3 Ways To Style a Baguette Bag #OOTD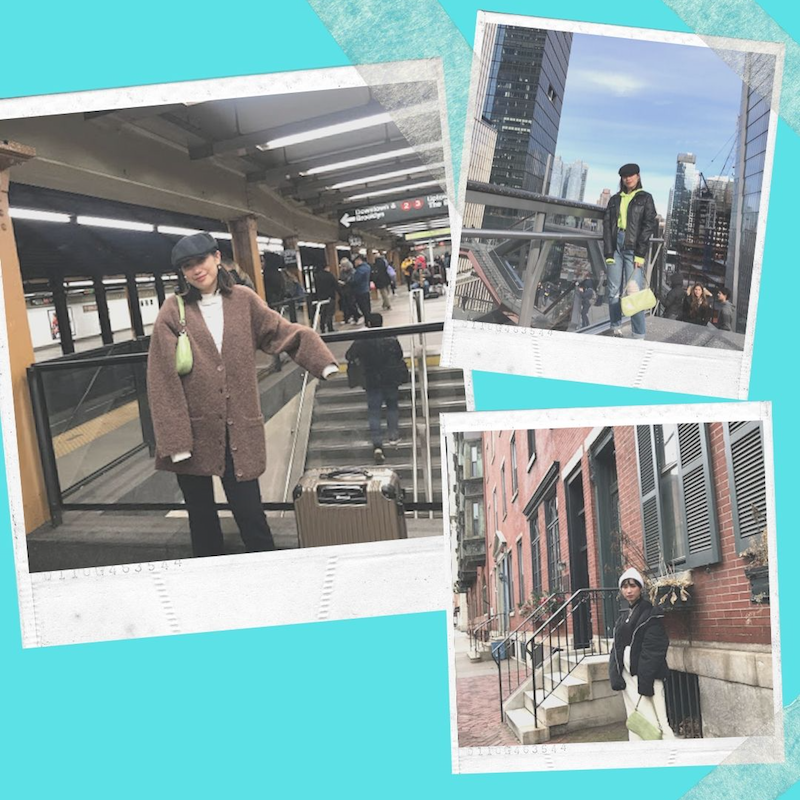 Me styling the baguette bag | Azure Nguyen
An old trend that is making it's way back on the scene is that of the baguette bag. I absolutely had to get one for myself so that I could try styling it with every possible outfit in my wardrobe. Here are my top three favorites.
Outfit 1: Oversized cardigan
The first set is pretty simple, I just put on a sweater (an item everyone has), and an outer oversized cardigan. The whole look is toned down and comfortable with the additional presence of flared jeans and sneakers.
Outfit 2: Neon hoodie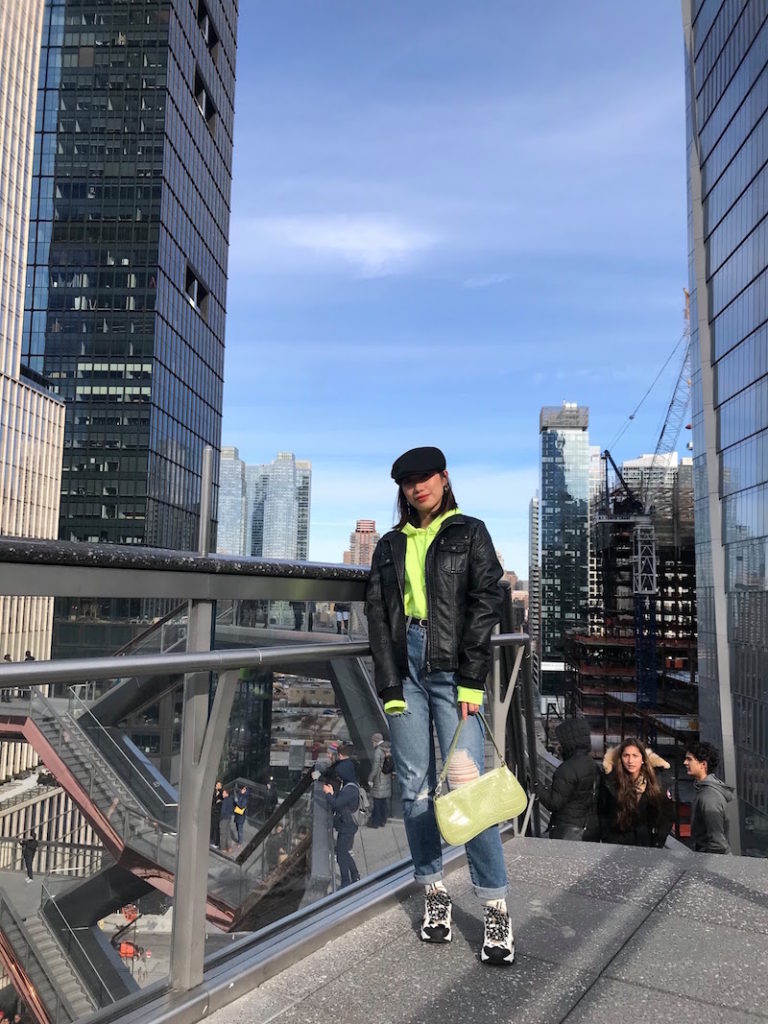 For the second look, I decided to go for something a little unusual and sporty. That was why I chose the black leather jacket and the neon hoodie. It gives off a fresh and energetic vibe in the winter's cold weather. The baguette bag now serves as an accessory to match the tone of the hoodie and to add brightness to the outfit.
Outfit 3: Midi skirt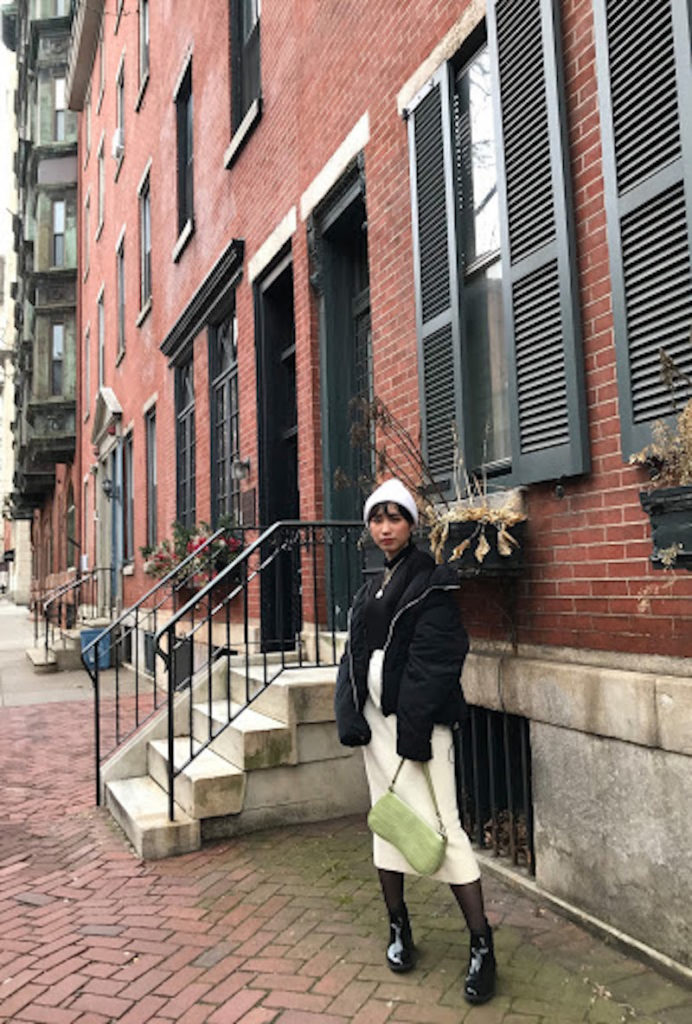 The last fit marks a difference with the white midi skirt serving as the highlight of the whole set. I wanted to set a more feminine and cozy tone for this set, and the bag was used to complement the fit with a sassy and salient sense.
Do you have what it takes to write about fashion?
Apply now and get published on RGNN!