#OOTD: My Favorite 4 Outfits for Home Workouts During Quarantine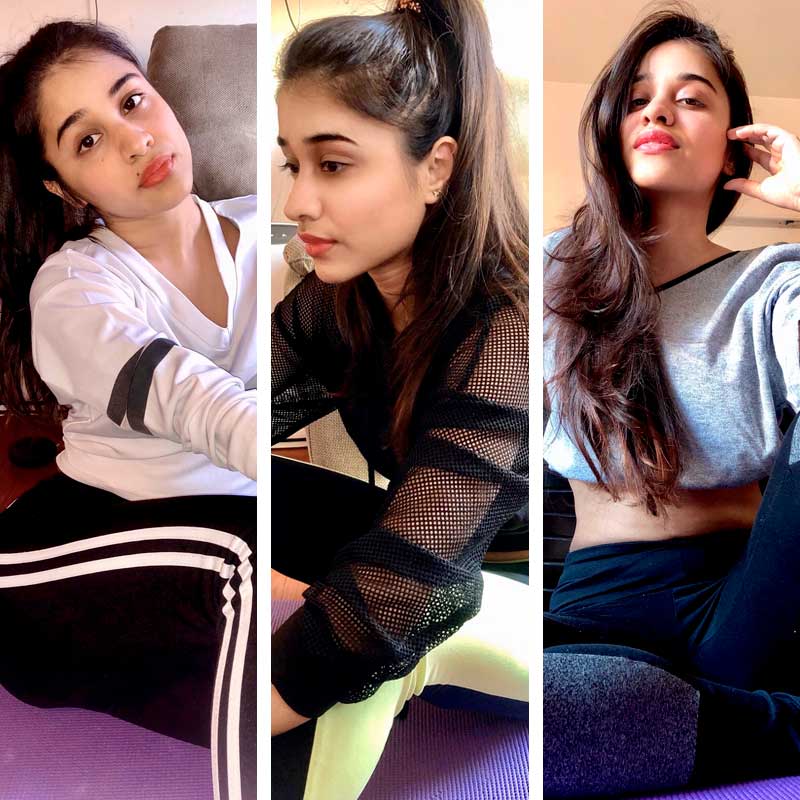 My favorite 4 outfits for home workouts during quarantine | Vidushi Aparajita
Wanna know what college students are wearing all around the world? If you have an #OOTD to share, apply now and get published on RGNN.org!
Working out daily is a great way to reduce stress and tackle long-term health problems. Any form of exercise including running, jogging or cycling contributes to happiness and reduces anxiety. In particularly worrying times like these, it is extremely important to be physically and mentally sound.
The lockdown has forced us to stay at home and ditch style over comfort. Many of us are deprived of our morning run due to strict rules and regulations. Spending the entire day locked in the same atmosphere takes away the slightest urge to get dressed up!
Taking good care of yourself and putting on clothes that you like can instantly lift up your mood and fill you with joy and happiness. Given below are 4 outfit inspirations to chase away those corona blues.
Outfit 1: White Striped Top with Adidas Tights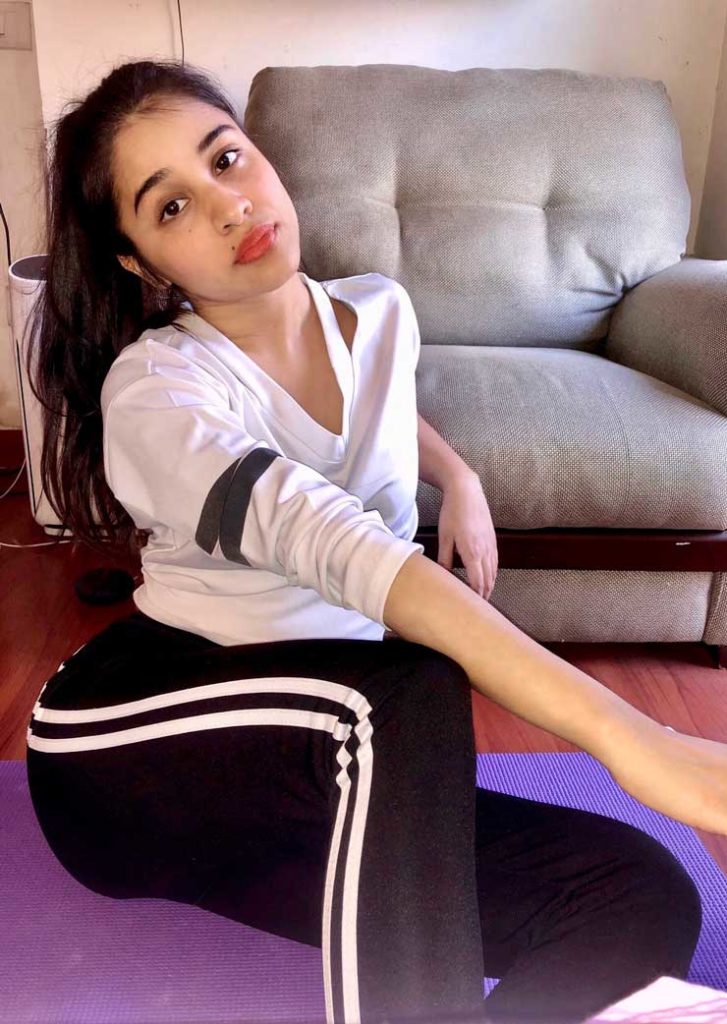 Most of us own a pair of well fitted striped black tights from Adidas and if you don't, you should definitely buy some! The beauty of these tights is that you can pair it up with almost any top as you can't go wrong with the color black.
I have paired it with a white crop top which has two black stripes. This goes perfectly with my white stripe tights and looks almost like a set. You can play around with tank tops, sweatshirt, and crop tops of whichever color you choose.
Outfit 2: Running Sweats with Black & Green Tights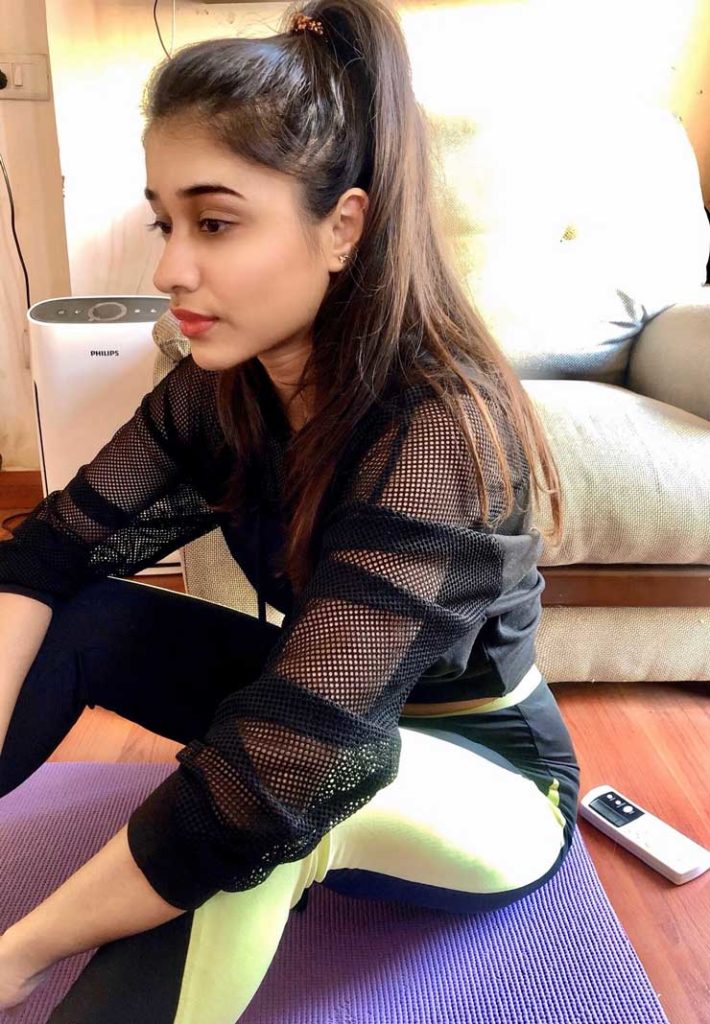 Here I'm wearing a contrast mesh drawstring hoodie with black and green tights. If you want to go a little further to make a style statement this summer, you should get this super cool hoodie. Wear it on top of a sports bra or a regular tank top.
It is super comfy and loose so you won't have feel like you have restricted breathing space. Though it would go with any tights, it will look particularly good with tights that have a hint of black on it.
Outfit 3: Grey Crop Top with Black Tights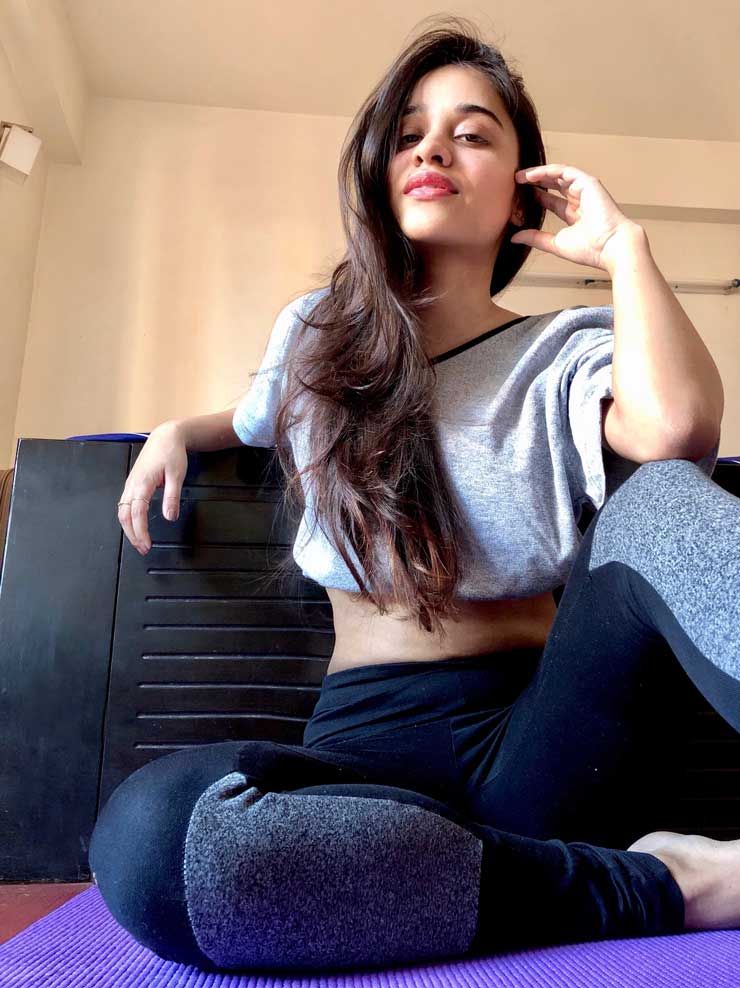 This is another separate pair of crop top and tights that almost look like a set due to their matching colors. This is a good trick to pair up your outfits when you're in a hurry and can't waste time on overthinking what to wear.
The hoodie is super breathable and comfortable while exercising. I highly recommend it.
Outfit 4: Red Crop Top with Adidas Tights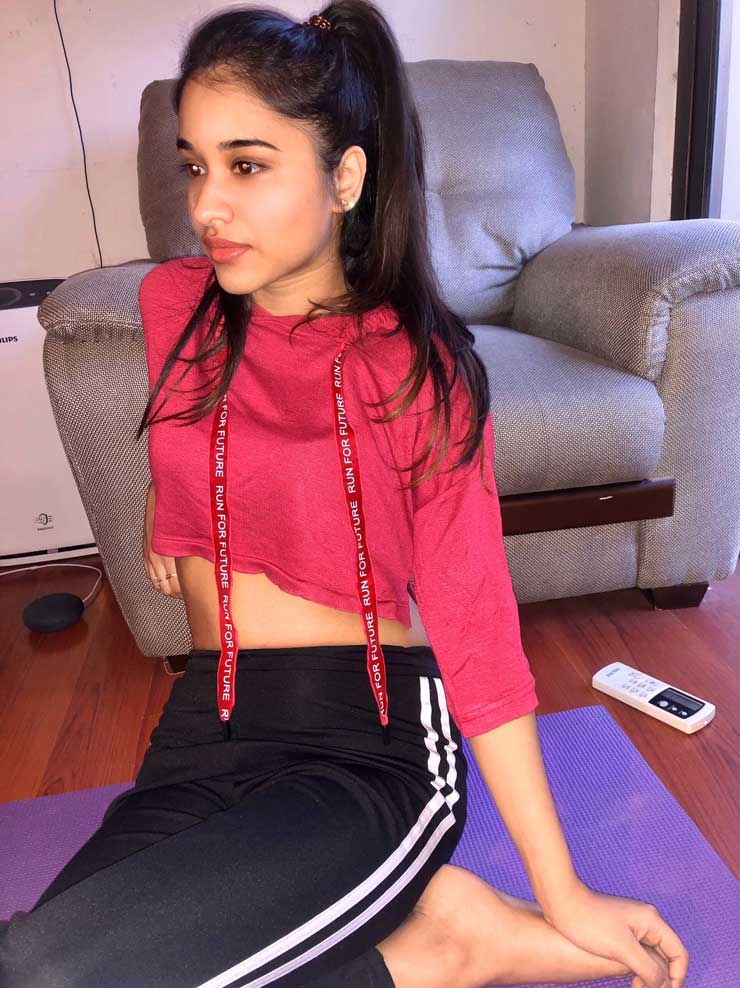 Here I'm wearing the same tights that I mentioned in the first outfit with a red cropped hoodie. Like I said earlier, these tights go with any and every colour or pattern. Though I was planning on wearing plain black tights with this top, I wore these to show how versatile these tights are.
Though I haven't worn this top for a workout before, I wanted to experiment and see what works and what doesn't. With plenty of time on our hands, this is the best opportunity to explore all you want!
Have amazing style? Wanna share your #OOTD? Apply now and get published on RGNN.org!