How to Do an Insta Photo Shoot at Home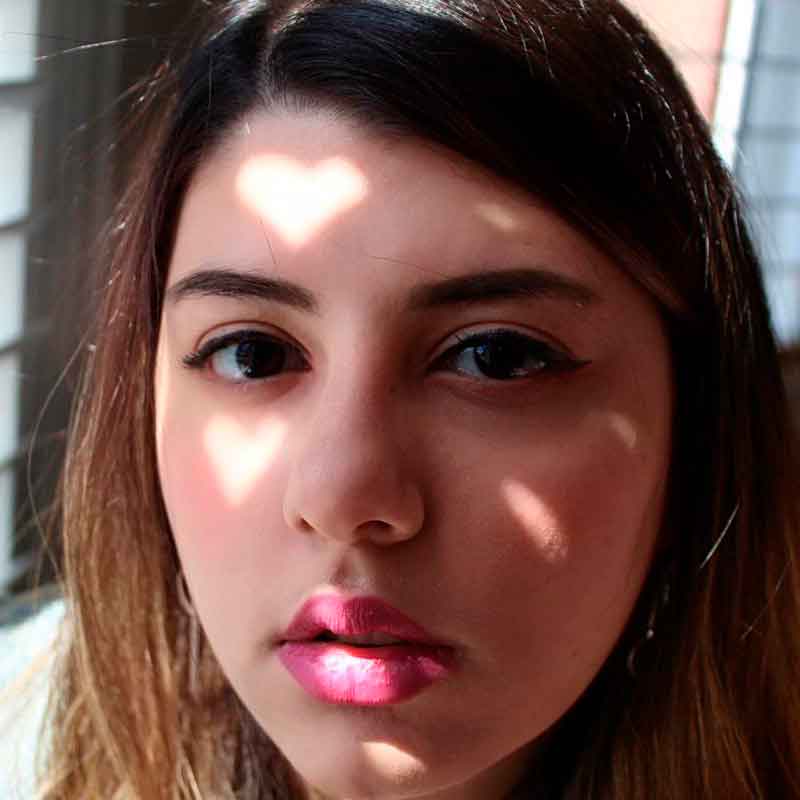 How to do an Insta photo shoot at home | Jowel Akkeh
Just over a week ago, I finished my semester at university and I finally looked up from my books to realize that it's springtime! Spring is my favorite season to take photos and I wasn't going to let quarantine stop me from taking the perfect Insta shots. I've seen a few cool photo shoot tips online, but not all of them showed you how it's done. So I did some testing myself, and now I am here to share what I've founder.
Firstly, and most importantly…the outfit! For these photos, I decided I wanted to go for a soft pink look to match the delicate colors of spring. I always love basics, so I stuck to a white shirt and a denim jacket, but I thought it needed a pop of color and that's where the pink skirt comes in.
Photoshoot 1: Hearts
You're going to need:
Paper
Scissors
Pencil
A bit of tape
Something to prop your phone on (I used a pillow and a tissue box) or somebody to take your photo
Step-by-Step:
First of all, draw a bunch of hearts (or any shape you want) on your piece of paper and then cut them out carefully using your scissors. Secondly, go to a window that has the most sunshine coming in and tape your paper onto it. This way the pattern will be projected onto your face. Next, prop up your phone and place it at the height you want. When taking photos by myself I like to set my phone to video mode so that I can pose easily, but don't forget to hold the pose! I like to do this because it's easier than constantly setting a timer between different poses. Once you're done taking photos, pause the video and screenshot. Finally, don't forget to have fun!
My Setup: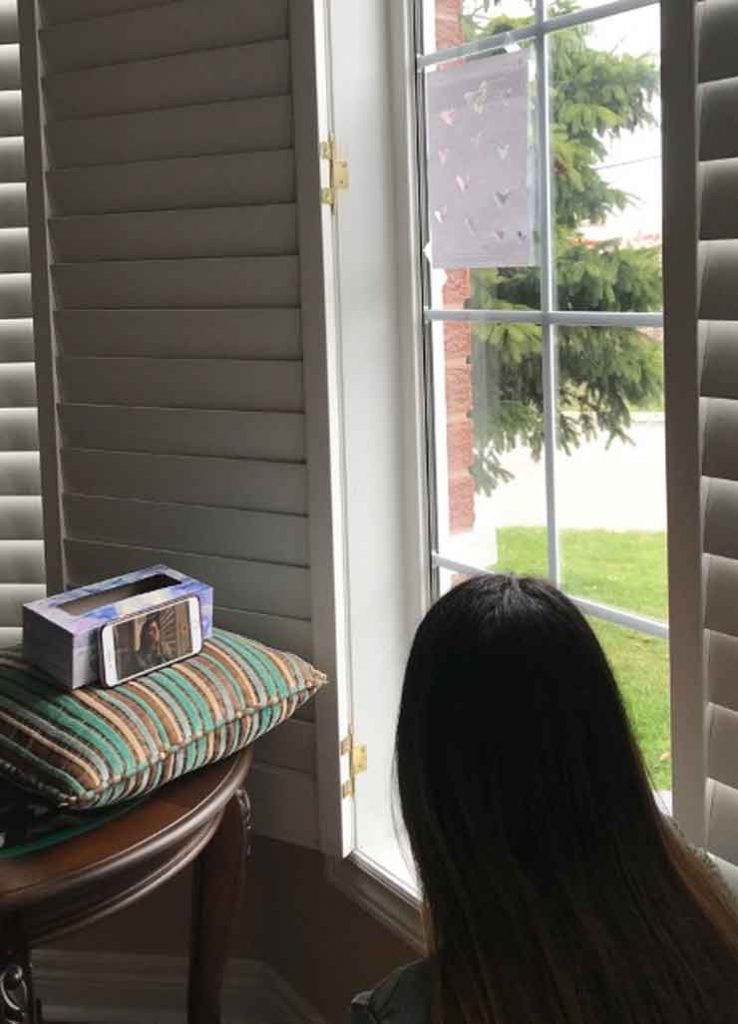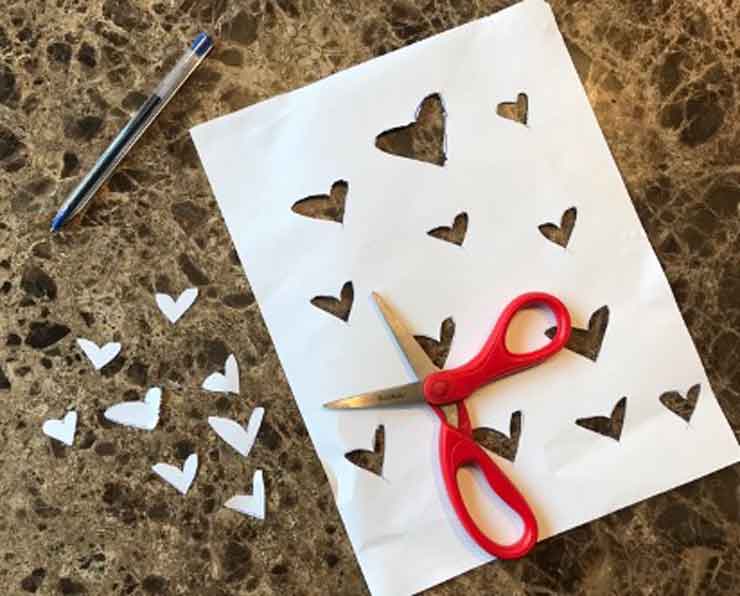 My Photo: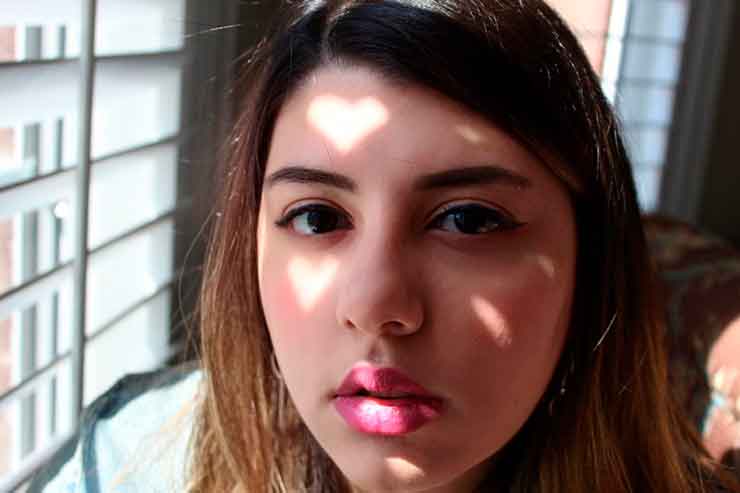 Photoshoot 2: The Mirror
You're going to need:
Any portable mirror
Something to prop your phone up (I used a tissue box and a table)
Or somebody to take your photo
Step-by-Step:
Firstly, set up where you want your mirror to be, this can be on the ground. on a window ledge, or anywhere that works for you. Secondly, angle your phone in a way that shows your reflection in the mirror, but not the reflection of your phone and set it to video mode, just like before. Finally, don't forget to get experimental with your poses and have fun!
My Setup: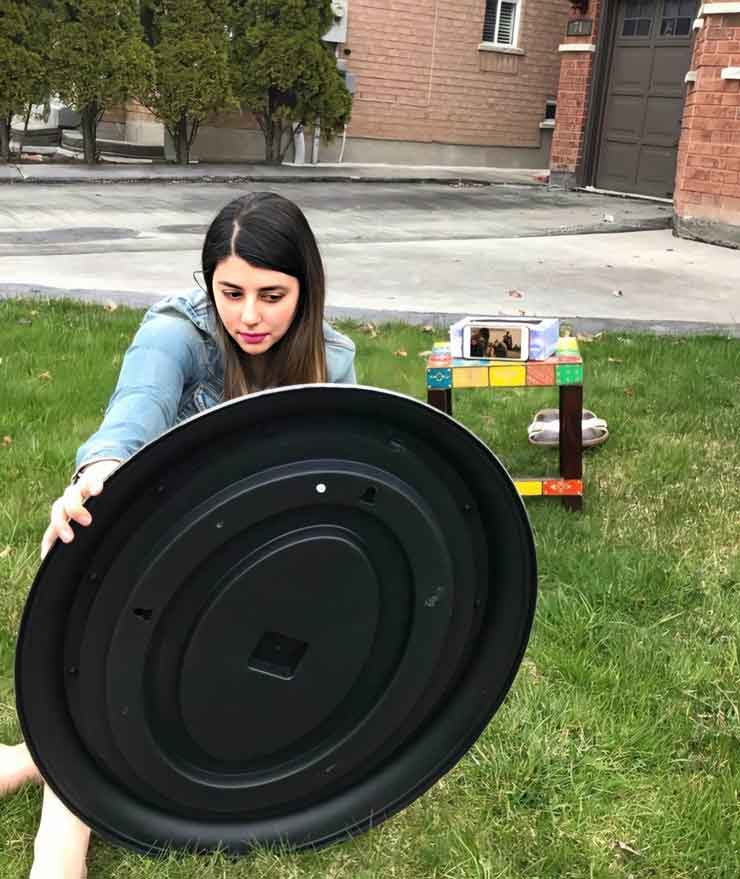 My Photo: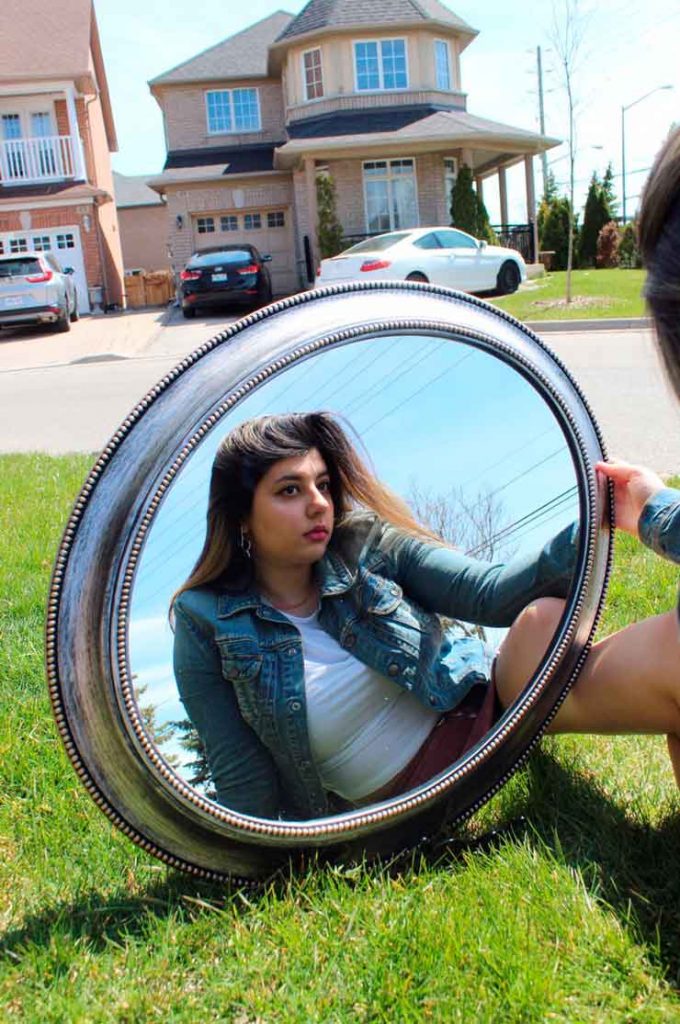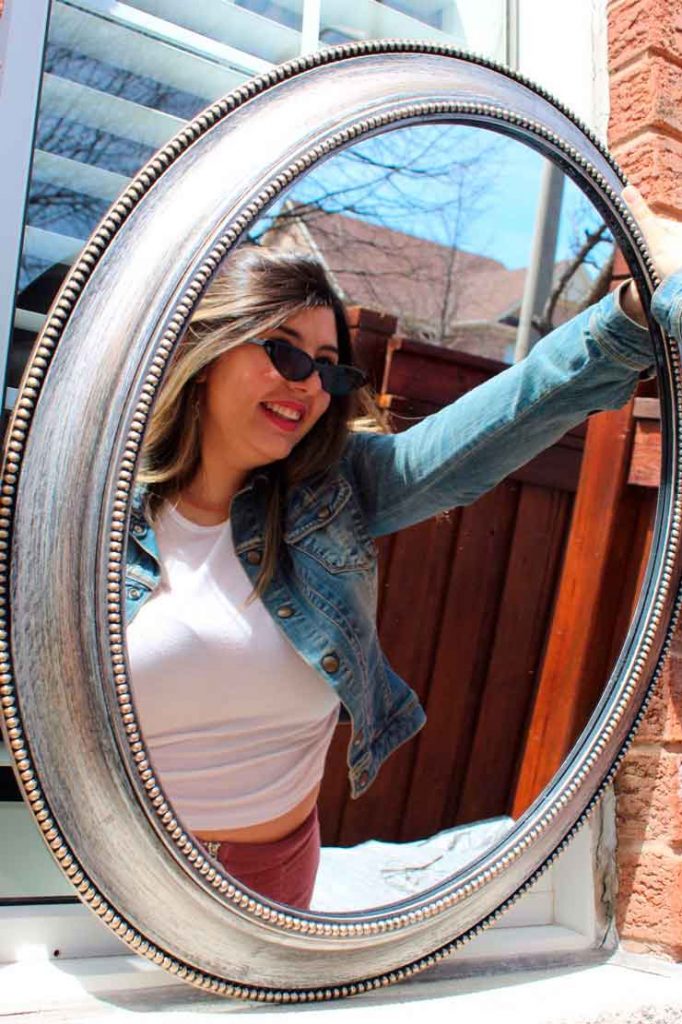 I want to see how your photo shoots turned out, so be sure to post them and tag me on Instagram @joelleakkeh_. Enjoy!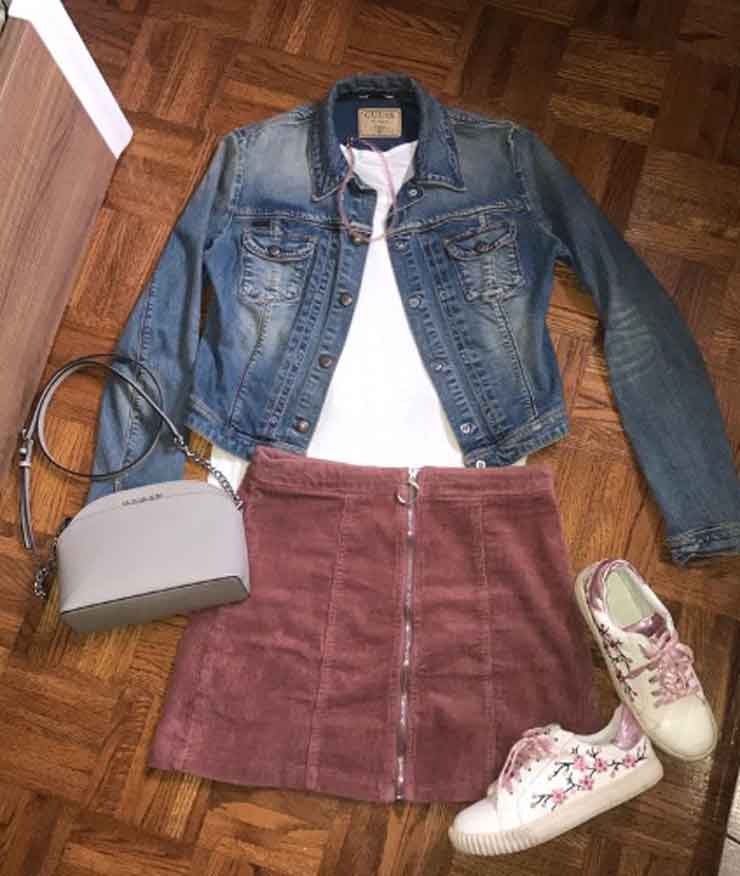 Get my look ✨
Do you have what it takes to write about fashion?
Apply now and get published on RGNN!