I Turned Myself Into My Fav Latina Celebrities – Here's How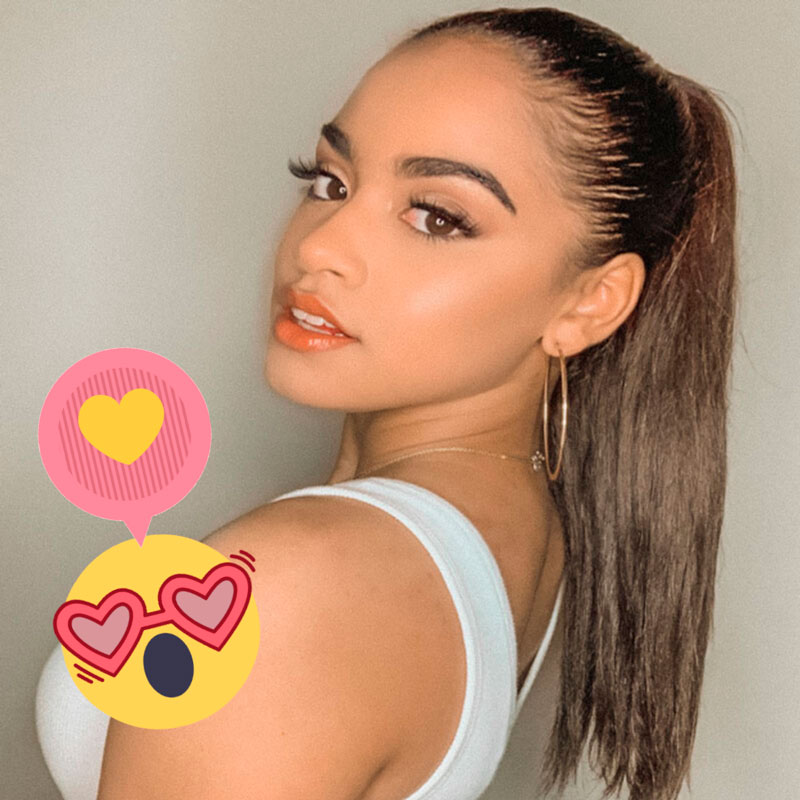 I turned myself into my fav latina celebrities | Narali Mota
Growing up as a Latina woman, there have been several Latina women that I look up to in the music industry. Makeup is one of my passions, and so I decided to recreate some looks by some young and upcoming Latina women. I chose Natti Natasha and Becky G. because they have been growing very fast, and I am so proud of how far they have come.
Also, I have been told that I look similar to both of them. Although I do not see the resemblance between me and either Natti Natasha or Becky G, I do appreciate being compared to such amazing women that are part of the Latina community. Tag me and let me know how you all feel I did in creating these looks.
Becky G. Transformation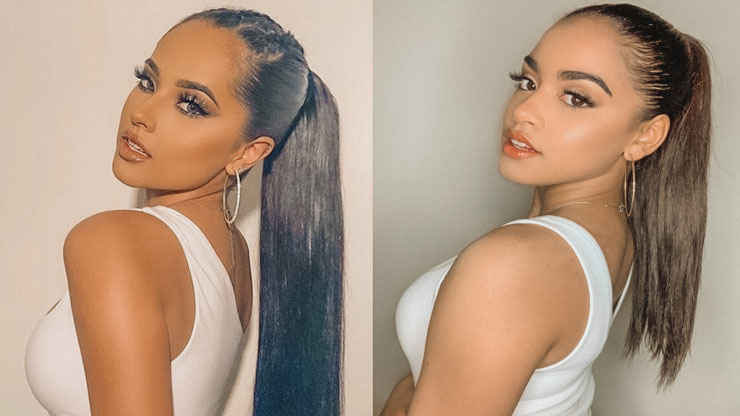 When recreating this look, I tried to shape my eyebrow similar to hers. As you can tell through the picture, her eyebrows had a defined arch. I also did a subtle eyeshadow look because hers was glam but still very soft. When I thought of recreating this look, I knew that I wanted to recreate everything about it, so I chose a white tank top and a pair of hoops to complete the look.
Products used
Prepping Face
Brows
Eyes
Colourpop x Becky G Salvaje Shadow Palette
Face
Lips
Natti Natasha Transformation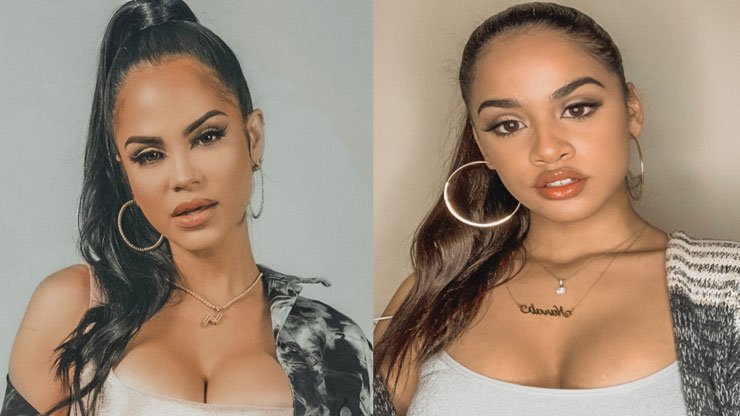 As I transformed myself into Natti Natasha, this seemed a little more challenging than my Becky G transformation because her face shape is a little different than mine. I contoured my face heavy and focused on the smokey eyes with a cut crease. I had lots of fun recreating this look because I never usually create many looks with black eyeshadow unless it is simply in my outer corner. It was a challenge, but I loved the way this makeup look came out and it was exciting to experiment with makeup out of my comfort zone.
Products used
Brows
Eyes
Face
Lips
Do you have what it takes to write about beauty?
Apply now and get published on RGNN!