Keeping Normalcy in a Not So Normal Time #OOTD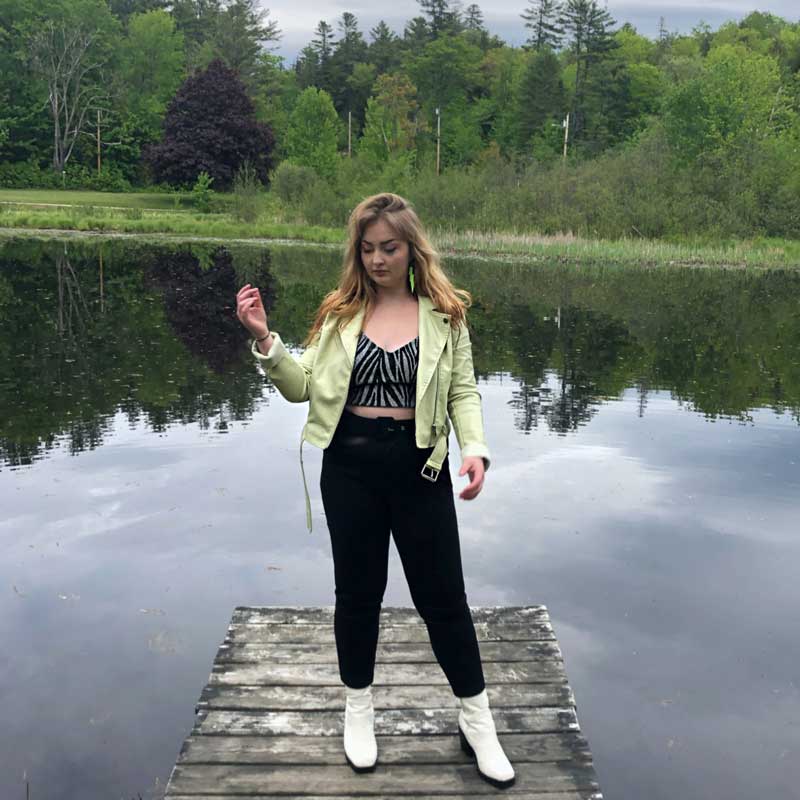 My #OOTD | Maddie Prentice
Wanna know what college students are wearing all around the world? If you have an #OOTD to share, apply now and get published on RGNN.org!
If you're like me, putting on a well thought out outfit and makeup used to be an almost daily routine. What you put on that day both represents and determines what you are feeling that day. It is an expressive, creative outlet that we have lost now that we have nowhere to go.
Now that the routine is broken, I – and most likely some of you – have felt like you have lost normalcy in your life. That being said, I want to encourage you to take this time to allow yourself to throw on a cute outfit and some blush and see how you feel. Maybe no one is going to see you in it, but it made you feel better by doing so, right? Take this time to get creative. Try on outfits that you never would expect yourself to wear outside the house, go out of your comfort zone and find looks that best express YOU. Do not let loungewear take over your closet and uniqueness.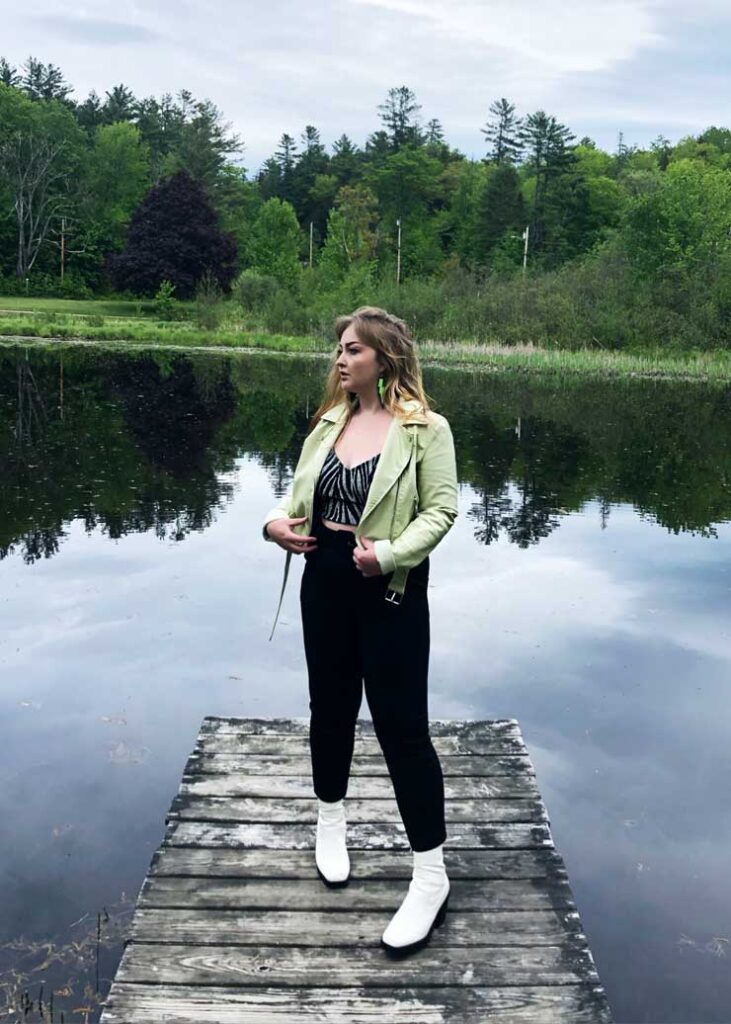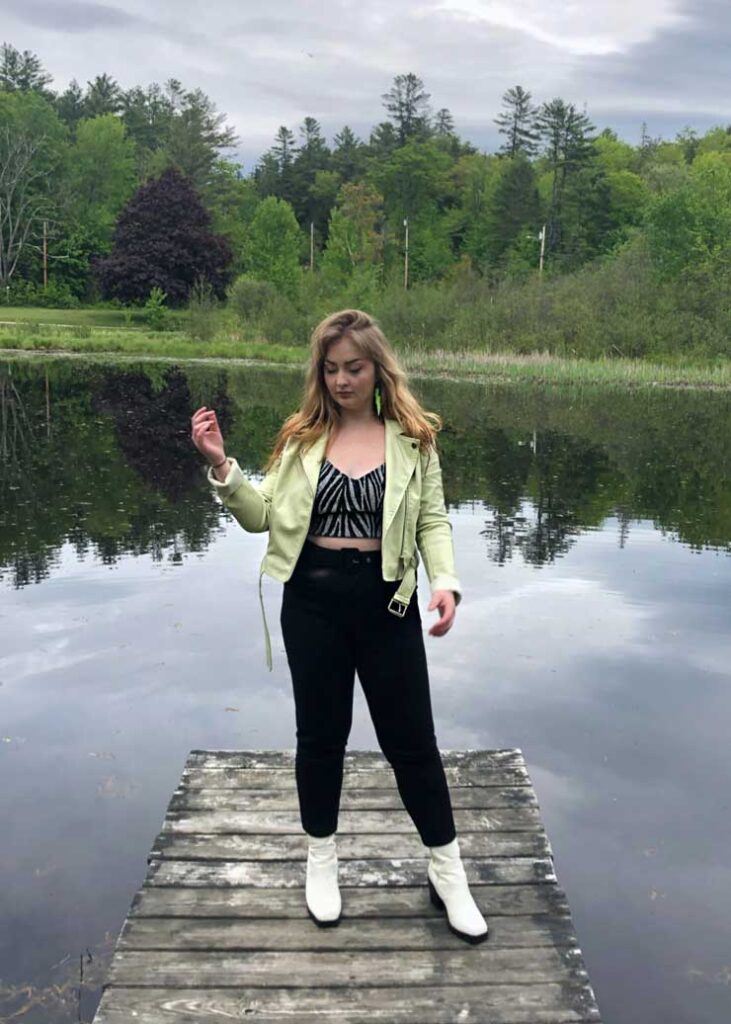 Get my look!
Have amazing style? Wanna share your #OOTD? Apply now and get published on RGNN.org!