My Capsule Holiday Makeup: How to Pack Less and Stay Glam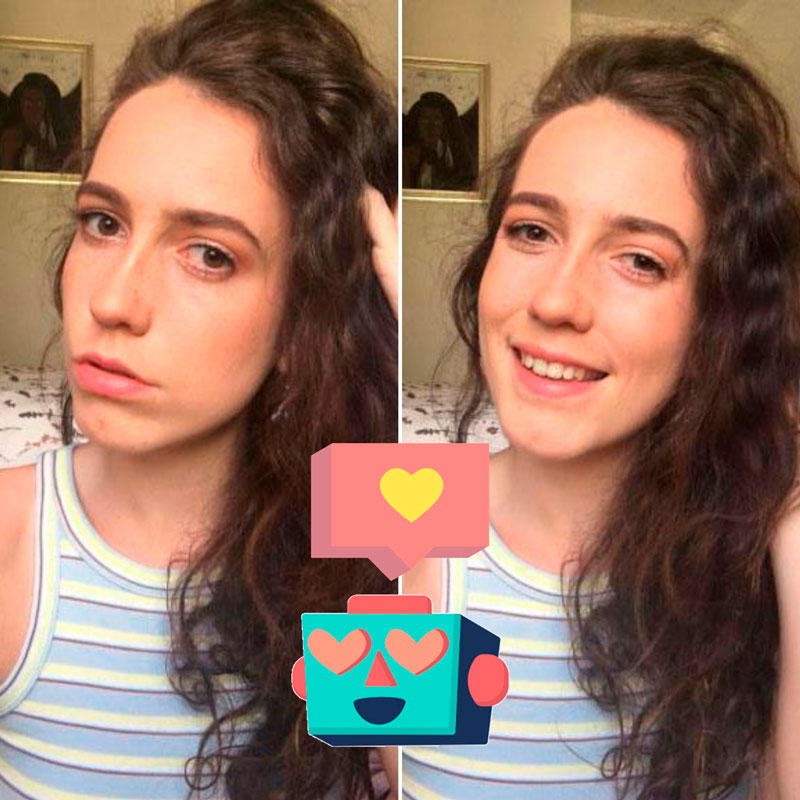 How to pack less and stay glam | Rebecca Milne
We've all been there. The night before your holiday and you're trying to cram your massive make-up bag into your tiny suitcase, then frantically trying to decide what gets the cut. That's why I've worked out how to create a night-time makeup look, using only a few products.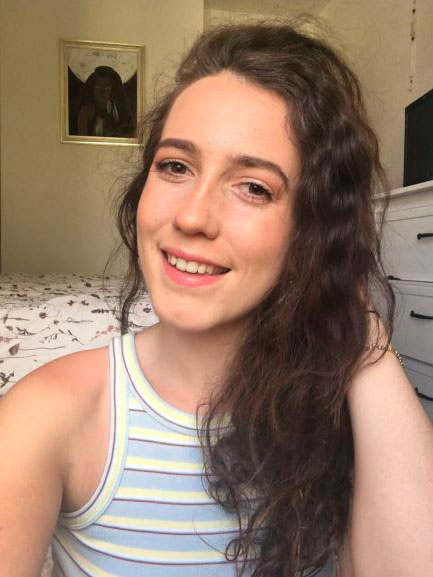 Firstly, when it comes to skin.
I like to use a tinted moisturiser with a high SPF. This way, instead of taking three bottles of product, you only take one. I personally like the Tinted Skin Shade in the colour light/medium by Tropic as I find it still has really good coverage and has the added bonus of being water-resistant.
Next in my make-up bag is my concealer.
Again, I turn to Tropic for mine using the Illuma concealer in the shade Latte. Besides from using it to cover blemishes and dark under-eye circles, concealers can be great for priming your eyes and helping your eyeshadow stay on for longer.
Speaking of eyeshadow, bronzer and blush are great alternatives, as the product can be built up depending on how heavy you want the look to be. Also, this can even result in your make-up looking more cohesive and natural due to the same colour shade being used across your skin and eyes.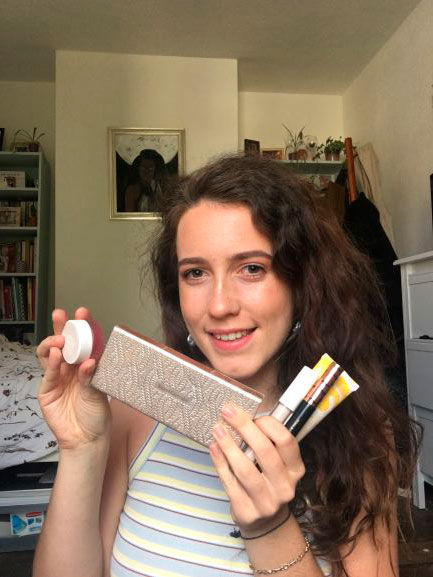 You can take this even further, by using your highlighter as glitter on your eyelids to help complete this glam look. For all this, I use the Glow Together Dimensional Powder Trio by Bare Minerals, as I can easily slip the palette into my bag without it taking up too much space.
Now on to the lips.
A coloured lip balm is a great choice as it keeps them moisturised throughout the day and still adds a bit of glam at night. I use the Lip Fudge in the shade Pink Guava by Tropic as I find it really brightens up my lips and is often enough to complete my look. However, if I do ever want my lips to stand out that little bit more, I will apply some more blush or highlight on top of the balm to really make them shimmer.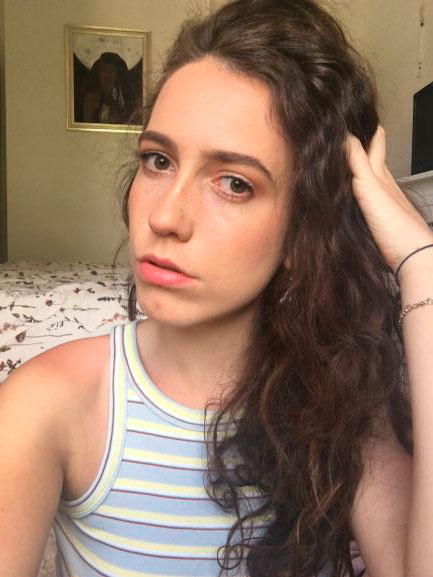 Now throw on some mascara and you've got yourself an easy glam makeup look using only a few products.
Do you have what it takes to write about beauty?
Apply now and get published on RGNN!