Look for Less: Gigi Hadid's Instagram Chanel Outfit
Suite de Gigi | Photo by @gigihadid
Gigi Hadid posted a series of pictures wearing vintage Chanel items on August 3. In this specific picture, Gigi was wearing a two-piece set from Chanel's 1996 Spring Ready-to-Wear collection, bringing looks from 20 years ago back into the spotlight. Please the third photo from the gallery.
Gigi's two-piece set consists of an oversized dress shirt and a matching short. These items are not only stylish but also comfortable to wear. Read more to see where you can get a similar look!
Denim Set by Storets – The Minimal Look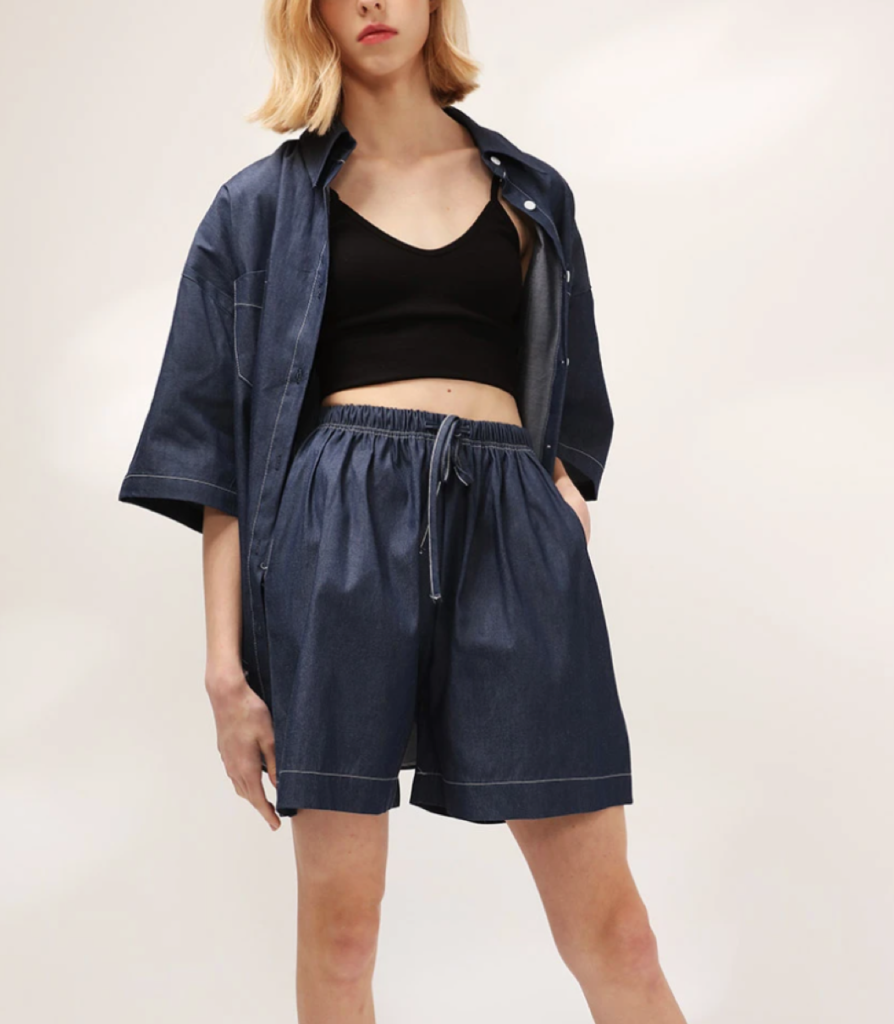 Blue Printed Set by Zara – The Bold Look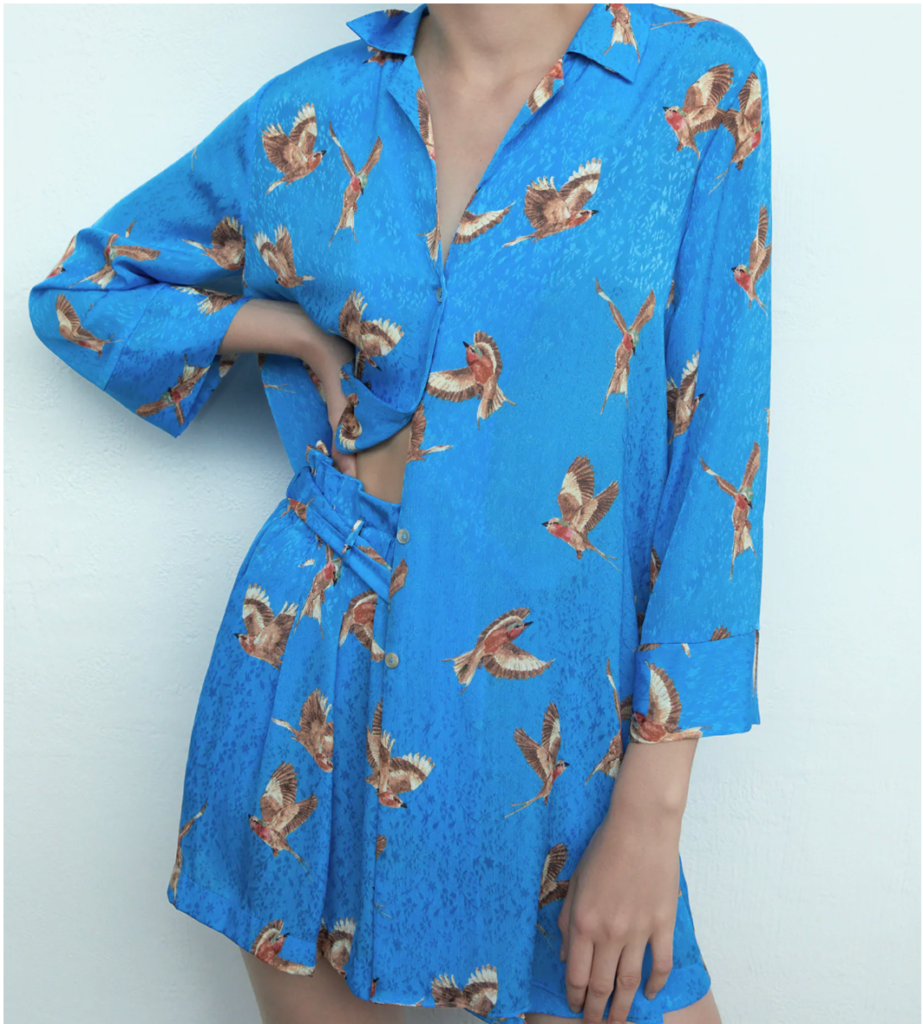 Tie-Dye Set by SHEIN – The Fun Look 
See Also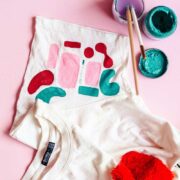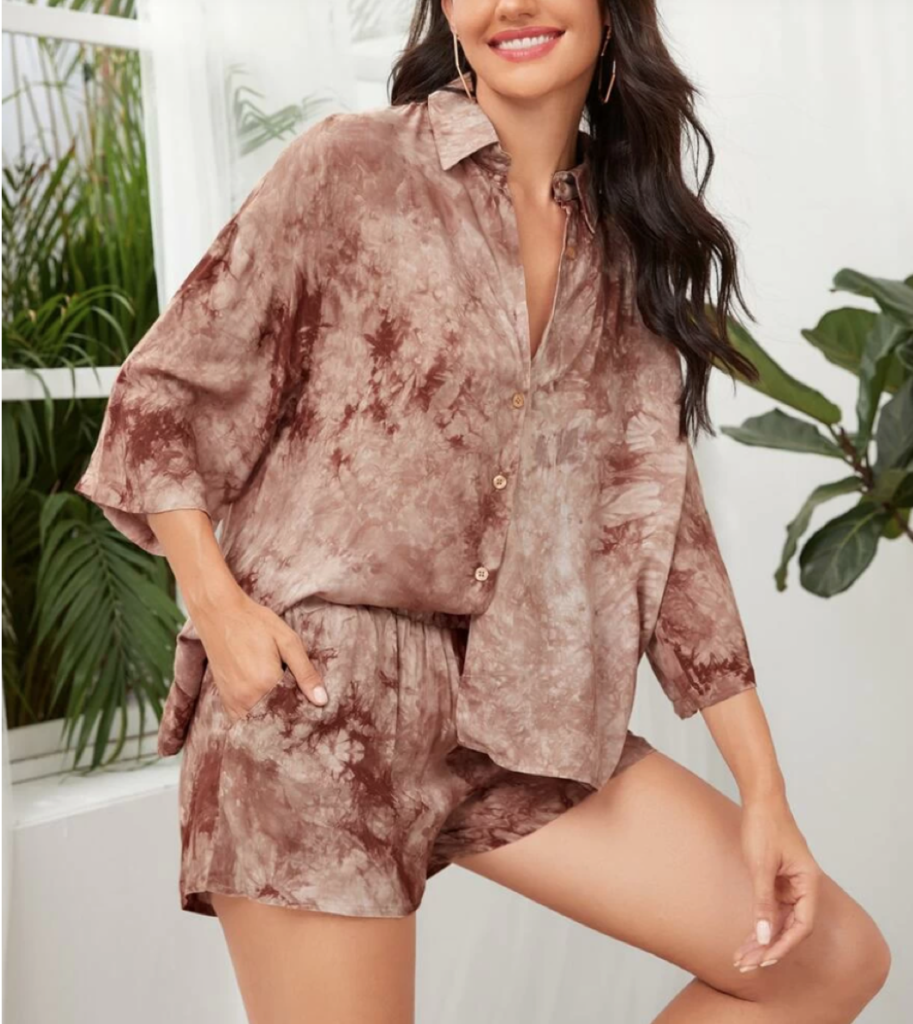 Tie-Dye Button-Front Top & Slant Pocket Shorts Set is available for $19 in the U.S. and €16.17 in Spain. 
Feel free to share your recreated outfits with us @rooster_gnn!
We get it. College students are always on a budget. But that doesn't mean we don't have #fashiongoals. In fact, we are avid followers of luxury brands on Insta, and know exactly what we will be splurging on when we finally get our first paycheck. Here's what is currently on our wishlist.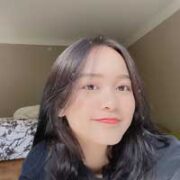 Dina Yang
Dina Yang is a junior at Boston University, majoring in marketing and strategy at the Questrom School of Business, and minoring in advertising at the College of Communication. She hopes to work for fashion, cosmetics, or entertainment companies, focusing on content creating, digital marketing, or product advertising.