Look for Less: Gigi Hadid's Instagram Chanel Outfit
Suite de Gigi 🕰🛁🥐... | Photo from Instagram by @gigihadid
https://www.instagram.com/p/CDbv3EhHUlp/?utm_source=ig_web_copy_link
Gigi Hadid posted a series of pictures wearing vintage Chanel items on August 3. In this specific picture, Gigi was wearing a two-piece set from Chanel's 1996 Spring Ready-to-Wear collection, bringing looks from 20 years ago back into the spotlight. Please see the third photo in the gallery.
The Look
Gigi's two-piece set consists of an oversized dress shirt and a matching short. These items are not only stylish but also comfortable to wear. Read more to see where you can get a similar look!
The Look for Less
Denim Set by Storets – The Minimal Look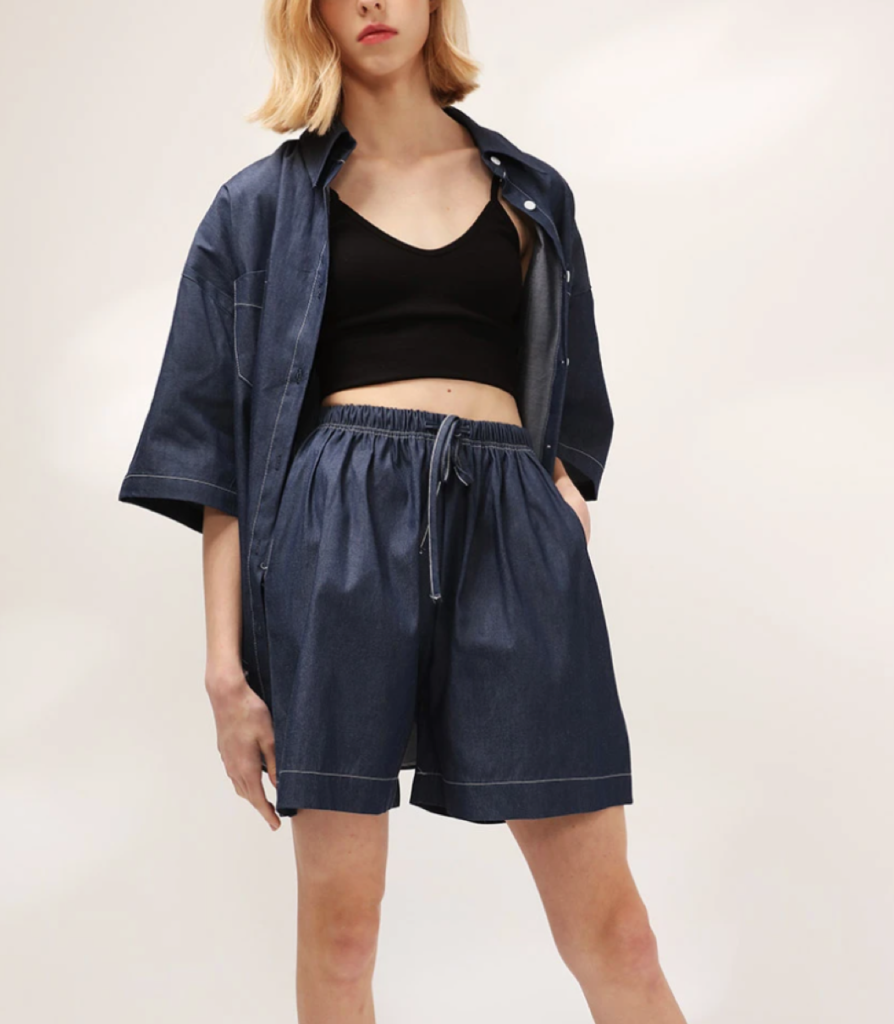 Blue Printed Set by Zara – The Bold Look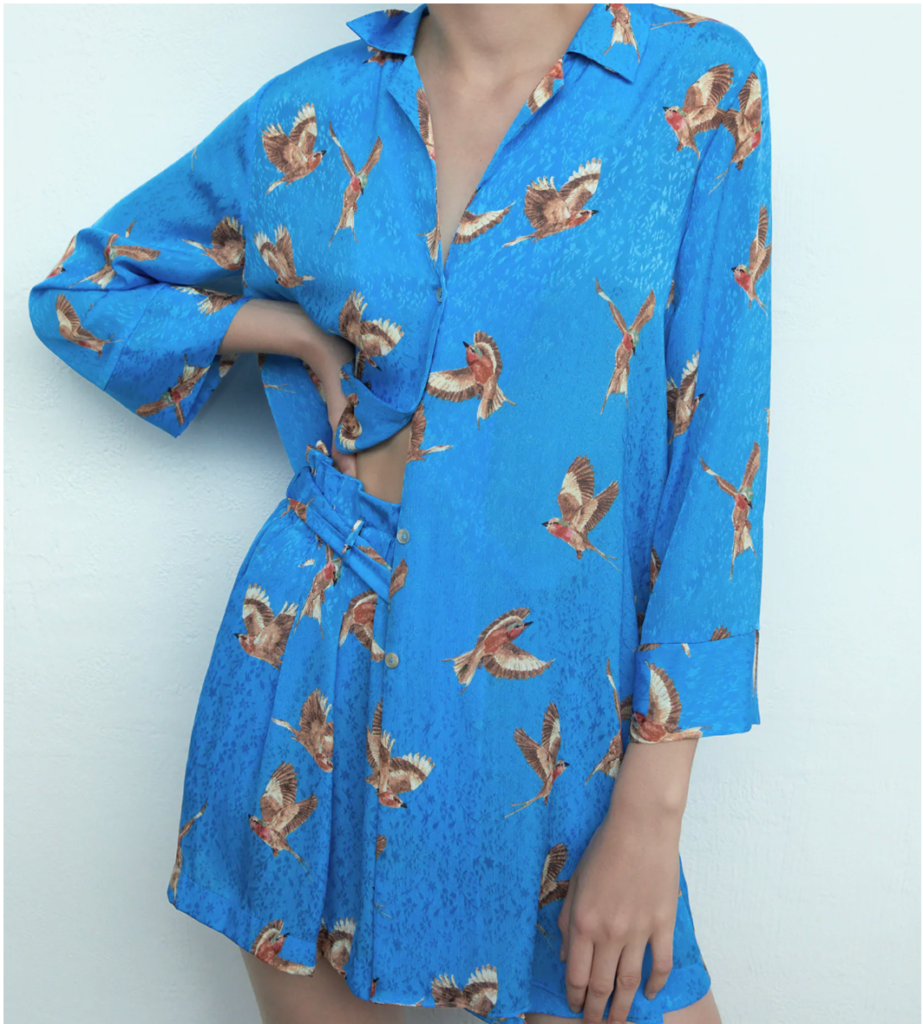 Tie-Dye Set by SheIn – The Fun Look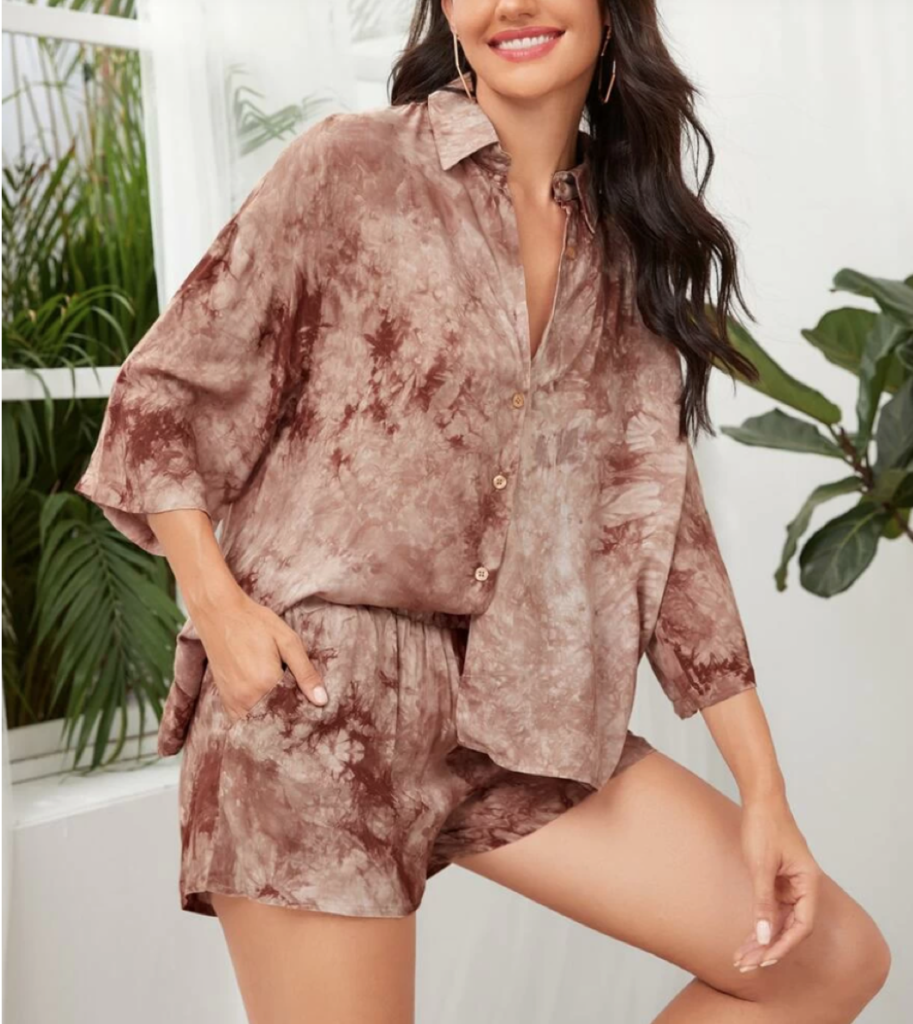 Feel free to share your recreated outfits with us @rooster_gnn!
Do you have what it takes to write about fashion?
Apply now and get published on RGNN!