#OOTD: What I Wore To School Today

My OOTD | Oluchi Pitts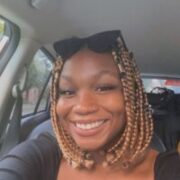 Oluchi Pitts
University of Illinois Urbana-Champaign | USA
Oluchi Pitts is a junior majoring in advertising with a…
Wanna know what college students are wearing all around the world? If you have an #OOTD to share, apply now and get published on RGNN.org!
With school essentially being moved online, it can be hard trying to find the motivation to still want to dress in anything other than pajamas to zoom lectures. The idea of having to put on REAL PANTS is enough for ANYONE to want to stay hidden under all the warm blankets on our beds. When dressing for class, I try to keep it as easy and comfortable as possible, while still letting my personality shine through. My days can change at any minute, and I need my outfits to be as versatile too!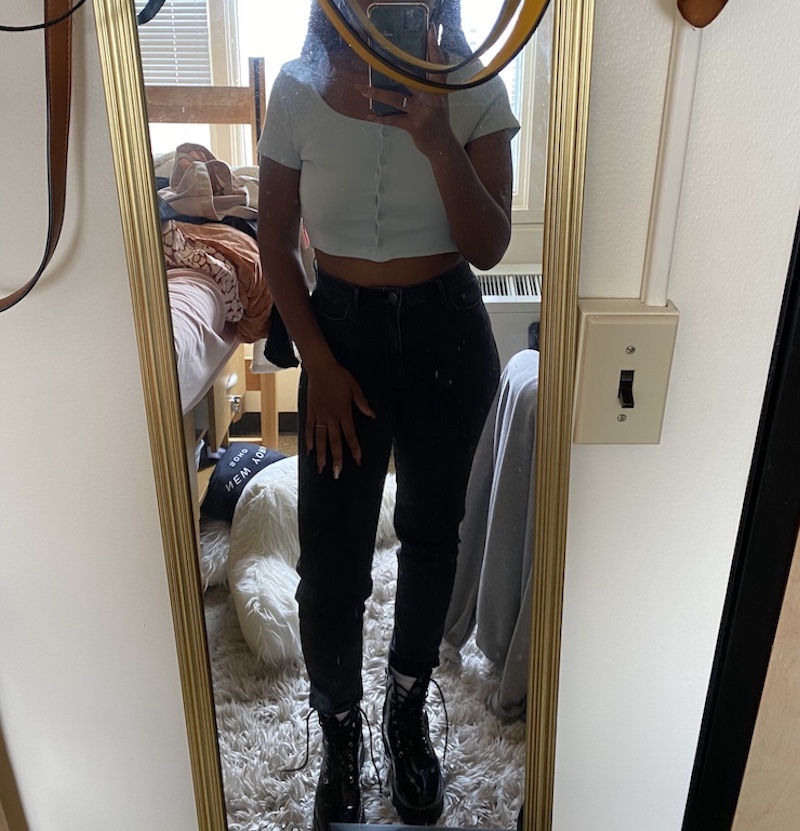 Here is what I wore to class today! Again, I tried to keep it simple and comfortable, since the main thing I have planned for today is homework. Below I have pictures, and I've linked the websites to all the items I was wearing, if you're looking for some inspiration on how to dress for Zoom University 🙂
My "What I Wore to Class Today" #OOTD | Oluchi Pitts
Get my look!
Have amazing style? Wanna share your #OOTD? Apply now and get published on RGNN.org!