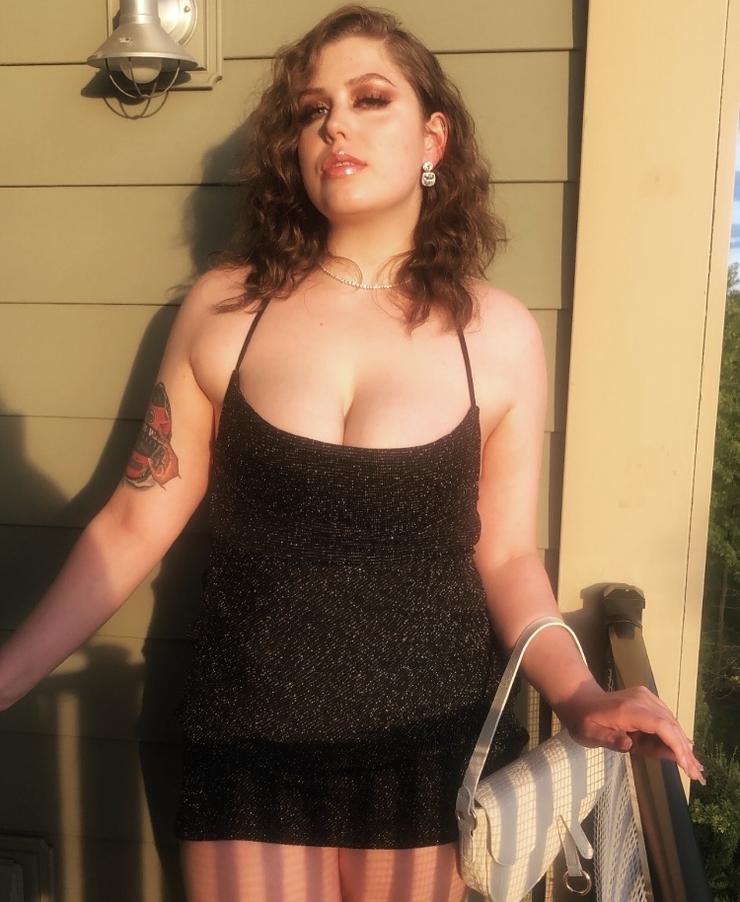 #OOTD photoshoot on my balcony | Raina Von Zerneck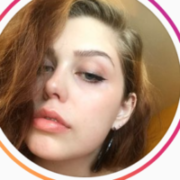 Raina von Zerneck
SUNY at Albany | USA
Raina is a 4th year undergraduate student studying Psych and…
On August 20th, I got to celebrate my 21st birthday with some of my closest friends! In the U.S., turning 21 is considered a special birthday because it's the legal drinking age of the country. Usually, people go out to clubs, bars, or concerts to celebrate, but these are different circumstances and safety is the most important factor now. I'm healthy enough to have been able to at least dress up and celebrate, so I can only be thankful for that.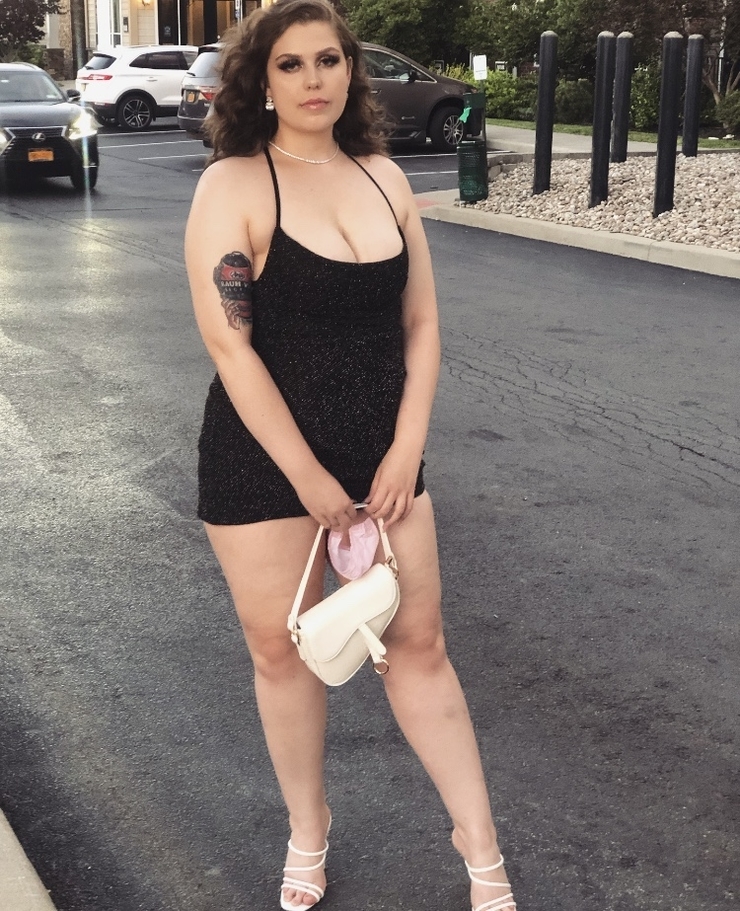 Unfortunately, I wasn't able to celebrate with my family since they live too far to safely travel, but I am grateful for my friends for making this day special. Since this was a special birthday, and I am a Leo one of the most dramatic Zodiac signs, I had to go all out with my outfit! You can see what I wore, and where to get it down below.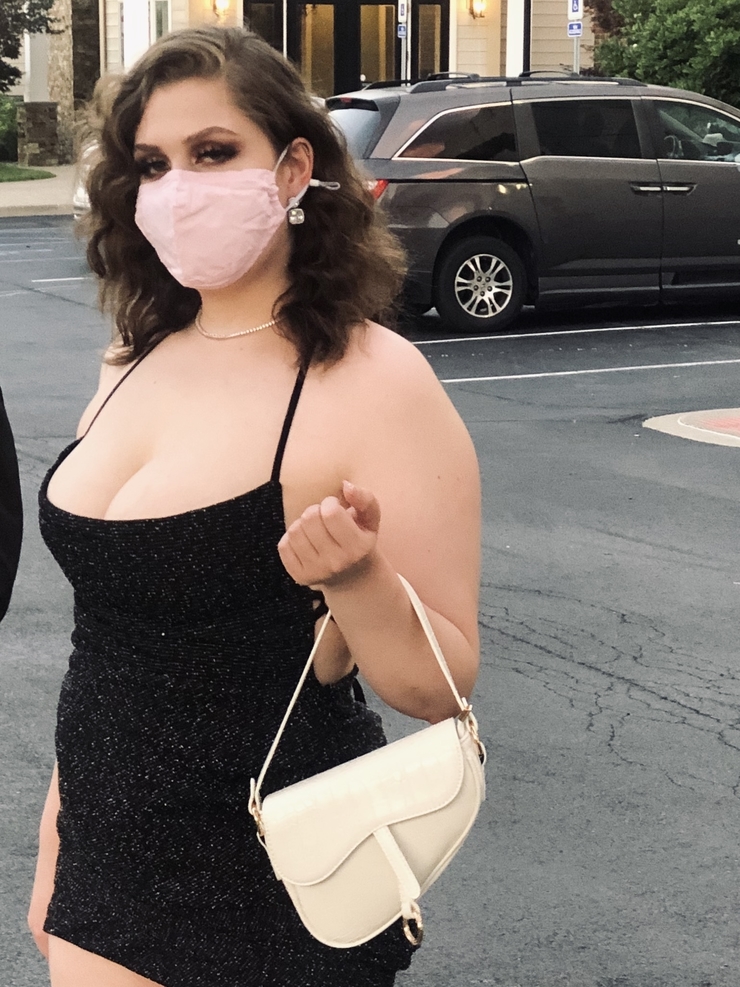 Get my look ✨
Here are the list of items that I wore, as well as where to find the exact and/or similar products:
Check out my last #OOTD where you can follow me around Albany!