3 Ways to Style White Sneakers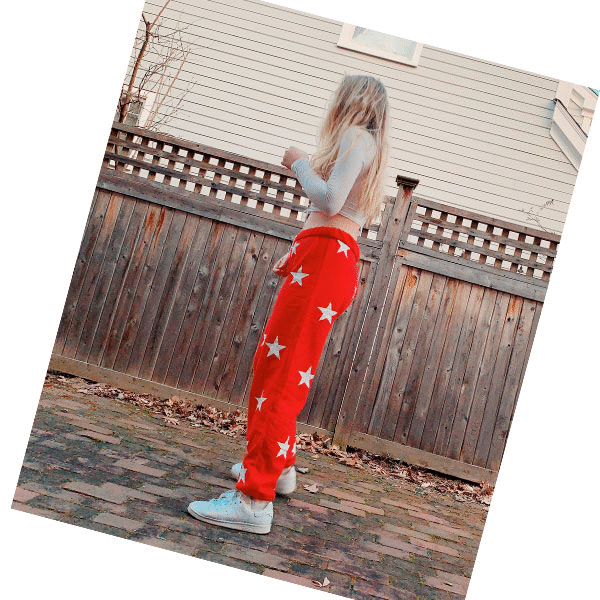 Styling white sneakers | Ellie Gates
Here are my three favorite ways to style some fresh white sneakers. Check them out!
Outfit 1: Cool Girl Comfy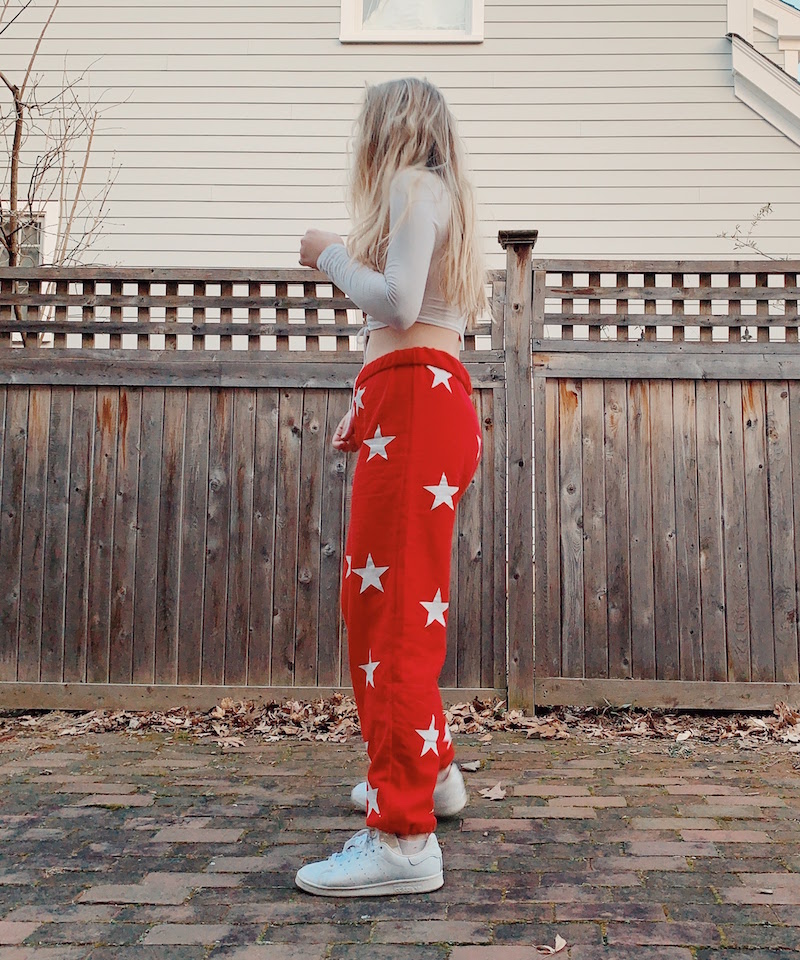 This is my absolute favorite way to style a clean sneaker. What adding a nice kick to sweats does is elevate the outfit and make pajamas a look. Especially if you swap out regular old college sweats for a fun pattern or color.
Outfit 2: Dress it Down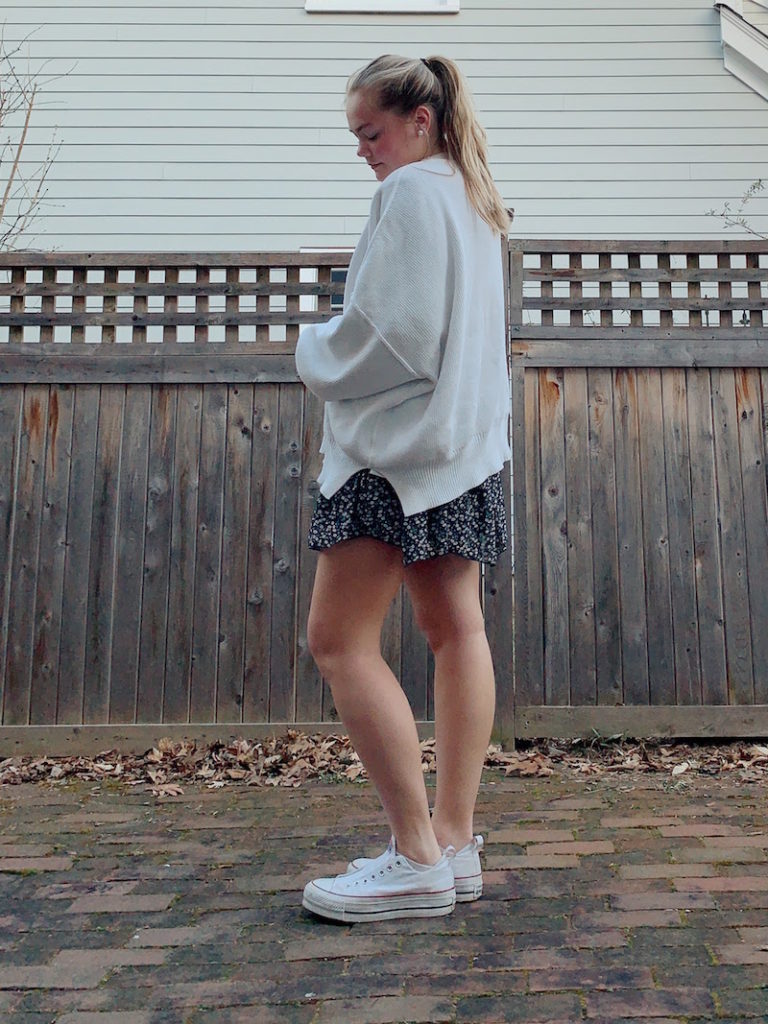 Adding a strong sneaker to a very feminine or traditional look is a great way to modernize an outfit and make it appropriate for any day of the week. Any fancy outfit can be brought right back to comfort and street style with a clean white sneaker.
Outfit 3: Basics, Basics, Basics!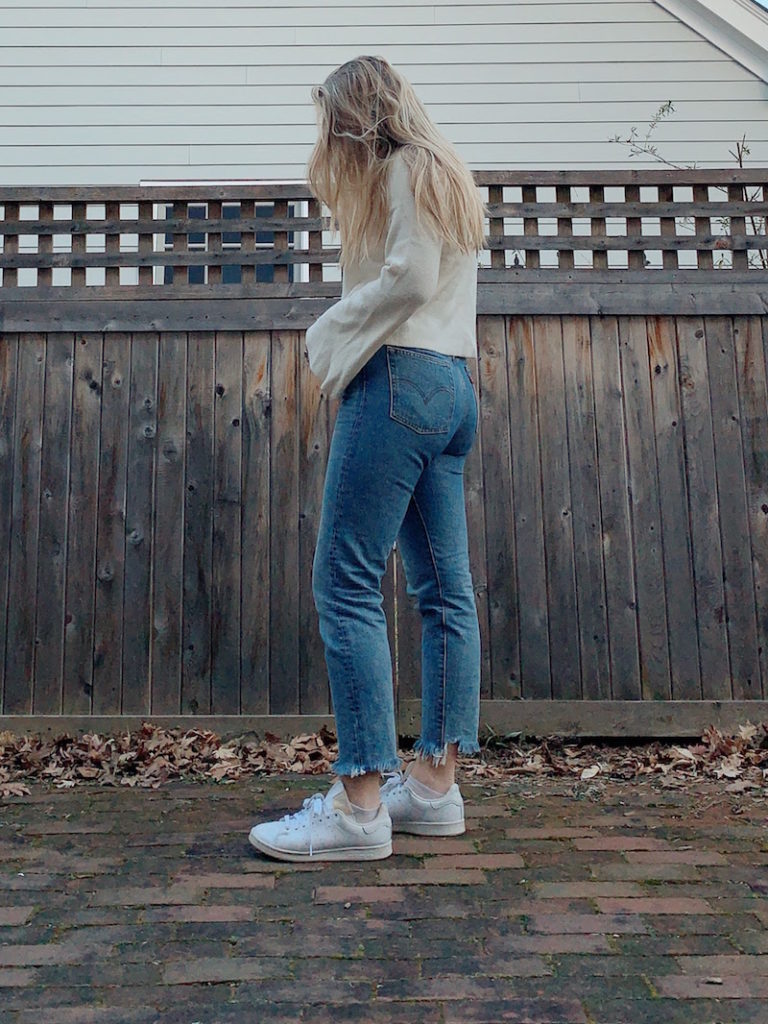 Finally, throw a pair of fresh white sneakers with an everyday outfit and enjoy them as a staple. There is a lot of opportunity for styling with staple pieces and sometimes less is more!
Do you have what it takes to write about fashion?
Apply now and get published on RGNN!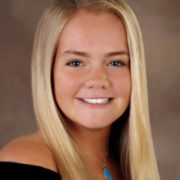 Ellie Gates
Ellie Gates is a high school senior at the Academy of Saint Elizabeth in New Jersey. She will be studying at Providence College next year and plan on exploring business and media. She is big into fashion.