3 Ways to Style White Sneakers #OOTD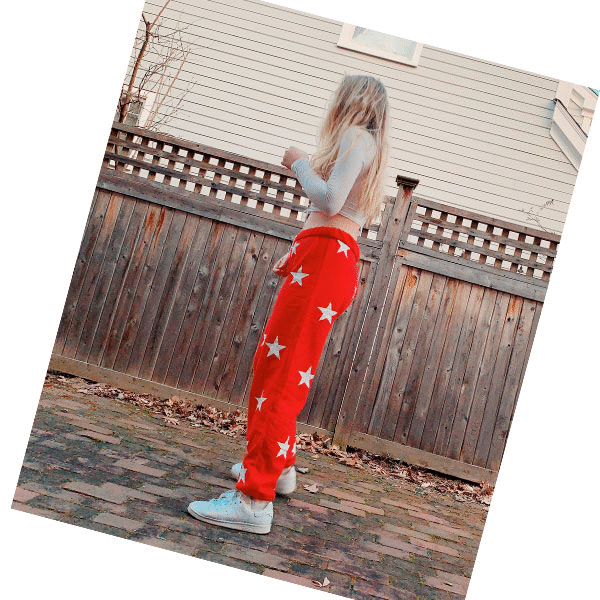 Styling white sneakers | Ellie Gates
Here are my three favorite ways to style some fresh white sneakers. Check them out!
Outfit 1: Cool Girl Comfy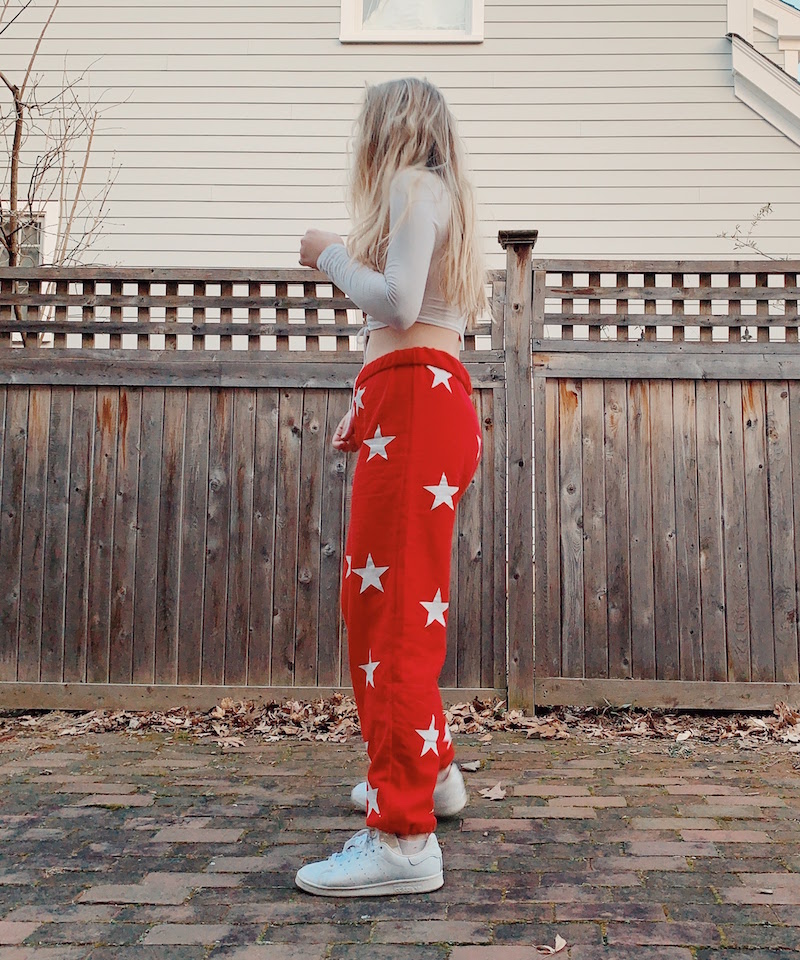 This is my absolute favorite way to style a clean sneaker. What adding a nice kick to sweats does is elevate the outfit and make pajamas a look. Especially if you swap out regular old college sweats for a fun pattern or color.
Outfit 2: Dress it Down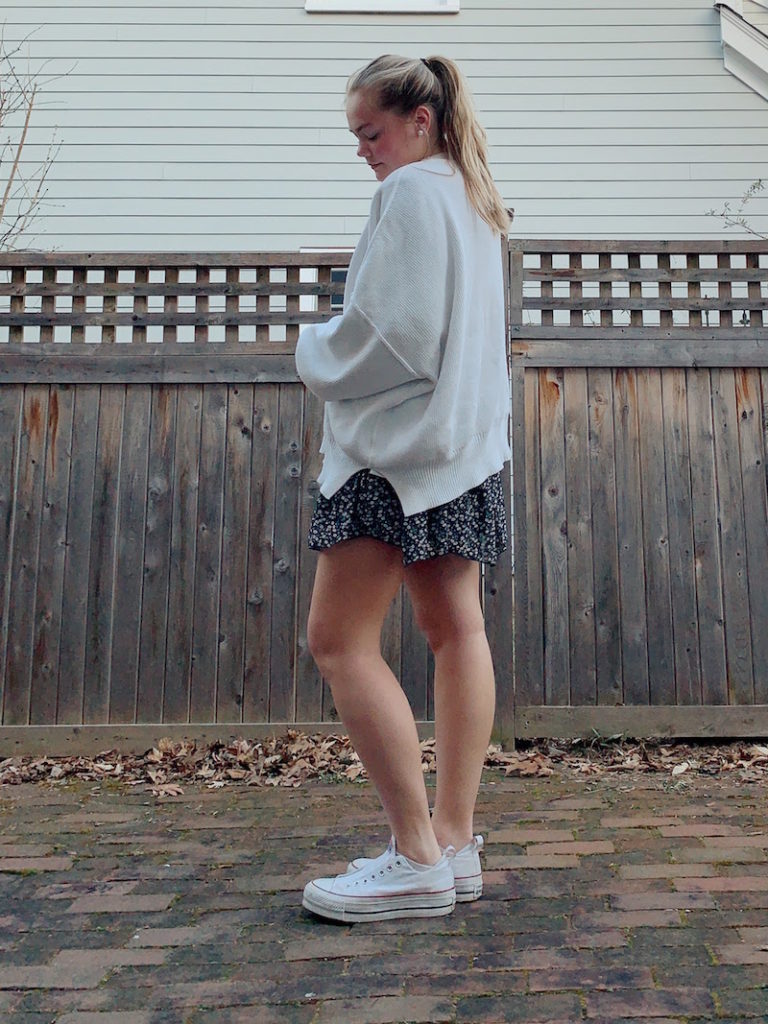 Adding a strong sneaker to a very feminine or traditional look is a great way to modernize an outfit and make it appropriate for any day of the week. Any fancy outfit can be brought right back to comfort and street style with a clean white sneaker.
Outfit 3: Basics, Basics, Basics!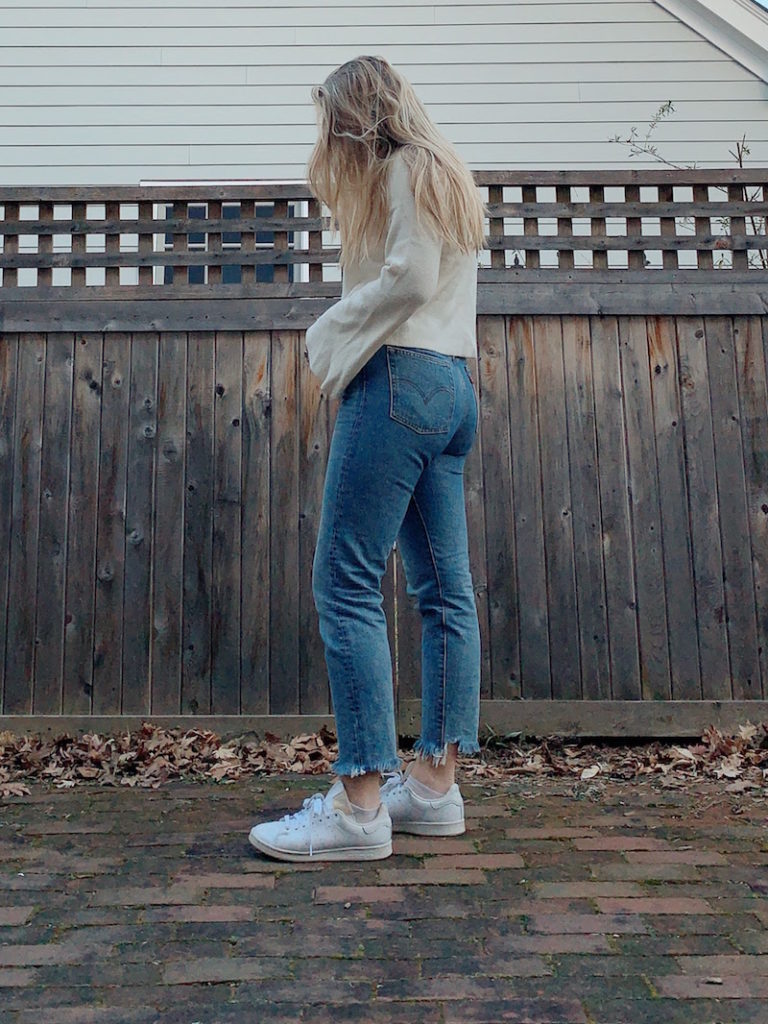 Finally, throw a pair of fresh white sneakers with an everyday outfit and enjoy them as a staple. There is a lot of opportunity for styling with staple pieces and sometimes less is more!
Do you have what it takes to write about fashion?
Apply now and get published on RGNN!