Brighten Your Blonde with These Purple Shampoos and Conditioners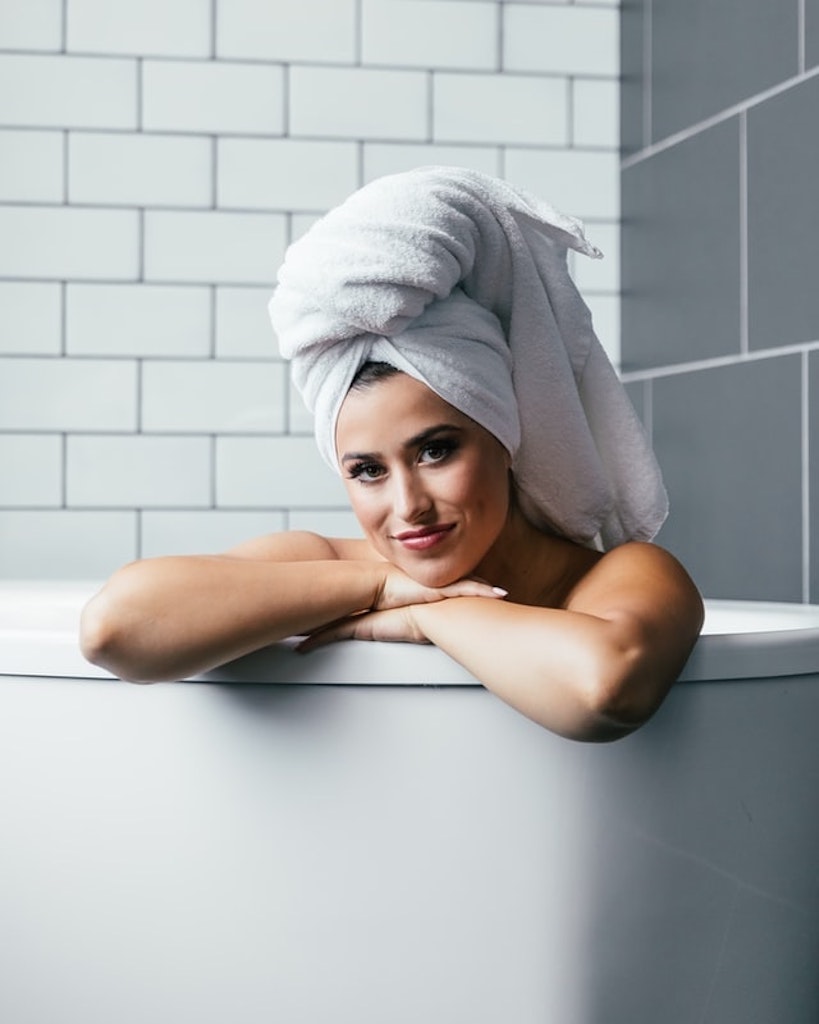 Brighten Your Blonde with These Purple Shampoos and Conditioners | Photo by Spencer Davis on Unsplash
You did it! You went blonde and now your hair is brighter than ever. As if you thought getting your hair lighter was the hardest part, oh do I have news for you. To maintain this color can be a bit challenging, but that is why purple shampoo and conditioner exist. Over a period of multiple washes and using heating tools, the bright blonde, platinum, or silver version of you does fade into a brassy, not so great color. It is typical for your hair salon to suggest you purchase their products, but sometimes what they offer tend to be a bit pricey. If you are looking for more affordable options, here is a list of the best purple shampoo and conditioner that really do the job.
Matrix Total Results So Silver
Matrix Total Results So Silver defeats the warm and brassy tones of your hair by neutralizing them. By working its magic, the two products illuminate and enhance your blonde and/or platinum color.
Shop now at ULTA for $14 USD!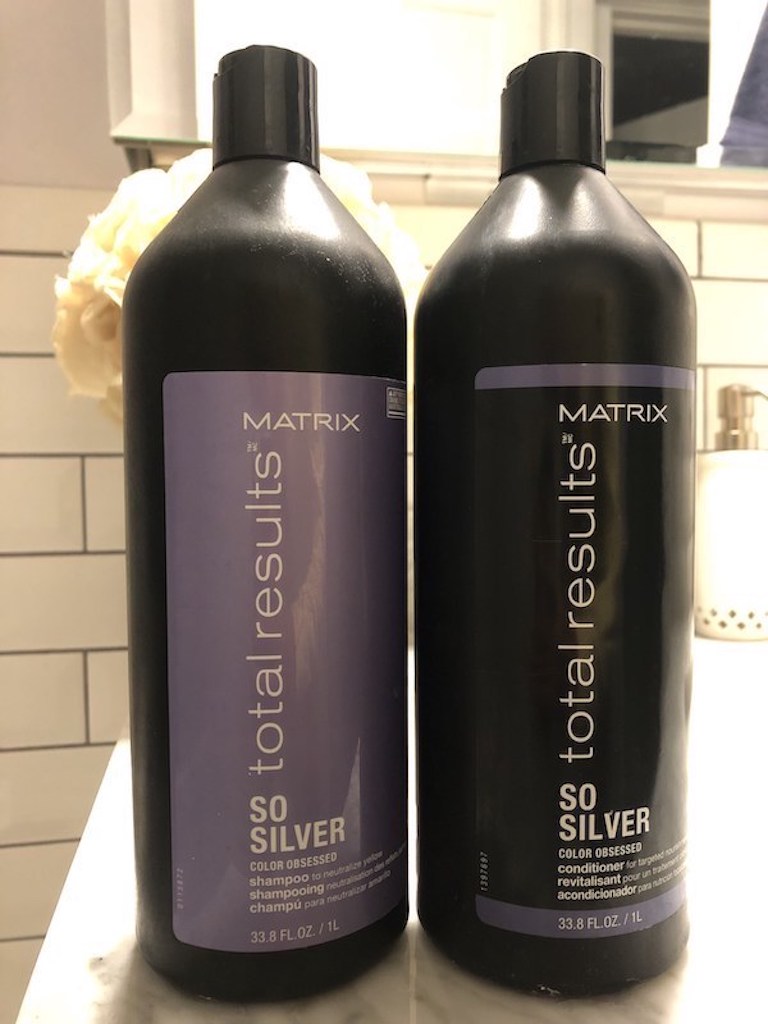 TIGI Catwalk Fashionista
When used together, TIGI Catwalk Fashionista leaves nothing but cool tones on your hair and gets rid of unwanted brassy shades. Not only will it maintain your bright blonde, but it also gives you an amazing shine!
Shop now at Amazon for $35.44 USD!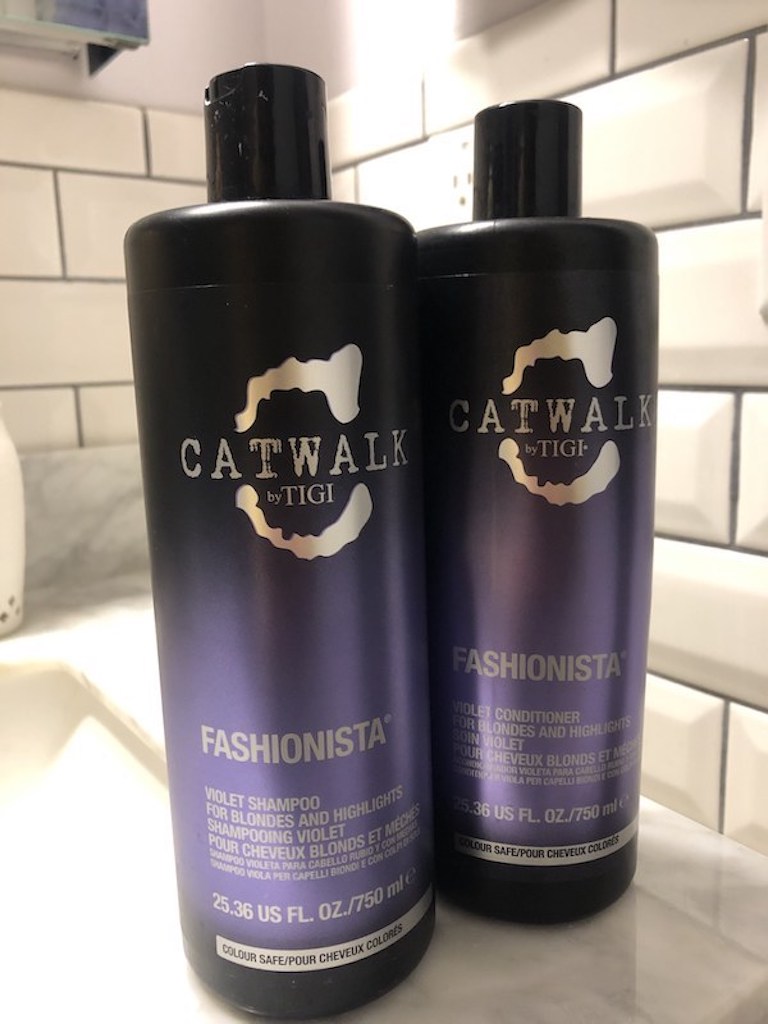 John Frieda Violet Crush Intensive
The crushed violet pigments work by absorbing UV light and leaving a cool white-blue tint on your strands. Just after one wash, you will notice your hair already looking brighter and cooler.
Shop now at Amazon for $8.49 USD!
Pureology Strength Cure Blonde Shampoo
Pureology's Strength Cure Blonde Shampoo not only helps remove the brass from your hair, but it also does double the work by strengthening the damaged caused by being color-treated. This is the perfect product for natural blondes as well.
Shop now at Sephora for $31 USD!
Kristin Ess The One Purple Shampoo and Conditioner
Neutralize those brass tones with Kristin Ess The One Purple Shampoo and Conditioner. It restores your hair's natural shine within a couple of minutes and fights those nasty yellow and orange colors! It also leaves your hair smelling amazing.
Shop now at Target for $12 USD!
Joico Color Balance Purple Shampoo and Conditioner
Keep your hair vibrant and alive with Joico's Color Balance Purple Shampoo and Conditioner. The two products combined help treat color-damaged hair and repair it with the nutrients it needs to stay healthy and blonde.
Shop now at ULTA for $16.99 USD!
The list is endless. If you are unsatisfied with the results of one product, don't stop there! Keep experimenting until you find the one that meets your needs so your hair continues to stay cool toned and bright.
Do you have what it takes to write about beauty?
Apply now and get published on RGNN!