Get Ready With Me: Virtual Meetings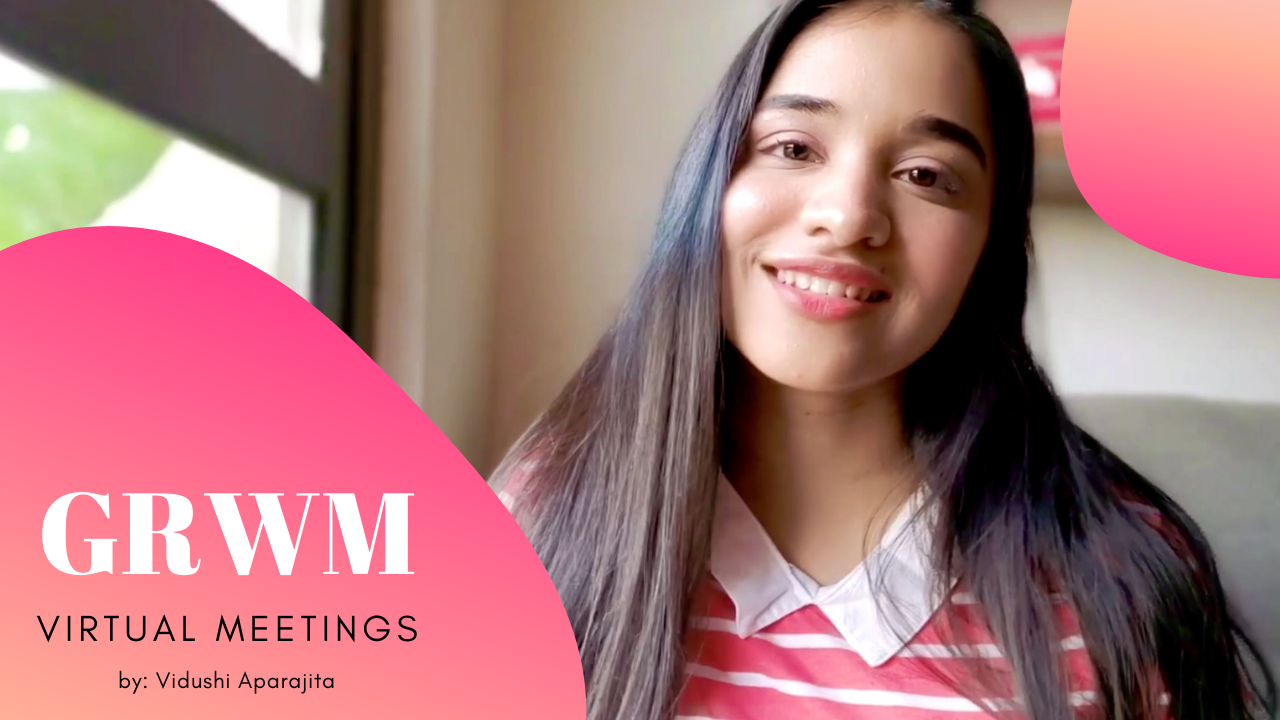 Get ready with me for virtual meetings | Vidushi Aparajita
We have the DL on how college students from all around the world get ready. If you have GRWM routine to share, apply now, and get published on RGNN.org!
Whether you're stepping out for an interview or attending a virtual meeting, looking presentable is imperative to make a lasting first impression.
The good news is you can use minimal makeup and it will prove to be equally effective.
The tutorial will help you decide what makeup products to use if you don't wish to go all out with primers and foundations. Remember to keep it light and simple!
I've tried to use all drug store products in this tutorial to make it convenient for everyone out there.
Watch and get ready with me in 2-minutes for your next Zoom call!
Have a GRWM routine you wanna share? Apply now and get published on RGNN.org!