Look for Less: Jennie's All Blue Ensemble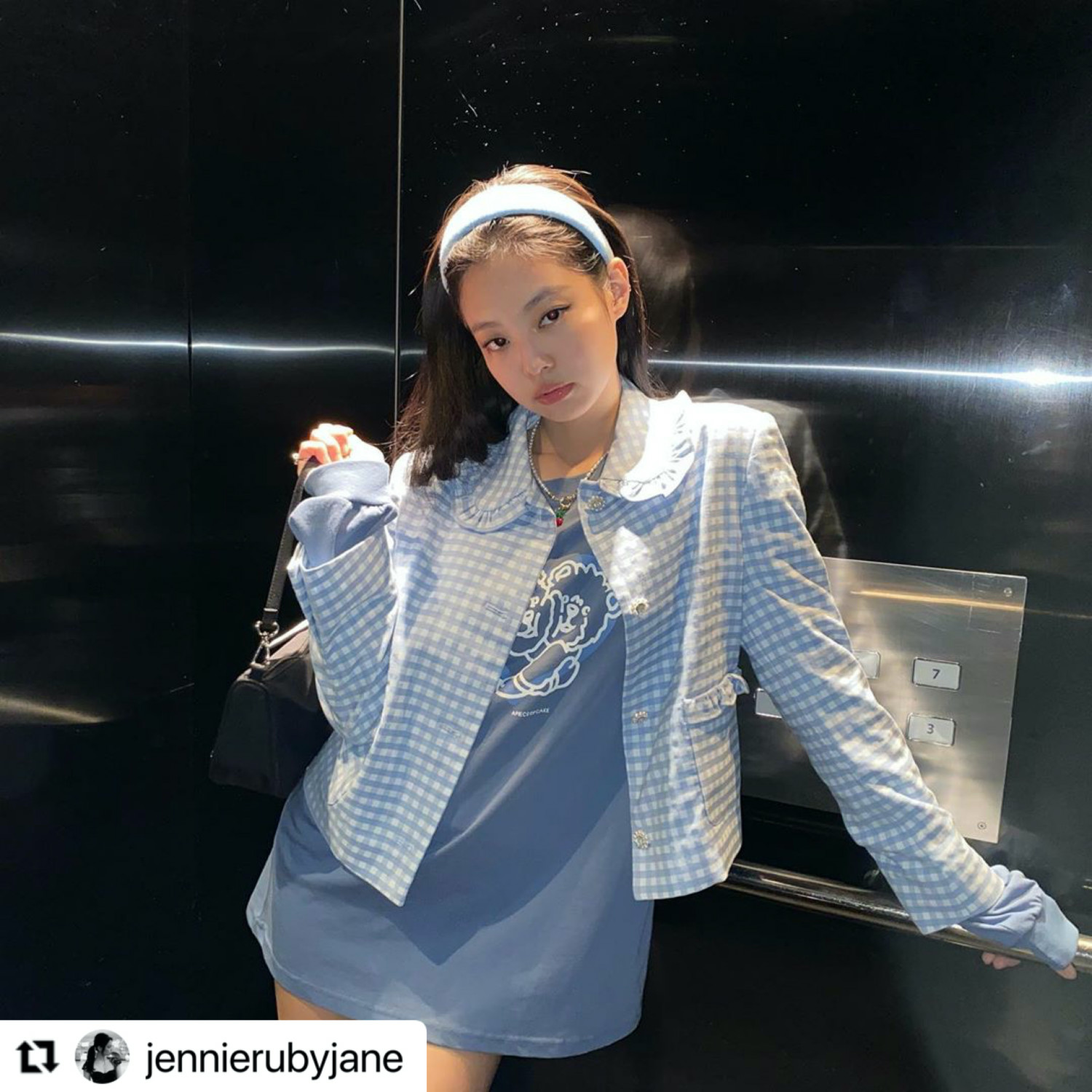 4년째 with BLINK 💙 | Photo regram from Instagram by @jennierubyjane
Given the nickname of "human Chanel," Jennie from Blackpink has an exquisite fashion sense that many people aspire to obtain. Jennie's everyday outfits often catch the public's attention because of her distinctive and modern fashion style. Although Jennie tries various styles, she is mostly known for having elegant and feminine elements in her outfits, like the one below.
The Look
Jennie posted photos of her wearing a light blue outfit on August 8. People often associate oversized T-shirts with more boyfriend and casual styles, but Jennie was able to add her flair of fashion to create a more dressed up and girly look. If you want to find out how to recreate this outfit, then keep on reading!
The Look for Less
Light Blue Checkered Jacket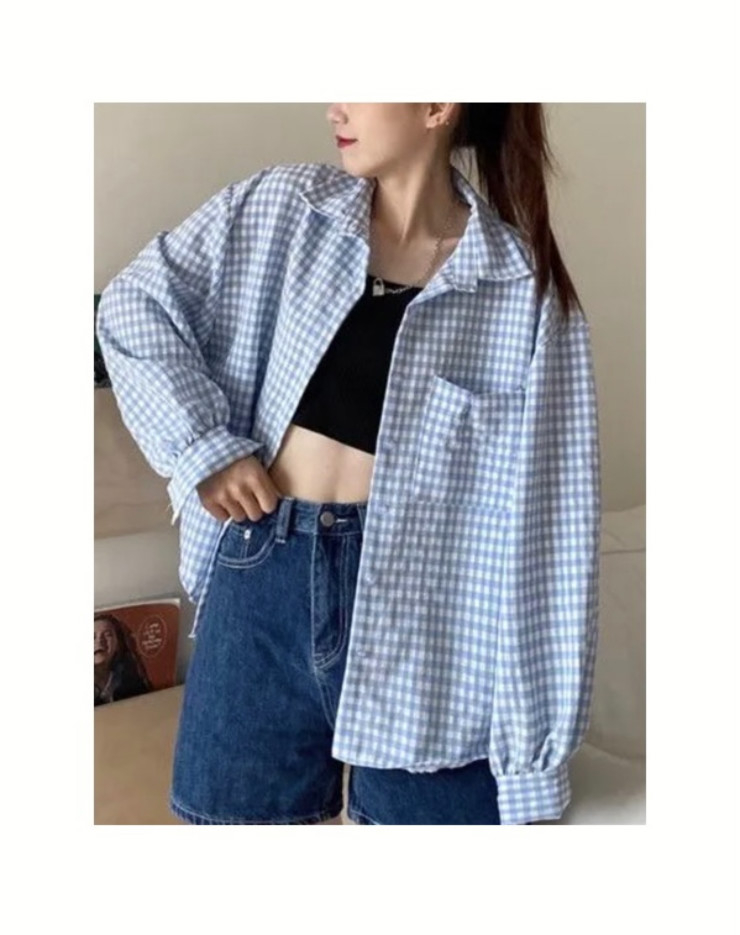 This Tiny Times – Long Sleeve Checked Shirt by YesStyle is available for $15.11 in the U.S. and €13.75 in Spain.
Light Blue T-Shirt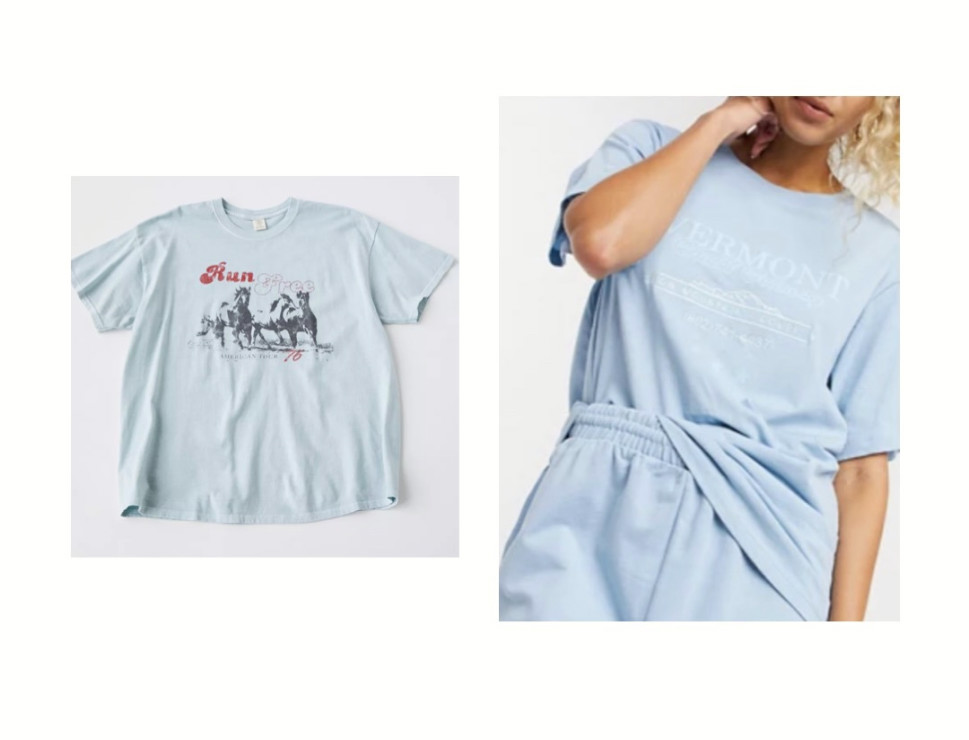 The first shirt is Urban Outfitters' Run Free Nashville T-Shirt Dress, available for $39 in the U.S. The second option is ASOS' Vermont Oversized Tee with Tonal Embroidery, available for €11.15 in Spain.
Black Shoulder Bag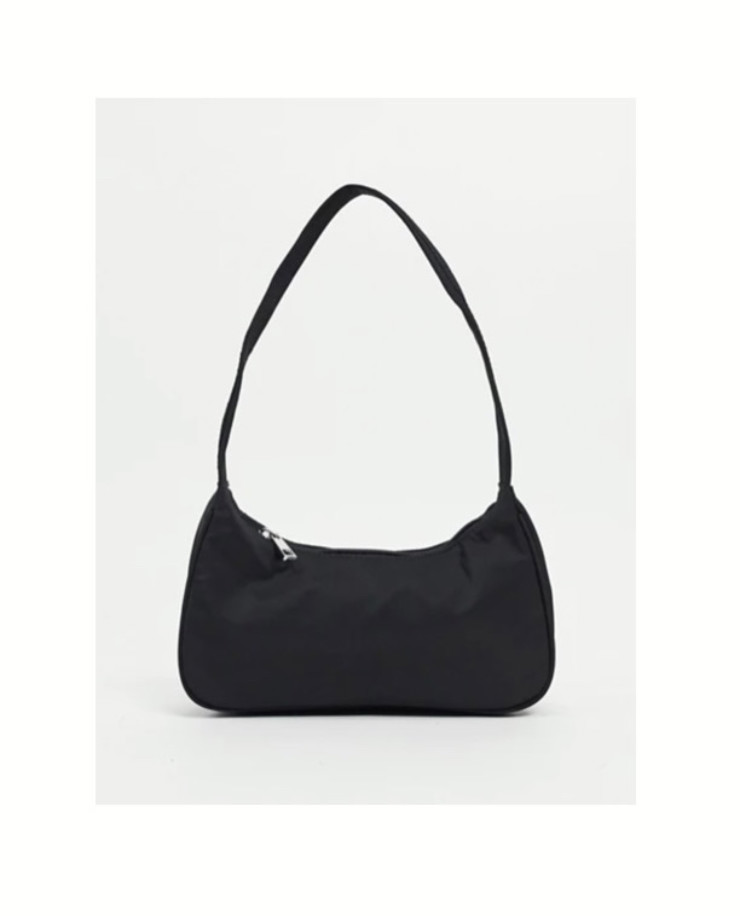 This ASOS Curved 90s Shoulder Bag in Black is available for $26 in the U.S. and €20.99 in Spain.
Light Blue Headband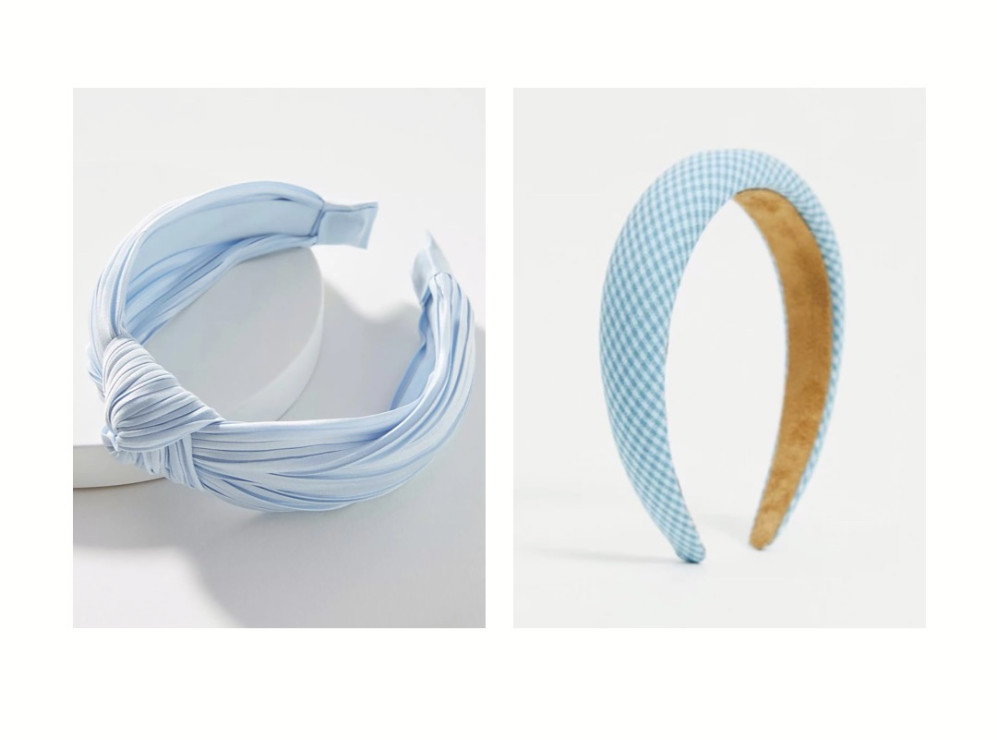 The first option is the Lauren Knotted Headband in Sky by Anthropologie, and is available for $18 in the U.S. The second option is the London Padded Headband in Light Blue Gingham by My Accessories London, and is available for €8.60 in Spain.
White Knee High Socks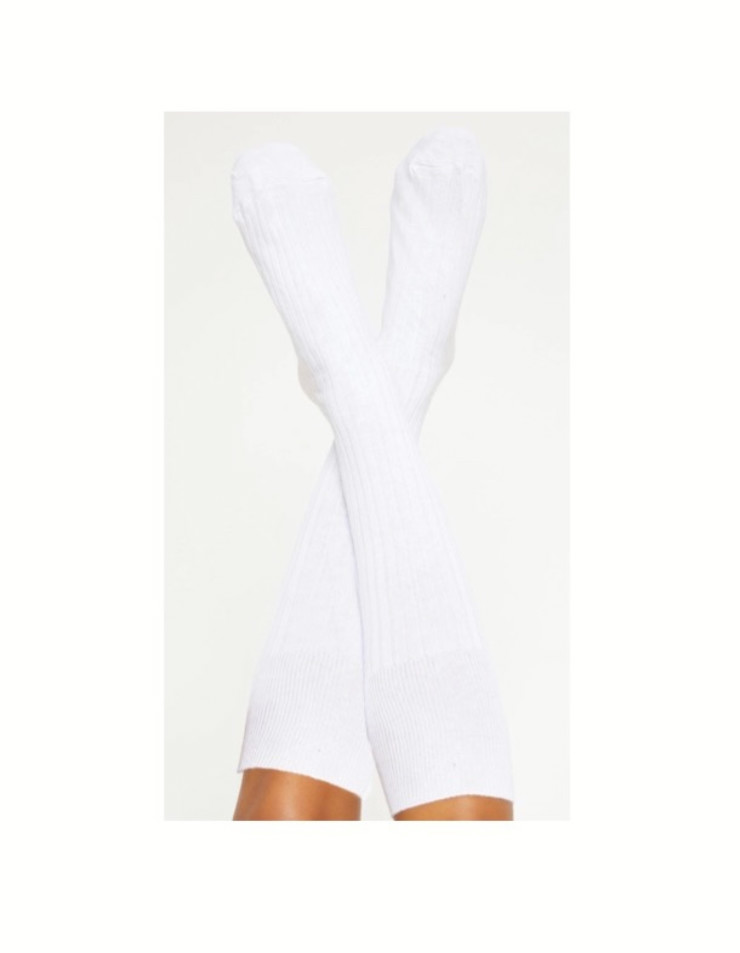 Pretty Little Thing's White Ribbed Knee High Football Socks are available for $8 in the U.S. and €5.60 in Spain.
Black Platform Heels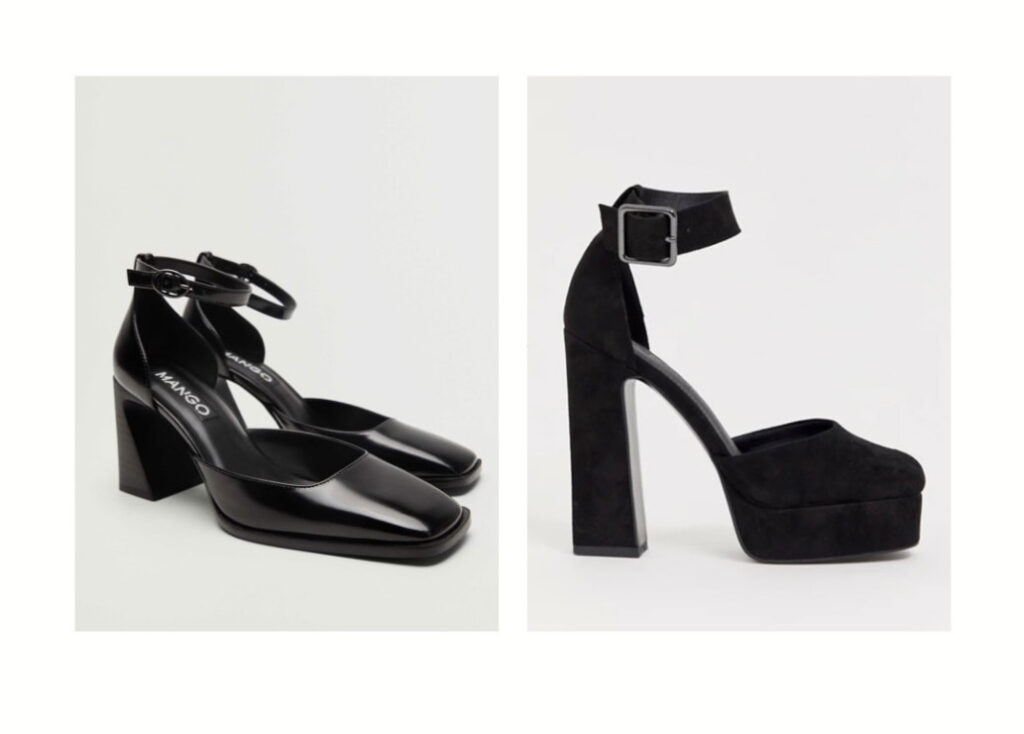 The first option are Mango's Patent Leather Heel Shoes, available for $79.99 in the U.S. The second option are ASOS' Presta Platform High Heels in Black, available for €51.99 in Spain.
I hope you find these suggestions helpful! Feel free to share your recreated outfits with us @rooster_gnn!
Do you have what it takes to write about fashion?
Apply now and get published on RGNN!