GRWM: Practice as a Collegiate Athlete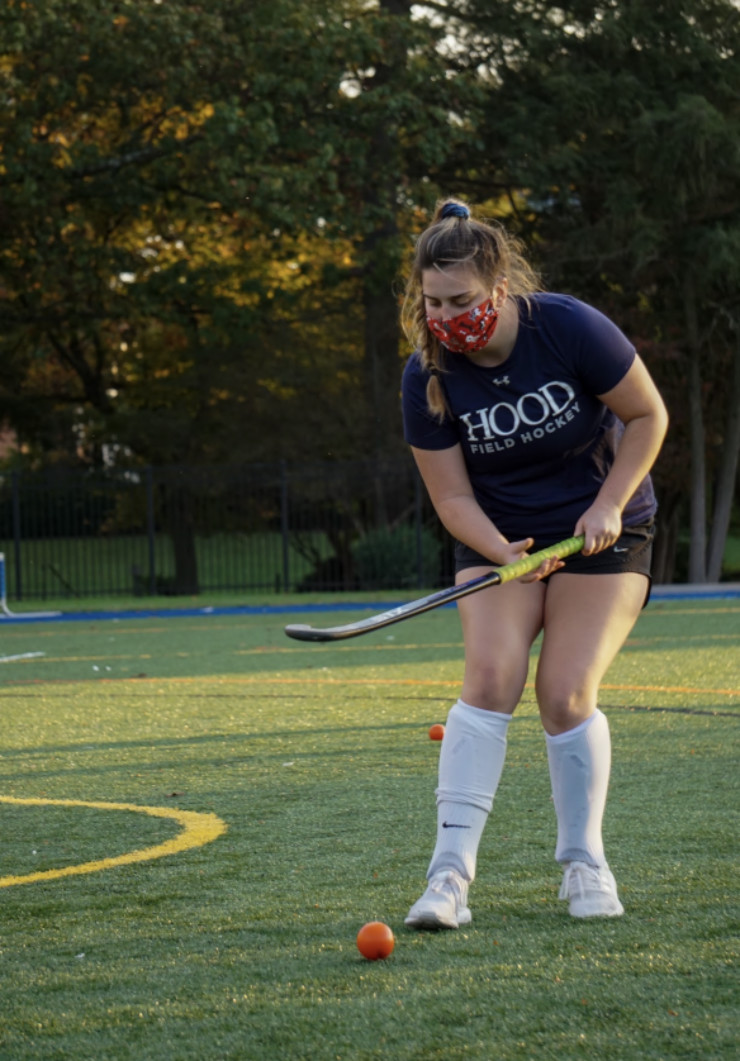 Here's me in action | Hannah Armstrong
We have the DL on how college students from all around the world get ready. If you have GRWM routine to share, apply now, and get published on RGNN.org!
Getting ready for practice should be quick and painless, and having a routine helps make it easy. When working out, being comfortable and confident is key. Looking and feeling my best helps improve my performance in the gym and on the field. Check out these videos to see how I accomplish these goals!
Here are the skincare products I use: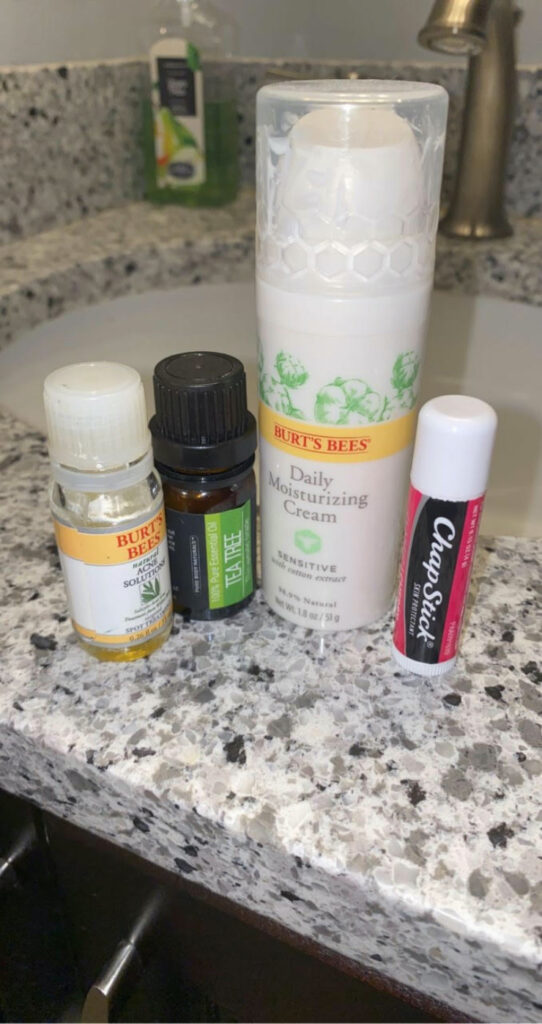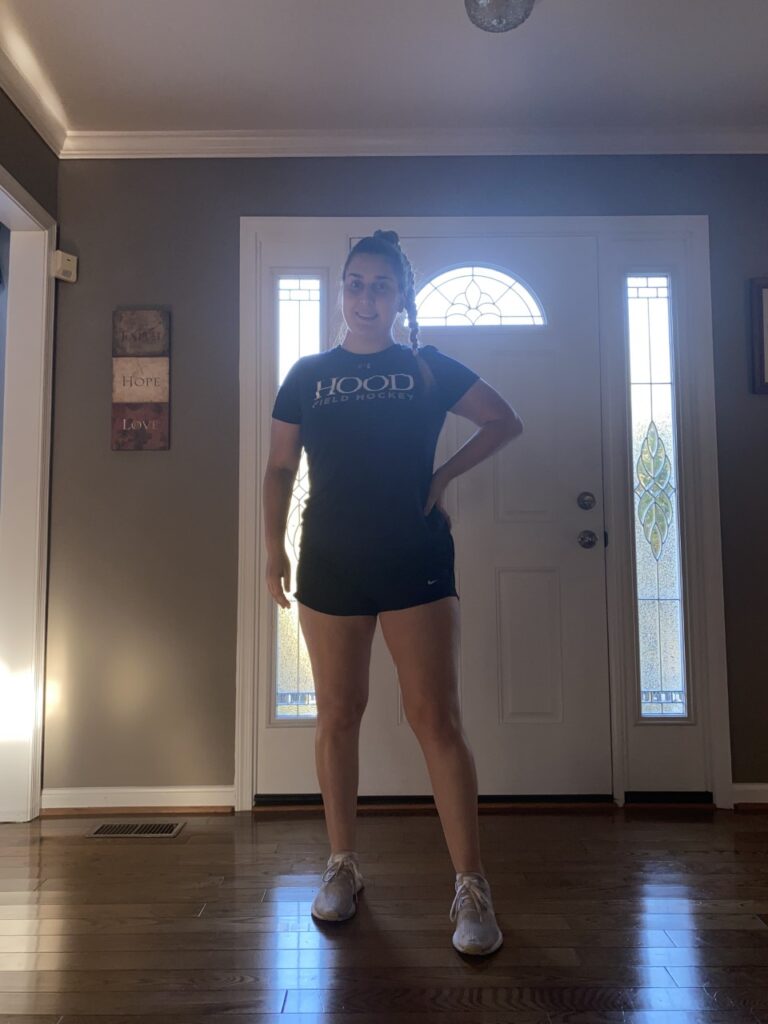 Have a GRWM routine you wanna share? Apply now and get published on RGNN.org!