GRWM: My Everyday Makeup Look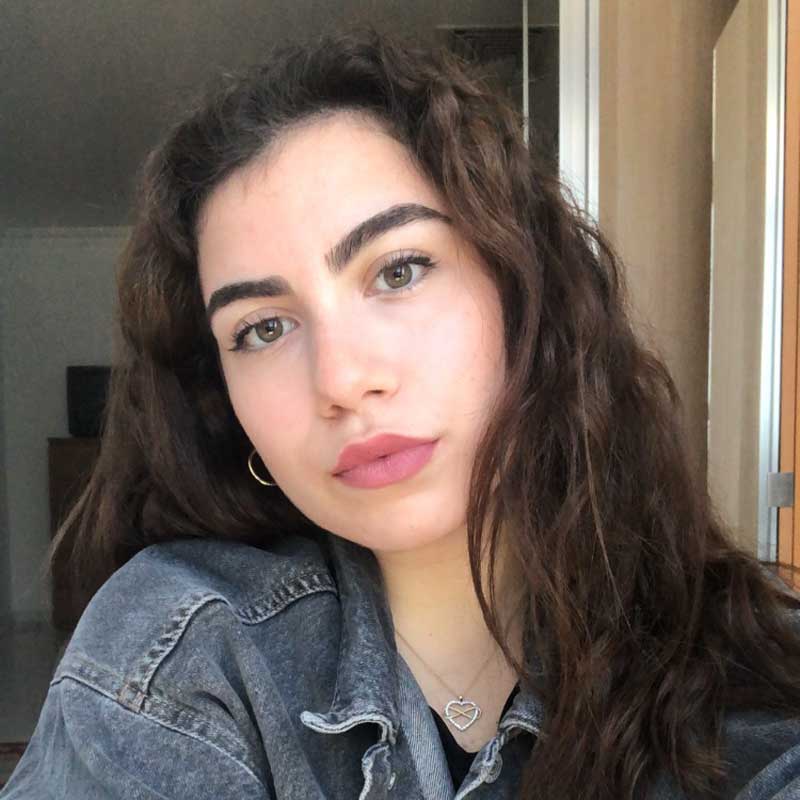 My everyday makeup look | Haya Jadayel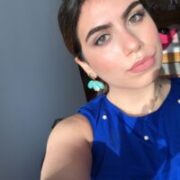 Haya Jadayel
American University of Beirut | Lebanon
Haya Jadayel is a student at the American University of…
We have the DL on how college students from all around the world get ready. If you have GRWM routine to share, apply now, and get published on RGNN.org!
Getting ready every morning is a difficult task for some of us (myself included). From deciding what to put on for work/university/school to what to have for breakfast comes with a lot of thinking. However, my favorite part of my morning routine is putting on makeup.
To me, makeup gives me the additional confidence I need to go on about my day. Makeup enhances my features, and not hides them. Knowing what suits your face and features is the real game changer, and once you know that, you can develop a makeup routine that will hardly ever change. (Yay for saving a couple of minutes every morning!)
The products I use are simple. I'm a no foundation type of girl, however, concealer is my best friend. I go minimal on the eyes and like to enhance my rather full lips. Also, I love the rosy cheeks look, so blush is a staple. Bronzer gives me the year round tan, so why not? Lastly, since I have thick eyebrows, taming them is essential.
I'll link all the products I used below.
The steps I follow are:
Make sure my skin is moisturized. I use the L'oréal Hydragenius Moisturizer.
Lightly line my upper lash line.
Conceal my under eyes and any blemishes.
Generously apply mascara on my top lashes.
Apply brow gel on my brows.
Lightly contour my face along my hairline, cheekbones, and jawline.
Apply blush on the apples of my cheeks.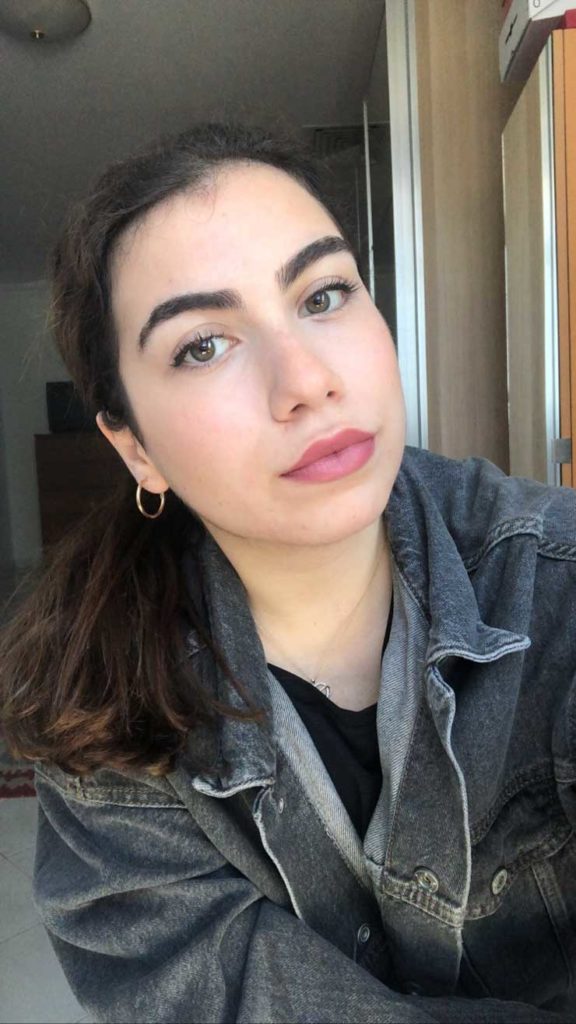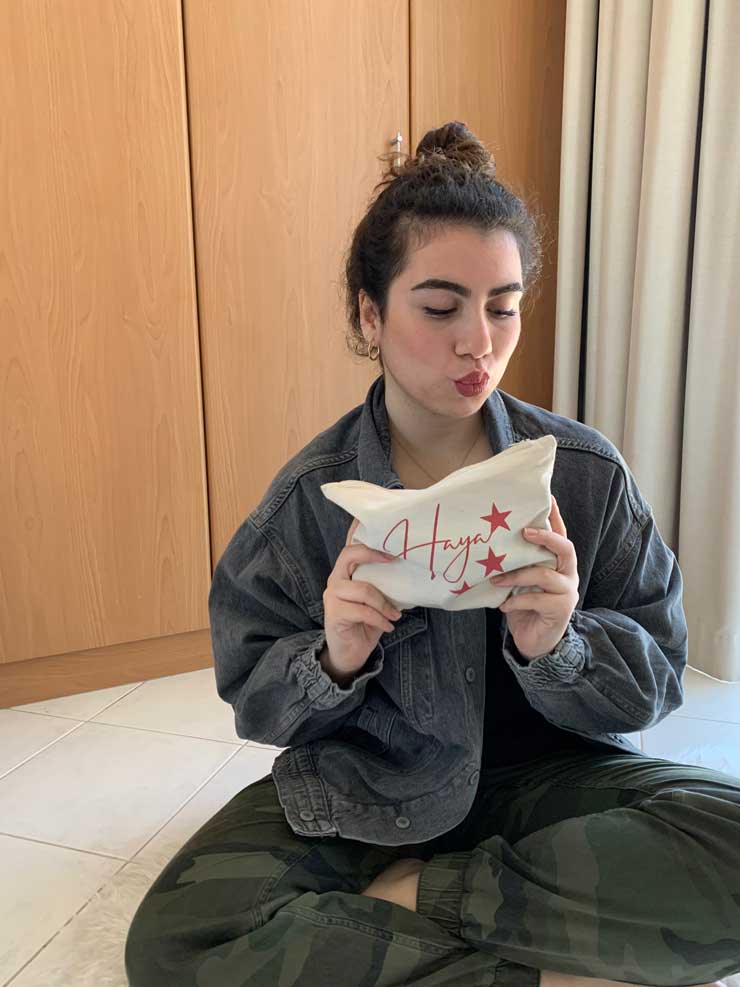 Follow these steps and let me know how it works for you, and if you wanna share your favorite makeup routine with me, hit me up at @TheRealHayaJadayel on Instagram!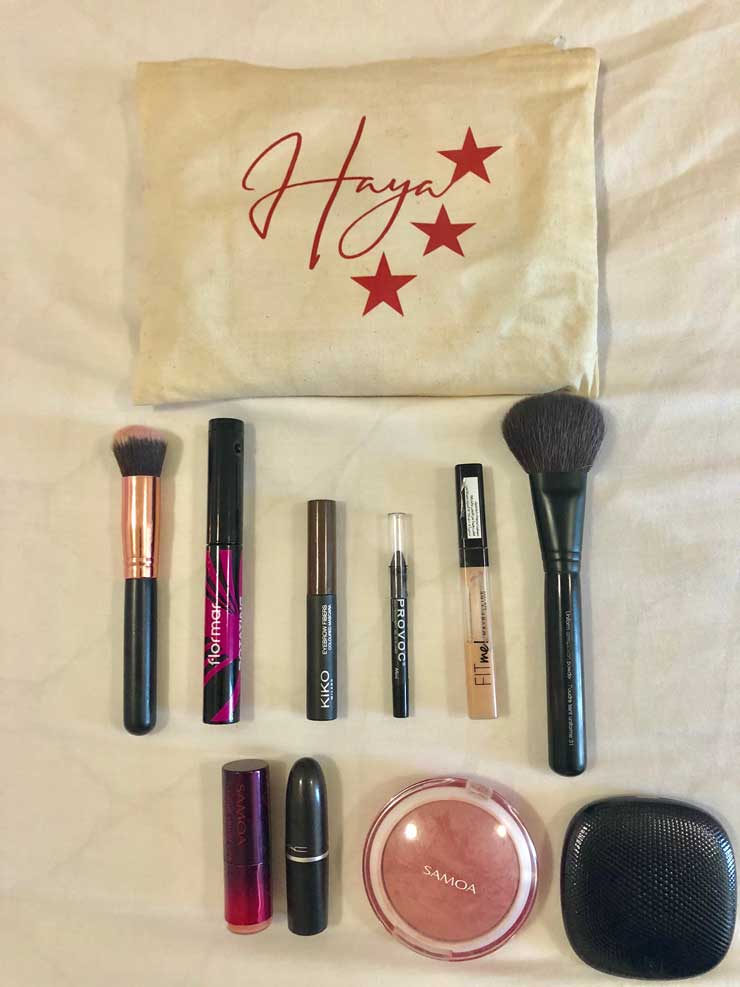 Get This Look
Concealer by Maybelline $6.49 USD
Eyeliner (available in stores only but any black eyeliner will do)
Mascara (available only in stores)
Eyebrow gel by Kiko $8 USD
Lipstick by Mac $19 USD
Lipstick by Samoa: available in stores
Have a GRWM routine you wanna share? Apply now and get published on RGNN.org!