GRWM: My Cruelty-Free Routine Using Tropic Skincare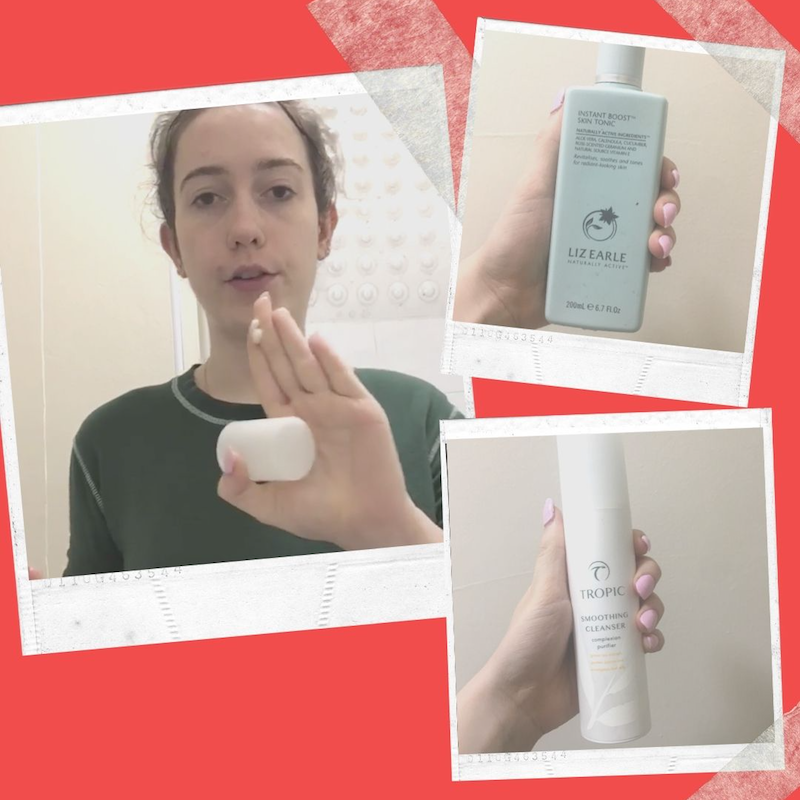 Skincare products for my GRWM | Rebecca Milne
We have the DL on how college students from all around the world get ready. If you have GRWM routine to share, apply now, and get published on RGNN.org!
I have slowly been adopting more sustainable and cruelty-free products into my everyday routine in a bid to be kinder to my skin and the environment. During this process I discovered the company Tropic, who sustainably source their natural ingredients, offer refill options for a number of their items and pride themselves on being 100% cruelty-free. The company sells make-up, skincare and body products as well as recently introducing a couple of items designed for men. On a personal level, their products are really simple to use, so easily fit into my everyday routine. In turn, I am more likely to use these items in my busy morning skincare routine, which follows as such.
Step 1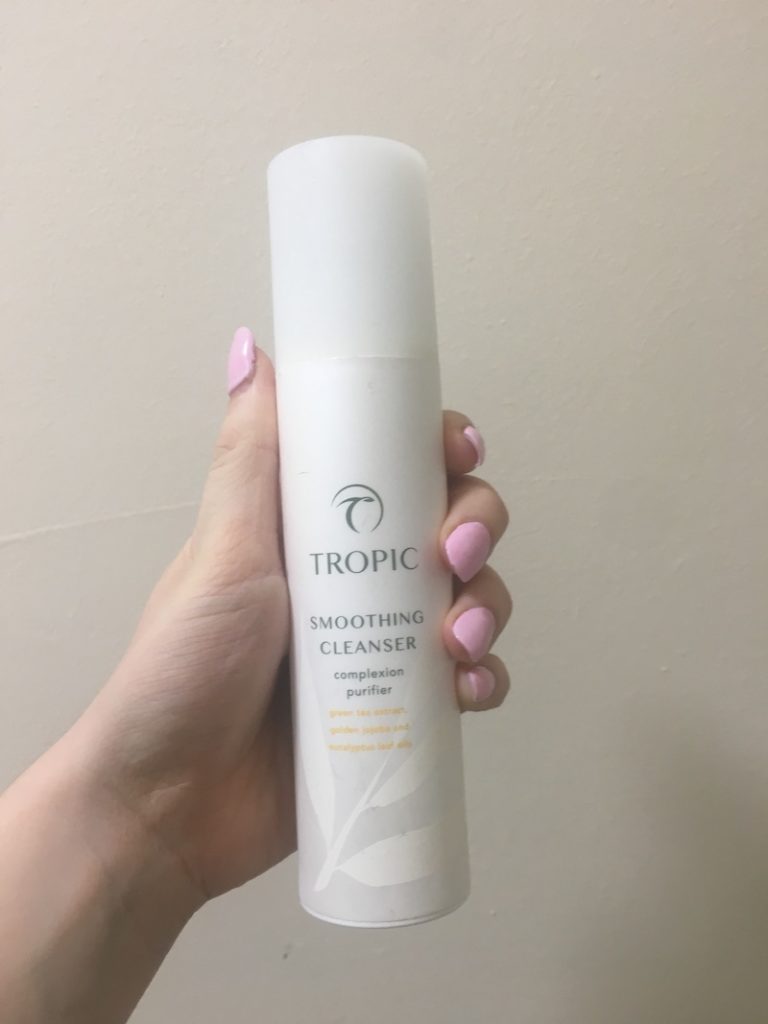 Before I start my skincare routine, I wash my hands to make sure I'm not putting any dirt onto my face or into my open pores. Then I use the Tropic Smoothing Cleanser, applying 2 pumps of the product to my dry face. I then use their bamboo cloth, which I run under some warm water, to remove the product before drying my face with a clean towel.
Step 2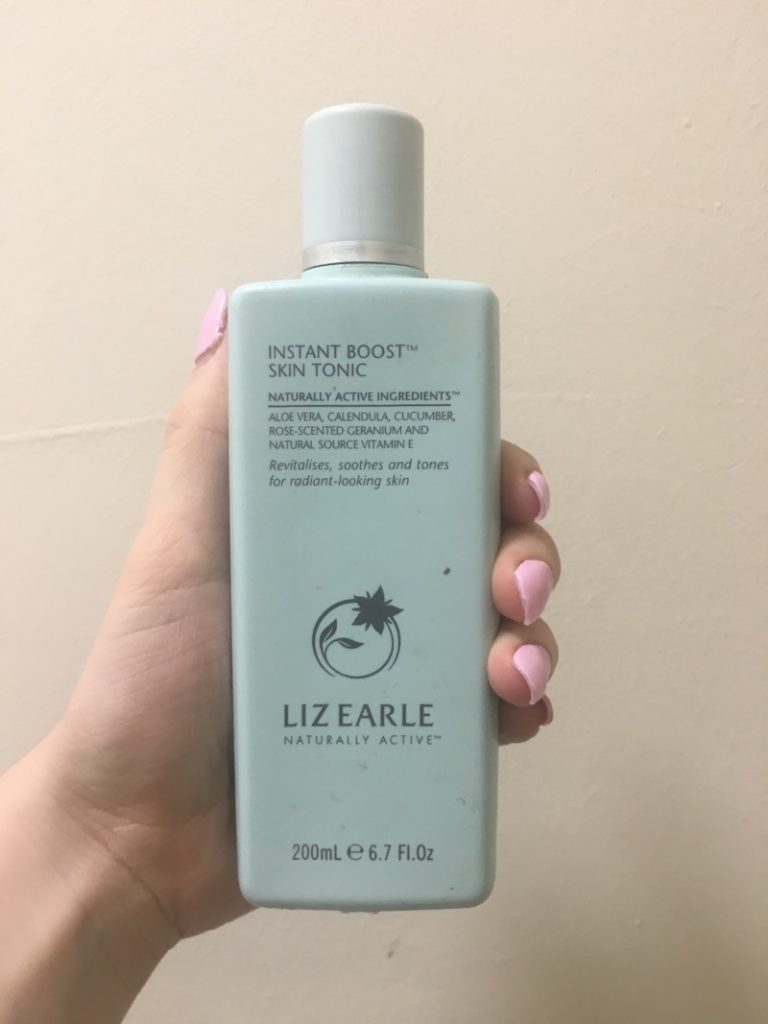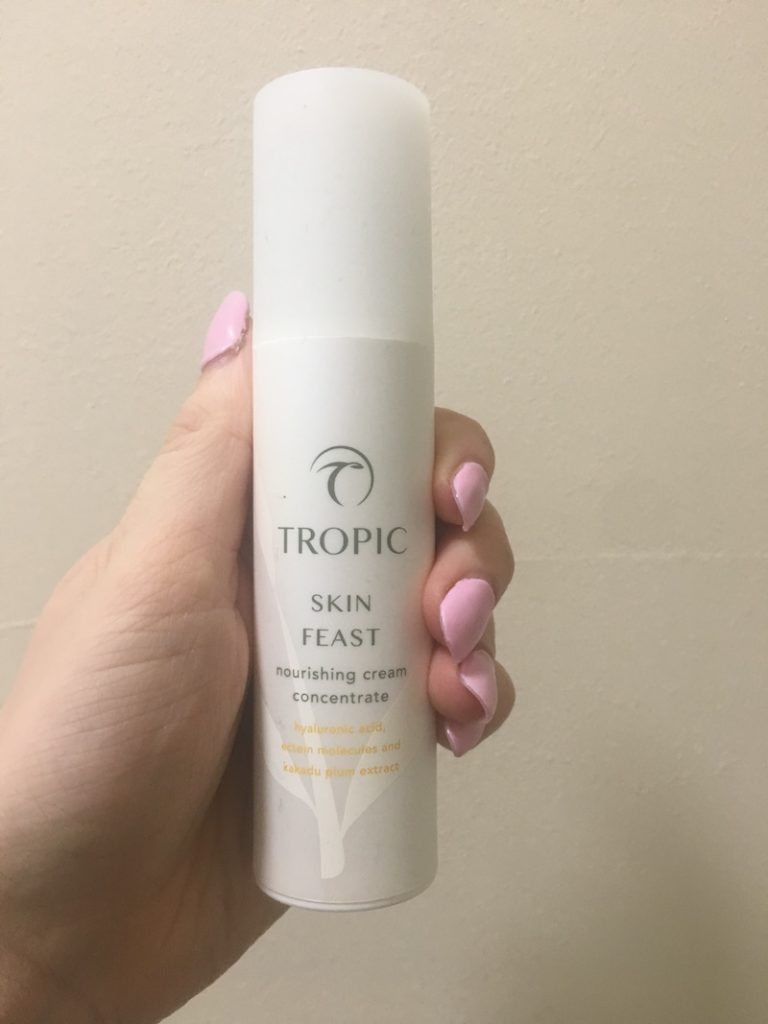 Then, I use a reusable cotton pad to apply my toner, of which I currently use Liz Earle's Instant Boost Tonic. The next step is moisturizer of which I am back to using Tropic with their Skin Feast nourishing cream concentrate, which I apply to my face and all the way down my neck. Personally, I like to use a fair amount of the moisturizer, often opting for 3 pumps to make my skin soft and dewy.
Step 3
Lastly, if I have any breakouts, I apply a thin layer of the Murad's Blemish Spot Treatment to help clear them up.
This whole routine is really easy and only takes around 5 minutes. The Tropic products fit into this well and are a great company for anyone trying to include eco-friendly products into their everyday lives.

Have a GRWM routine you wanna share? Apply now and get published on RGNN.org!