Couture Designers You Should Know About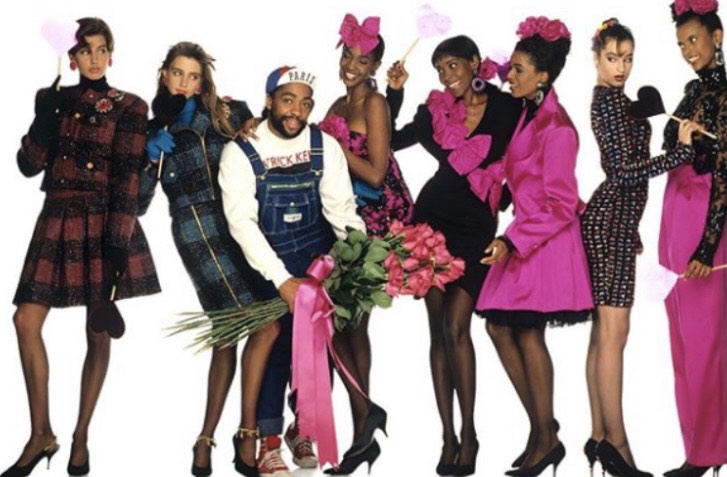 Patrick Kelly poses with models in his colorful designs. | Photo from Instagram by @bonanza_82 via Footwearnews.com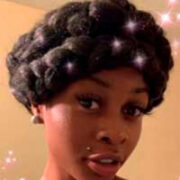 Deanne Olivi L
Savannah College of Art and Design | USA
Deanne Olivi L is from Atlanta, Georgia and she has…
Have you ever wondered about fashion history? Get to know some of these amazing couture designers! Provided below are their names, some of their achievements, and their special client lists.
Elizabeth Keckley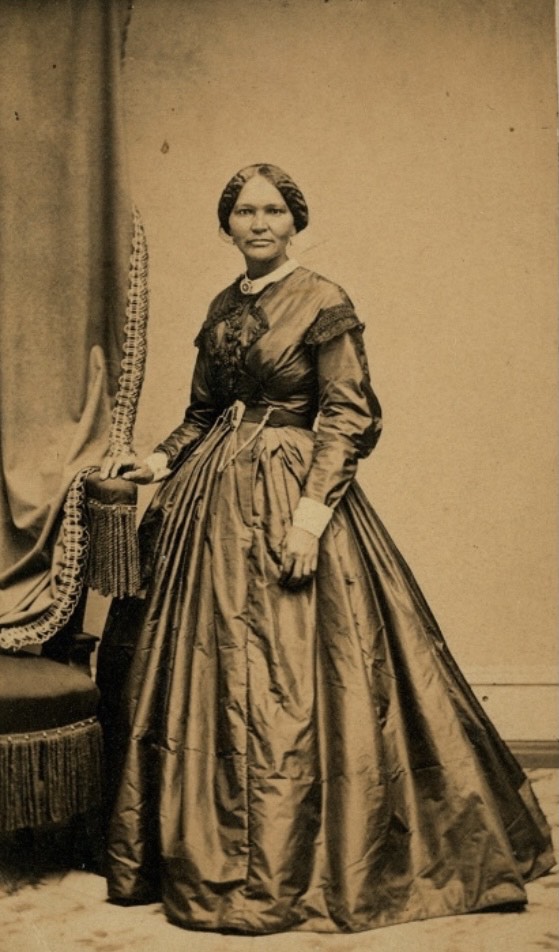 Elizabeth Keckley was from Dinwiddie County, Virginia. She used her skills as a seamstress to buy her way out of slavery in 1855, which led her to freedom.
This lovely purple silhouette below, was said to be one of her pieces.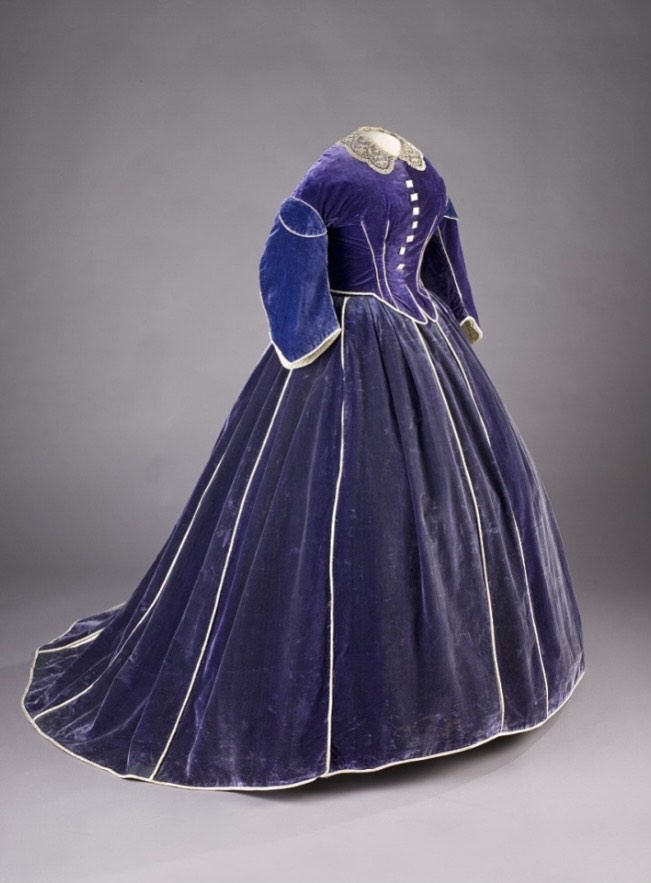 Clients:
Mary Todd Lincoln
Marina Davis
Mary Anna Custis Lee
Patrick Kelly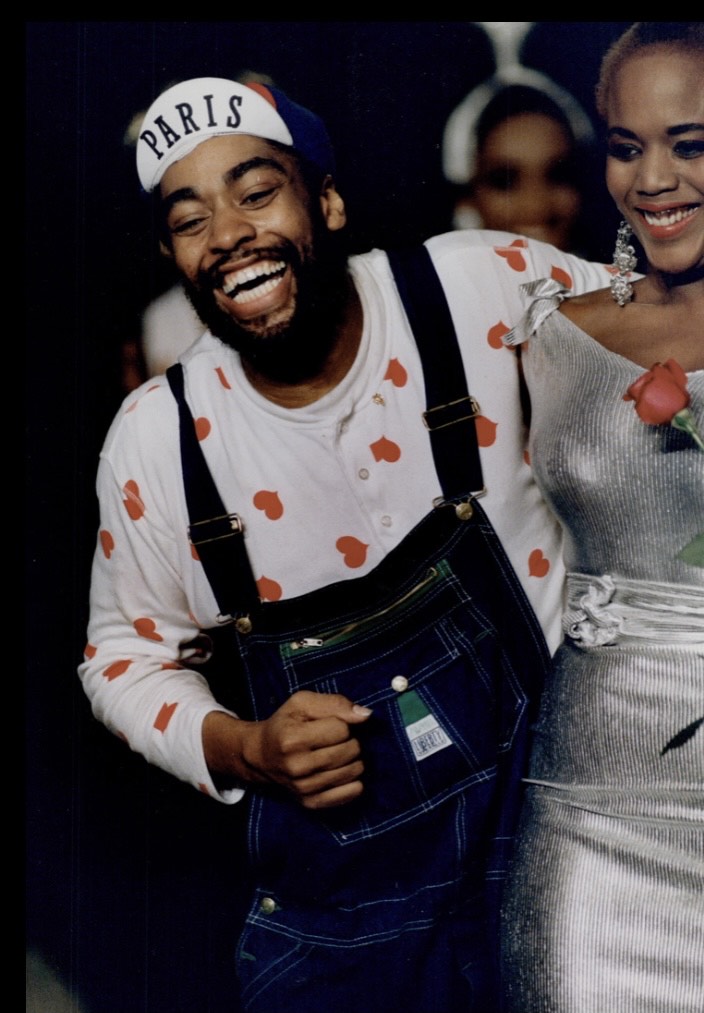 Patrick Kelly was from Vicksburg, Mississippi. As stated in PBS, he would sell his tube-shape dresses on the street while having his models advertise the looks for him. His approach caught the eye of Elle Magazine in 1985. He was also the first American to be submitted into the Chambre Syndicale du Pret-a-Porter des Couturiers.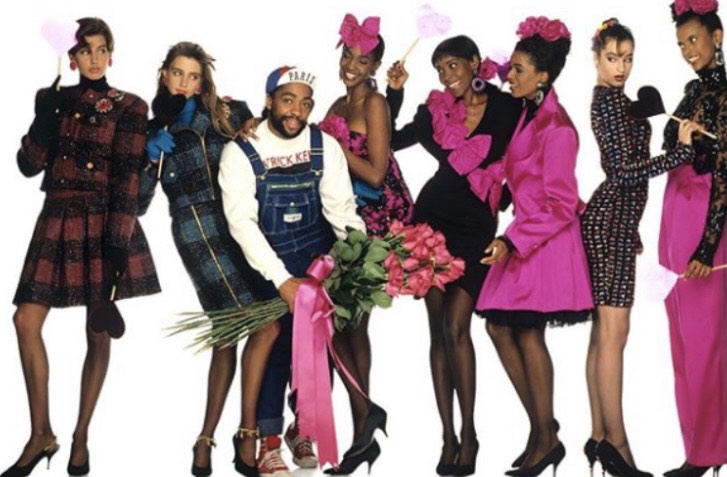 Clients:
Cicely Tyson
Grace Jones
Bette Davis
Isabella Rossellini
Zelda Wynn Valdes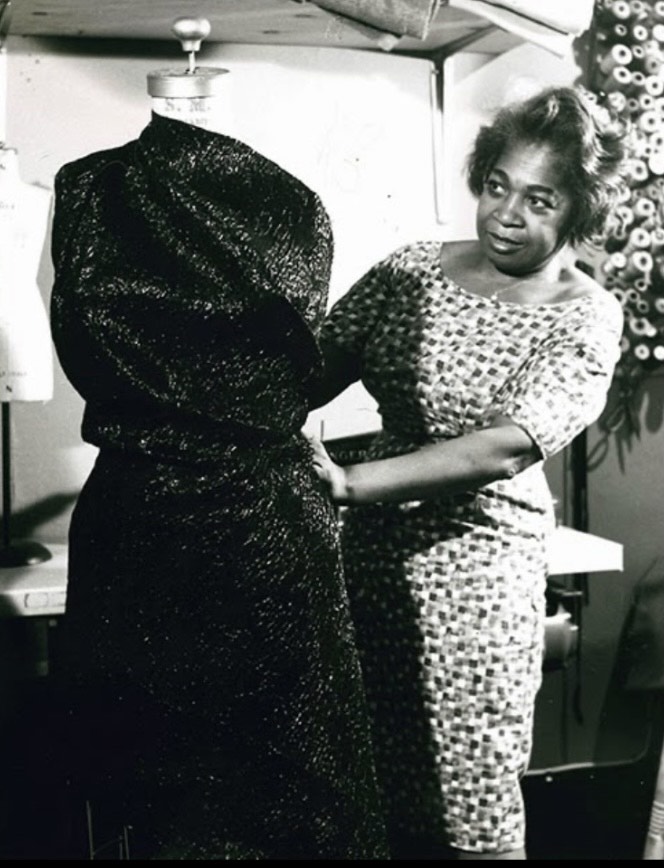 Zelda Wynn Valdes was born in Chambersburg, Pennsylvania. According to Fashion abc, she was the first African-American women to open a shop on Broadway, which is now Washington Heights on Broadway and West 158th Street. She was the first person to manufacture the play boy bunny costume for Hugh Hefner.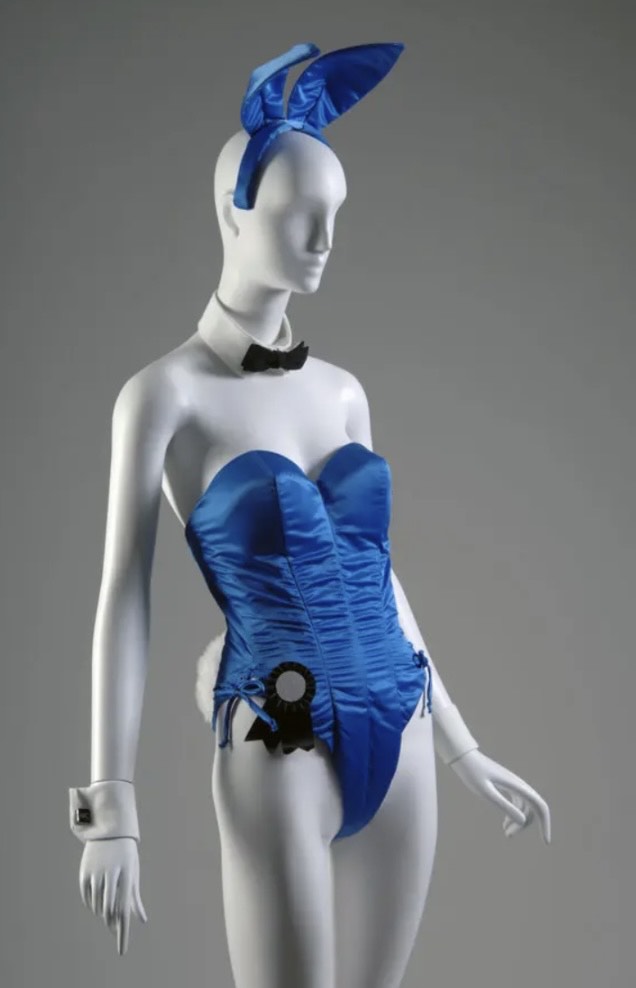 Clients:
Hugh Hefner
Josephine Baker
Dorothy Dandridge
Ella Fitzgerald
Eartha Kitt
And that concludes our fashion talk! I hope you all learned a lot! If you're interested in other fashion topics click HERE, HERE, or HERE! 😉
Do you have what it takes to write about fashion?
Apply now and get published on RGNN!