Easy Slytherin Outfits: Cool Weather Edition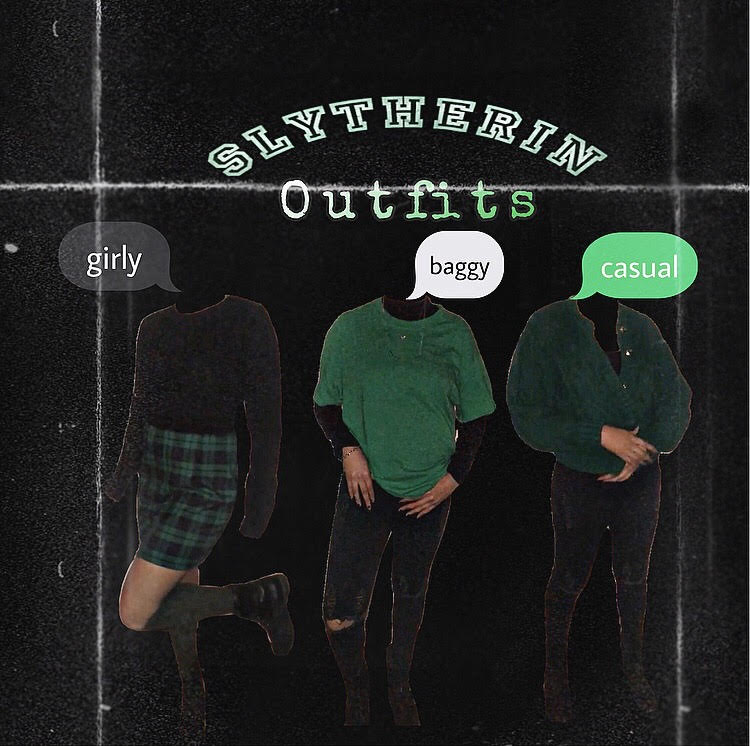 Outfits styled and modeled by Chanel Young | Chanel Young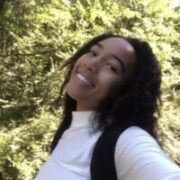 Chanel Young
University of North Texas | USA
Chanel Young is an actress, model, and journalist. Young looks…
Wanna know what college students are wearing all around the world? If you have an #OOTD to share, apply now and get published on RGNN.org!
Slytherin — the most misunderstood house in the Harry Potter universe. Sure, Slytherins are often seen as cunning and malicious, but they've got great qualities too. For example, Slytherins are resourceful, ambitious, clever, and strong. These characteristics are not the only thing Slytherins are known to possess — they've got great style too! With the house's color pallet ranging from green, silver, and black, it's fun for Slytherins to express individuality through styling and color-coordination.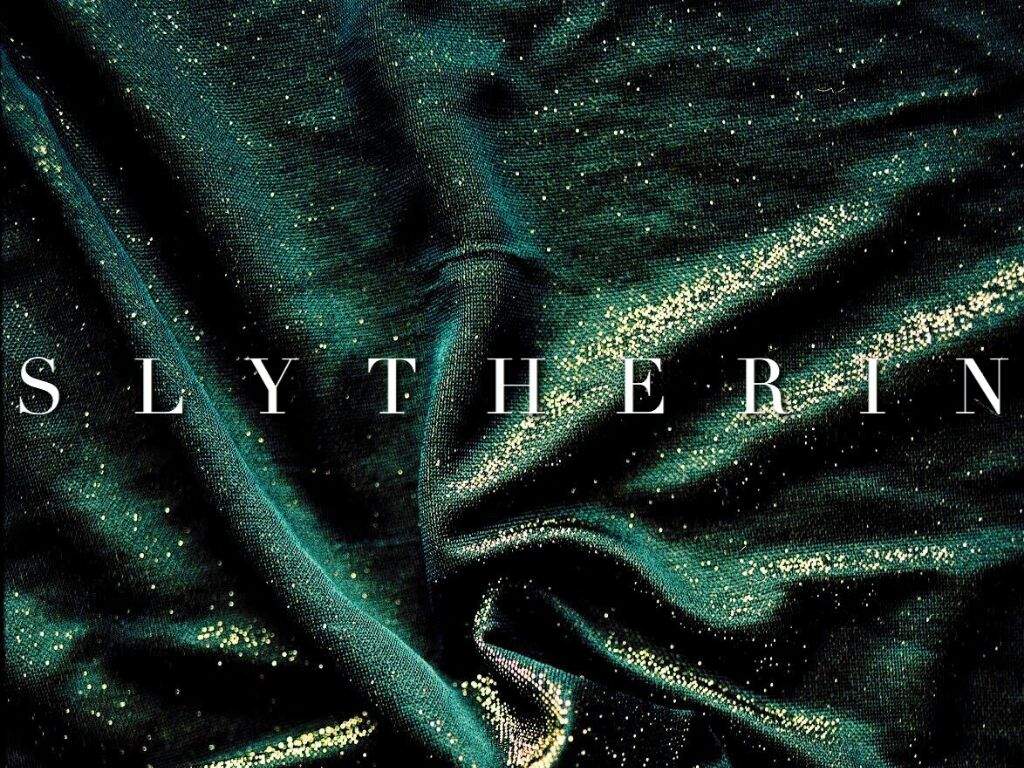 As a Slytherin myself, I love showing off my Slytherin-ness through fashion. However, with the season coming to a change as cool winds appear, it can be a bit difficult to show off your Slytherin side while also dressing appropriately for the weather. Here are three quick and easy Slytherin outfits to keep you cute and warm.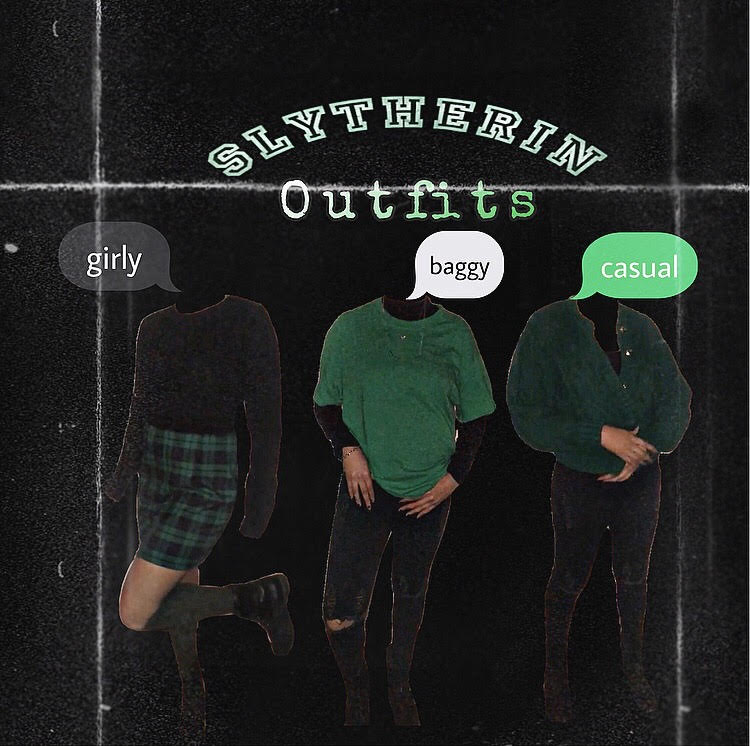 P.S. They're Draco Malfoy approved!
Girly
Feeling girly, but it's a bit chilly? No problem! Throw on a green and black plaid dress with a thick black sweater over it. Top it off with green knee-high socks and simple black combat boots to keep your feet and legs warm.
Baggy
If you find comfort as an essential part of fashion, try wearing comfy black pants and a long-sleeved black top. Don't forget to throw on an oversize green t-shirt for that pop of Slytherin color! If you're feeling a little extra, add silver accessories.
Casual
Are you overwhelmed by clothing options and don't know where to start? Slytherin style doesn't have to be complicated. In fact, it can be as simple as sporting a green cardigan over an all-black outfit. Additional points are added if you incorporate silver accessories. Even silver buttons such as the ones attached to the cardigan above would suffice!
Don't let the weather stop you from embracing your Harry Potter fantasy!
Have amazing style? Wanna share your #OOTD? Apply now and get published on RGNN.org!