Styling My Christmas Gifts #OOTD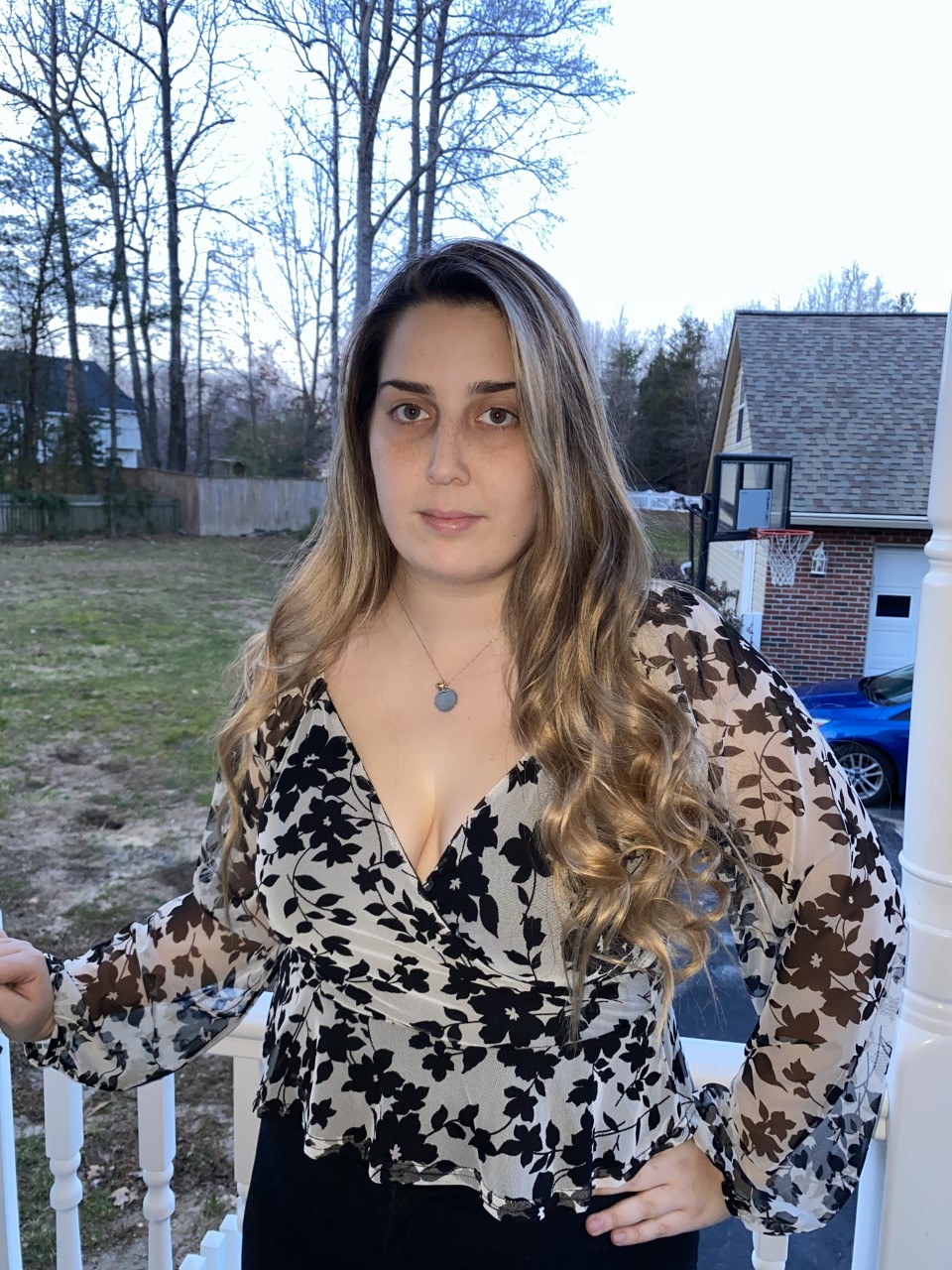 Look 1 | Hannah Armstrong
Wanna know what college students are wearing all around the world? If you have an #OOTD to share, apply now and get published on RGNN.org!
This Christmas I received many articles of clothing that were perfect for styling into new outfits. Now that the holidays are over, it's a great time to use gift cards or money you may have received to purchase more items to create new outfits in your wardrobe. I am going to show what I got for (or bought directly after) the holiday season.
I noticed that nearly all of my outfits have a black and white theme. Although I kept the styling simple, focusing more so on the outfit than accessories, I can see how colorful heels, sneakers, or jewelry pieces could have been added to many of these outfits. I hope that my style can inspire some ideas for readers to recreate, maybe with an added twist!
Outfit 1
Outfit 2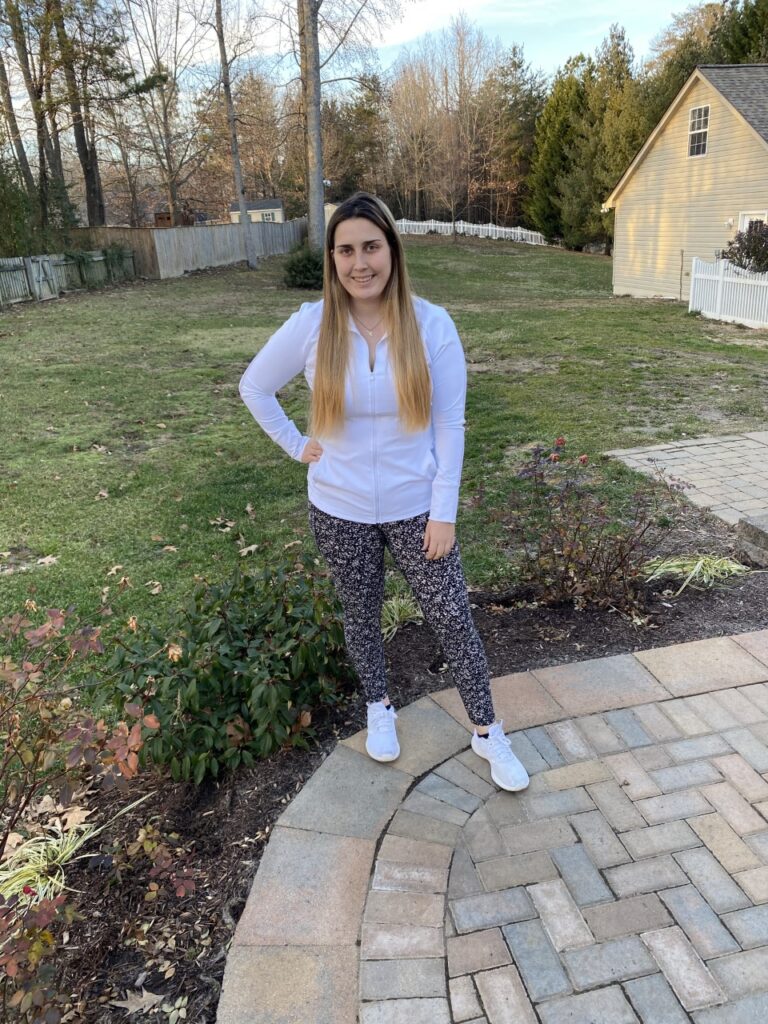 Outfit 3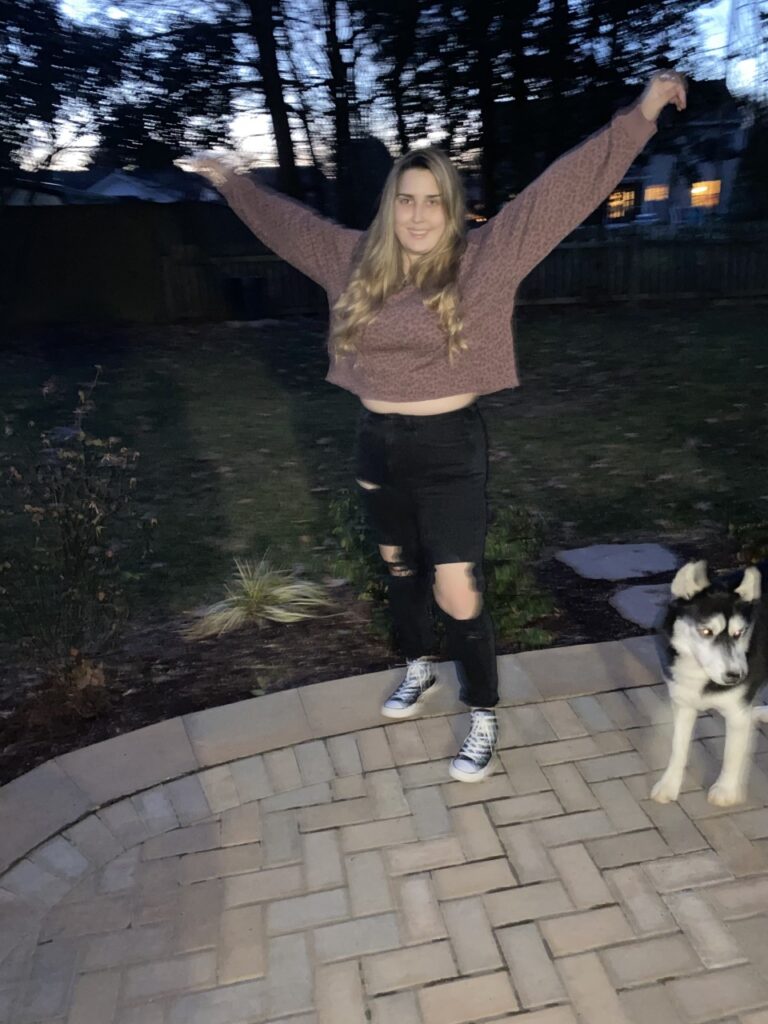 Outfit 4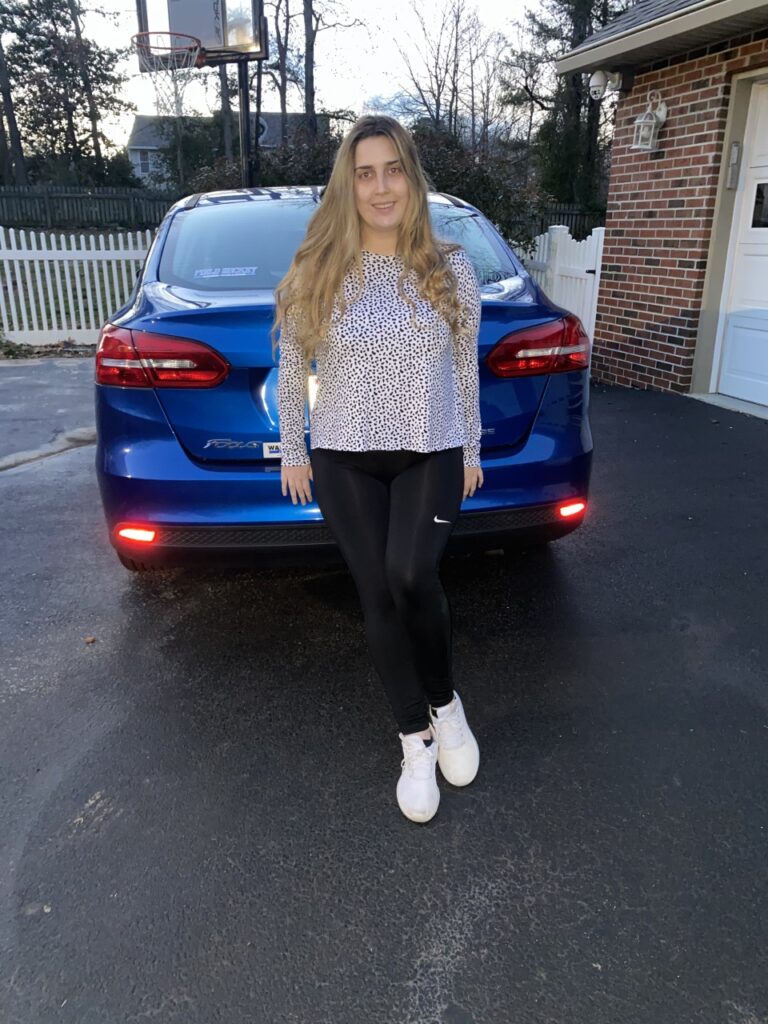 Have amazing style? Wanna share your #OOTD? Apply now and get published on RGNN.org!