My Mom's Closet Is the Best Store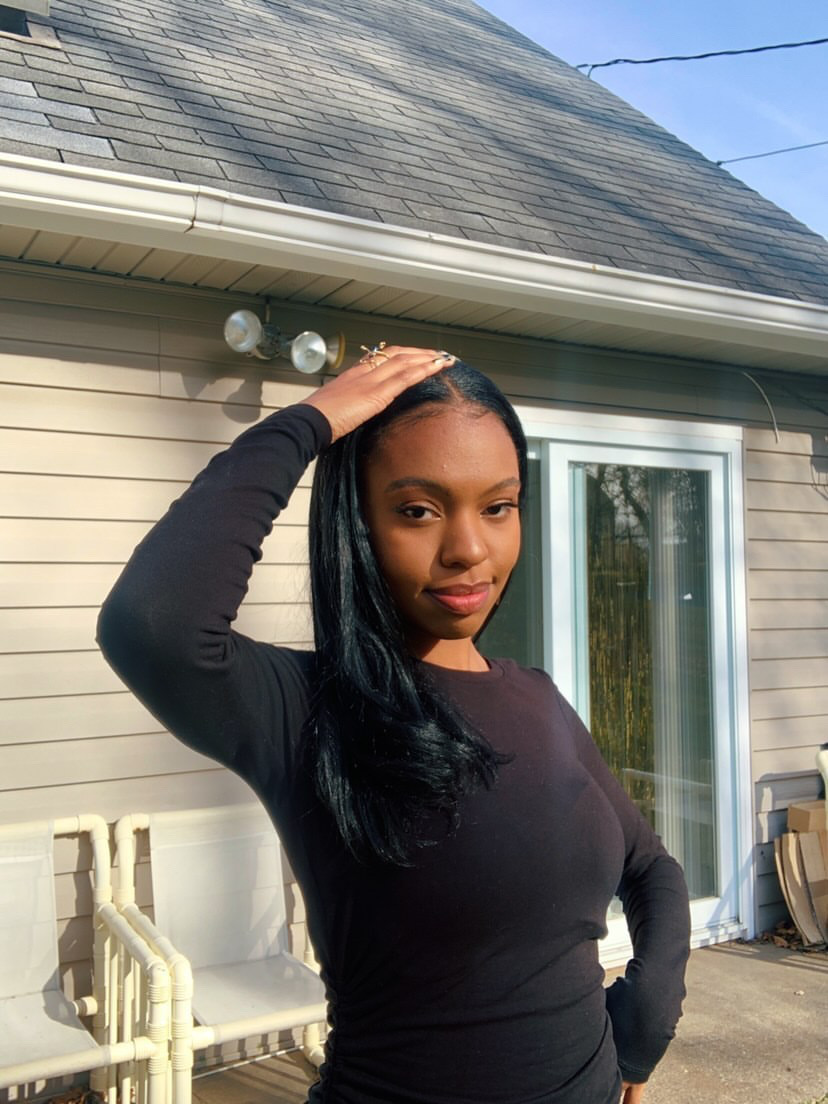 My mom's closet is the best store | Taylor Carmichael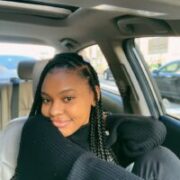 Taylor Carmichael
Temple University | USA
Taylor Carmichael is a Senior Journalism major. She hopes in…
The clothing and shoes we wear on our bodies can come from any place. It's all about how you feel when wearing your clothes that matters! Since I was a little girl, my "fashion look" – as you can say – has been everywhere. There was a point when putting on dresses and skirts were not a part of my style. Sneakers, jeans, and basic hoodies filled my closet. When I grew out of that phase, I started shopping more and really exploring my style. Although, my biggest help through all this was my mom and her great fashion sense.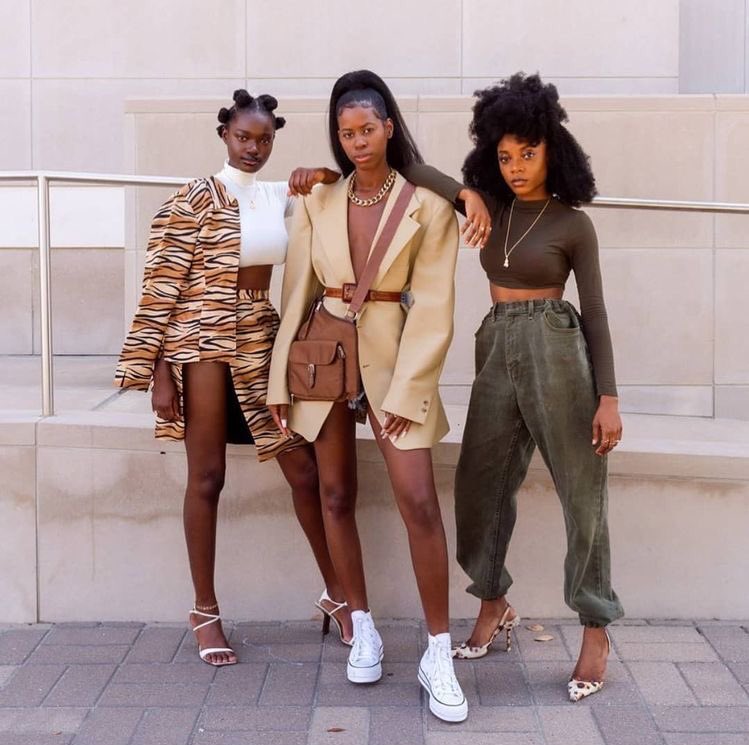 It all started when I would venture into her closet and try on as many clothes as possible. That's when I came to realize that I didn't need to go out and buy tons of clothes when she has a whole closet full of great items. Of course, during this period, my mom was not very fond of the idea of me taking her clothes and shoes and wearing them all the time. I had to explain that she should be honored that I'm constantly in her closet; she has such good taste in fashion! Eventually, I've come to create my own style and build up my own closest. You can certainly say the majority of my closet now resembles what my mom has in hers. It's important to have a mind of your own, and receiving some inspiration is great as well.
It's fun to explore the world of fashion. I always tell myself to stay out of my comfort zone when I'm out shopping for new clothing; it's refreshing. In all, I'm always updating my wardrobe, but this time my mom is the one who likes to do a little exploring in my closet now.
During my free time, I love to flop through a few of my favorite fashion websites. Most of these shops are very well known, but I find them to really suit my everyday look and even my sexy side:
Do you have what it takes to write about fashion?
Apply now and get published on RGNN!