4 Tips to Follow When Wearing Overcoats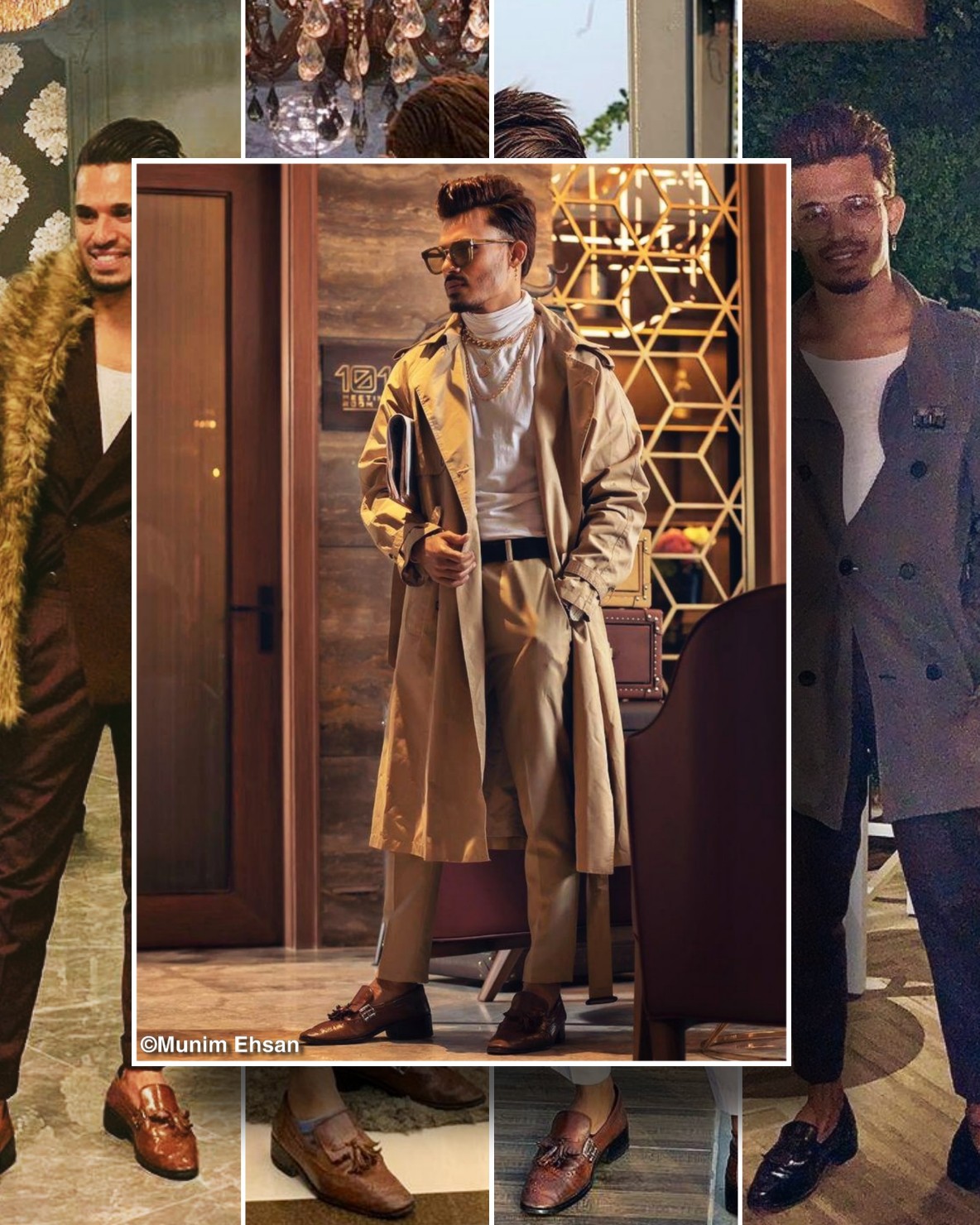 #OOTD Overcoats | Photo courtesy of Munim Ehsan | Prithhy Zit
Prithhy Zit
Jamalpur Zilla School (JZS) | Bangladesh
Prithhy Zit is a teen fashion enthusiast from Bangladesh. He…
The first question comes in mind is "Why should I wear layers?" The answer is: wearing layers is one of the most secret weapons chosen by every stylish man in the fashion universe. Layers really look cool. They include a bold and massive texture, variety and visual interest on any kinda plain outfits. Check out the runways of Paris Fashion Week or NY Fashion Week and you'll see that most of the models are wearing layers.
But, there are some flaws one can make when layering and a lot of guys aren't wearing layers in the right way. Don't worry! I'm gonna share the ways you need to become an outstanding fashionista with overcoats, long coats, and other outerwear.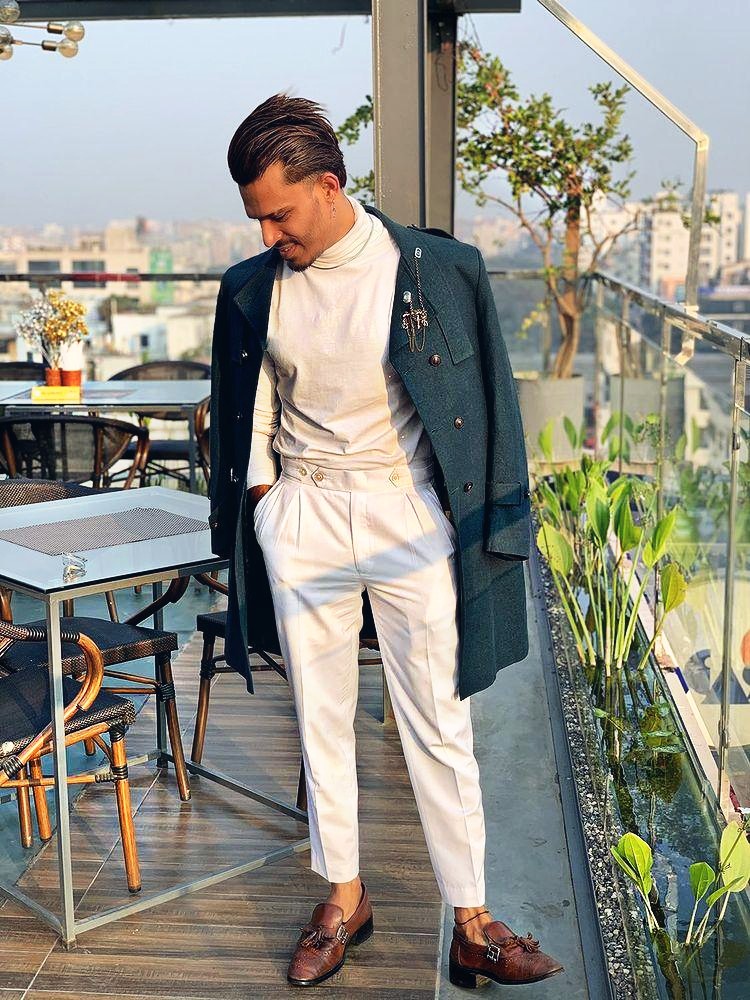 Tip 1: Think about the fit – the best-looking layers are the ones that fit you the most
Generally, you need to plan how you are going to wear your overcoat. Whether you are going to wear it with few layers underneath, or just a single layer underneath, you should have enough space in your overcoat as if you were going to wear at least few layers. If you are wearing just a single layer underneath, make sure the coat fits you in the most flattering way and it is not too baggy. Otherwise, it will make you look a bit bloated and goofy.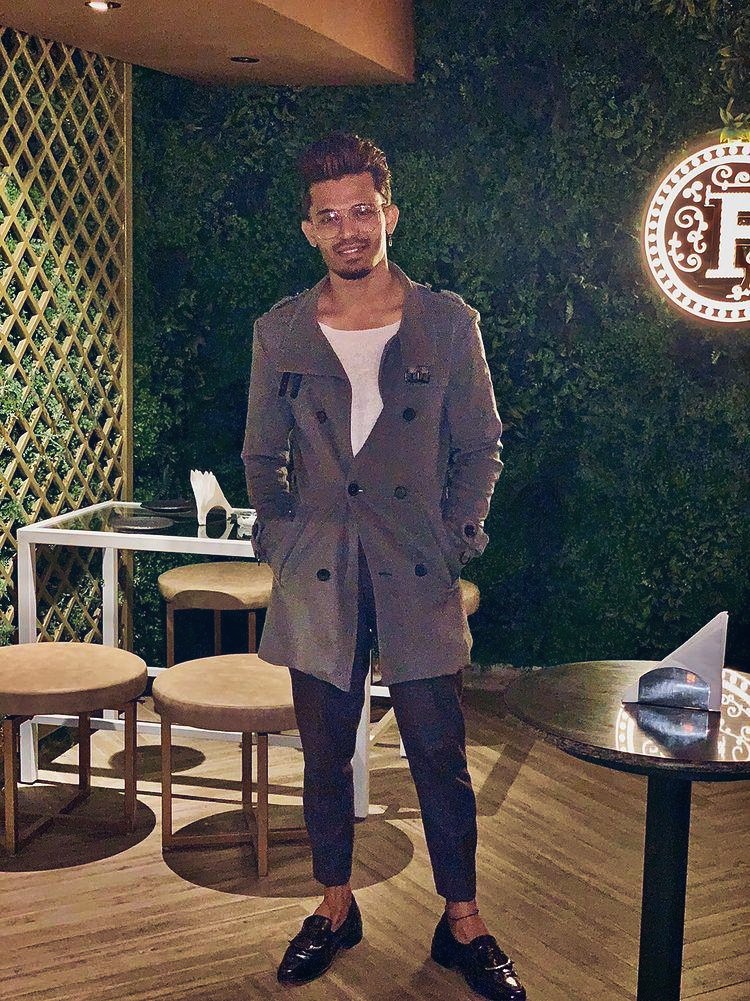 Tip 2: Light inside 'n dark outside or vice-versa
Most layered outfits consist of multiple colours. How can one maintain colour coordination for a cool layered look? You may put on lighter colours underneath and darker colours for your layers. Oppositely, you can follow the formula but vice-versa! You can wear lighter coloured layers and a darker coloured t-shirt underneath. Once you've mastered these colour coordination formulas, then you should try a more monochromatic look with either all light coloured layers or all dark coloured layers.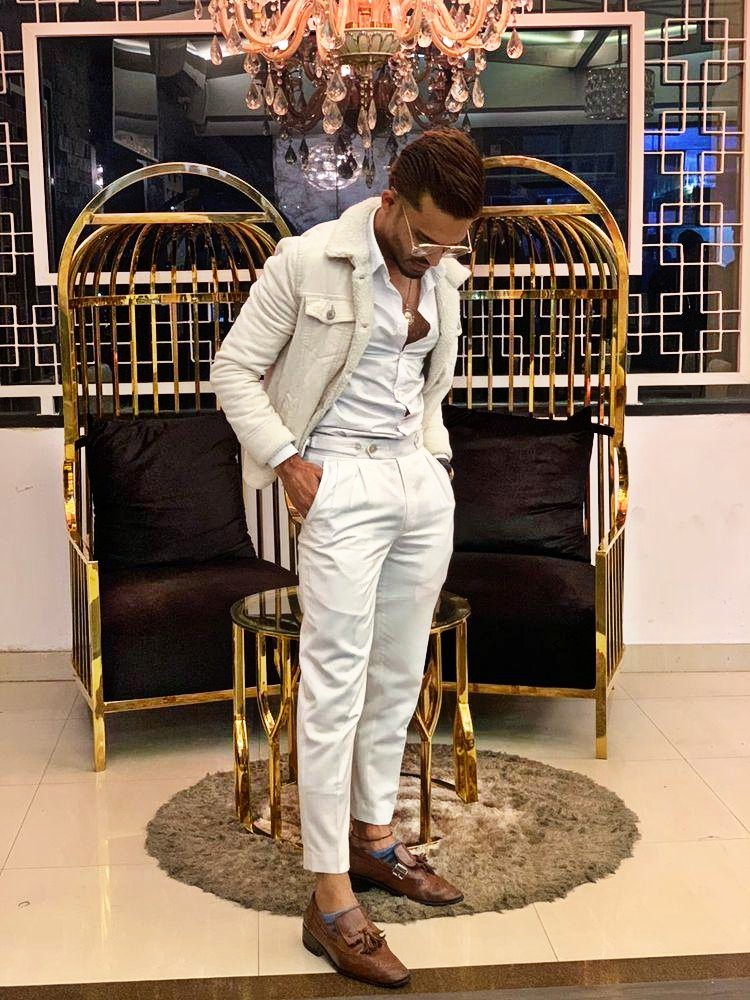 Tip 3: Thin inside 'n thick outside
Generally, if you want to put on a weighty, massive long coat, then you must wear a thinner shirt or tee underneath. It maintains your body posture and gives you a great finished look. Otherwise, your look will become too bloated if you wear a thick t-shirt with a thick, long coat. So, you're not going to do that, right? Keep in mind, the t-shirt should be solid in colour (such as white, black, or navy blue) and try to avoid printed/graphic t-shirts.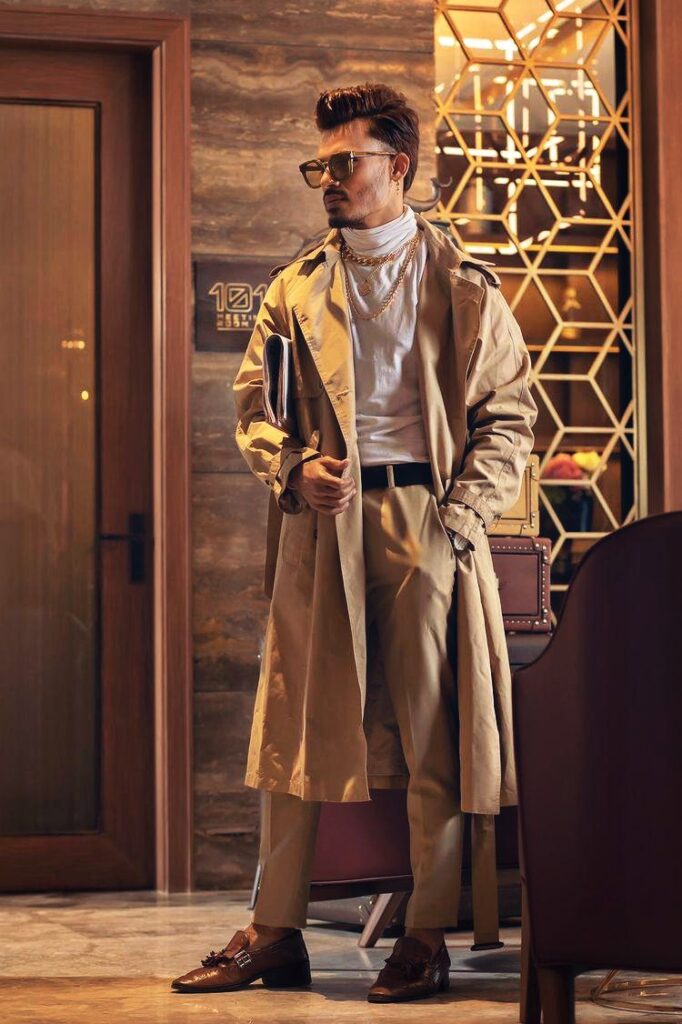 Tip 4: Maximum 3 layers
When it comes to layering, three is the magic number. More than 3 layers are excessive and can create a bulky, overstuffed look which you never want. Plus, if you wear too many layers, you may overheat and lose your good spirits. Just remember: 2 is OK, 3 is enough, and 4 is excessive.
Finally, you should always keep in mind that each layer is working on its own – and don't forget to wear any accessories such as a brooch, shawl lapels, and many other accessories available at fashion stores.
So? Are you ready to style your overcoats?
Check the links below where you can get similar styles of the overcoats featured in this article:
Do you have what it takes to write about fashion?
Apply now and get published on RGNN!