#OOTD: How to Style a Denim Jacket on Party Nights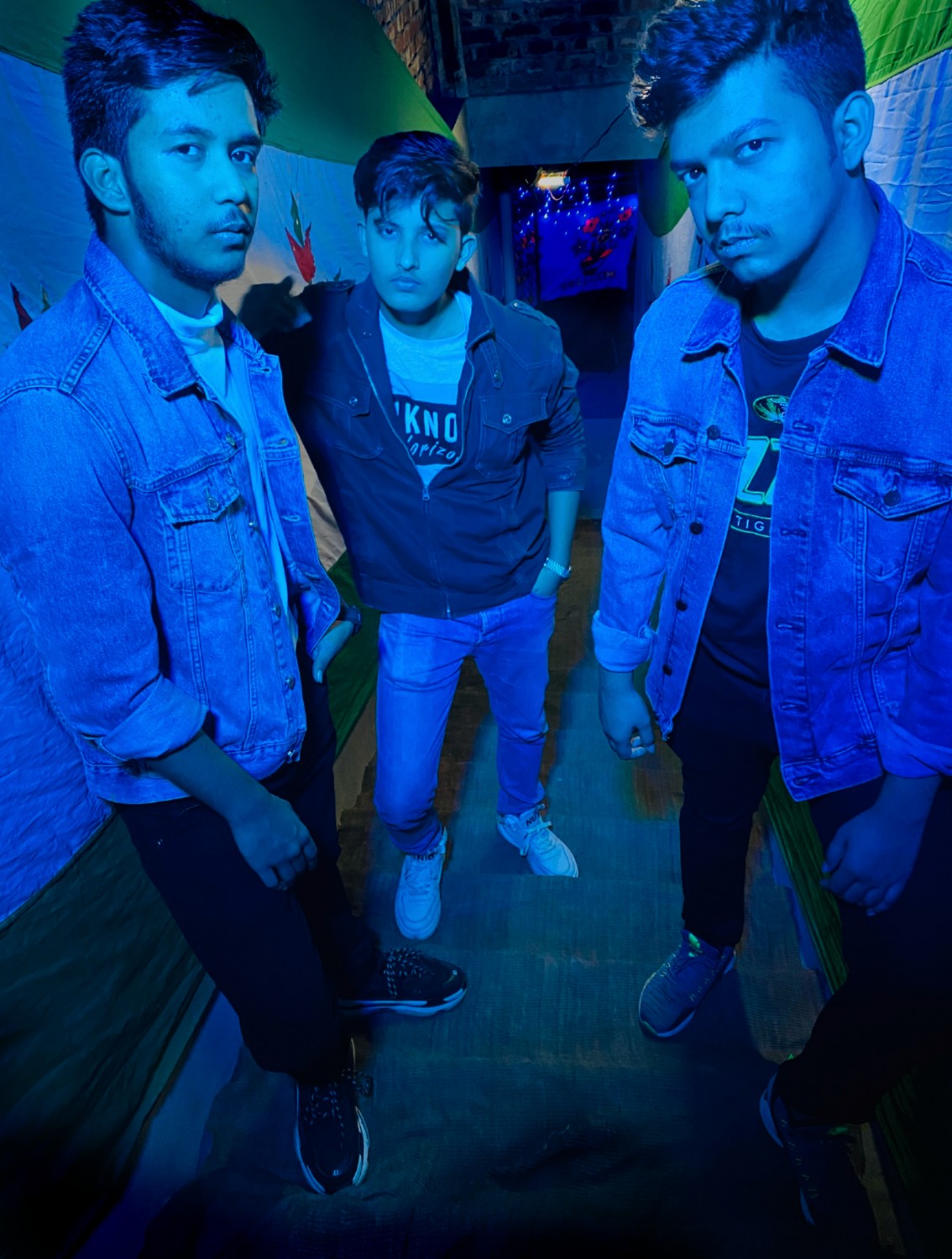 Party Nights #OOTD | Prithhy Zit
Prithhy Zit
Jamalpur Zilla School (JZS) | Bangladesh
Prithhy Zit is a teen fashion enthusiast from Bangladesh. He…
Wanna know what college students are wearing all around the world? If you have an #OOTD to share, apply now and get published on RGNN.org!
Knock knock!! Winter has finally come. The wind of holiday parties is about to touch your fashionable mind as Christmas and New Year's Eve are almost here! How do I dress as a cool guy for a New Year's party? What do I wear for day out? How can I be more bold in a night club? Or on the street?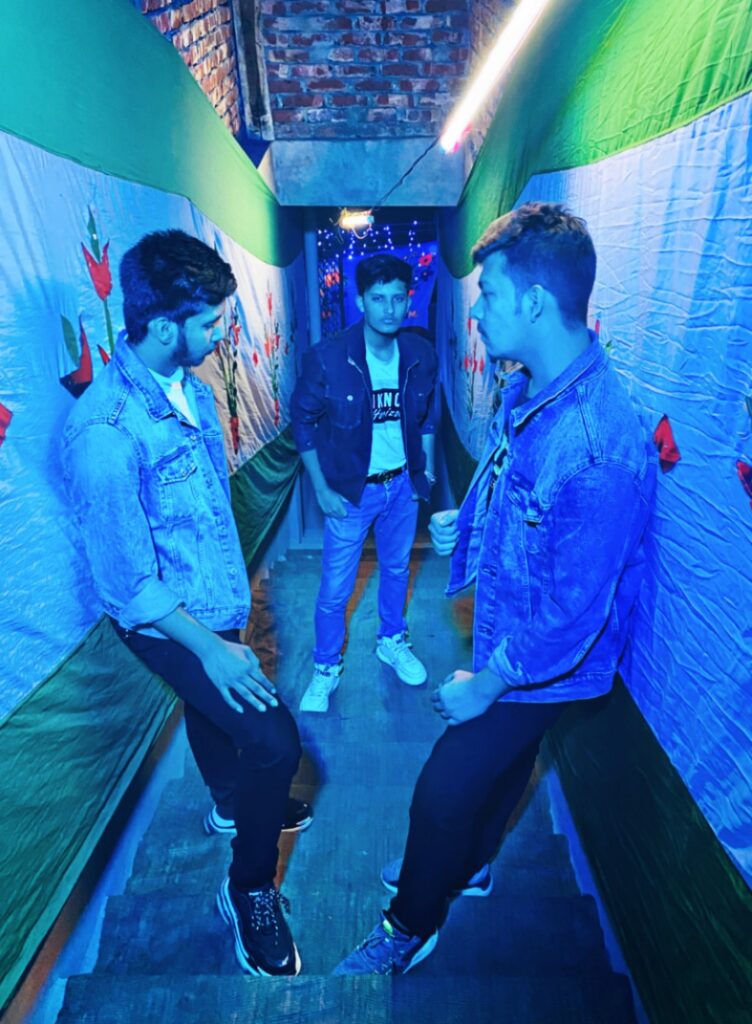 A denim jacket is an all-time hit fashion piece for both boys and girls, from young ladies to old men. Denim doesn't just exist for your jeans, it can also be a cool, stylish jacket. If you're an outdoorsy guy, a solid denim jacket is perfect for you. It's durable, comfy, and sophisticated.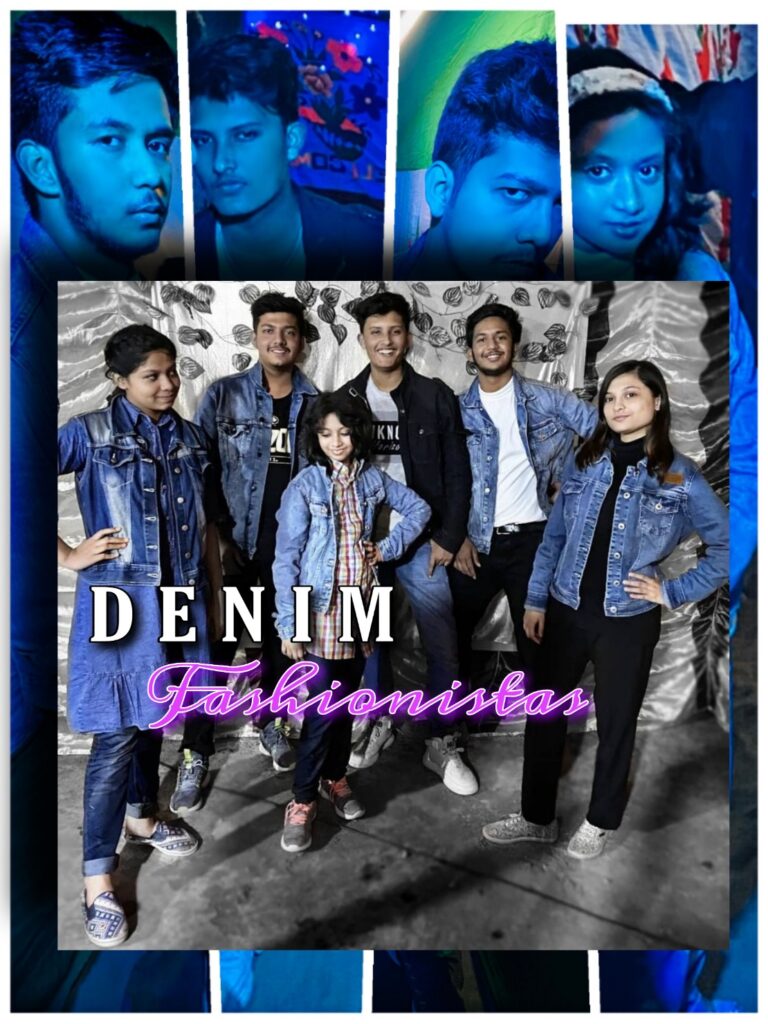 So, here are some tips to wear your denim jacket.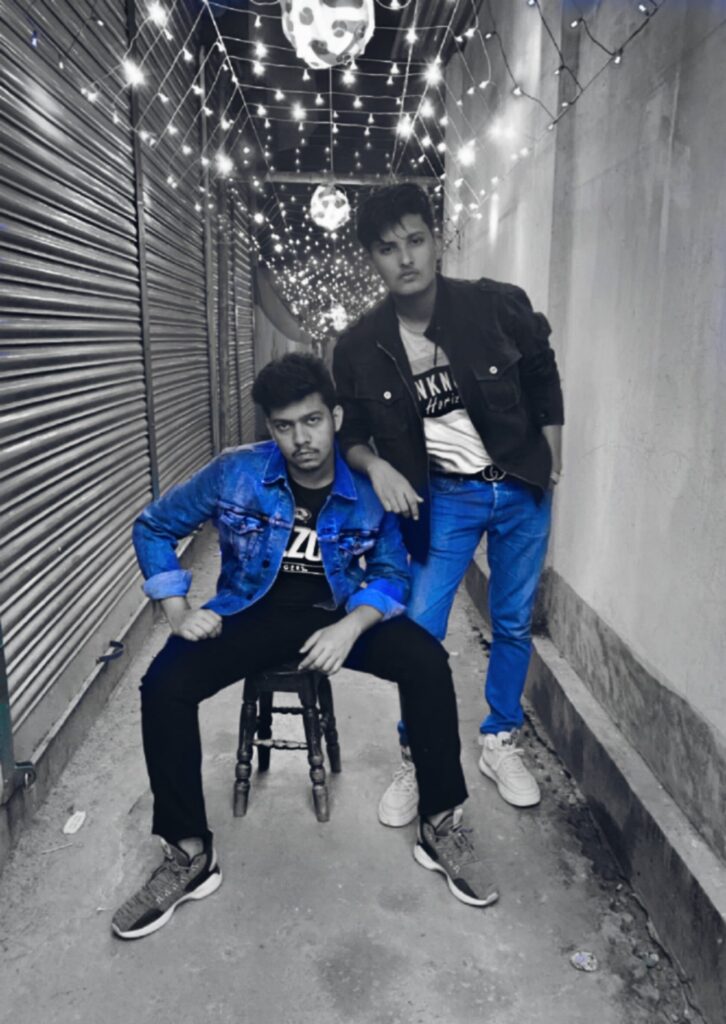 Denim is an edgy piece. When it's deep and dark in color, it looks more dressed up. When it's washed, it looks casual and rugged. A medium wash is generally the best pick. This coloring is more versatile, and can be paired with a wider variety of clothing. Not only that, but it tends to be a bit softer than a dark wash, which makes it more comfortable. You can wear a darker jacket with lighter jeans, or oppositely a lighter washed jacket with darker jeans. You can also wear jeans in a color other than blue, black, or charcoal— it will look good with a denim jacket. Finally, keep in mind that jackets and pants should not be the same color. Try to bring a balanced color contrast to your look.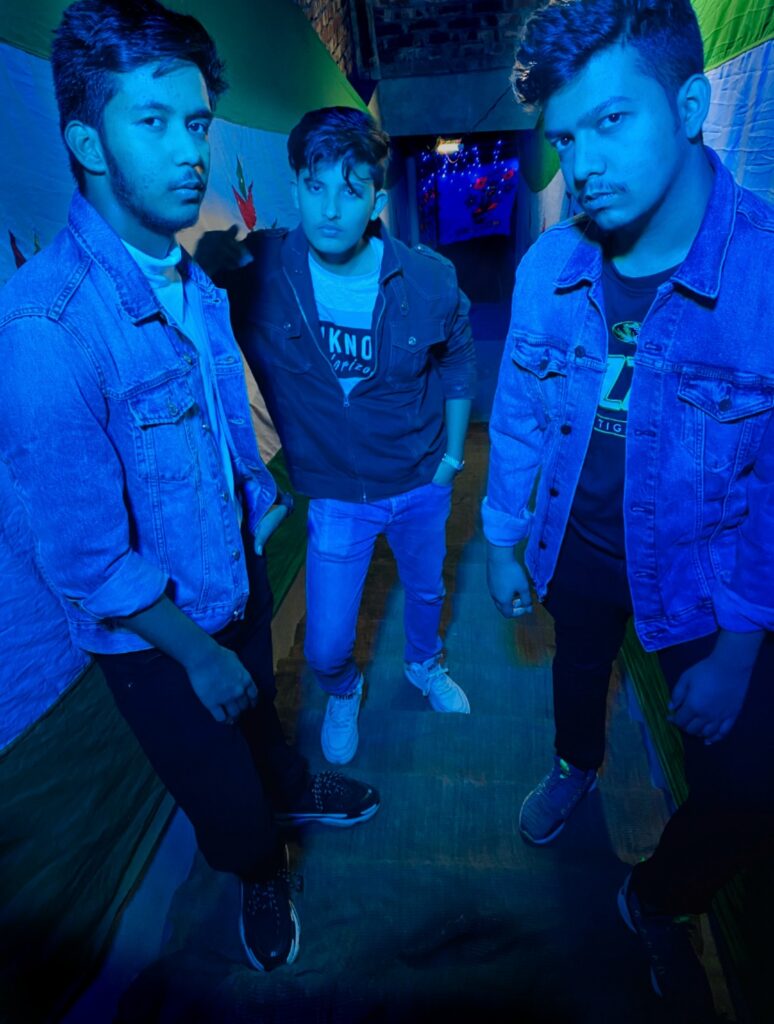 Please don't wear too much of a gleaming or lustrous shirt underneath. A denim jacket might be casual, but it's not that kind of casual. Wear a hoodie or a sweatshirt instead. On the other hand, a turtleneck sweatshirt gives a different vibe to your look when paired with denim. It will provide a more urban look. Don't be too formal. You're not going to attend a job interview, you're attending a new year party or in a night club. Be easy n' confident!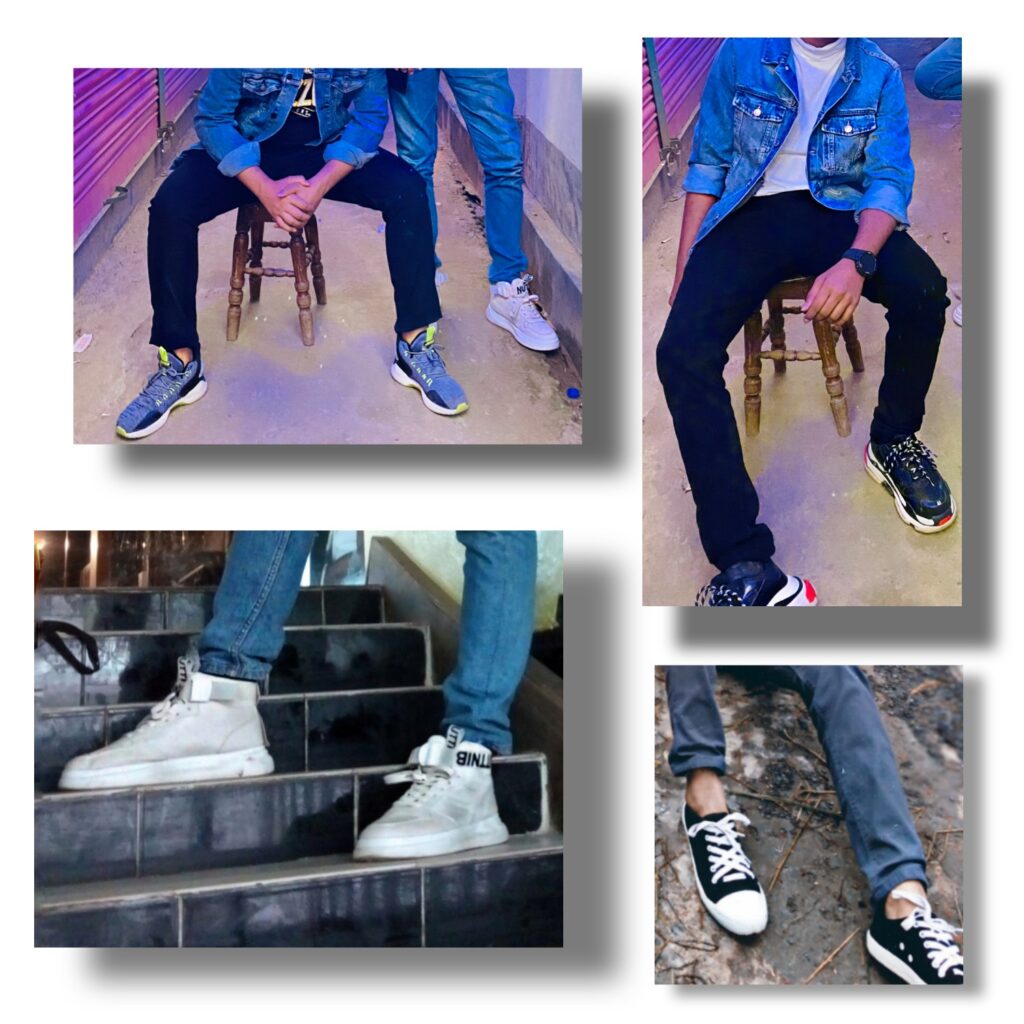 Don't forget to wear an awesome pair of sneakers. Boots can make you seem more rough n' tough instead of sneakers.
So? What are you waiting for? Are you ready to make a fashion statement during party nights?
Get my look!
Have amazing style? Wanna share your #OOTD? Apply now and get published on RGNN.org!