Stylish Outfits for Church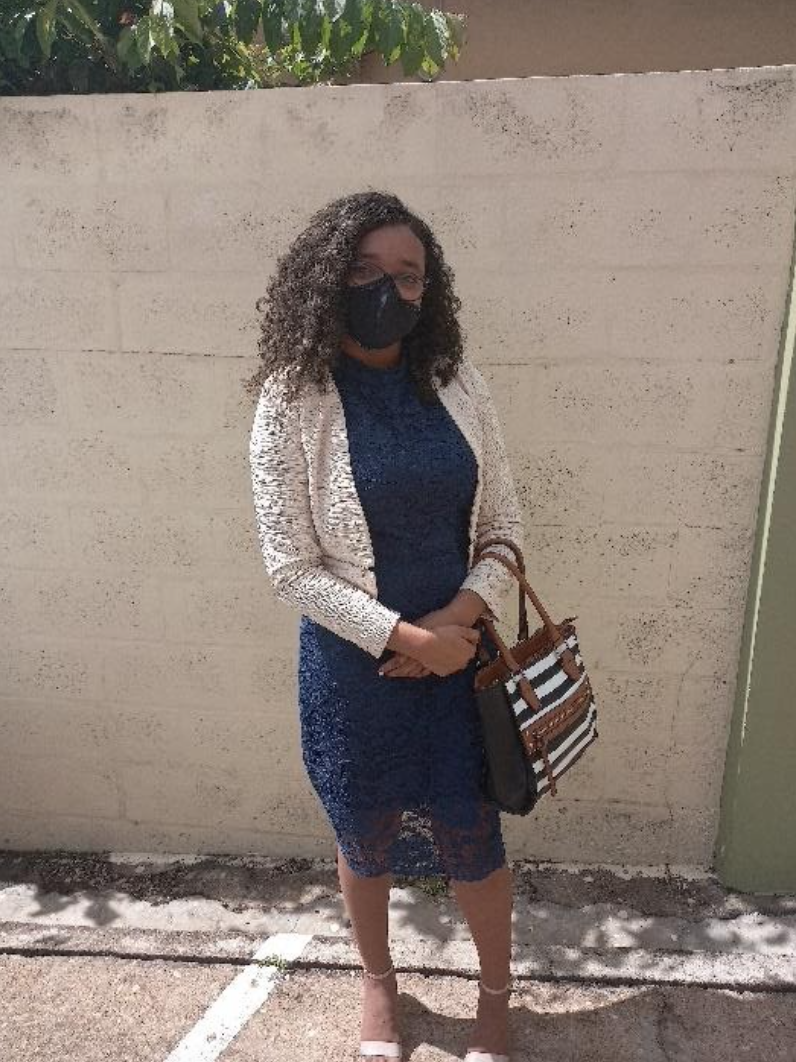 Stylish outfits for church | Abigail Gittens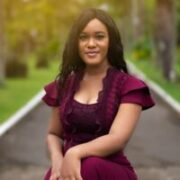 Abigail Gittens
University of the Southern Caribbean | Trinidad y Tobago
Abigail Gittens is a 4th year English major with an…
Wanna know what college students are wearing all around the world? If you have an #OOTD to share, apply now and get published on RGNN.org!
When we go to church we try to be as conservative as possible, but who says we can't have fun with the things we wear when we go to worship?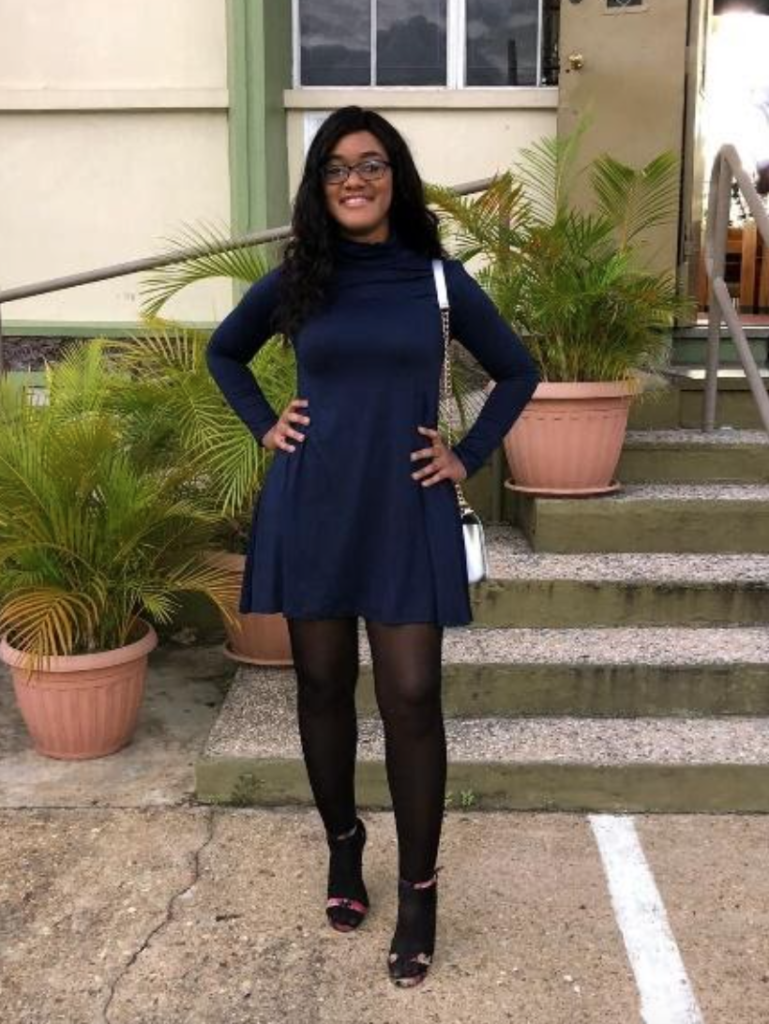 This first outfit is for an evening service.
Wearing your hair down gives you a cool laid back look. The dress is a short dark blue turtle-neck dress with long sleeves from Suite 16. Paired with dark black stockings from Mickles and a floral printed shoe from the retail store Friction. Lastly, I finished off the look with a nice silver hand bag with gold chains.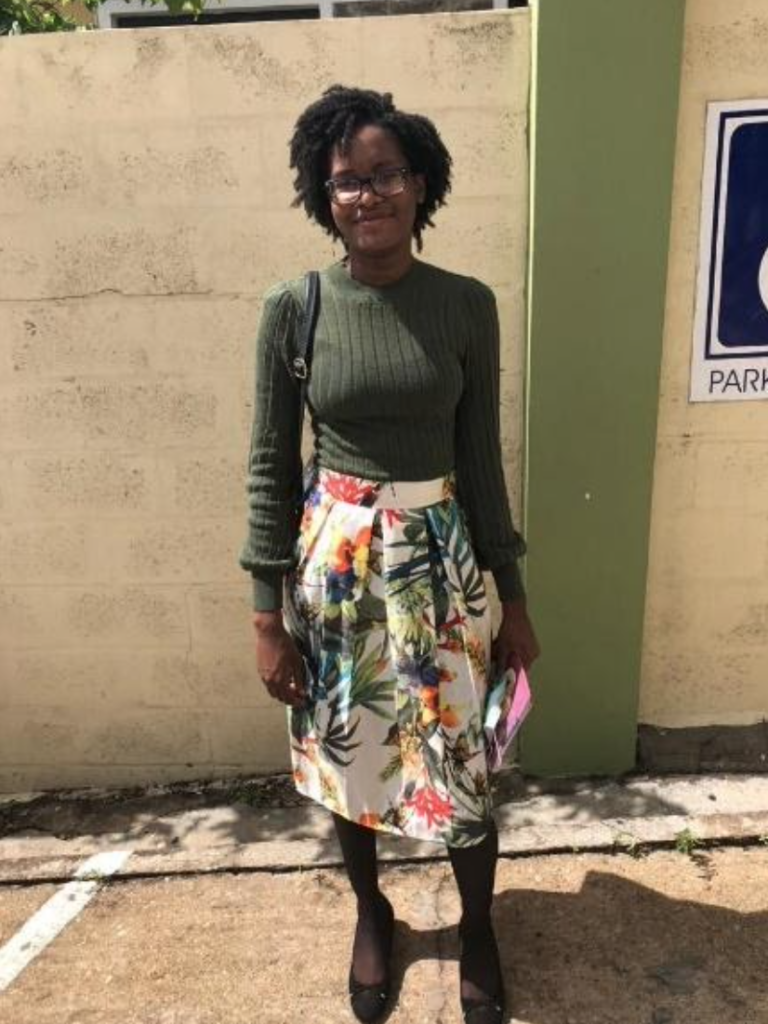 This second look is for a morning service.
This outfit consist of a tropical print satin bell skirt, paired with a moss green puffed sleeve top, black stockings, and black flat shoes with bows from Payless. Lastly, this outfit was paired with a black studded Kenneth Cole purse. Her hair is in a twist out, which give the hair fullness.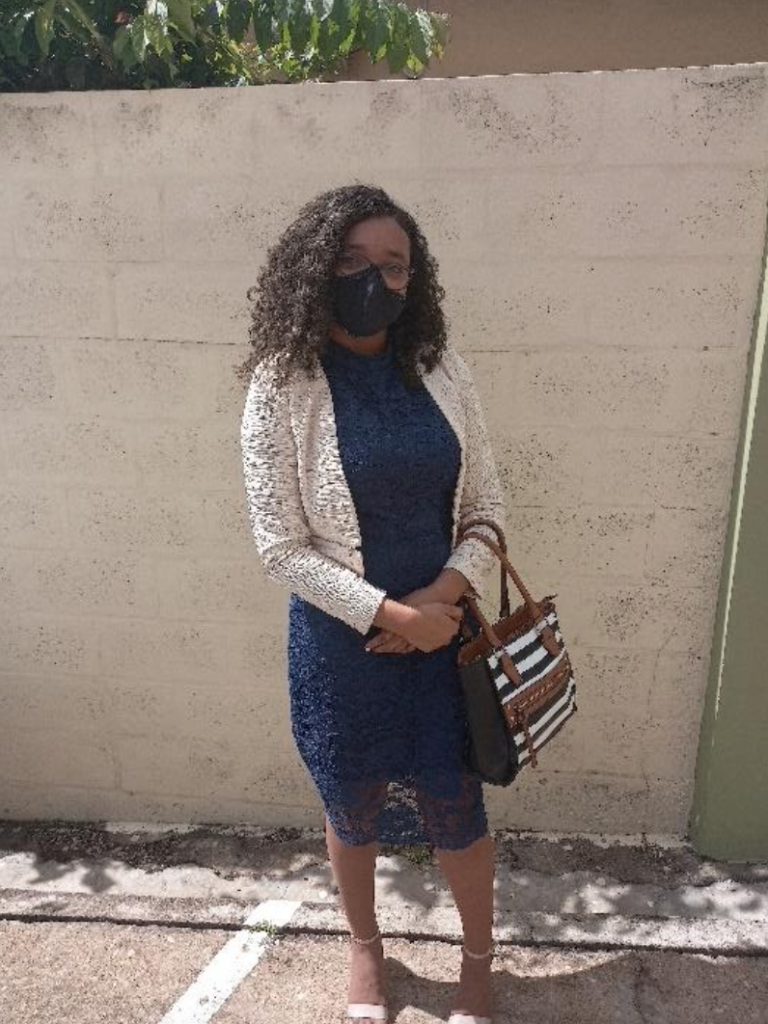 This outfit if for a midday service.
This outfit consist of a blue laced knee length dress, a cream blazer, cream kitten heels from Payless, and a brown, black and white hand bag for the statement piece. Lastly, her hair style consists of wavy loose curls.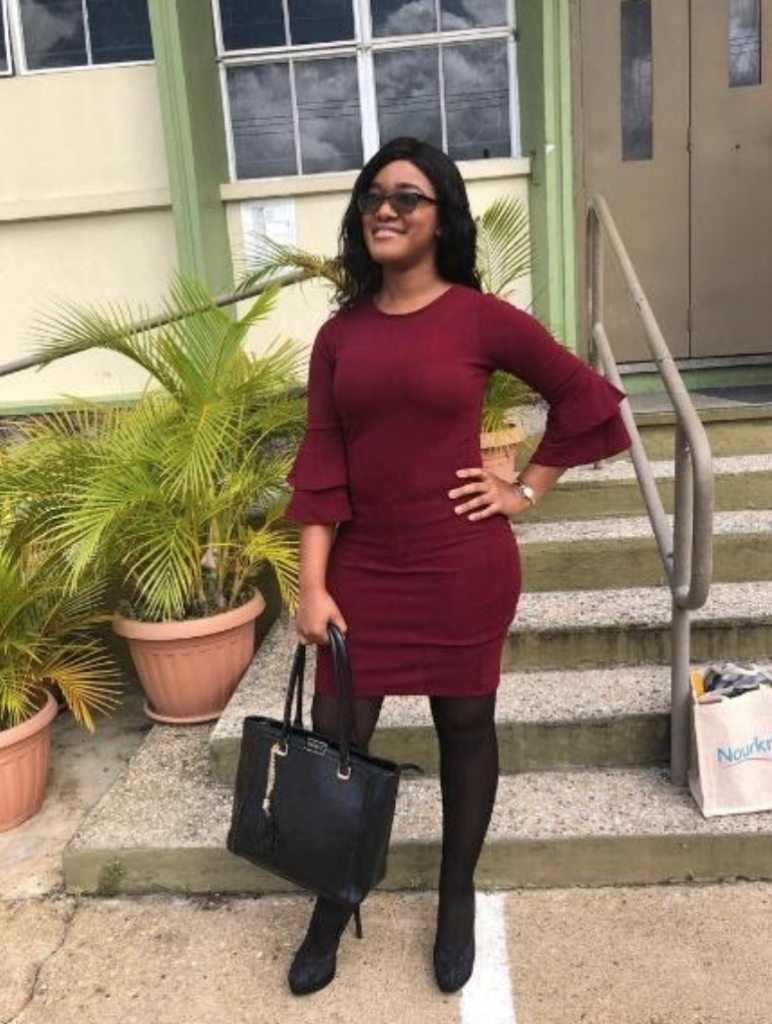 This outfit is for midday service
It starts off with a pencil-shaped mauve dress with flared sleeves, black tights, and black pumps from Payless. Lastly, a black Carvan hand bag and a thin gold watch.
These outfits are proof that going to church can be stylist and fun, as well as conservative!
Have amazing style? Wanna share your #OOTD? Apply now and get published on RGNN.org!