#OOTD: Easy Ways to Style Blue Jeans

#OOTD easy ways to style blue jeans | Abigail Gittens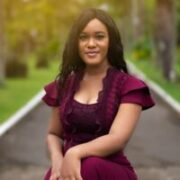 Abigail Gittens
University of the Southern Caribbean | Trinidad y Tobago
Abigail Gittens is a 4th year English major with an…
Wanna know what college students are wearing all around the world? If you have an #OOTD to share, apply now and get published on RGNN.org!
Blue jeans are one of the easiest things to style in the world. They can be dressed up or dressed down, and are a classic piece in any wardrobe! Check out how I style my blue jeans below, and show us your favorite looks featuring blue jeans @rooster_gnn on Instagram!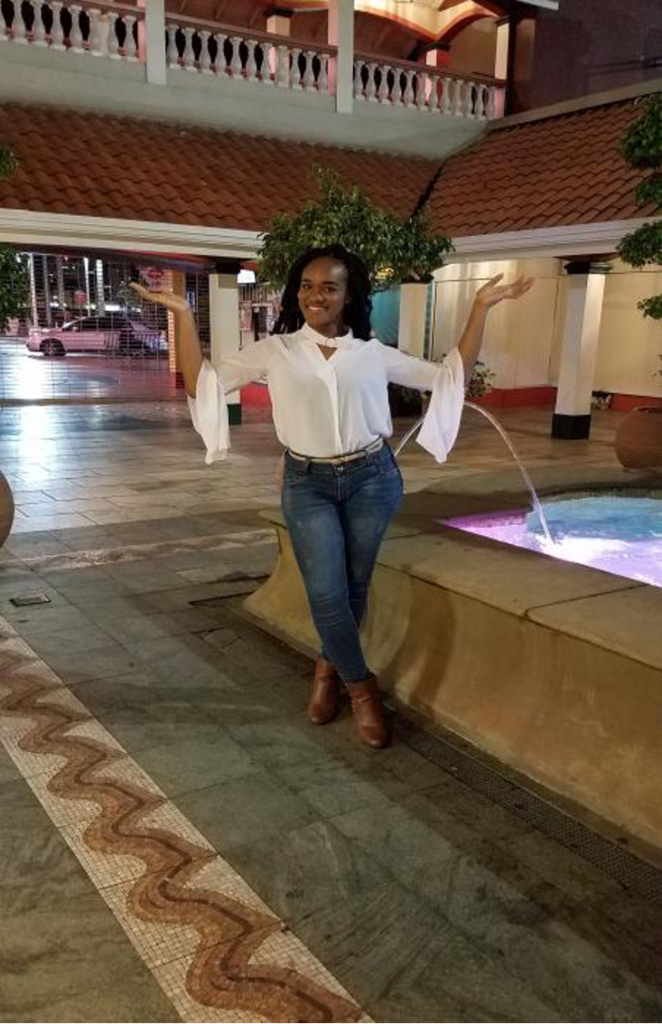 The first outfit shows what you can wear to go out on a date night. A sleek white blouse with flared sleeves, distressed blue jeans, and a cream thin belt paired with brown ankle high boots that are very comfortable.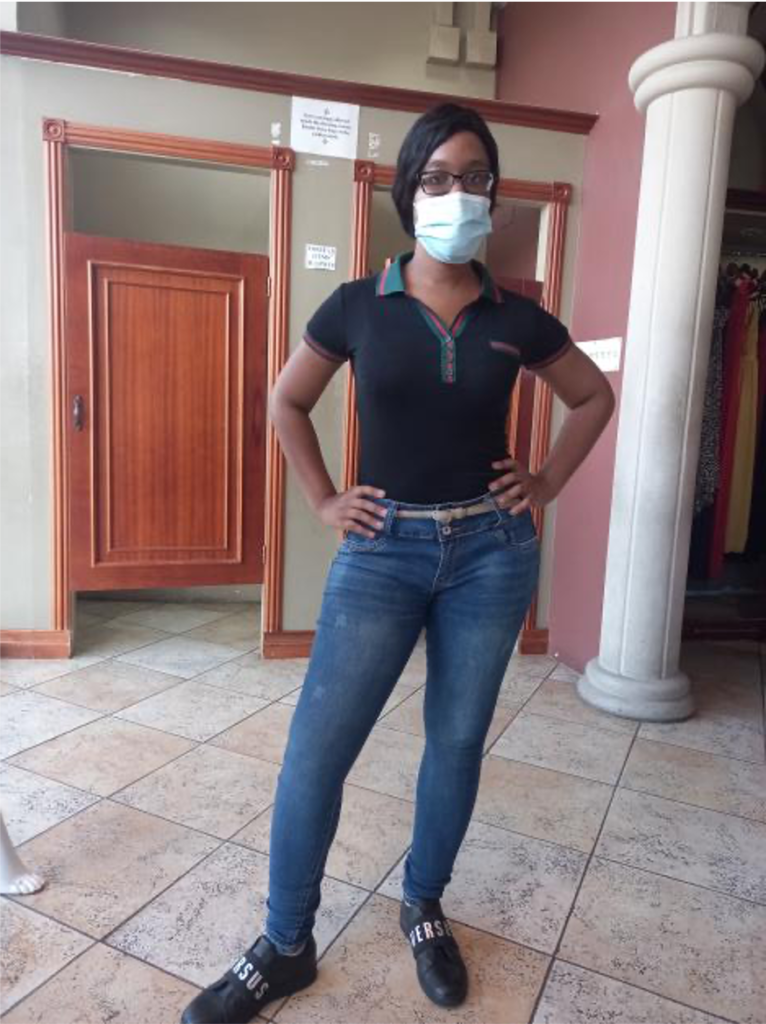 The second outfit was used to go shopping at the mall. This outfit consisted of a plain black t-shirt with a patterned collar, distressed blue jeans with a cream thin belt, and black Versace sneakers. Also, keeping safe from COVID-19 with a disposable mask.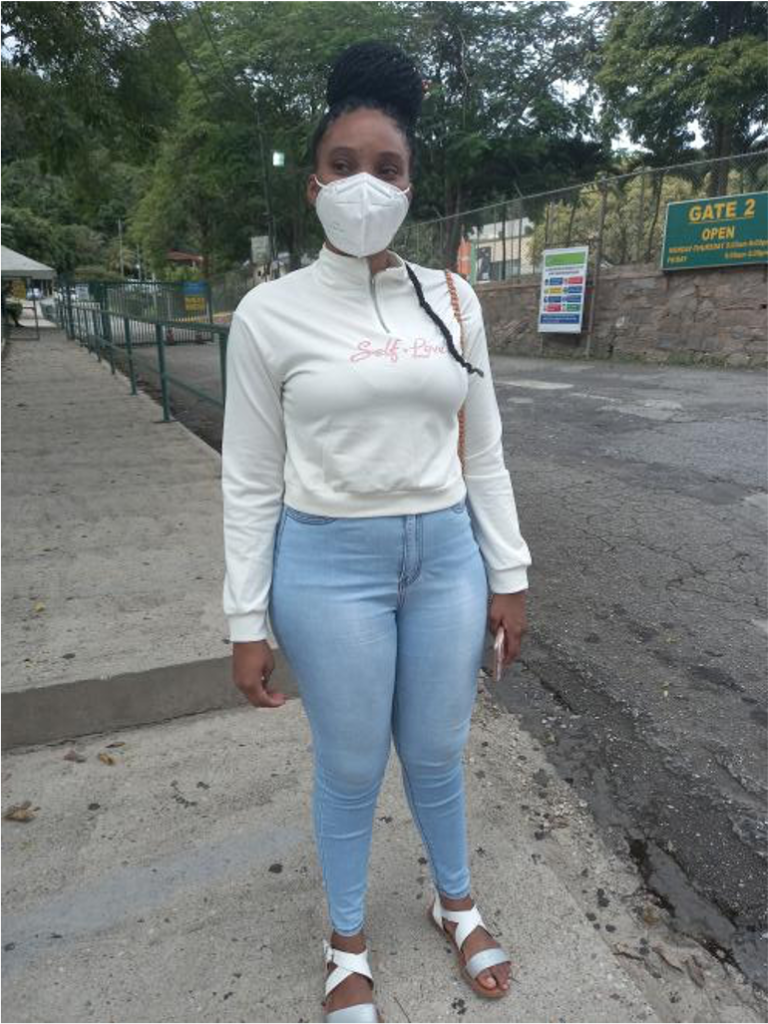 This third outfit was worn while running errands. This outfit consists of a white cropped sweater, light blue high-waisted jeans, and silver & white sandals. It's a very comfortable and flexible look to run all your errands with ease.
The last outfit is for having a girls time! This outfit is either for going shopping at the mall, or watching a movie at the cinema. This outfit consist of a black, mesh throw-over with a strapped black vest, and dark blue jeans with a black belt paired with black sandals.
Blue jeans are very versatile and you can create a lot of different outfits from them!
Have amazing style? Wanna share your #OOTD? Apply now and get published on RGNN.org!