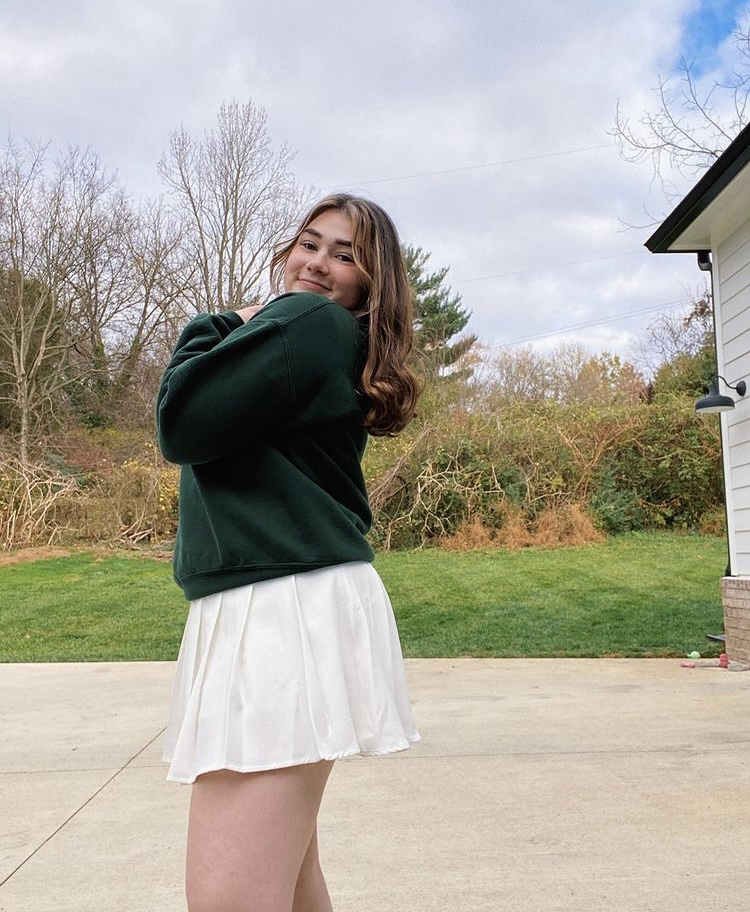 Happy Thanksgiving (or happy Thursday)!... | Photo courtesy of @fitsby.em
Wanna know what college students are wearing all around the world? If you have an #OOTD to share, apply now and get published on RGNN.org!
Mixing styles is definitely what fashion is all about! It keeps our looks interesting and forces us to really put our minds to work and create some amazing outfits. Today's #OOTD features Emma and her stunning ensemble! She paired a white tennis skirt with a matching button down, a green college sweatshirt, Docs (a classic), and a pearl necklace. This look is everything! We love the way her white clothes compliment the green in the sweatshirt, and the Docs bring some extra edge to her outfit. Thank you for sharing this look with us Emma!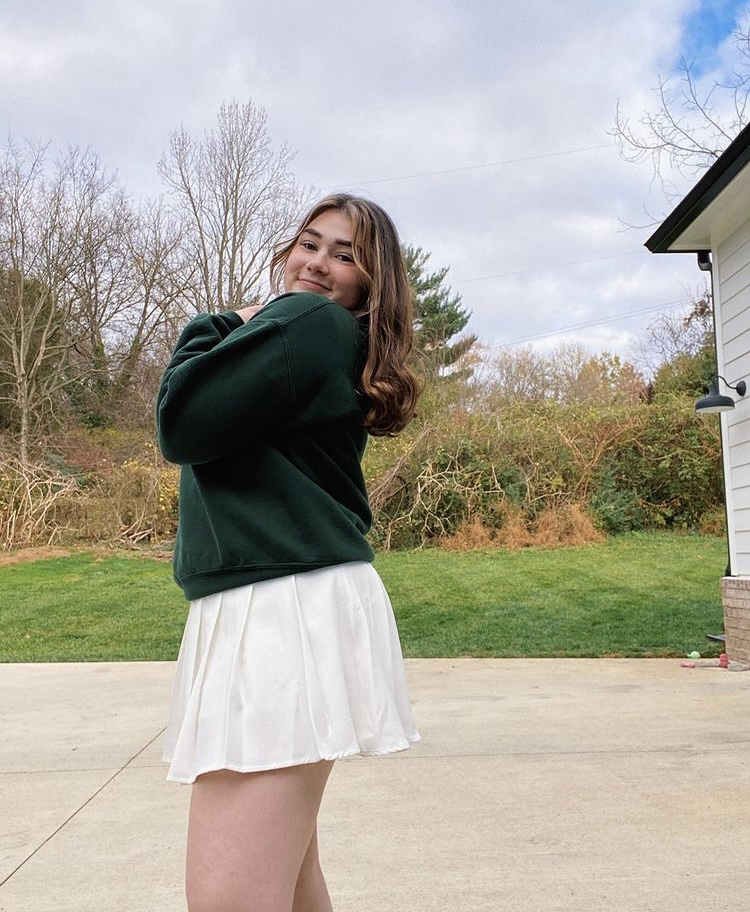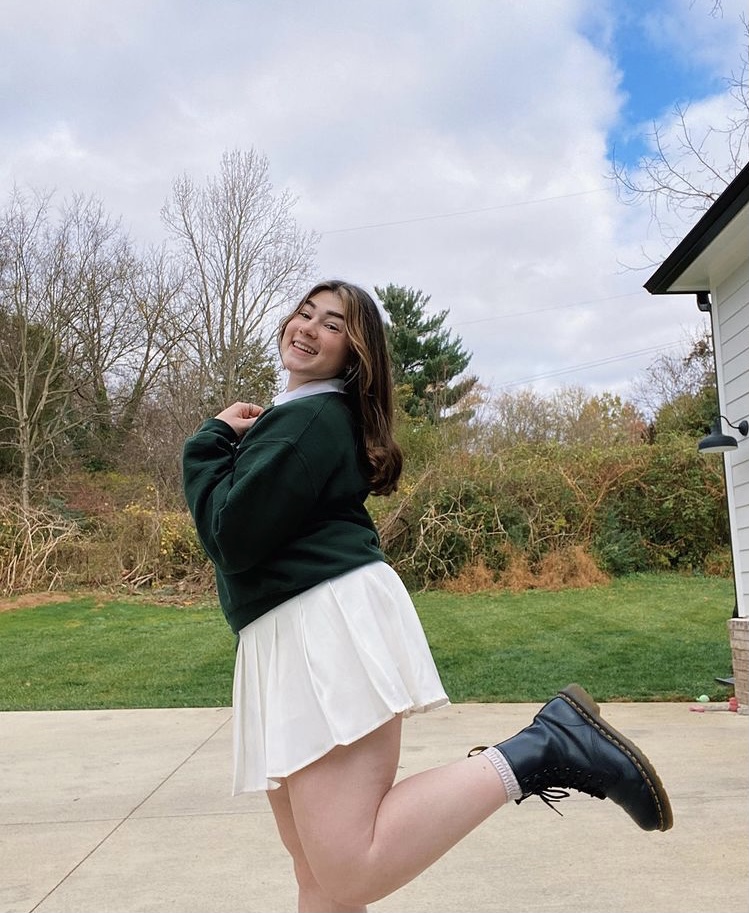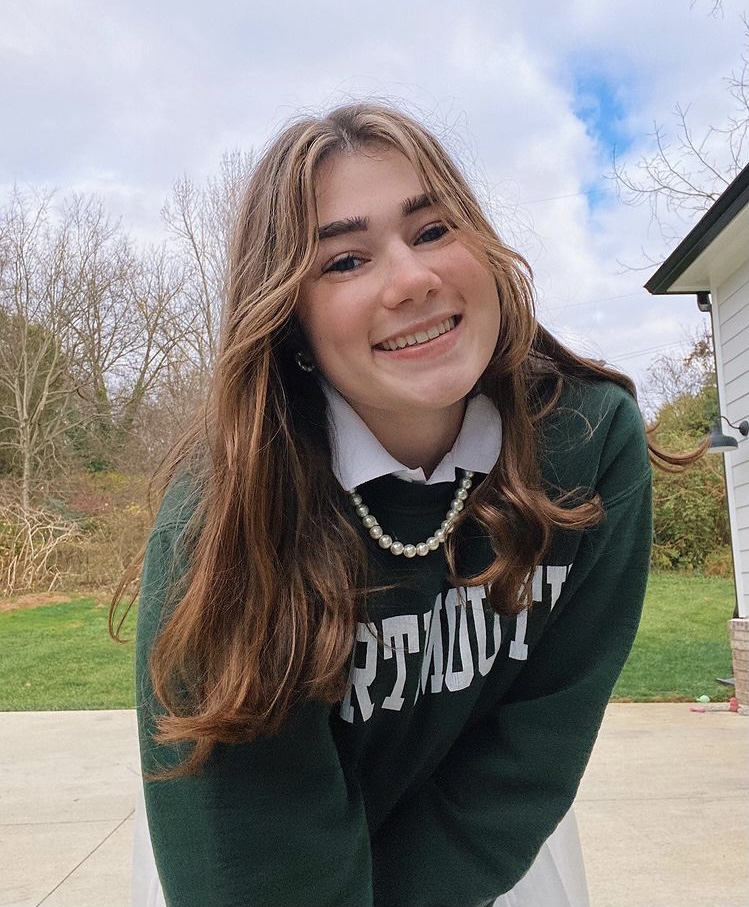 Emma's look
Have amazing style? Wanna share your #OOTD? Apply now and get published on RGNN.org!