Here's Why You Should Style Headscarves With Your Bikini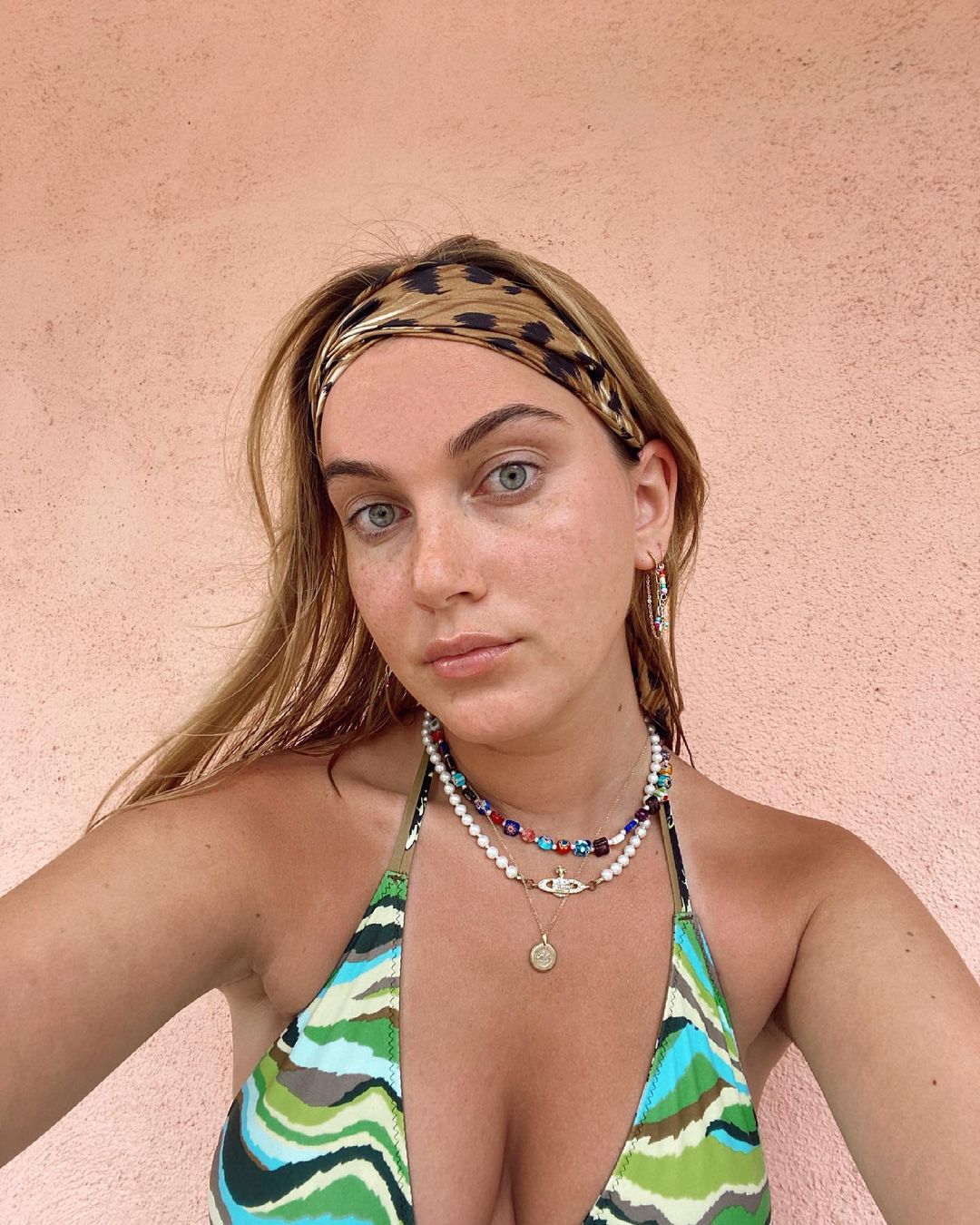 Here's Why You Should Style Headscarves With Your Bikini | Christy McDermott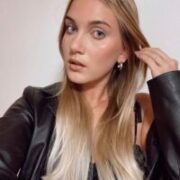 Christy McDermott
Pennsylvania State University | USA
My name is Christy, and I'm currently a senior at…
Wanna know what college students are wearing all around the world? If you have an #OOTD to share, apply now and get published on RGNN.org!
Headscarf and a bikini? You must be joking! Not at all, because they look great together. As you can see here Christy has effortlessly styled a brown scarf with her camo bikini. The scarf has a black spotted pattern that gives it dimension and interest. It goes perfectly with her multicolored bikini. For jewelry, she went with a gold necklace, a pair of beaded earrings and necklace, and a gold Penn State emblem necklace.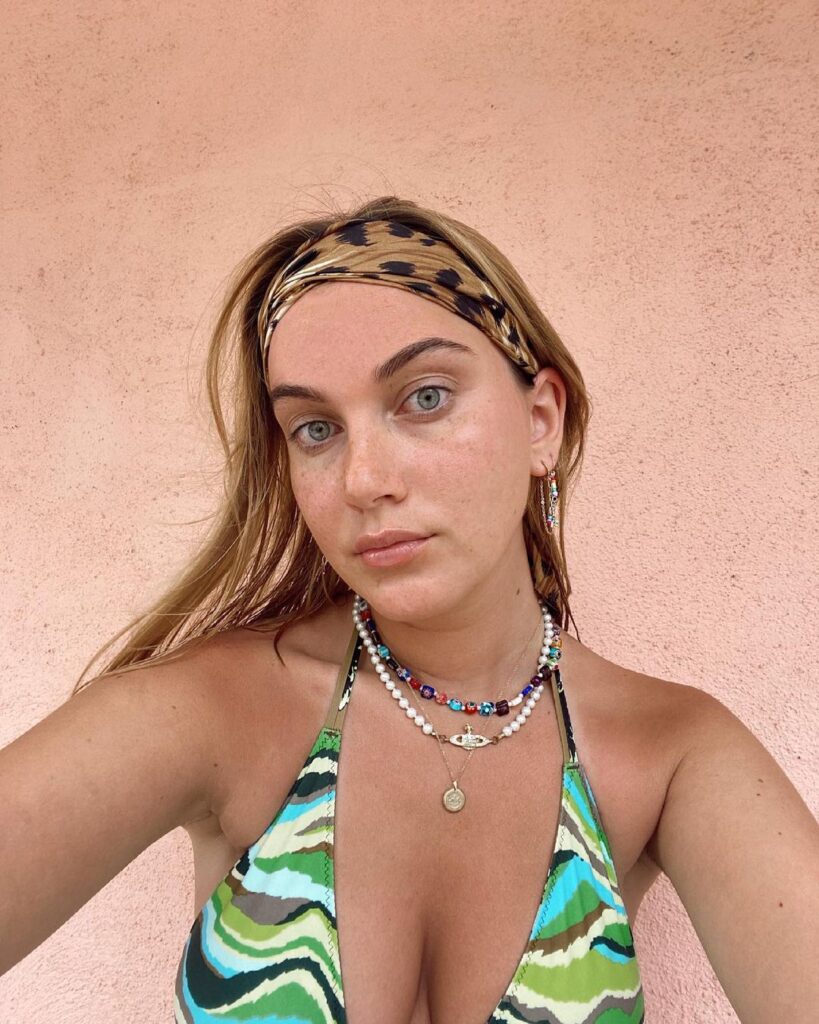 Get Christy's Look
Have amazing style? Wanna share your #OOTD? Apply now and get published on RGNN.org!