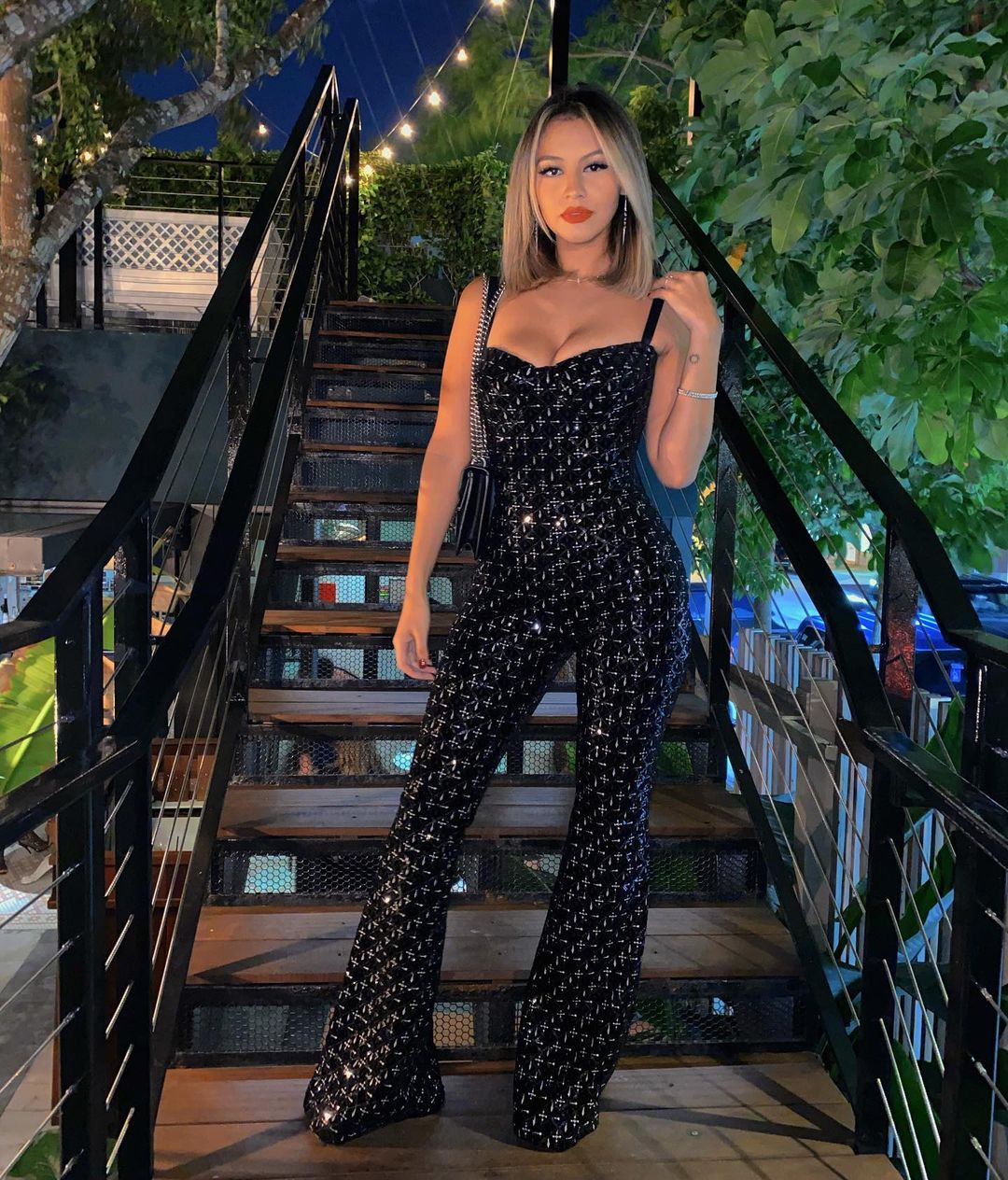 Disco Time Ladies | Maria Vargas
Wanna know what college students are wearing all around the world? If you have an #OOTD to share, apply now and get published on RGNN.org!
Single girls' night out!! And you do not how to go out! That sparkly bodysuit full of sequins will make you shine and make you the sexiest all night. Maria brings that overall vibe from Studio 54 in New York, back on time to the 70's, where everybody seems to be the happiest on the planet and always in the mood for some disco dance and costume vibes. Nearly fifty years after the rise and fall of disco music and the period of one of the most popular club nights in USA, here fashion keeps helping us travel on time, to have some fun. Bodyuits are here to stick for a long time.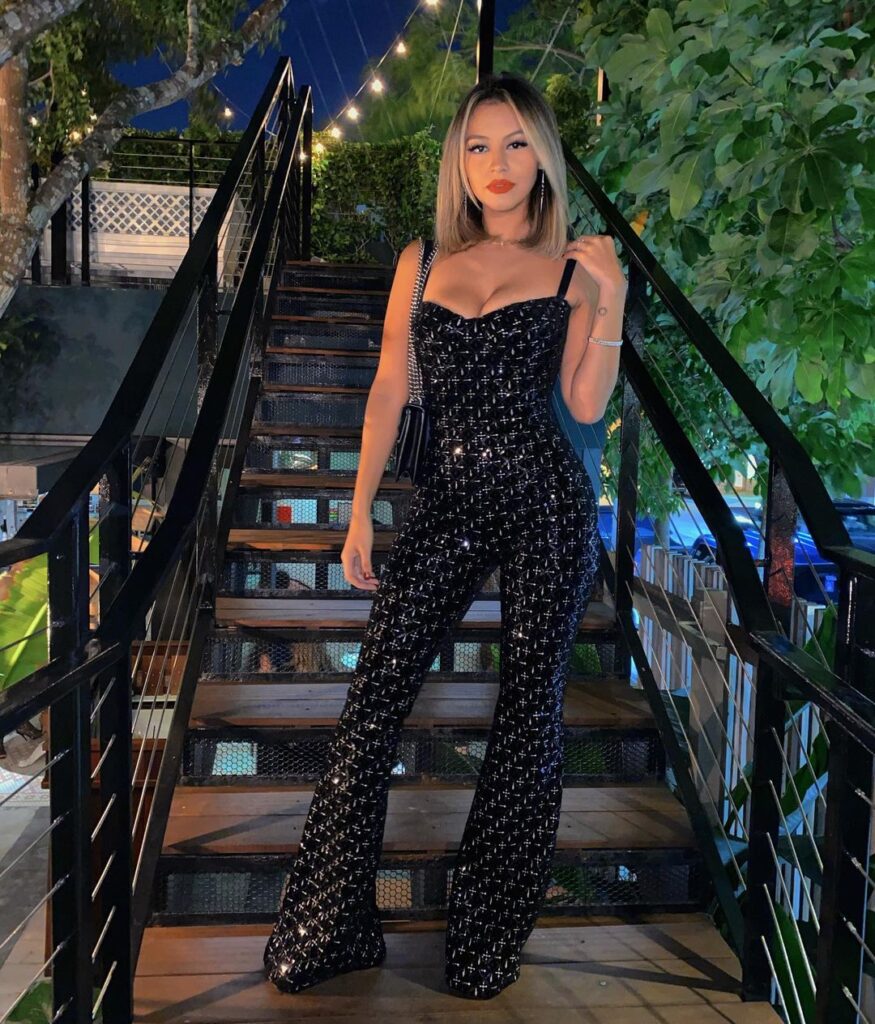 Get Maria's Look
Bodysuit from Nadine Meraby | Similar Style from Wish, €16.00 Euros
Have amazing style? Wanna share your #OOTD? Apply now and get published on RGNN.org!