Eyeliner Dilemma: Kat Von D or Pacifica? I Tried Both!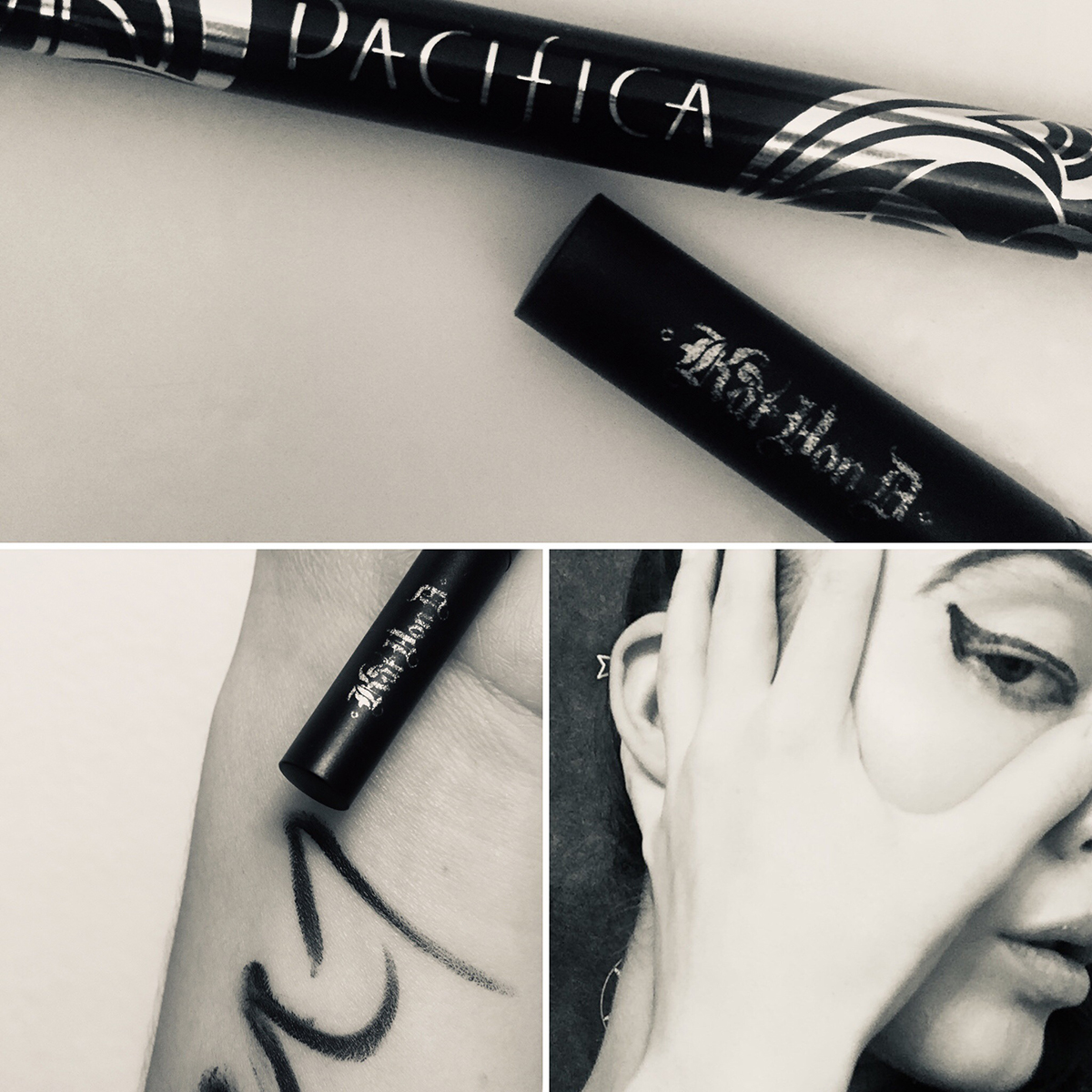 Eyeliner Dilemma: Kat Von D or Pacifica? I Tried Both! | Megan Taylor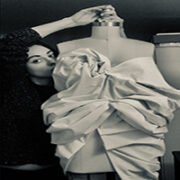 Megan Taylor
Parsons the New School for Design | USA
Megan Taylor is a student in her third year at…
Where to begin? It's the year of the dreaded COVID-19 as we all know, and since we can't always focus on the rest of the face nowadays with our mask, applying makeup can seem a waste. However, you can still decorate the eyes. Cat-eye is my serial go-to personally, (and for those of us in the United States)… with Halloween coming up; who doesn't want to look like Queen Cleopatra? Even if you do not care to be an ancient pharaoh, it's a classic move; and many eyeliners don't make the cut or are such a hassle. Pencils are sometimes painful and poke you, and as a vegan… looking for a liquid eyeliner free from gunky and mysterious "cruelty-free" ingredients can be frustrating.
Here is my review of the two eyeliners I decided to purchase and try for my night out.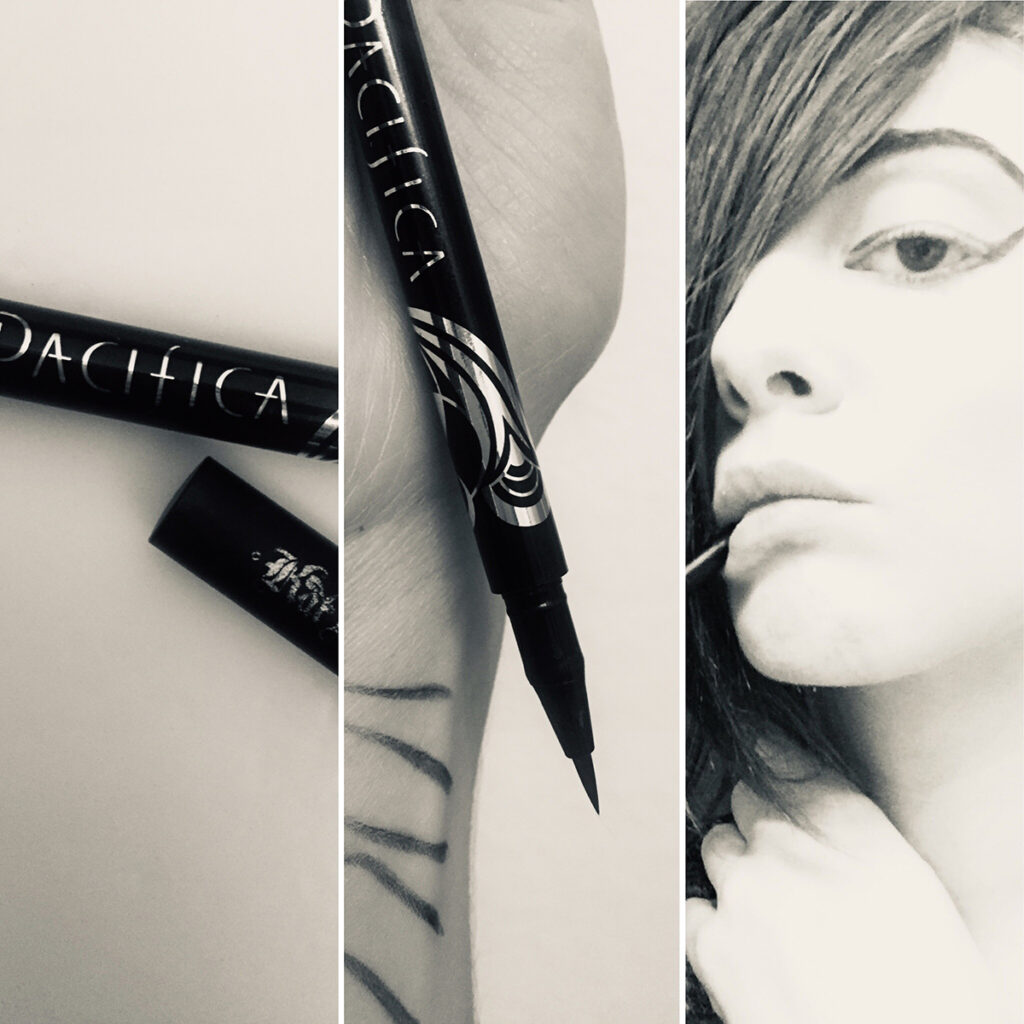 Pros
Let's start with Pacifica's "Eye Love" liquid eyeliner. First of all let me brag to you about how cheap this is, $10 USD. Definitely appropriate for us college students out there trying to save a few bucks. It also claims to be formulated without talc, parabens, phthalates, or mineral oil. All of Pacifica's items are gluten-free, and the brand is American; with most of their items hailing from the US. (An exception is this eyeliner, as it is made in Italy). The packaging on this tube, as well as their other products, are recyclable. They have a savvy exchange program set up with the brand "Preserve" razors where all of your #5 plastics you choose to mail-in from empty cosmetic packaging you use by Pacifica are recycled into their lovely shaving kits. One of the fun parts is they reward you with 100 loyalty points each time you choose to participate in this program and when they receive your shipment. The eyeliner has a pointed compacted brush, (no need to worry about straying bristles), is soft gliding on your skin, and is best for that classic, smoky, smudged eyeliner look. It functions much like a pencil as far as its outcome; without the irritation of it being a pencil. The color is a gorgeous, ashy-light black and is best for everyday use. A great buy! You can get it at Ulta, Target, or Pacifica's website.
Moving along, here are my thoughts on Kat Von D's award-winning "Tattoo" liquid eyeliner in Trooper Black. At first glide, it comes on bold, rich, and heavy. This is the perfect eyeliner for special occasions like a party, or night out on the town. It is a jet black, and has a pointed felt-tip style brush. As with the Pacifica liner, no need to worry about messy brush bristles. The tattoo eyeliner by Kat Von D is also a 2018 Reader's Choice award winner by Allure magazine's beauty experts, is 100% vegan, 100% cruelty-free and the brand is female-led. Kat Von D as a brand is fully committed to animal welfare advocacy, donating over $750,000 to related charities globally since its conception in 2008. Now to the negative traits of both products.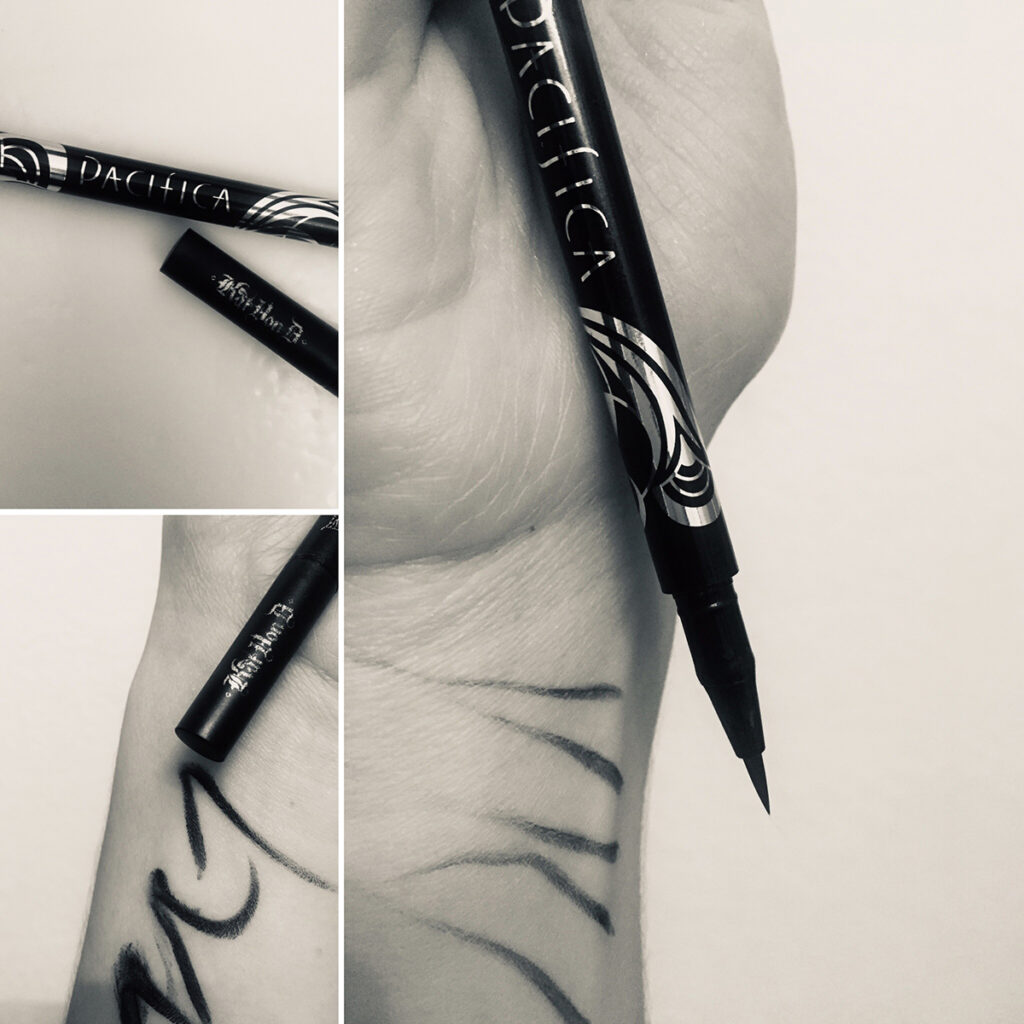 Cons
They are both so different, which means listing cons can be confusing. Kat Von D is not as affordable as Pacifica, reigning in at $21 for its tattoo eyeliner and is perhaps a bit full throttle for everyday use to some. Whereas, Pacifica's Eye Love lacks in its weight. It's not as bold, and does not give that rich, heavy, velvety black, goth look many expect in a cat-eye. It barely stands out, and is more of a grey hue. (If you do not wish to stand out and prefer something subtle however, this may work for you). You cannot shake up the tube if the tip begins to dry out, and hence it is more prone to fading. Kat Von D's tattoo eyeliner has problems with caking over time (and although this tube can be shaken to revitalize the tip with pigment), it can be annoying when it is crackly and separates on your eyelids.
Bottom Line
I have received more compliments when I have worn my tattoo eyeliner by Kat Von D. But, if you are looking for the most bang for your buck, Pacifica does a great job for an everyday liquid eyeliner. I will leave this one up to the readers (depending on what they are looking for in a liner) as to which one they think is best. But as far as pricing is concerned (and on a college student budget), Kat Von D wins overall for best value. With that being said, go grab yourself a tube of Kat Von D's Tattoo eyeliner over at Sephora (it's worth the $21 USD), just remember that Pacifica isn't that bad either.
Do you have what it takes to write about beauty?
Apply now and get published on RGNN!