Why Your Strapless Bra Isn't Working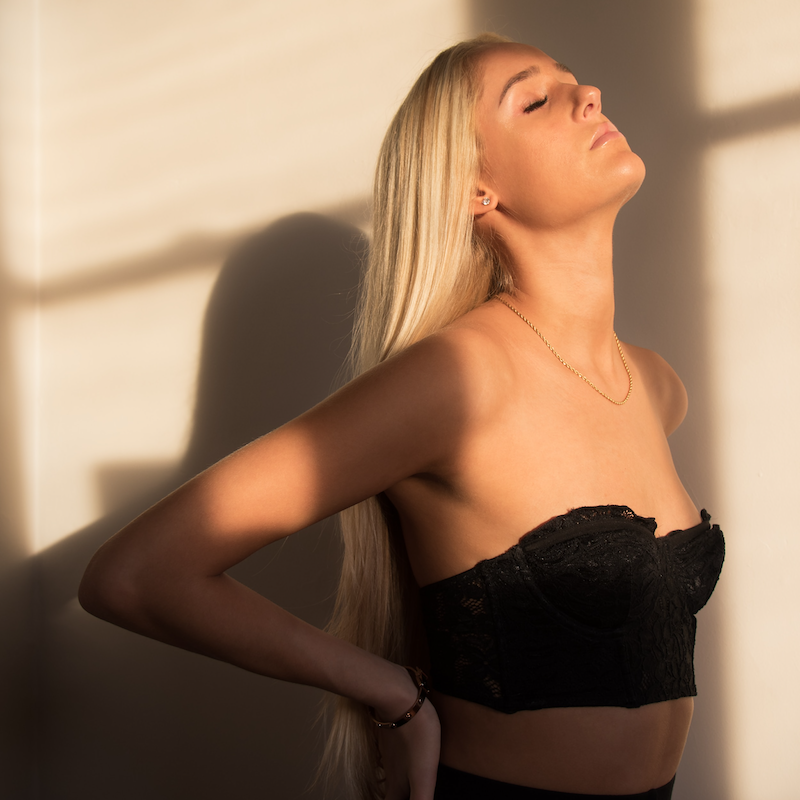 Strapless bras - why don't they ever work? | Max Anderson
At RGNN, we're avid readers, viewers and listeners when it comes to all things fashion and beauty. Here's what we just bookmarked and what is currently on our playlist.
We're ready for the summer. But sometimes, our strapless bras are not. Here's why they aren't working – and how to get them to work!
That is why we're reading Cosmopolitan's article "7 Reasons Your Strapless Bra Isn't Working" this week.
A quick summary:
The band is too loose.
The band is too narrow.
Convertible bras are B.S.
Your dress or top is putting too much weight on your bra and pulling it down.
It's worn out.
The top of your bra cup leaves a visible ridge under your clothes.
You are asking too much of a strapless bra.
Read the full article on Cosmopolitan here.
Do you have what it takes to write about fashion?
Apply now and get published on RGNN!