I Tested America's #1 Concealer
Me trying out Allure's concealer of 2018 | Tenzin Tsephel
Maybelline's Instant Age Rewind Eraser was labeled America's Number One Concealer back in 2018, but how popular is it now in 2020? Although it may not be number one anymore, it still ranks highly as one of the best concealers and for good reason too. This surprisingly effective drugstore concealer gives medium to full coverage and comes with a sponge applicator. Available in 18 different shades, the color I chose to best match my skin was the "Neutralizer."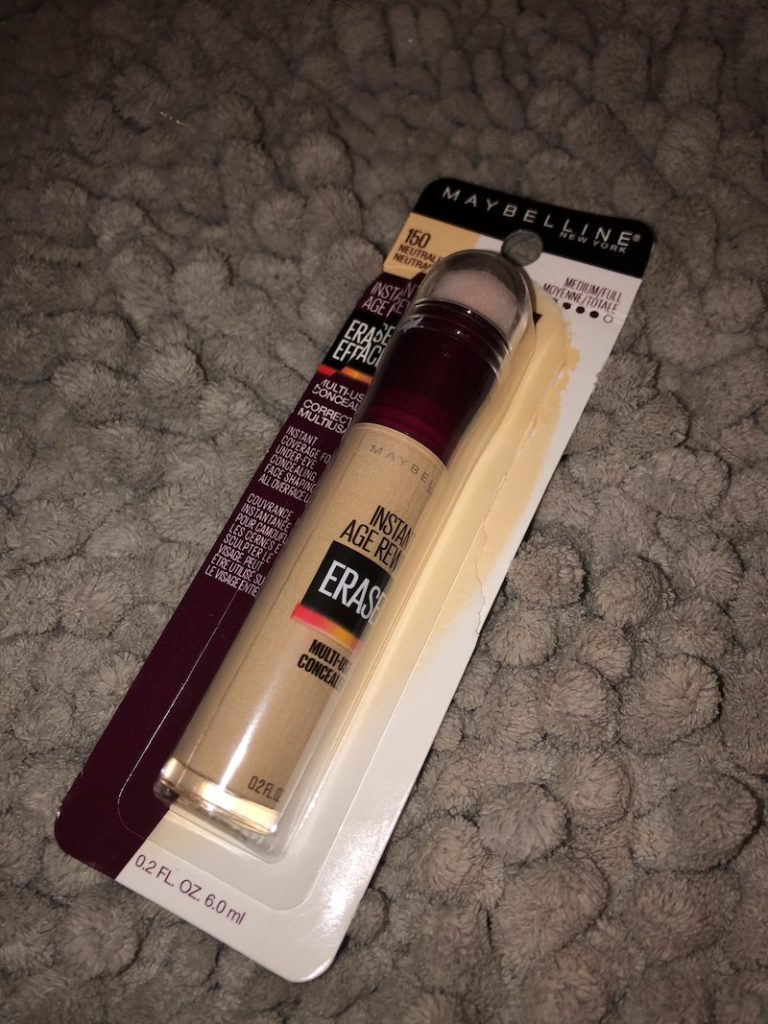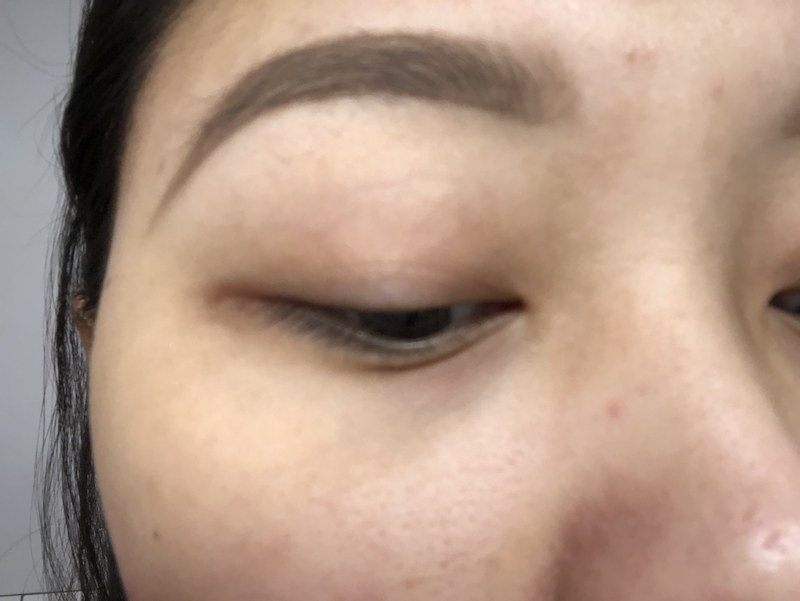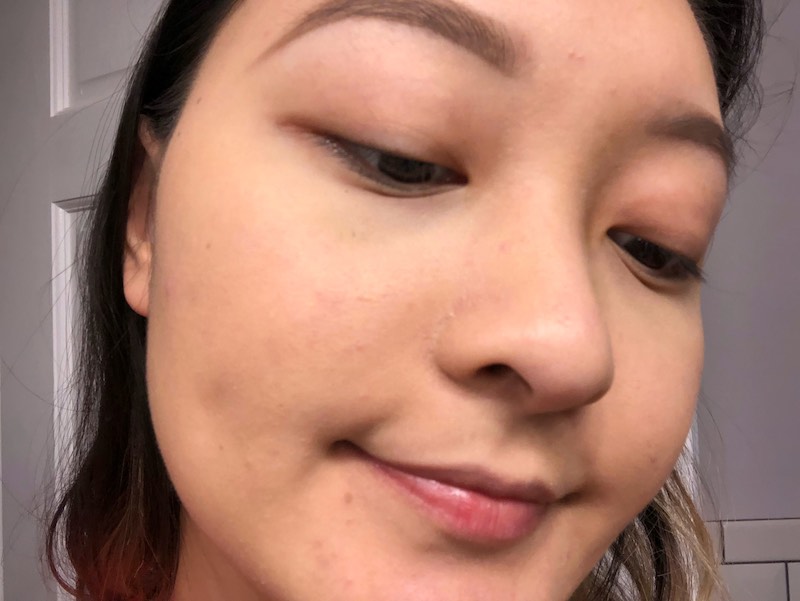 Pros: The sponge applicator is smooth against the skin. I normally always choose a shade lighter than my overall body because my face is naturally lighter, and this concealer worked well. I didn't use my liquid foundation in the pictures with the concealer, but throughout the day (not shown in pictures), the concealer did its job in covering my dark undereye as well as other blemishes seen in my photos. I love how the sponge applicator tip can be used for other effects as well, such as contouring.
Cons: While twisting, a lot can come at once which is overwhelming, so you must be careful. Before this concealer started gaining popularity, its original retail value was only $5, but the current price ranges between $7.99 up to $10 (depending on where you purchase it). While the price difference hasn't changed too much, it is still no longer the super cheap price of $5 anymore.
Bottom line: Overall, I like this product. I am a fan of the sponge applicator, and it's different from the ones I've used before. The shade I chose was a perfect match for the skin tone on my face. It also did an amazing job at covering my blemishes. I will most definitely consider buying this product again.
Do you have what it takes to write about beauty?
Apply now and get published on RGNN!