RGNN Artist Residency Welcomes Visual Artist Tonya Gregg to Havana, Cuba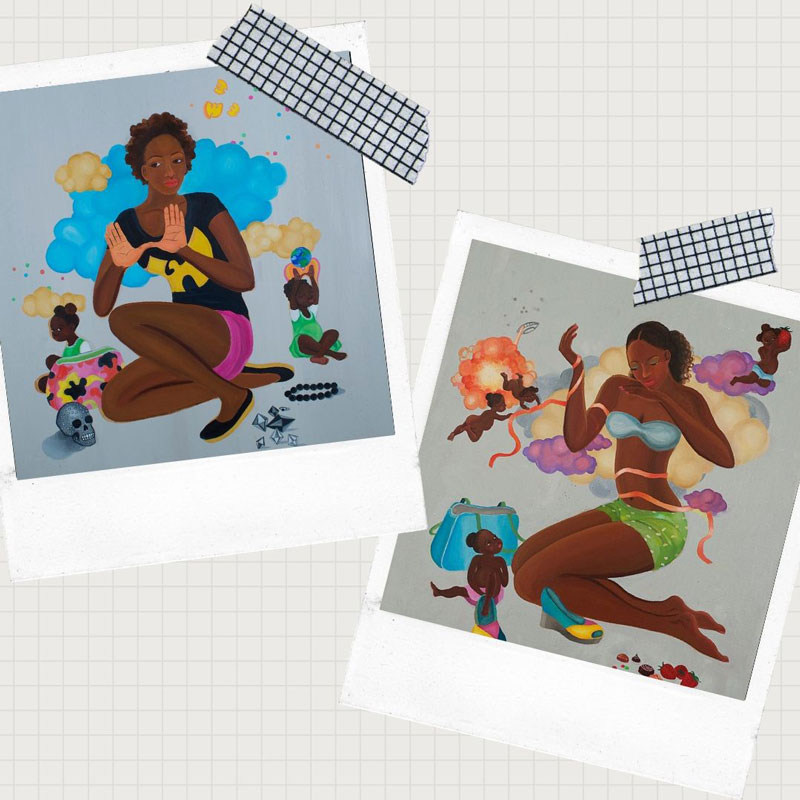 All images copyright Tonya Gregg
RGNN offers Artist Residency programs in Madrid, Spain, and Havana, Cuba. Follow along and read all of our Artist Residency Spotlights here.
RGNN will be welcoming visual artist Tonya Gregg at our Artist Residency in Havana, Cuba, in July 2020.
Tonya Gregg was born and raised in Darlington, South Carolina (USA). She was selected to attend the Governor's School for the Arts Gifted and Talented program in Greenville, South Carolina and afterwards moved to Baltimore to study at the Maryland Institute College of Art. It was at MICA that Tonya began her career as a painter and became the first full-time art student to be featured in New American Paintings.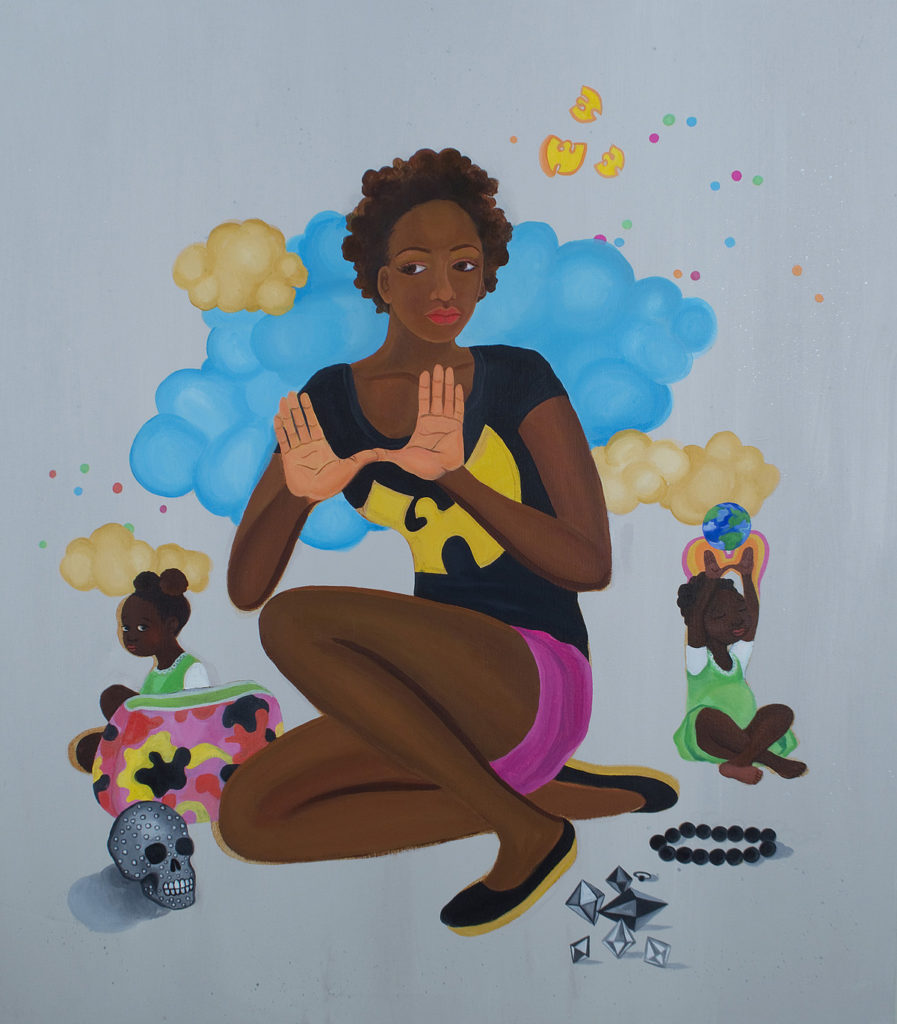 She earned a Bachelor of Fine Arts in Painting from MICA in 1997. Gregg worked at the Baltimore Museum of Art for a year before moving to Chicago to pursue a Master of Fine Arts in painting from the University of Chicago from 1998 to 2000. She has worked in various art programs and taught college for several years before going back to school to earn a Master of Arts in Community Arts in 2007 from MICA.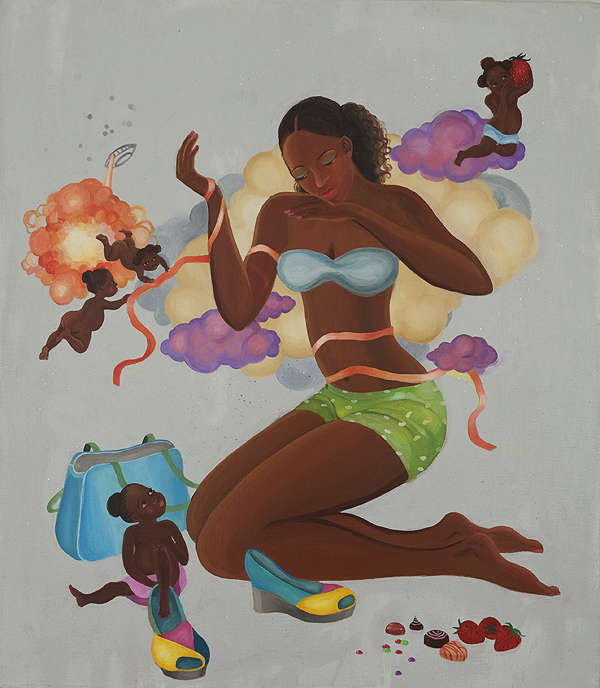 Tonya has exhibited in the U.S., Germany, Nicaragua, England and Canada. Her solo exhibitions include Columbia College in Columbia, South Carolina, Gallery 1448 in Baltimore, Maryland, the Lawndale Art Center in Houston, Texas and Ithaca College in Ithaca, New York. She has been an artist in residence at the Millay Colony in Austerlitz, New York, Red Gate in Beijing, China, the Banff Centre in Alberta, Canada and the Wollmagazin in Kaiserslautern, Germany. She continues to paint in series to explore paradoxical narratives about class, consumption, popular culture, colorism ancient mythology and a nexus of topics as they relate to black women and girls.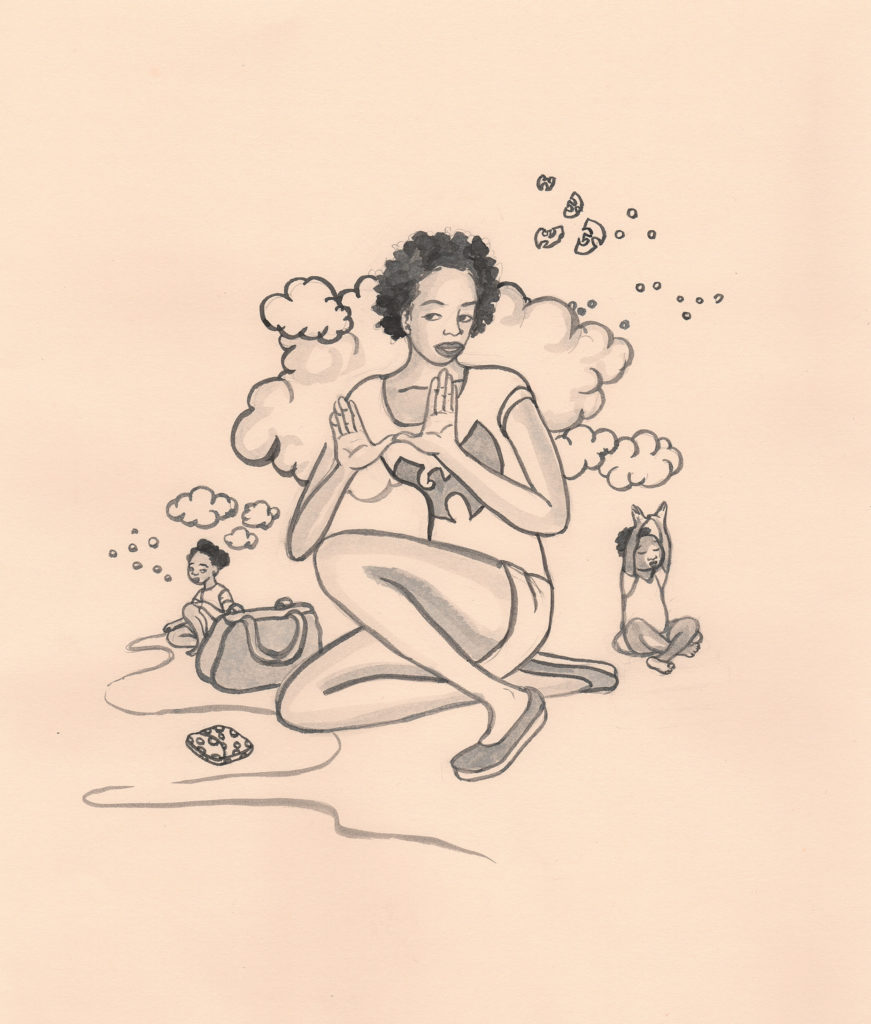 At the RGNN Artist Residency in Havana, Cuba, Tonya will be working on watercolor and ink drawings, all while immersing herself in the colorful Cuban culture and practising her Spanish skills.
Visit Tonya's website at www.tonyagregg.com.
Want to apply for an RGNN Artist Residency? Here's your chance! Head on over to the RGNN Artist Residency website here, spots are limited!