Wow, what a journey. When I started my travel blog about Madrid, little did I know that only in a few years, it would transform into a full-blown newsagency, with its very own Academy and Artist Residency.
All three, – our news agency, our Academy and our Artist Residency,- have always fostered creativity, emotional intelligence and professional as well as personal growth. Today, we are proud to bring you RGNN.org 4.0, a publication by the most stylist student journalists from over 400 universities across the globe.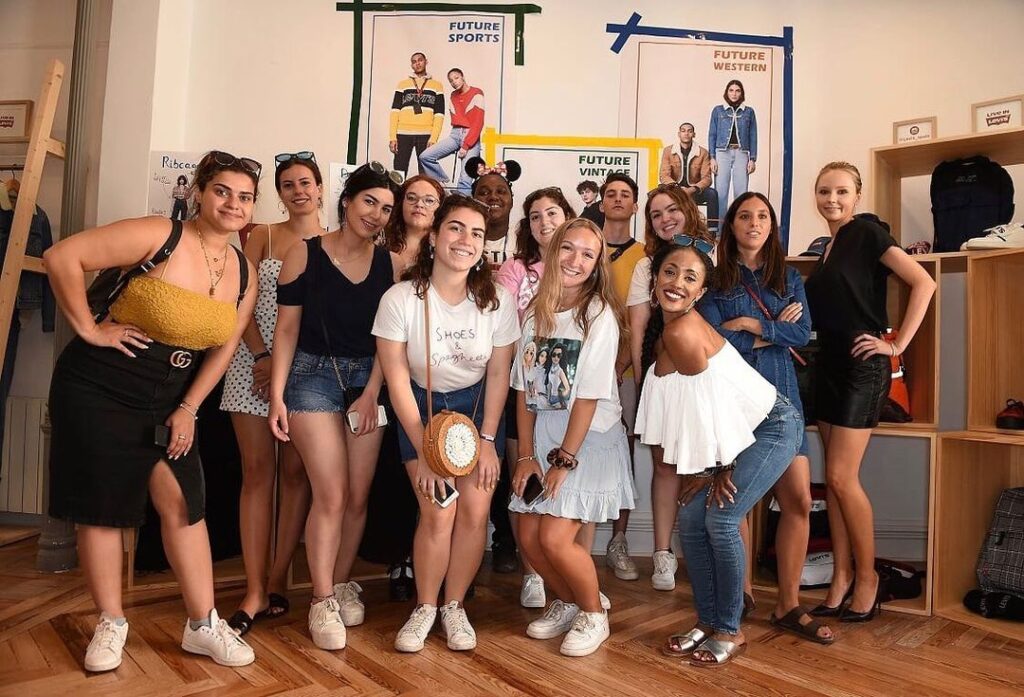 Originating from the success of our Academy's first Fashion Communications & Luxury Brand Management Internship & Mentoring Program, which took place this past summer in Madrid, RGNN.org 4.0 focuses on fashion and beauty content.
RGNN.org 4.0 embodies the evolution of today's fashion and beauty industries, showcasing real reviews and opinions by real college students with real #ootds and real dreams.
Because fashion and beauty don't exist in a vacuum. In a world in which beauty brands like Glossier are democratizing beauty, the same world in which lingerie companies such as Victoria's Secret are rethinking their strategies on body image and diversity, fashion and beauty are not just about superficial trends and products.
Fashion and beauty are powerful sociocultural reflectors of our times, indicators that transcend class and provenance, and that can take on a life of their own through modern technologies, sharing and social media.
RGNN.org 4.0 is about celebrating these sociocultural reflectors, all while having fun, shopping a little (and shopping consciously), and learning something new! Because at RGNN, our students believe in fashion and beauty on a budget, and that it is possible to look like princesses (or princes!) without breaking the bank. (And since we all love following celebs and luxury brands on Insta, we also have a special #FashionGoals section, covering luxury products we can't wait to buy when we finally get our first paycheck!).
Because you can never be overeducated – or overdressed.
Give it a browse, subscribe, get published and let us know what you think.
RGNN is fashion. RGNN is beauty. RGNN is YOU!
¡Hasta pronto!