Hair Scrunchies are Back by Popular Demand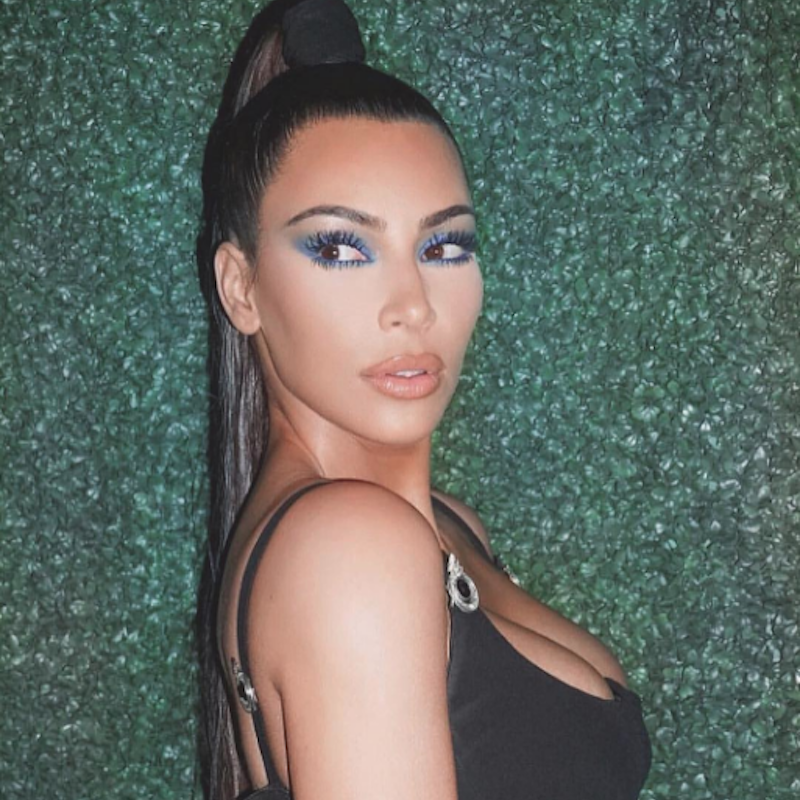 Kim Kardashian wearing a scrunchie | via @kimkardashian Instagram
https://www.instagram.com/p/BhkQwSqHQiN/?utm_source=ig_embed
https://www.instagram.com/p/Bh8_KzWAN7a/?utm_source=ig_embed
https://www.instagram.com/p/Bhpb-uFgm6s/?utm_source=ig_embed
https://www.instagram.com/p/Bcf8mubhzSL/?utm_source=ig_embed
https://www.instagram.com/p/Bhzak7mFE27/?utm_source=ig_embed
https://www.instagram.com/p/BiqPcbIAj0g/?utm_source=ig_embed
The scrunchie trend is back and better than ever! These small hair accessories used to be thought of as something our parents would wear, but now they're just as popular as they were in the 80s and 90s. Scrunchies are now being worn by celebrities and influencers all over Instagram, and they're one of the most popular accessories among college students. Take a look below to see how celebs are using scrunchies in their style, plus find out where you can find the cutest scrunchies!
How celebrities wear them
How I wear them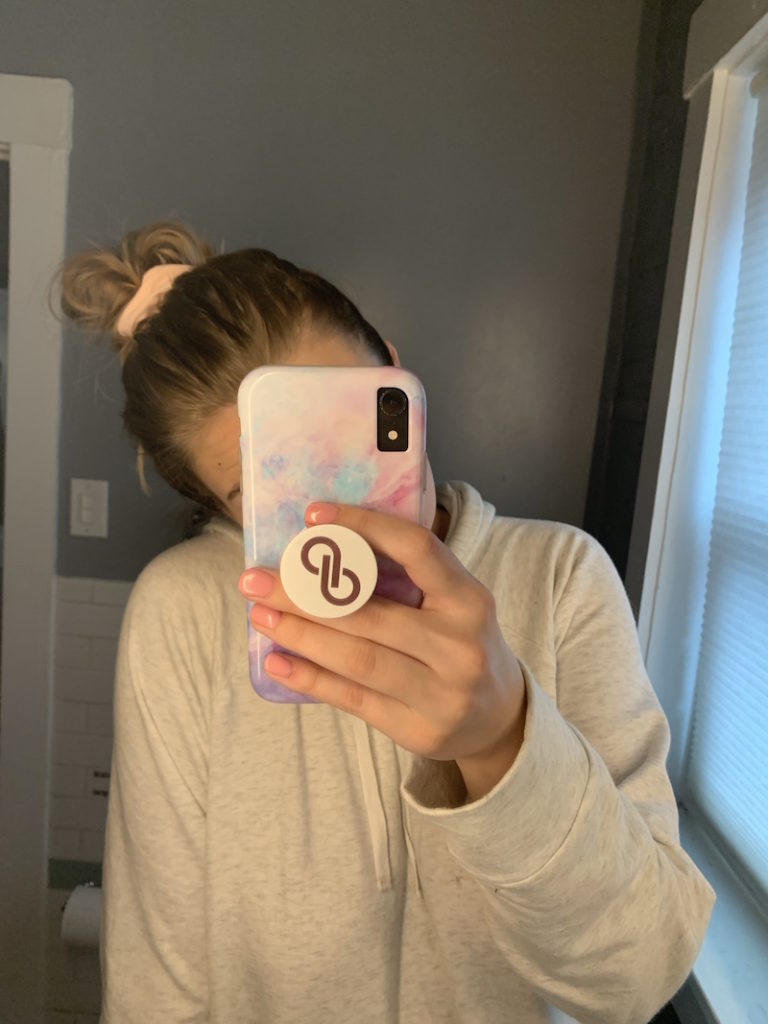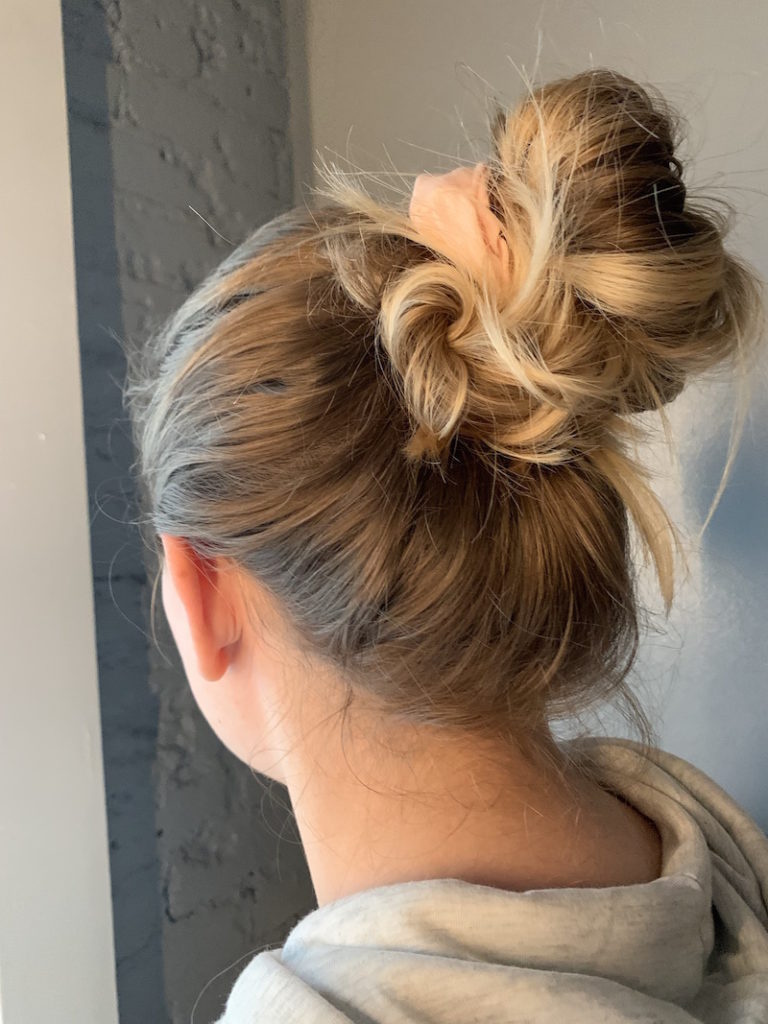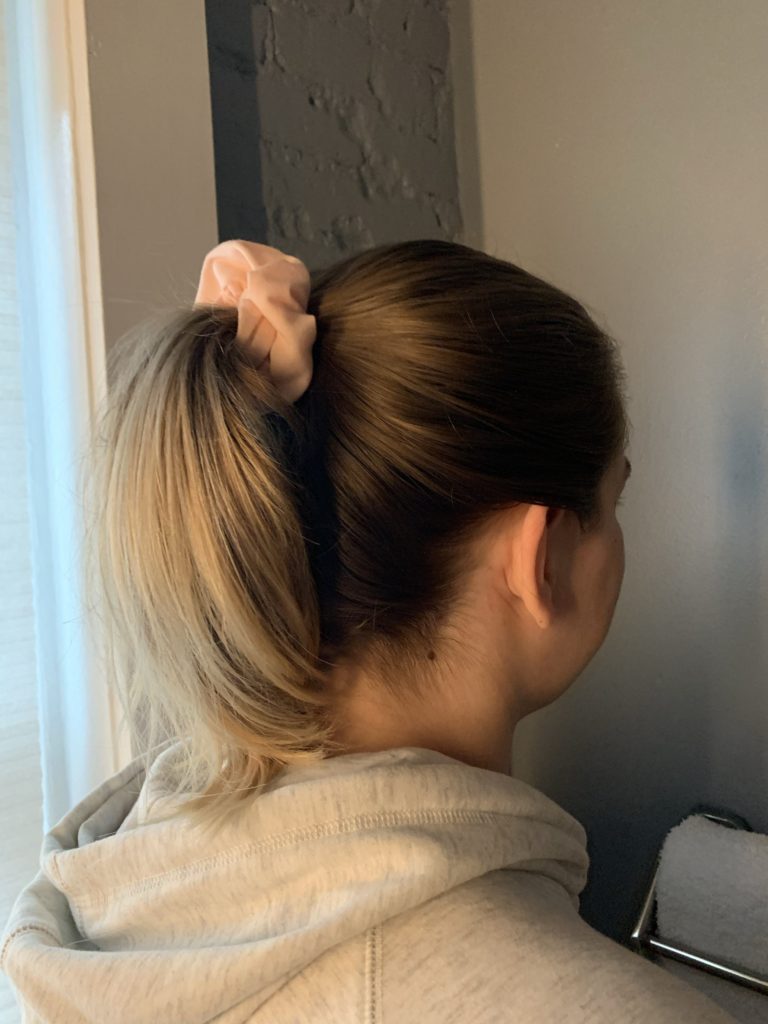 Get the look
Scrunchies available at Urban Outfitters for $12 in the U.S. and £10 in the U.K.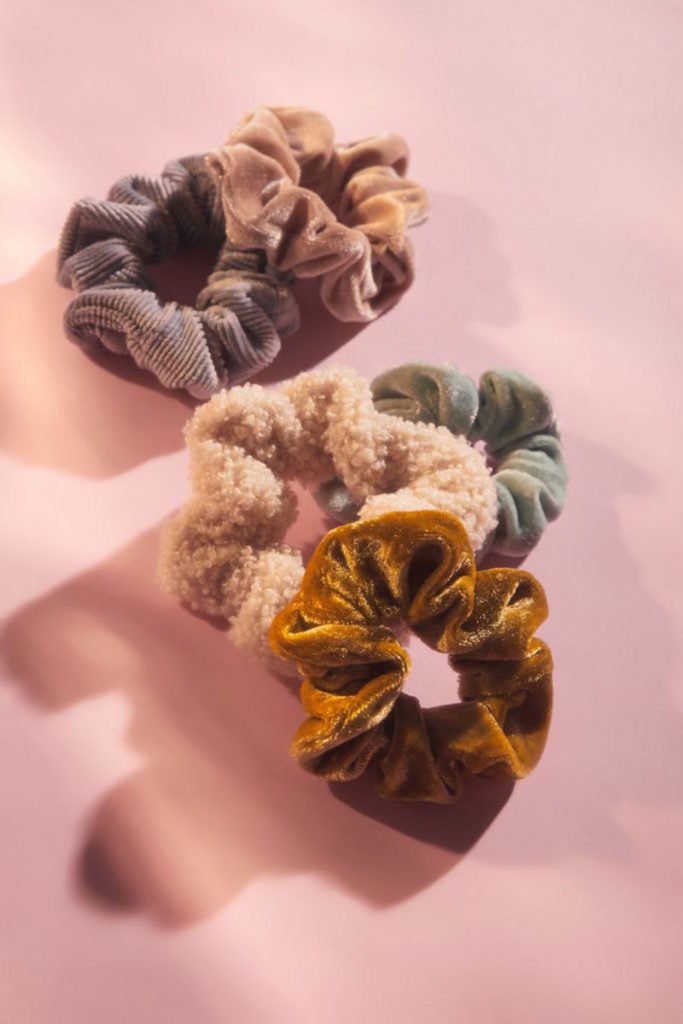 Scrunchies available from Zara.com for $17.90 in the U.S., €9.95 in Spain and £9.99 in the U.K.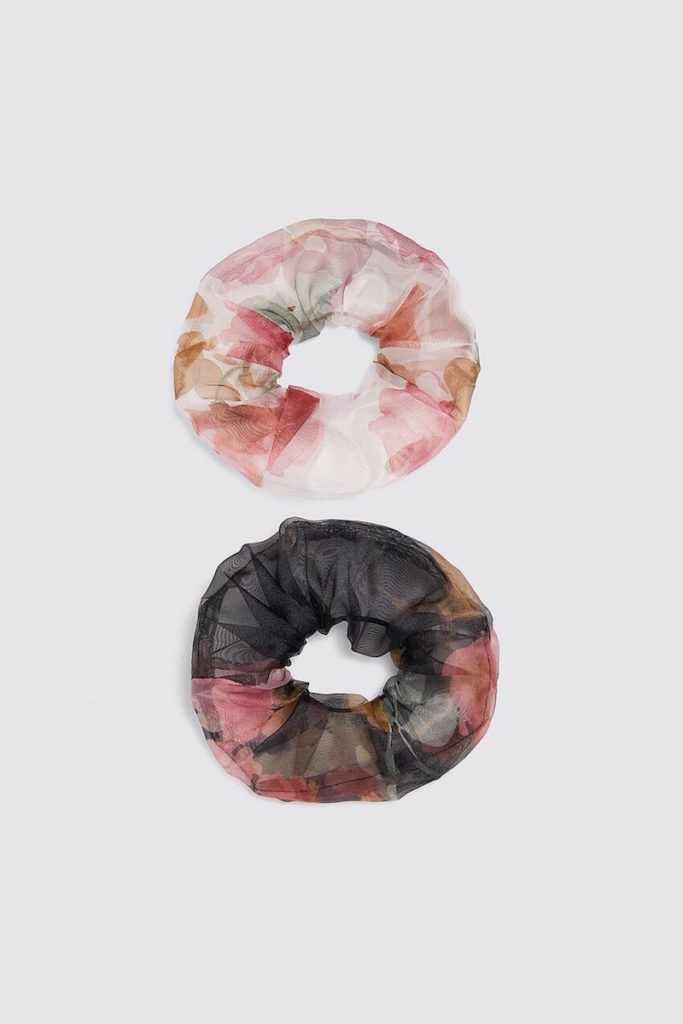 Do you have what it takes to write about fashion?
Apply now and get published on RGNN!