3 Innovative Ways to Wear a Pencil Skirt #OOTD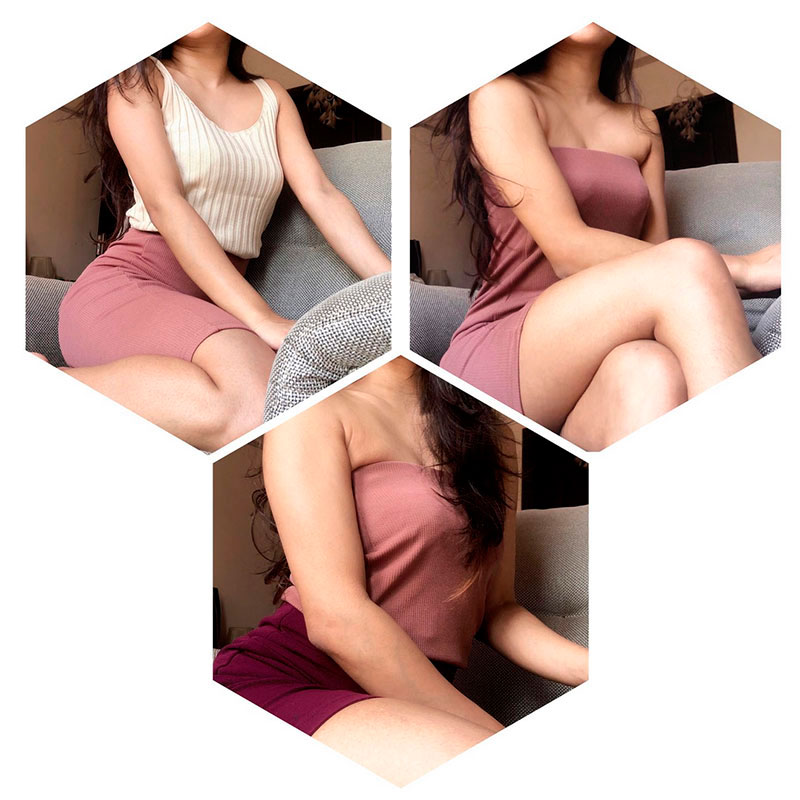 Pencil skirt looks | Vidushi Aparajita
Wanna know what college students are wearing all around the world? If you have an #OOTD to share, apply now and get published on RGNN.org!
We all have those clothes in our closet which we've worn once or twice and later never bothered to wear again after flaunting it on social media. One of my favorites: pencil skirts. Here are three innovative ways of wearing pencil skirts without having to shop for a new outfit.
Outfit 1 : Tank top with pencil skirt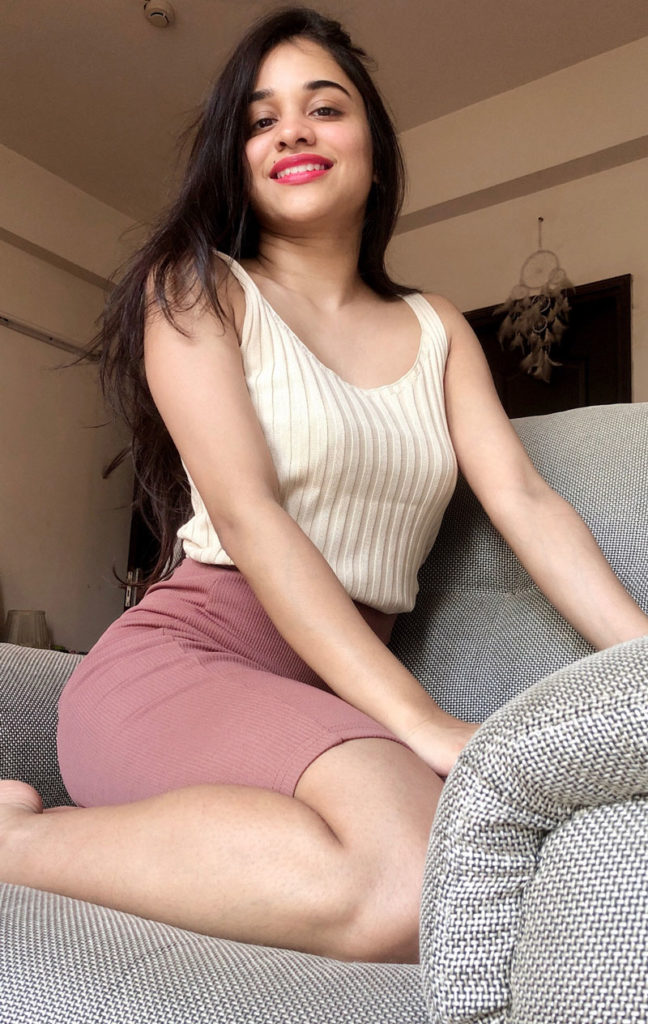 This is a staple look with which no one can go wrong. Everyone is well aware of this look as it's the most used one. Depending upon the occasion, pair up the skirt with any fitted tank top, crop top or a formal shirt. Here I have teamed it up with an off white tank top.
Outfit 2 : Pencil skirt as a one piece dress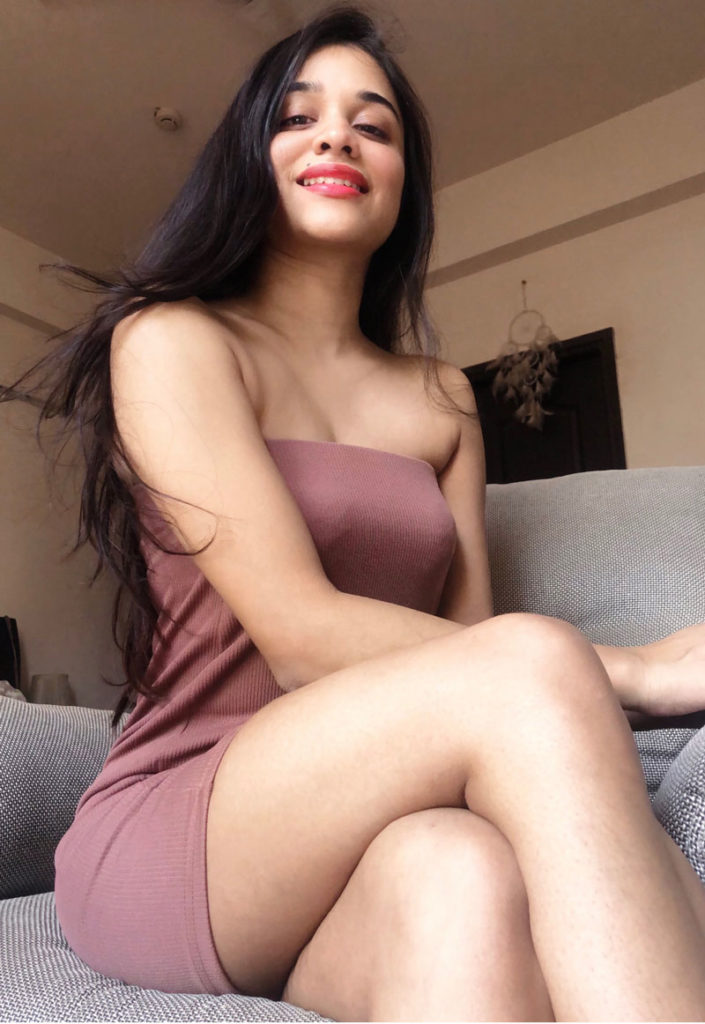 Did you know that you can use your pencil skirt as a one piece dress and no one will ever notice? Apart from the resemblance in colour there is nothing common between the two outfits. Team it up with matching jewellery and footwear. Just keep in mind that the skirt must be stretchable from the waist line so that it fits your bust line.
Outfit 3 : Pencil skirt with another skirt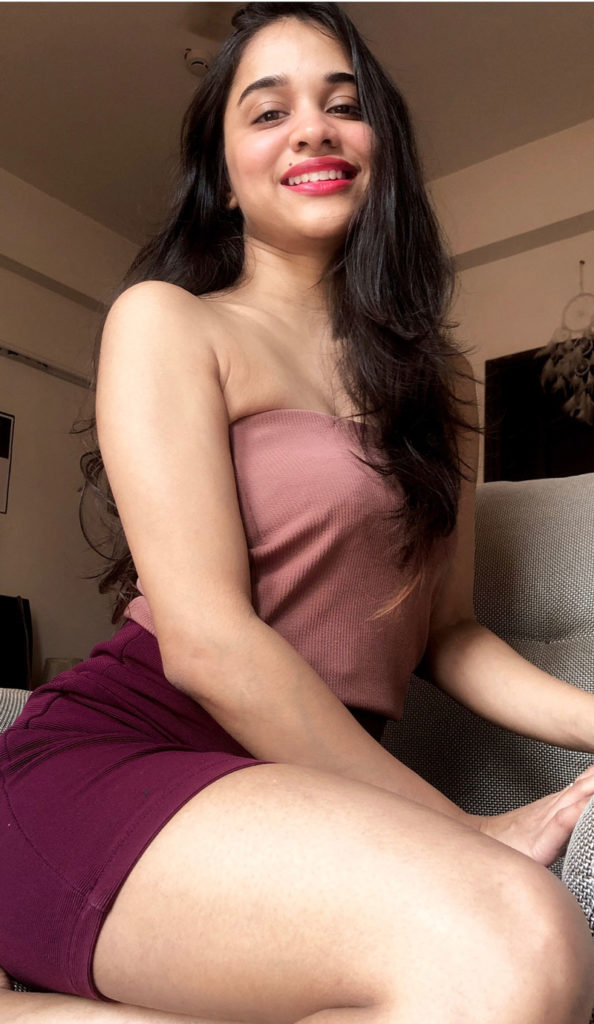 Yes! You read it right. You can team up your pencil skirt with another skirt just like I have done in the picture above. It clearly looks like a loose top tucked inside a fitted maroon skirt. You can also pair up the pencil skirt with a good pair of jeans; preferable flared. In fact, it would go with almost any trouser that you have in your wardrobe. Feel free to complete the look with a blazer or a shrug.
Have amazing style? Wanna share your #OOTD? Apply now and get published on RGNN.org!