What RGNN Student Journalists Are Wearing During Quarantine – Part 2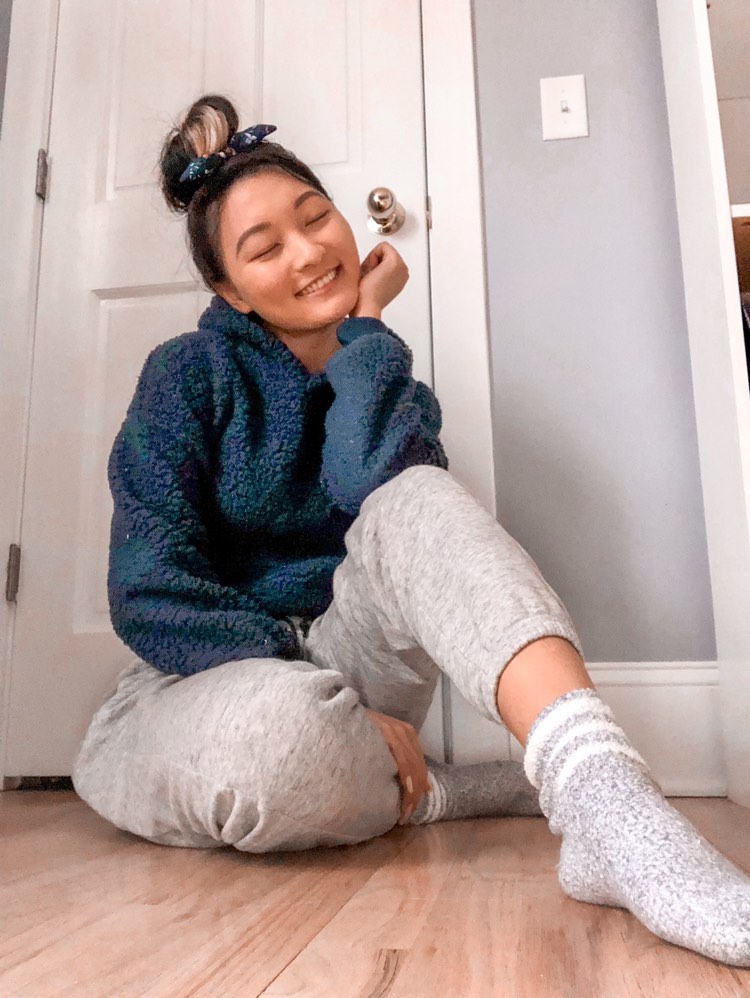 My quarantine look | Tenzin Tsephel
Covid-19 has changed our world. For many of our student journalists, this means that universities have closed their doors, classes have moved online and staying home is the new going out. We DM'ed some of our student journalists on Insta, and asked them to share what they are wearing during quarantine – here's part one of the coveted pyjama looks!
To view Part 1, click here, and Part 3, click here.
Ellysse Horniblow (@ellysseann) from James Cook University, Australia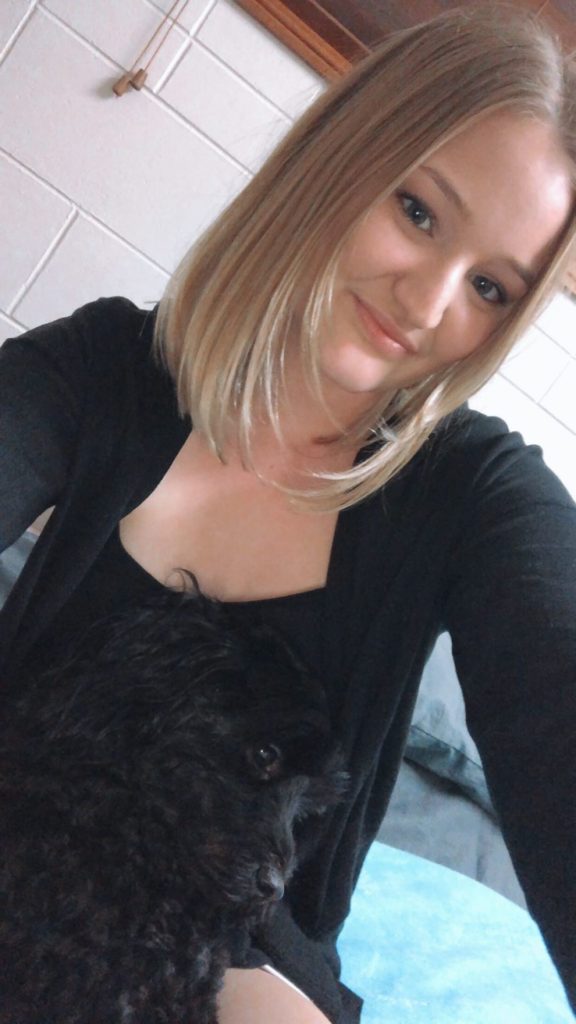 Kaliyah Bennett (@kaliyahpia) from Colby College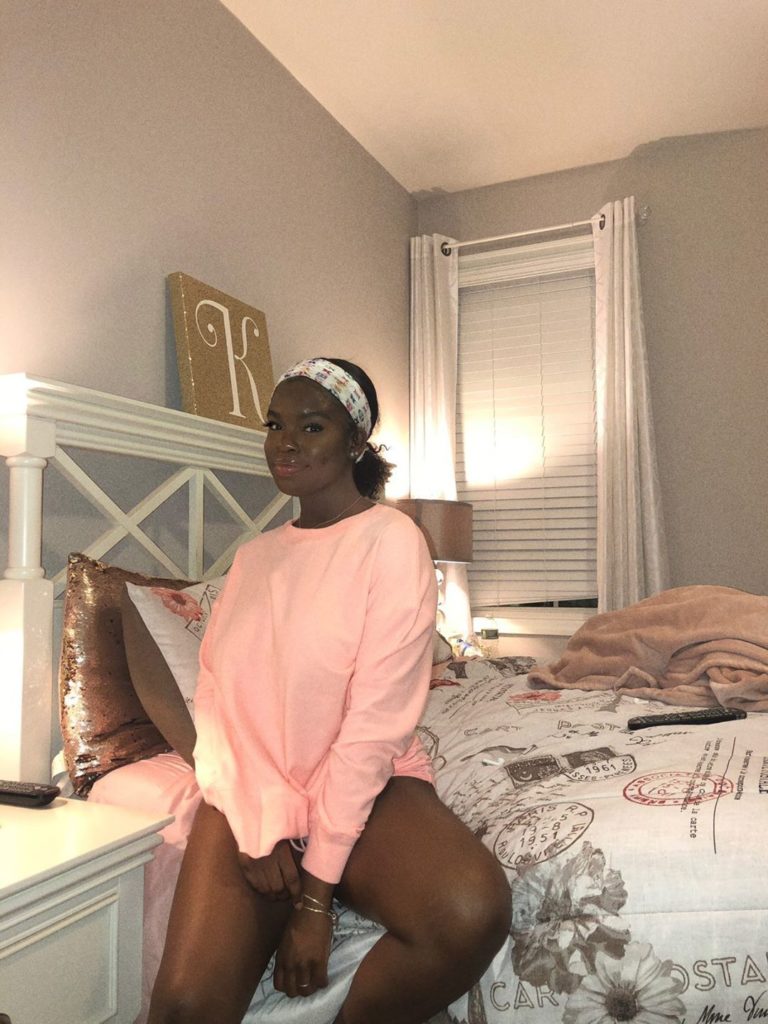 Ellie Gates (@e.gates) from the Academy of Saint Elizabeth, New Jersey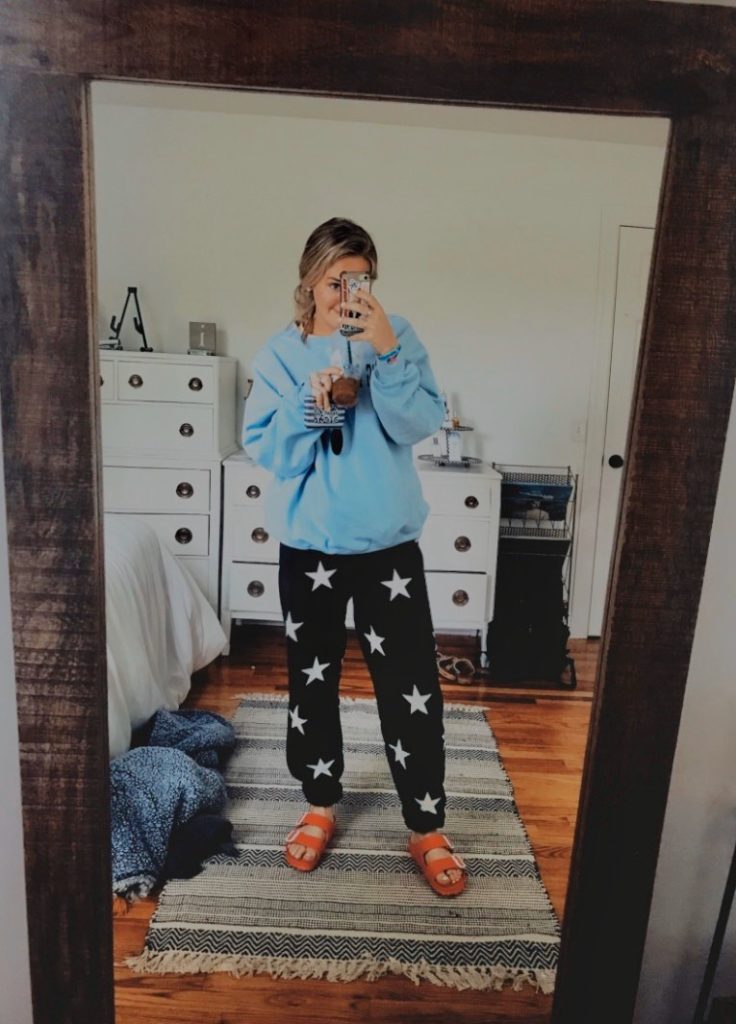 Narali Mota (@naralimota) from Rutgers University-Newark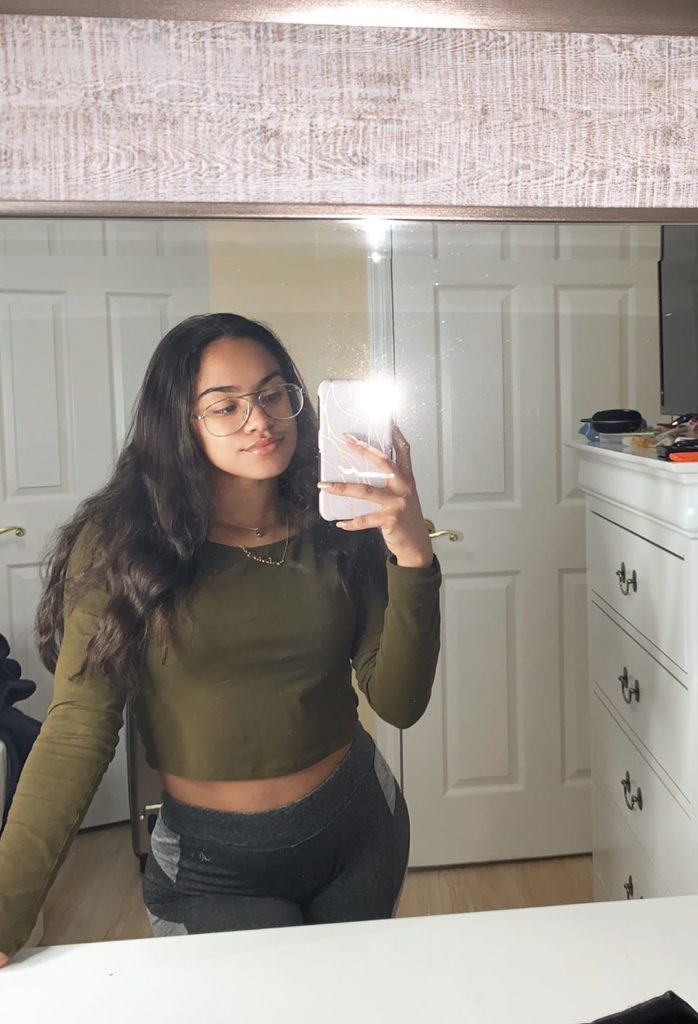 Azure Nguyen (@vie.choe) from Drexel University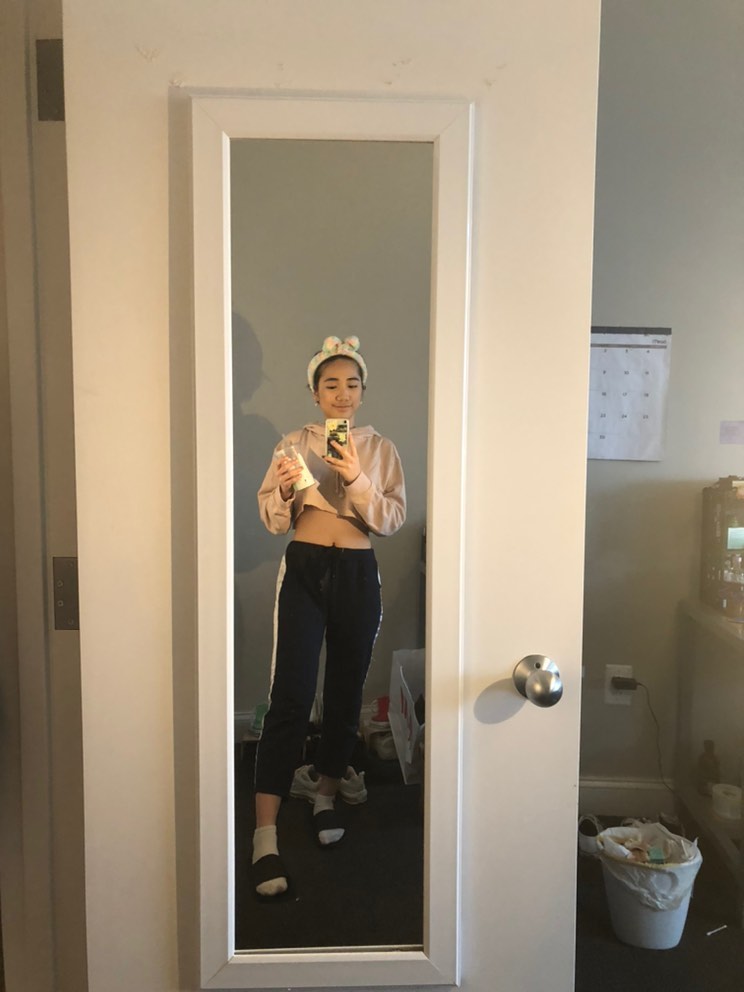 Tenzin Tsephel (@tenzintsephel) from Ripon College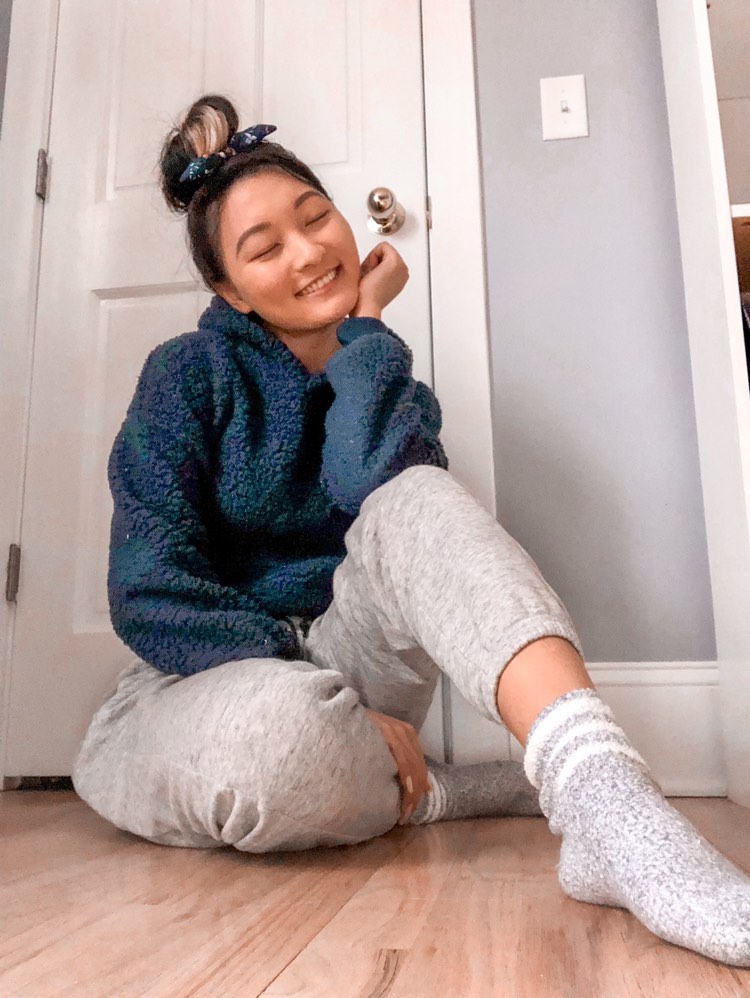 Do you have what it takes to write about fashion?
Apply now and get published on RGNN!