What RGNN Student Journalists Are Wearing During Quarantine – Part 3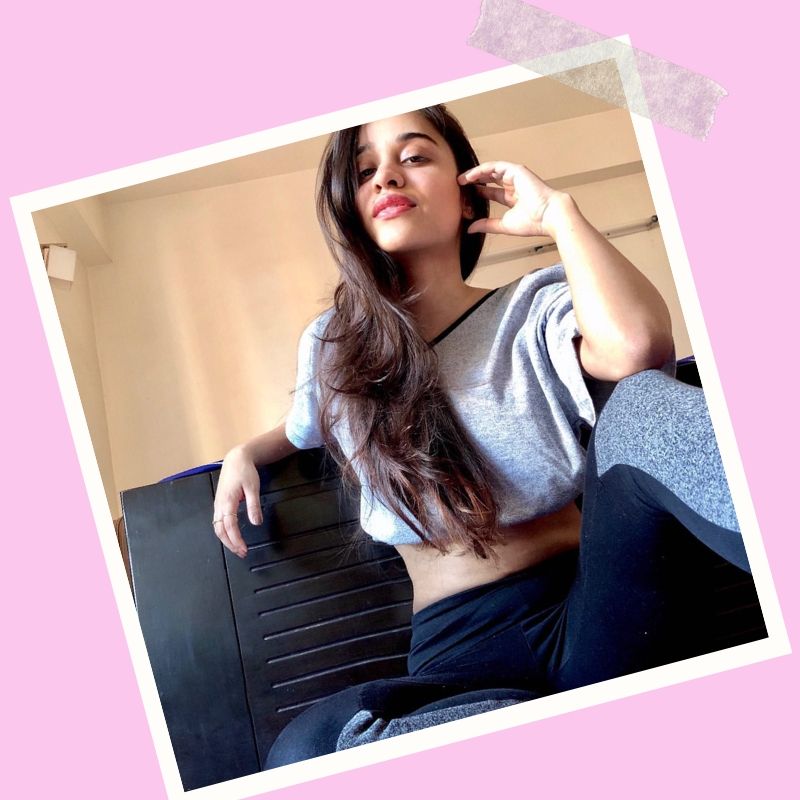 My quarantine look | Vidushi Aparajita
Covid-19 has changed our world. For many of our student journalists, this means that universities have closed their doors, classes have moved online and staying home is the new going out. We DM'ed some of our student journalists on Insta, and asked them to share what they are wearing during quarantine – here's part one of the coveted pyjama looks!
To view Part 1, click here and Part 2, click here.
Kaylee Goldman (@kayleegoldman) from Carleton University, Ottawa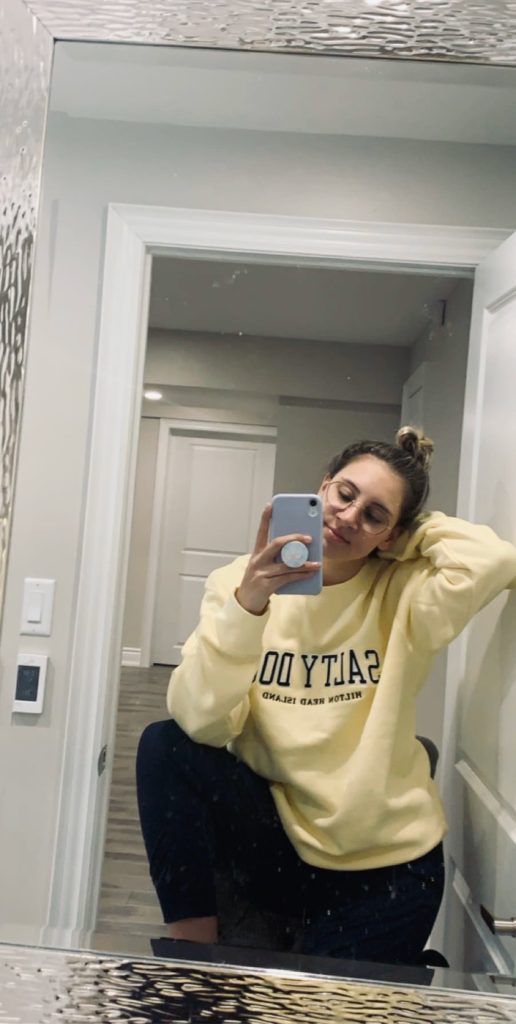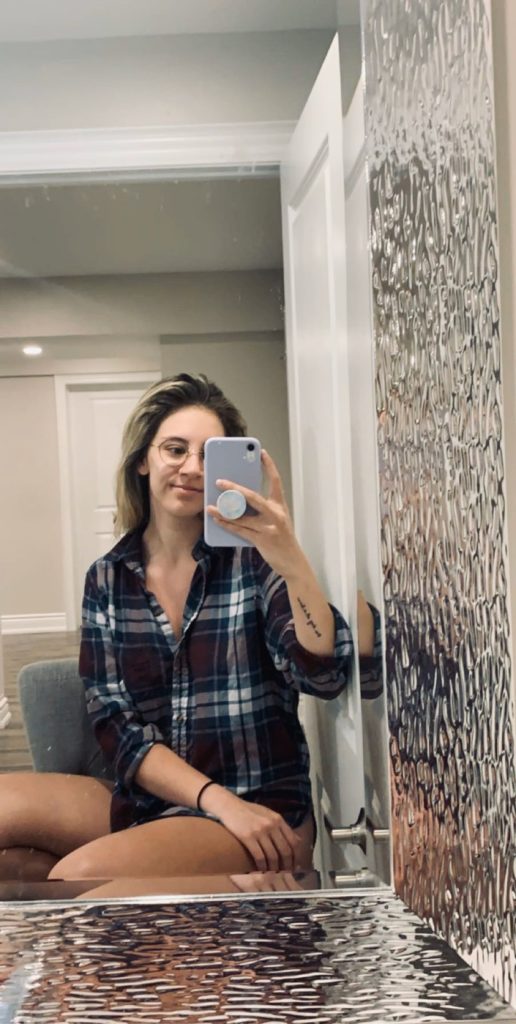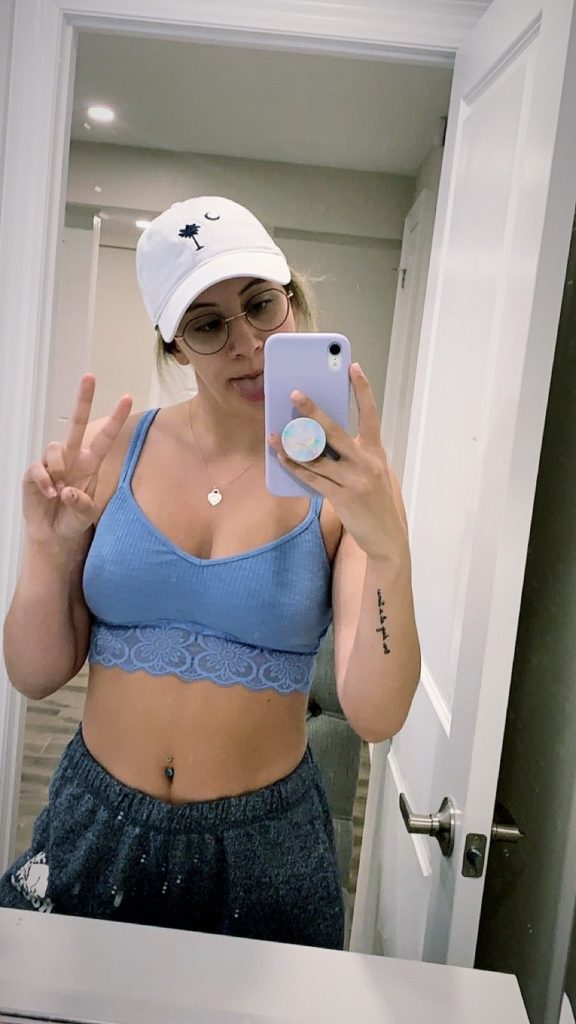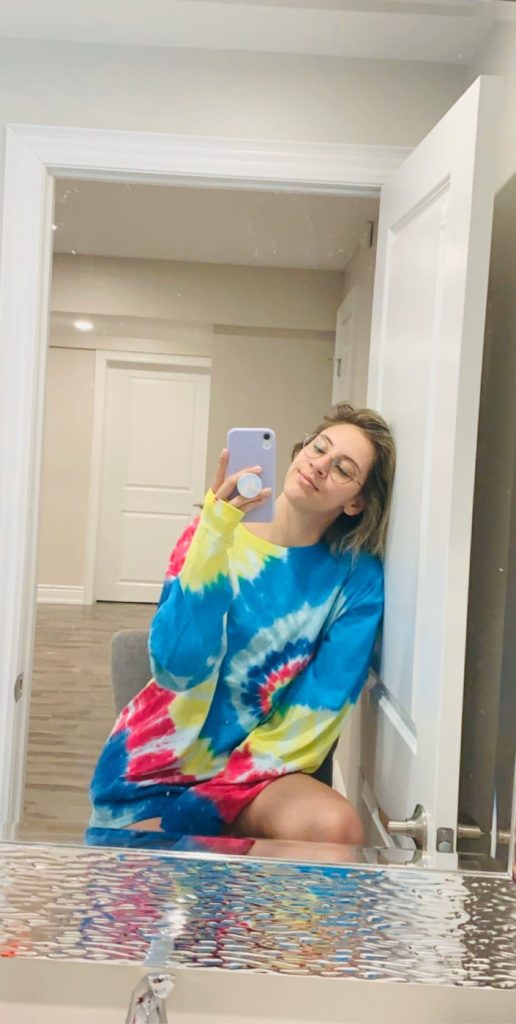 Becca Milne (@becca_milne) from University of Birmingham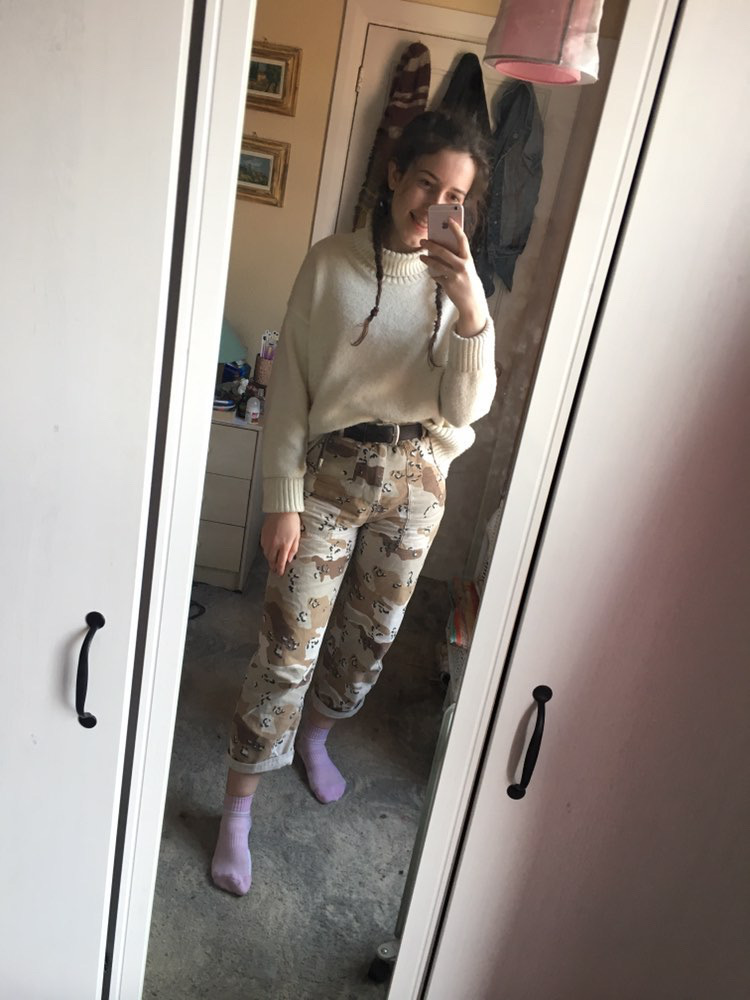 Nieya Brown (@_nieya_b) from Olivet College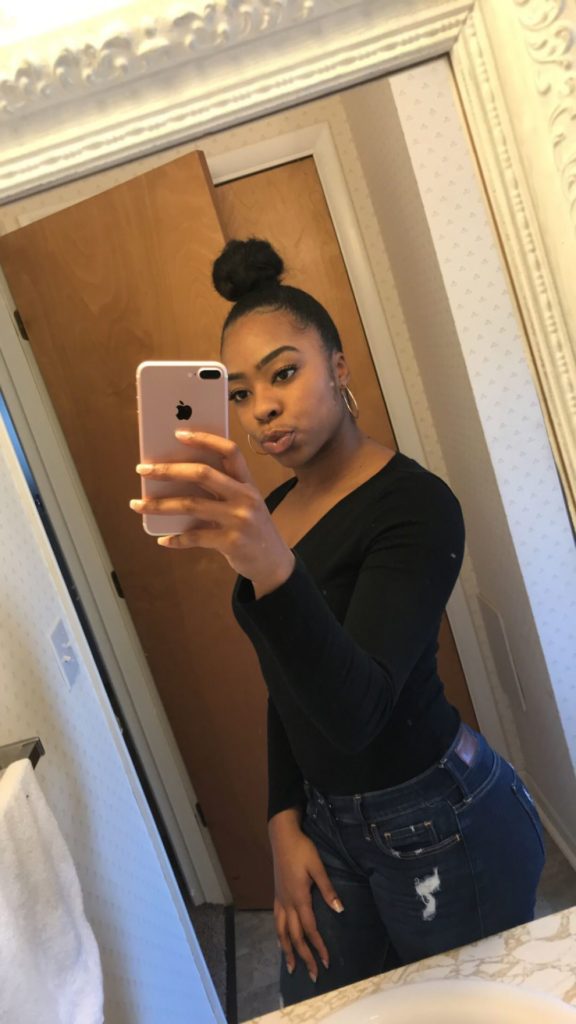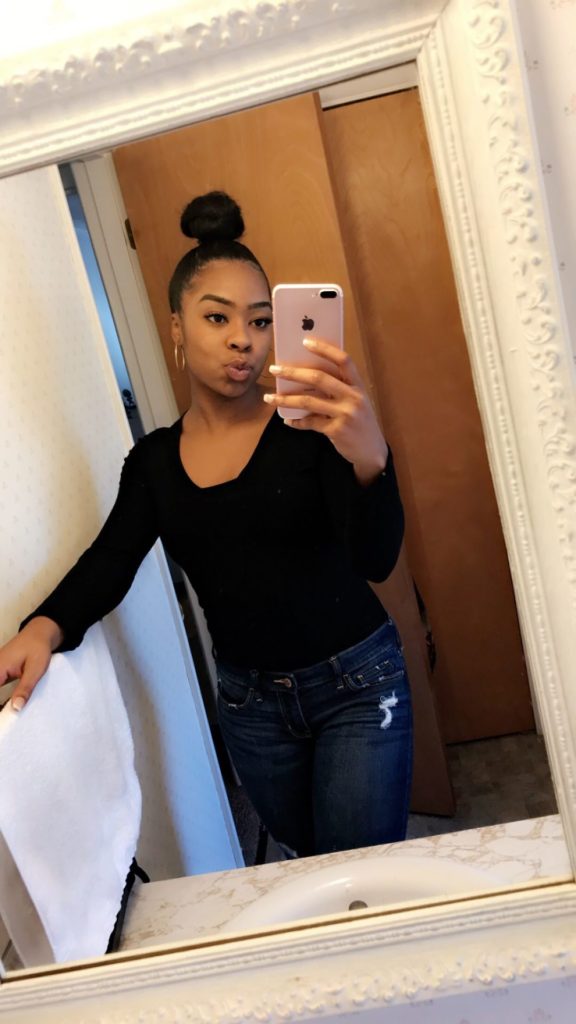 Vidushi Aparajita (@vidushiaparajita) from City, University of London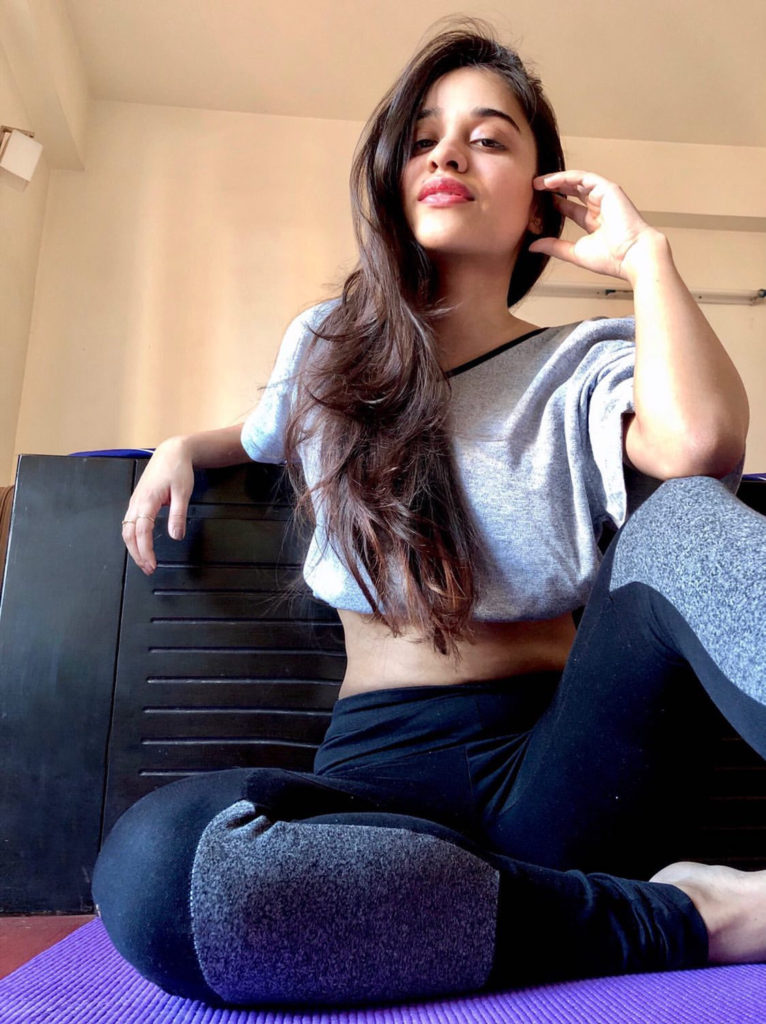 Do you have what it takes to write about fashion?
Apply now and get published on RGNN!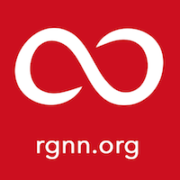 ROOSTERGNN Staff
ROOSTERGNN Global News Network is a non-profit news agency that promotes freedom of expression and journalism and communications education.