3 Ways to Style Berets #OOTD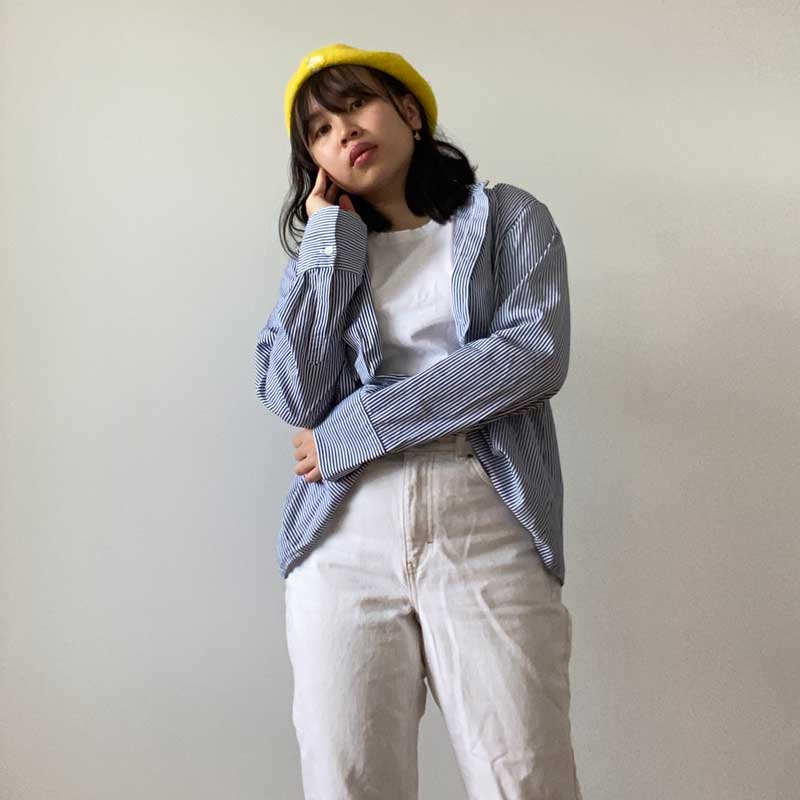 Styling my beret | Eileen Nguyen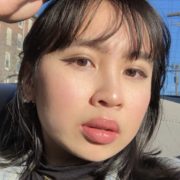 Eileen Nguyen
Rutgers, The State University of New Jersey at Newark City Hall | USA
Eileen Nguyen is from New Jersey and she goes to…
Wanna know what college students are wearing all around the world? If you have an #OOTD to share, apply now and get published on RGNN.org!
Accessories have a huge impact on an outfit, and hats are no exception. One of the trendiest items to have are berets. They are simple, yet stand out in any outfit. I purchased my first beret a few years ago from @iamkareno's brand, UMO Style. I picked a yellow beret that had a white rose embroidered in the middle. This seems like it's difficult to style, but I'm going to show three ways on how I make the most of this headpiece.
Patterned Dress Shirt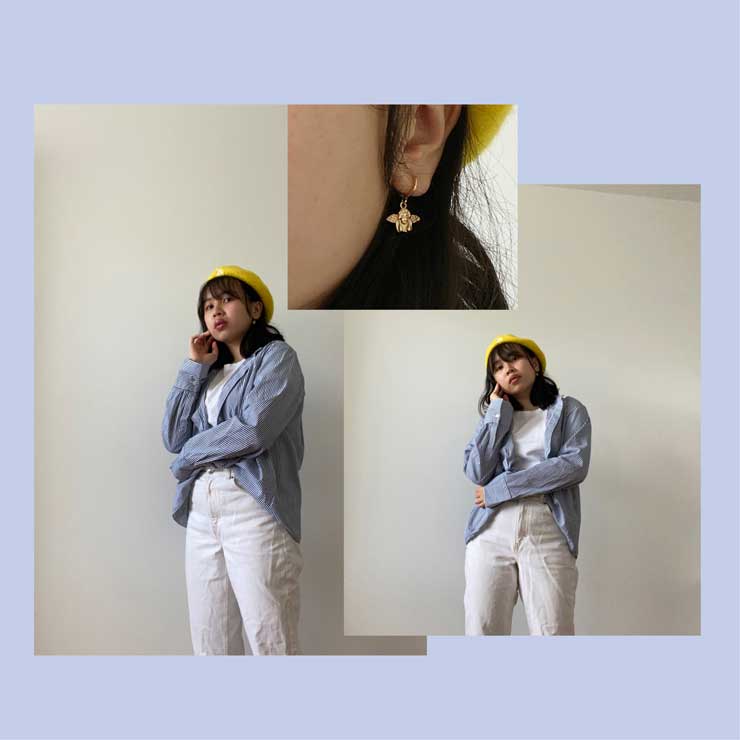 Berets usually come in plain styles, meaning that the color is solid and there's very minimal design. Because of the solid color, it makes it easier to pair it with patterned items. I styled a vertically striped button-up with white mom jeans, and a plain white tee. I wore a white tee and white jeans to help make the button-up stand out more, since the pattern is one of the main concepts of the look.
For accessories, I wore small dainty earrings from Frasier Sterling. When wearing a beret, it's best to keep the jewelry simple. Berets are already a statement, so wearing dramatic earrings would draw all the attention to the earrings. Then I popped on the beret for that extra pop of color and it helped change the outfit from super casual to a more put together look.
Blazer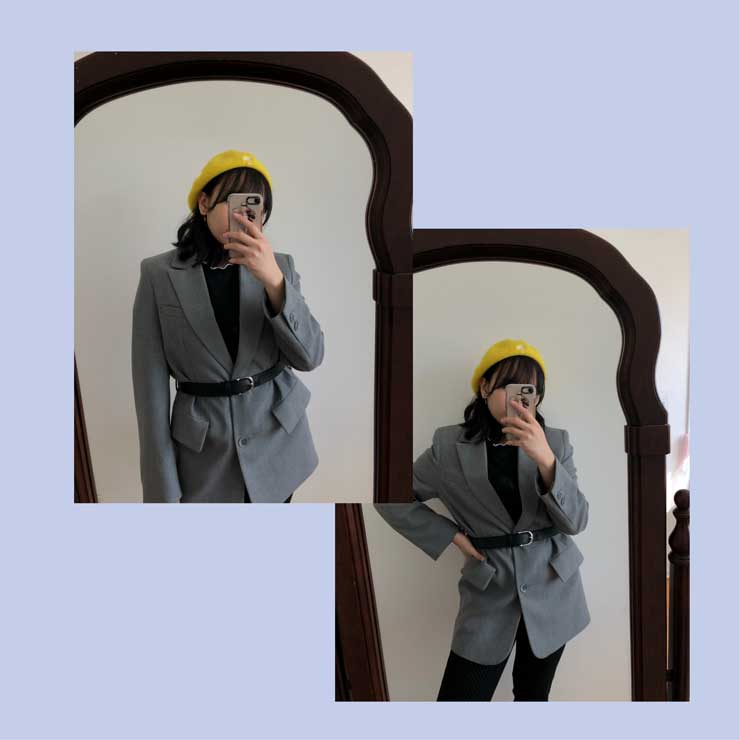 Wearing a blazer adds another layer of chicness to an outfit. For this look, I paired the beret with a gray blazer from Zara and cinched the waist with a belt from H&M to help bring back my figure. Underneath I wore a lettuce hem tee, also from Zara, and black pants that actually belonged to my Mom. Here, the beret definitely stands out a lot more. The rest of the outfit is basically monochrome so it makes it a lot easier to add any pop of color.
Old School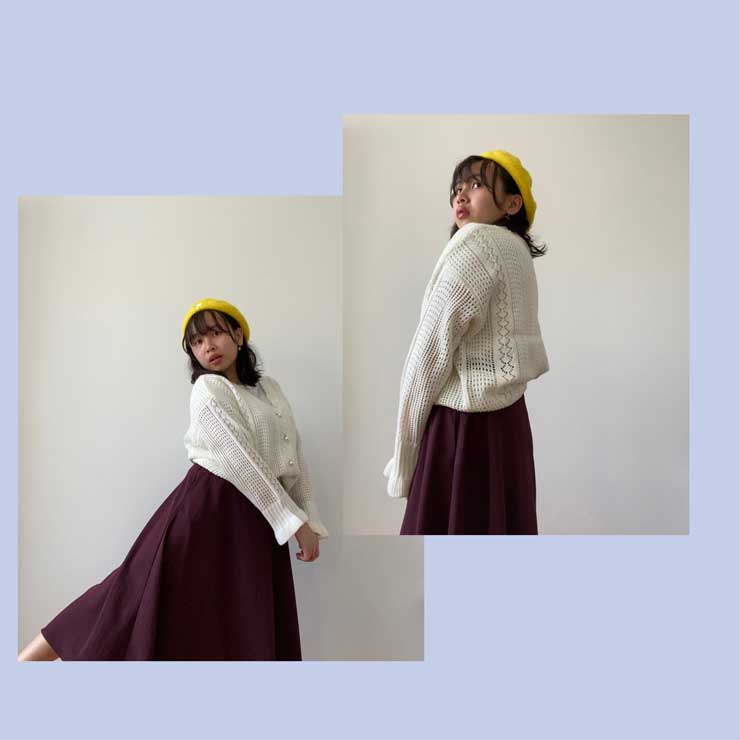 This girly look was put together with a cardigan from YesStyle, a white tee from Uniqlo, and a maroon midi skirt, also from Uniqlo. The color of the skirt was a solid dark color, so it was a lot more simpler to pair with the beret. The cardigan also helped add some detail and texture. Each aspect of the outfit helps compliment one another: the cardigan brightens up the skirt and the beret helps add color to the white.
Have amazing style? Wanna share your #OOTD? Apply now and get published on RGNN.org!