3 Ways to Style Pink Mules #OOTD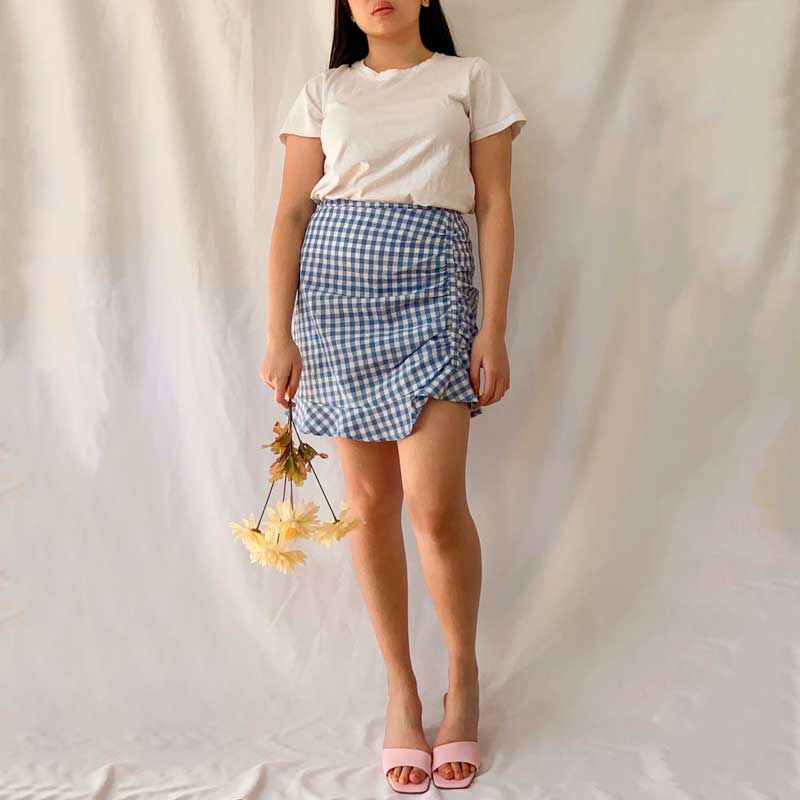 Styling my pink mules | Eileen Nguyen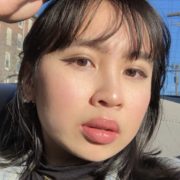 Eileen Nguyen
Rutgers, The State University of New Jersey at Newark City Hall | USA
Eileen Nguyen is from New Jersey and she goes to…
Wanna know what college students are wearing all around the world? If you have an #OOTD to share, apply now and get published on RGNN.org!
Mules are the It shoe in the fashion world right now and they are such a great way to make a normal outfit look chic. Mules come in all sorts of shapes, sizes, and colors to suit any kind of fashion aesthetic. I recently looked for some mules myself and stumbled upon these pink mules on Shoedazzle. Having pink shoes, in general, can seem intimidating to wear, but I'm going to show you how I style these adorable heeled mules.
Look 1: Monochrome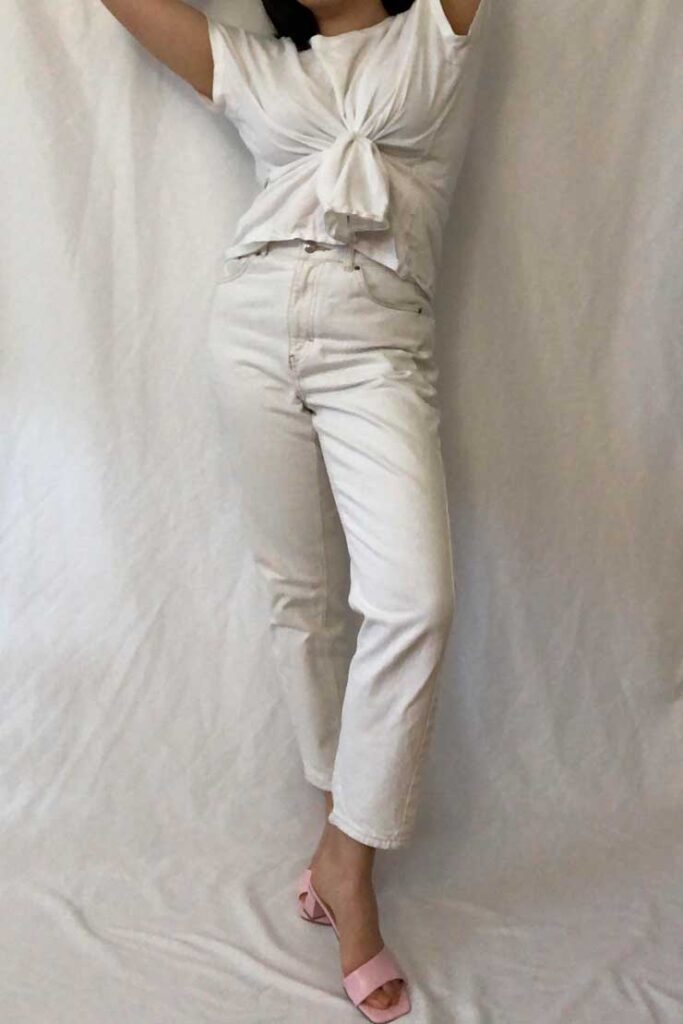 Monochrome is probably the easiest way to style these shoes. The shoes are a muted pink so the pink itself doesn't stand out too much. Because the shoes are colored, wearing a white or black monochrome look is my favorite way to wear these shoes. However, colors like lavender or baby blue can also pair well with these shoes. In this look, I wanted to pair the shoes with a white outfit to create more of a spring vibe. I wanted to keep the outfit light and adding the pink mules helps create the light look.
Look 2: Wide-Leg Pants
For the next look, I paired the mules with these light blue wide-leg pants. I decided to only show the pants because it is the main point of this combination. You can style this look with a black or white bandeau top to keep the outfit simple, yet chic.
Look 3: Blue Skirt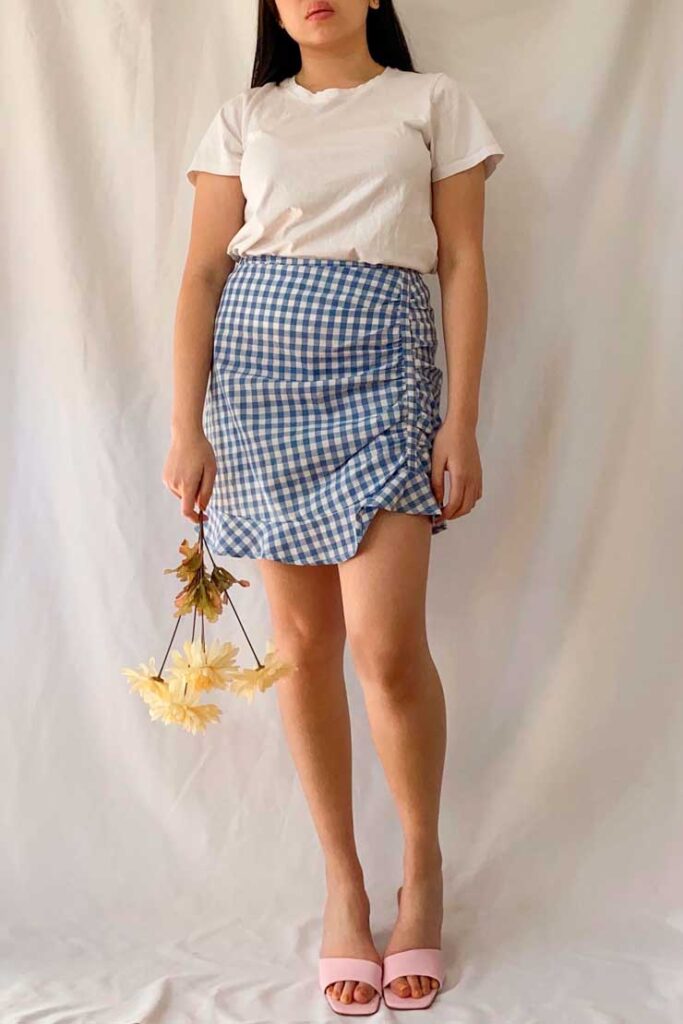 Last, but most certainly not least, is this combination. This outfit combo really expresses springtime vibes, especially the details of the skirt. As mentioned in the first outfit combo, you can pair these shoes with baby blue colors. This skirt from NastyGal matches well with these shoes because of the color, but also because it enhances the girly springtime vibe. The frills and asymmetrical shape makes it fun and flirty, as well as the scrunched detailing on the side. I added a white tee to make the outfit casual.
Get my look ✨
Have amazing style? Wanna share your #OOTD? Apply now and get published on RGNN.org!