How Dancing for 10 Minutes a Day Keeps You Fit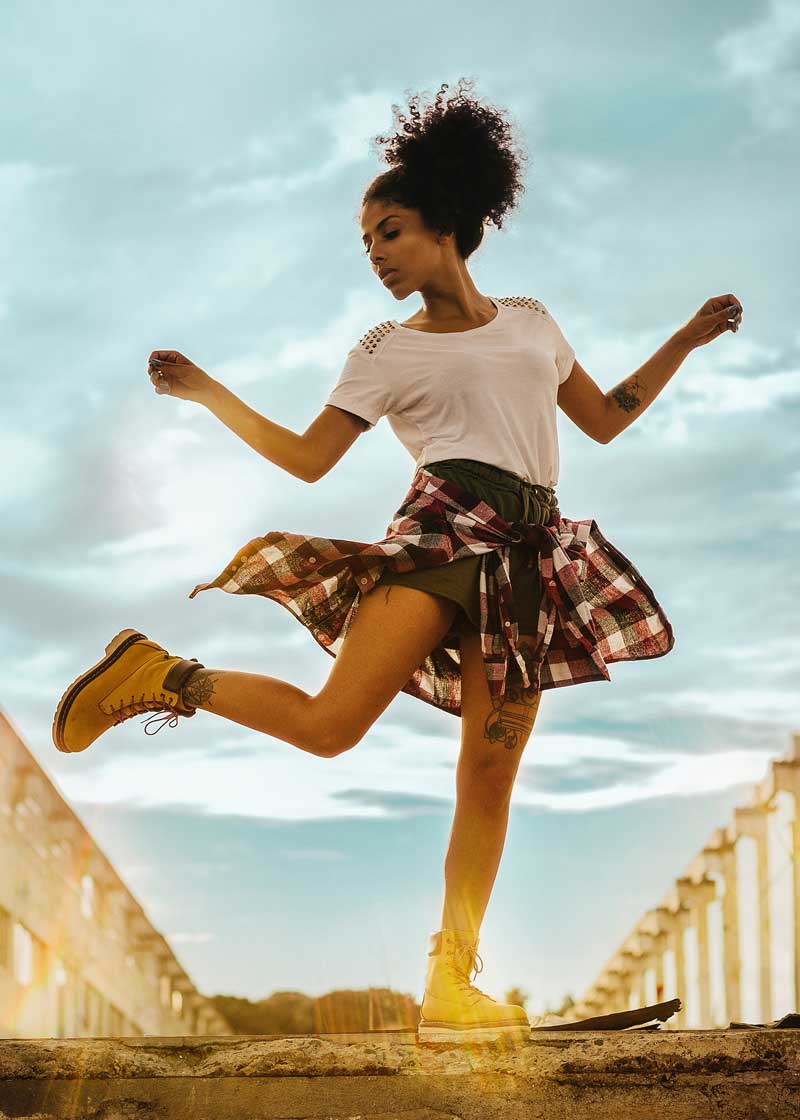 Brunette happy | Photo by Diego Rosa from Unsplash
I bet you're wondering how dancehall can help you stay fit, well it's right in the name dance-hall. I am from the Caribbean and dancehall plays a big part of my culture. It's a genre of music that one is easily able to dance to, furthermore, it is a very diverse genre that allows you to get a full-body work out in while having fun.
Imagine this, you have a full schedule of classes, your only days off are Sunday and even then most of your time is dedicated to research and group projects.
As fellow college students, I know most if not all understand how hard it is to stay social, get good grades and remain fit and healthy. After, a full day of class or having gone to work and then attending an evening class, all you want to do when reaching home is to sleep.
It feels like there are not enough hours in the day to complete everything you set out to do and sure once in a while, you try to change up your routine. You say you're going to exercise and of course a gym membership is overly expensive especially to feel like others are judging you. So then you say to yourself that you are going to exercise at home but, after three days you don't feel a difference, the routine you chose is picking up to much time and it's starting to get boring, and eventually, you're back to square one.
Dancehall is all about having fun and letting loose whether it's by yourself or with others. With artiste like:
There is no shortage of songs to get your blood pumping and your hips moving.
There is no excuse as to why one cannot enjoy dancehall music and dance along as most of the songs in this genre tell you the dance moves you should do, for example:
Dancehall is for everyone, there are even instrumental 'riddims' where there are barely any words and just beats to enjoy. One such 'riddim' is 'Put yuh back in it' most if not all 'riddims' are a minute and a half to two minutes long. So in ten minutes time, you have already danced to five different songs.
Dancehall on hold is a fun, engaging activity to help you stay fit easily, it makes you use all your muscles while having a great time trying new dance moves. I can honestly say after the minutes are up you probably won't want to stop.
Wanna get into lifestyle journalism?
Apply now and get published on RGNN!