Hair Tutorial: Fun Fabric Edition!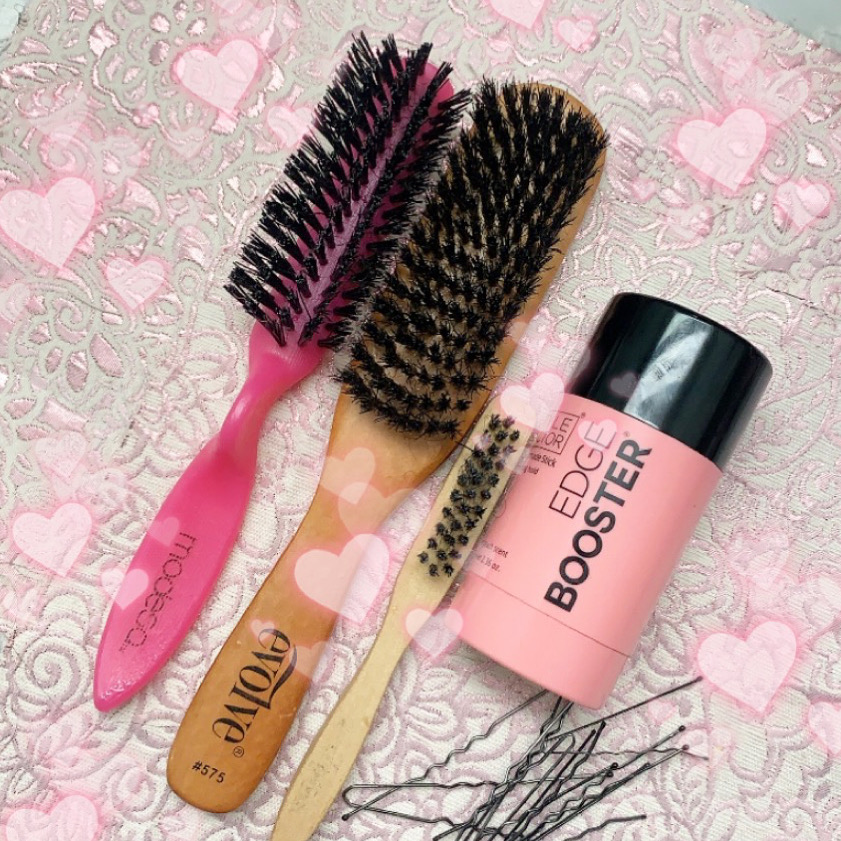 Hair Tutorial: Fun Fabric Edition! | Deanne Jones
Trying to find a new hairstyle? Don't worry, Decorative Factory has you covered! Try our new design called the Fabric Hair POP! It's super fun and stylish and you will not regret it! The supplies you'll need are:
I hope this helps with your hairstyle needs!
If you want more videos like this one, check out the Decorative Factory on Youtube.
Do you have what it takes to write about beauty?
Apply now and get published on RGNN!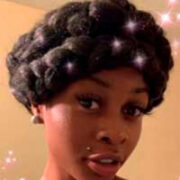 Deanne Olivia
Deanne Olivia is from Atlanta, Georgia and she is studying at the Savannah College of Art and Design. She is a senior with a focus in Fashion Design and is currently developing a collection for her final year at SCAD.