#OOTD: A Day of Online University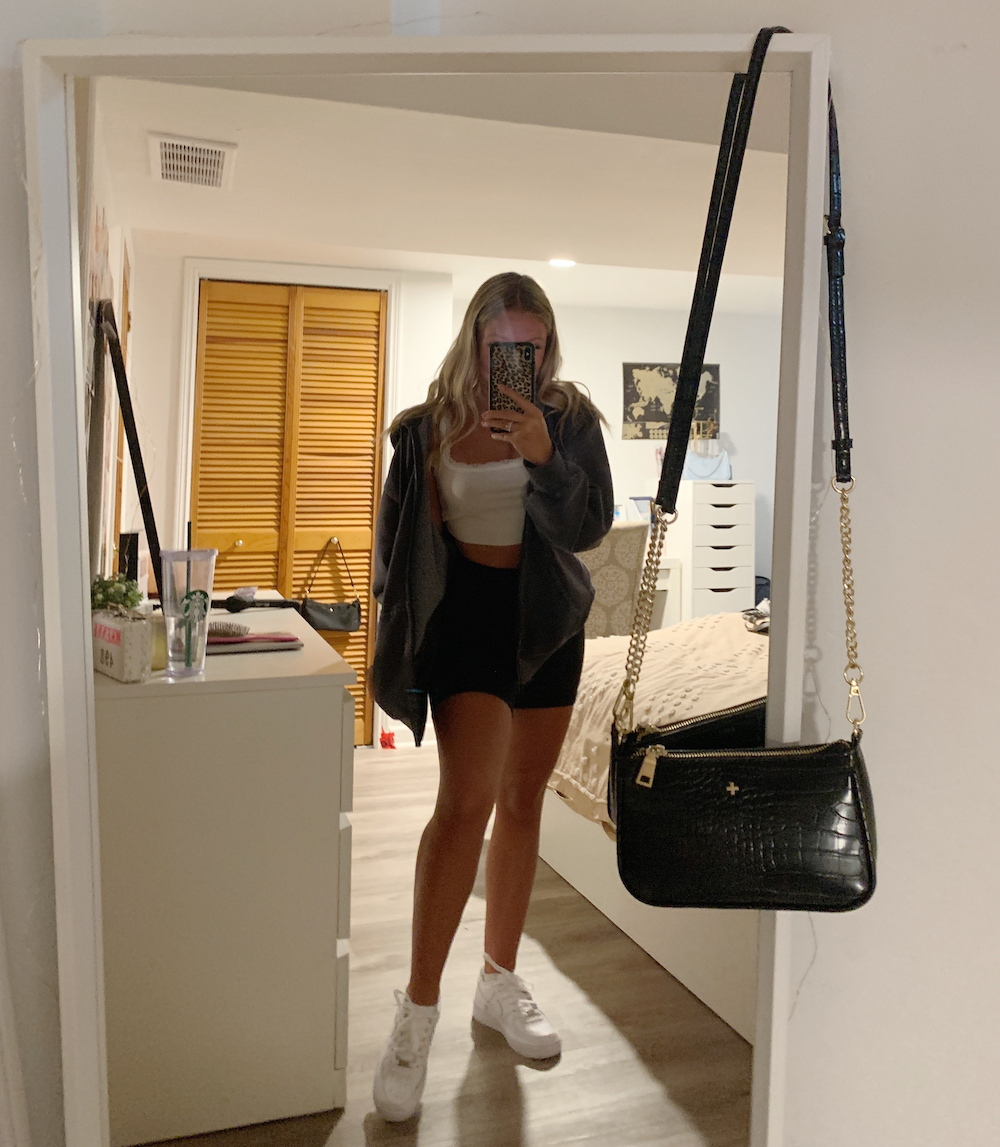 My #OOTD for the first day of online university | McKenna Smalley
Wanna know what college students are wearing all around the world? If you have an #OOTD to share, apply now and get published on RGNN.org!
My third year of university began this week, and like many schools, it is entirely online. My whole life I've always looked forward to picking out my outfit for the first day of school. This year was a little different as I would be sitting in my bedroom instead of going to class on campus. Nevertheless, I still wanted to wear something other than my pyjamas while keeping it comfortable. It's hard to be motivated for class when you're wearing something that you're used to sleeping in, so I think it's important to choose an outfit that you would wear on a typical day of class, while keeping it comfortable of course.
Here is what I wore for my first day of classes. I had class from 9:30am-5:30pm today so I wanted to keep it simple and comfortable, but also something that I would wear on a typical day on campus.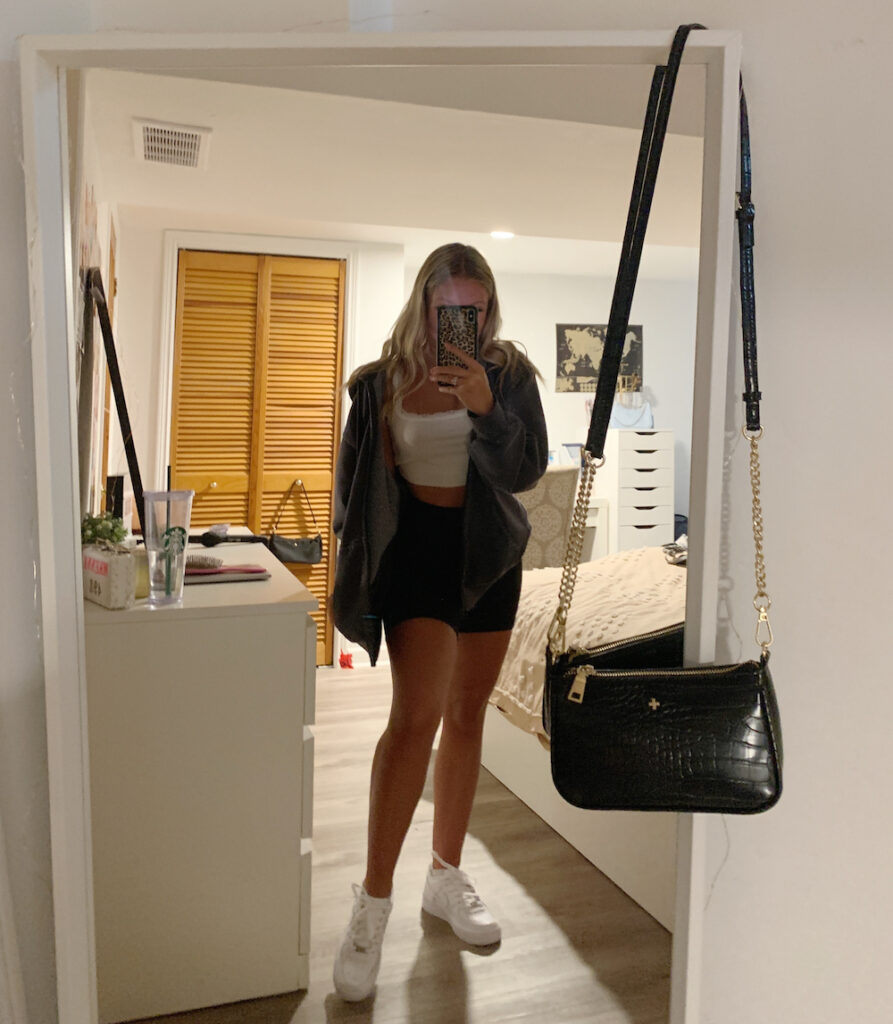 Get my look ✨
Have amazing style? Wanna share your #OOTD? Apply now and get published on RGNN.org!