The Best Red Lipsticks for Fall

The Best Red Lipsticks for Fall | Haya Jadayel
Fall is the season where hot pinks transition into warmer tones, and what better color than red?
Even though we're going to be wearing masks this season, who says we can't slay the game underneath it?
Here are my top three red lipsticks for fall that are perfect for any occasion.
Nars Afterglow Lip Balm in Turbo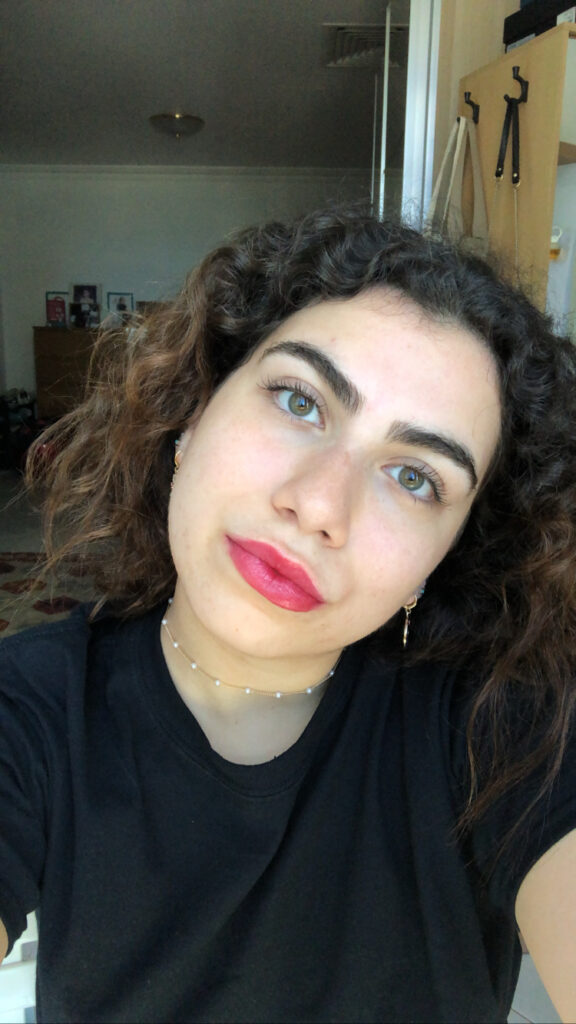 MAC Viva Glam in A46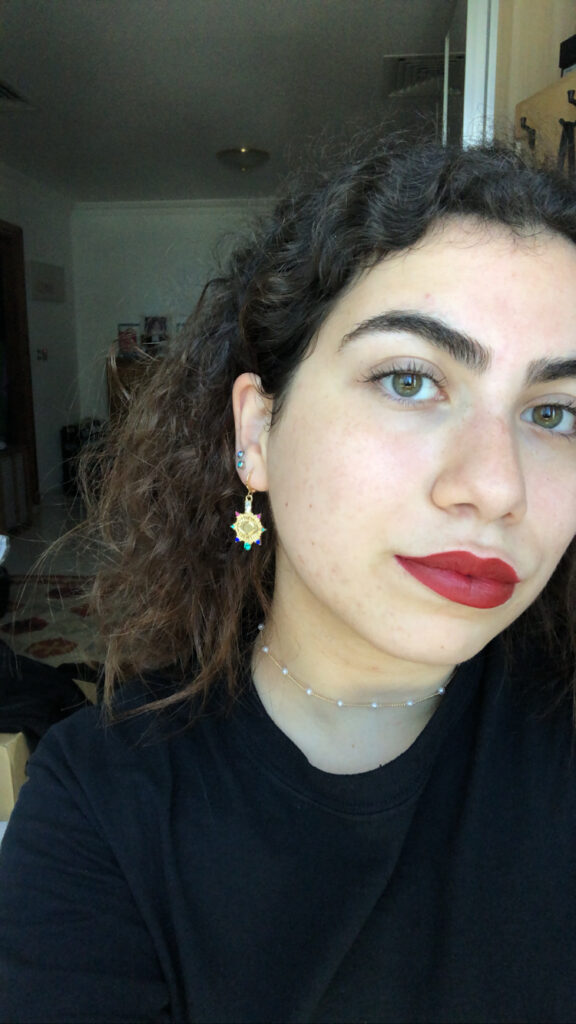 Unfortunately it's discontinued, but you can find a similar one by MAC here for $19 USD.
MAC Mineralize Rich in All Out Gorgeous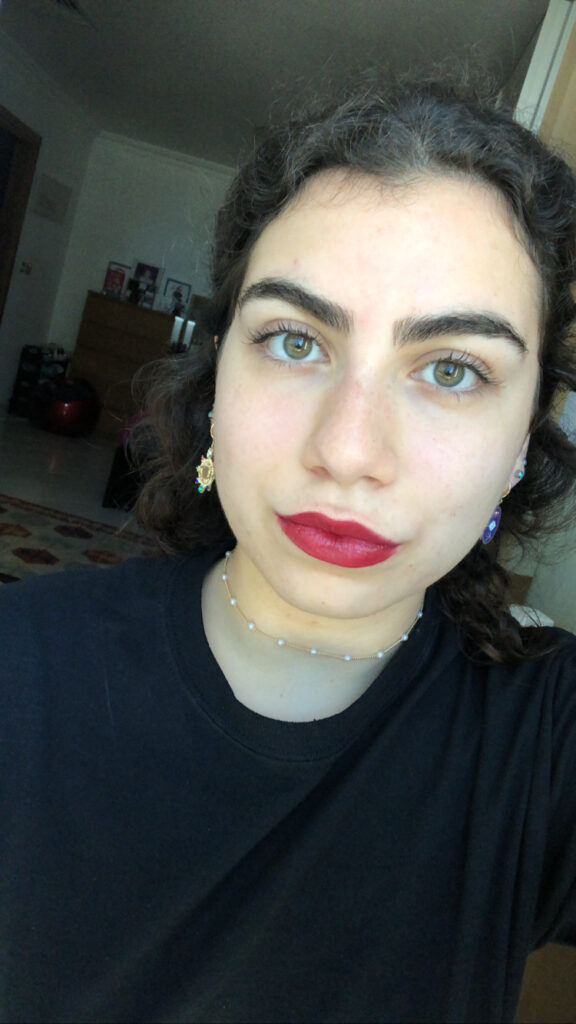 Those are my favs, what are yours?
Do you have what it takes to write about beauty?
Apply now and get published on RGNN!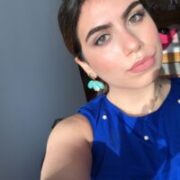 Haya Jadayel
Haya Jadayel is a student at the American University of Beirut, Lebanon, studying Business Administration with concentrations in Marketing and Information Systems. She is passionate about fashion, styling, marketing, as well as politics. In the future she hopes to incorporate both her studies and her interests into something magical that will change the marketing industry.