#OOTD: What I Wore For Thanksgiving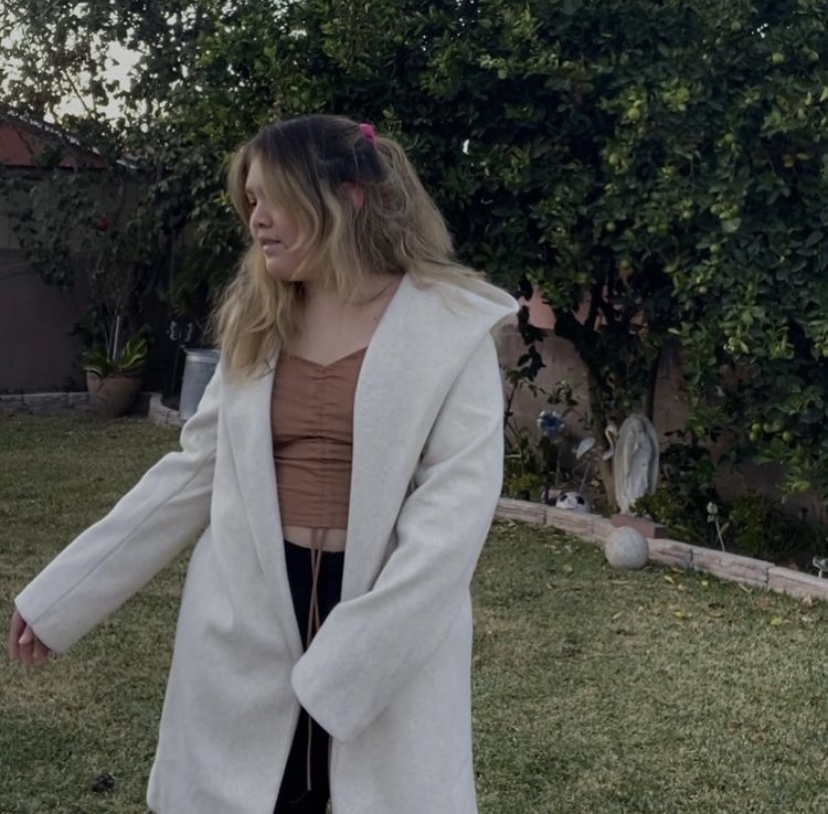 Picture of me with a brown shirt, black pants, and a coat | Ilene Sanchez
Wanna know what college students are wearing all around the world? If you have an #OOTD to share, apply now and get published on RGNN.org!
This thanksgiving was a little more intimate than usual. My Thanksgiving only included my immediate family, and though I had an excuse to not dress up, I did. Thanksgiving is the perfect time to dress fancy and eat dinner with your family and because of that, I took the opportunity to dress up.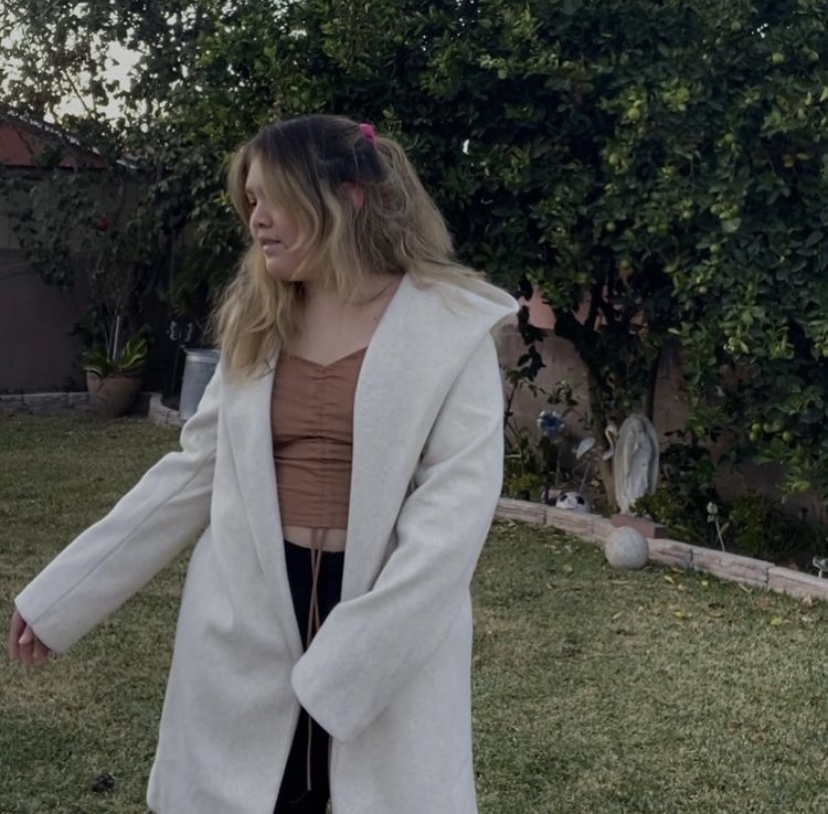 This Thanksgiving I went for a more classy look. Even though it was just my immediate family, I never miss a chance to dress up. This year I wore a brown, ribbed, off the shoulder top. What I love about this top is that it has some strings in the bottom so you can choose how ribbed and cropped you want the shirt to look.
For my bottoms, I wore plain high waisted black pants. These are my go to pants because they go with everything and they are very flattering. I then wore a cream color coat to give my outfit a cohesive look.
Have amazing style? Wanna share your #OOTD? Apply now and get published on RGNN.org!