An Easy And Simple Everyday Makeup Look

My easy, simple makeup look | Abigail Gittens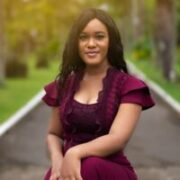 Abigail Gittens
University of the Southern Caribbean | Trinidad y Tobago
Abigail Gittens is a 4th year English major with an…
Wanna know what college students are wearing all around the world? If you have an #OOTD to share, apply now and get published on RGNN.org!
Every girl needs a nice, neutral makeup look, whether it's to go to work, school, or just to run errands during the day. In my experience, all I need is 7 makeup products to help me achieve this natural look. Check out how I create this look below!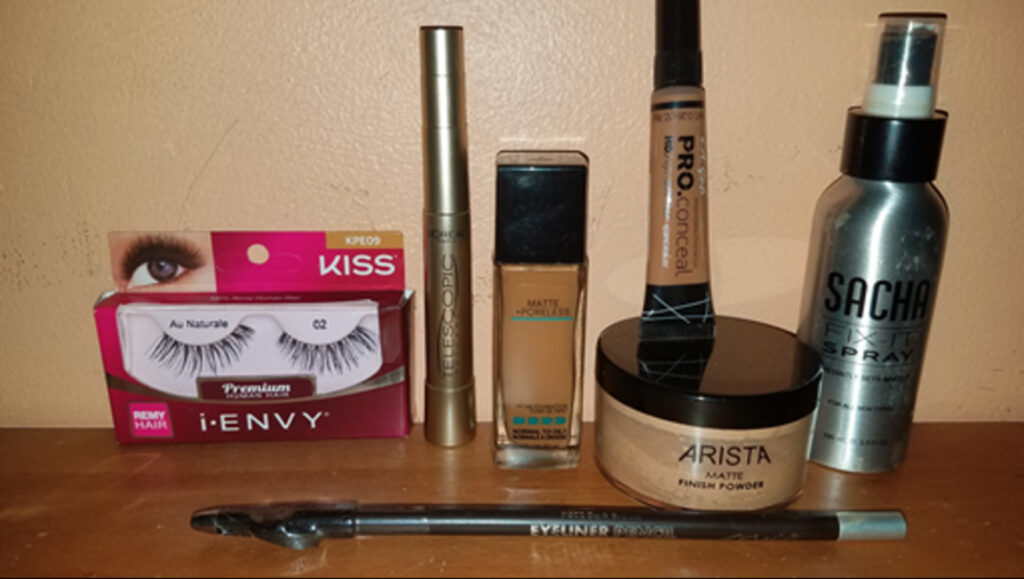 I start with my favorite eyebrow pencil to shape my eyebrows, and I finish off by defining my eyebrows with the L.A. Girl HD Pro Concealer.
I move on to the Maybelline Fit Me Matte + Poreless Foundation to even out my face and give me a clean skin tone. Then, I go back in with my L.A. Girl concealer to hide my dark circles and discoloration around my eyes and mouth, and set it in with the Arista Matte Finish Powder.
Next, I finish off with the Sacha Cosmetics Fix-It Spray to make sure everything stays in place.
When the setting spray is dried, I pop on my favorite eyelashes from iENVY by KISS Cosmetics to give me a natural eye lift and put on the Telescopic Mascara by L'Oreal Paris to help my real lashes blend in.
For the lips, I wear whatever lip balm I have with me so I won't have dry lips throughout the day.
This is my easy, simple makeup look!! If you recreate this look, be sure to show us @rooster_gnn on Instagram!
Do you have what it takes to write about beauty?
Apply now and get published on RGNN!