Box Braids Are My Go-to Style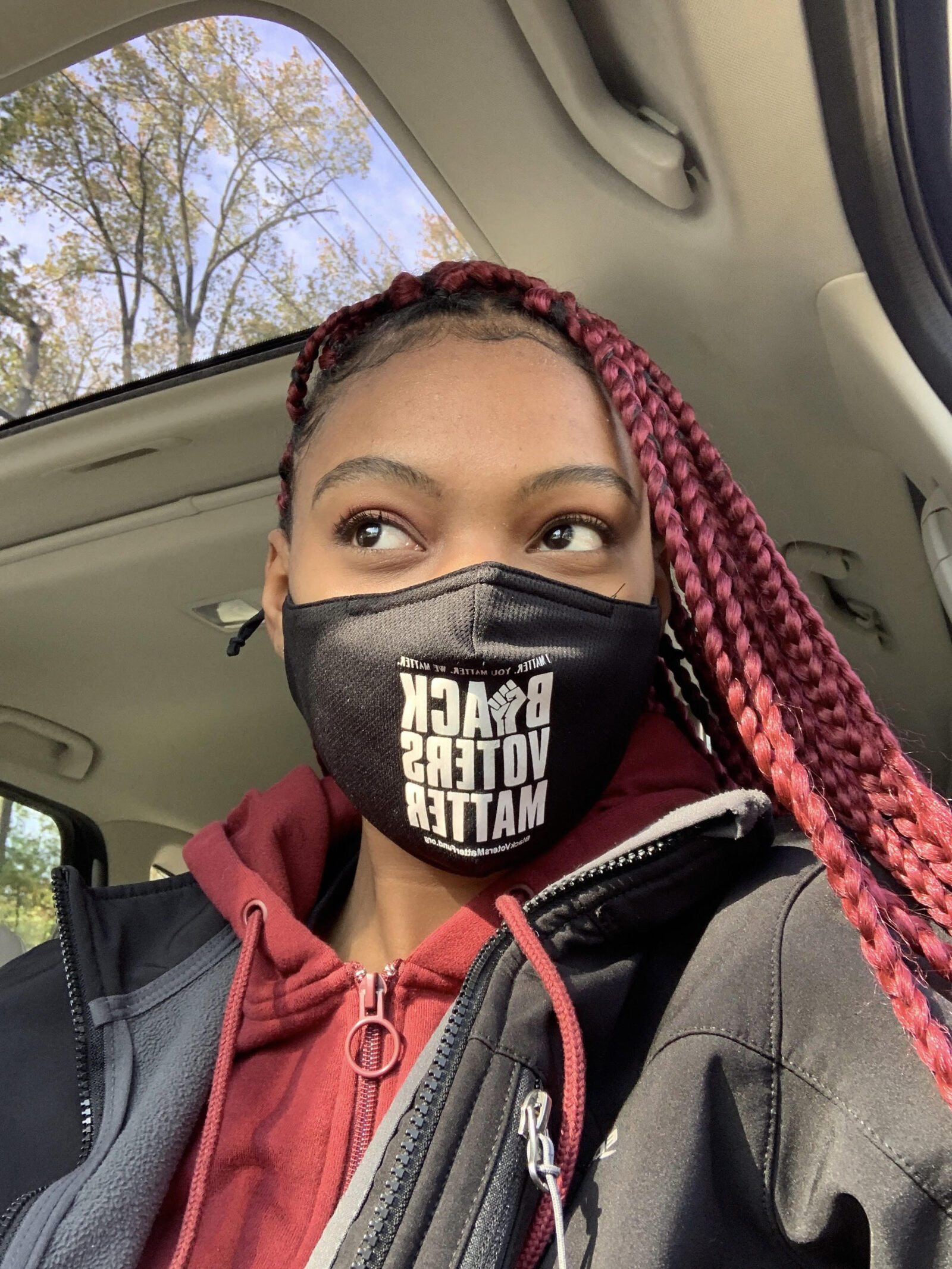 Box braids are my go-to style | Taylor Carmichael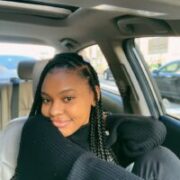 Taylor Carmichael
Temple University | USA
Taylor Carmichael is a Senior Journalism major. She hopes in…
Wanna know what college students are wearing all around the world? If you have an #OOTD to share, apply now and get published on RGNN.org!
When I hear the phrase "hair is just hair," I find myself questioning if that is true. Whether or not I can just cut all my hair off so I don't have to deal with it as much, or just put in box braids, it's still a lot to deal with. Since I was a kid, I could remember experiencing various hairstyles that suited me. One thing that stands out the most to me is feeling insecure about my hair in general. For years, I can say I've struggled with accepting the way my natural hair is. Wondering why I couldn't get thick, long hair like many of the women I see in my everyday passing. I knew it was unpredictable for me to obtain the same hair type naturally, but I could find other alternatives to meet those needs. I used to straighten my hair when I was in middle school and high school, then add clip-ins to give my hair more volume. In my head, I truly felt beautiful and didn't feel ashamed about how my hair looked. Just adding an extension to my hair allowed me to feel comfortable. Eventually, I noticed how damaged my hair was from all the heat and products I was using. I decided to give myself the big chop and completely start over. The embarrassment behind how my hair looked was slowly fading away. Watching videos about women with similar hair textures and dealt with the same concerns I had helped boost my confidence. I was able to create styles that best suited me and made my hair grow back healthier. From that point, I was investing in wearing protective styles.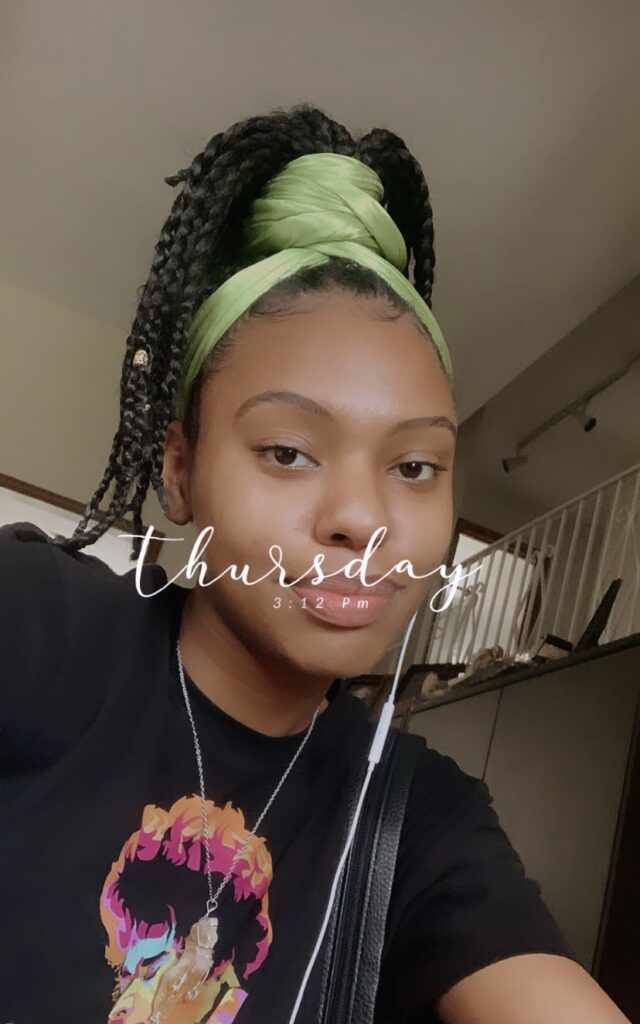 The one protective style that has been my favorite is box braids. Not only do I love how they look on me, but they've also given my hair a chance to grow. It's so much easier to deal with when I don't have the time to maintain my hair. The longest I keep the braids in my hair is for at least one month and then I take them out to give my natural hair time to breathe. Once they're out of my hair, I find alternative styles that protect my hair and feel comfortable. I'm always open to new looks that don't have too much strain on my hair. With the box braids, I like to explore different colors, sizes, and lengths. Protective styles including, box braids, twists, faux locs, crochet braids (and tons more) are so convenient and beautiful to try. As I speak about these many protective styles, they have been around for thousands of years in African culture. I continue to educate myself continuously on my culture and appreciate my texture of hair.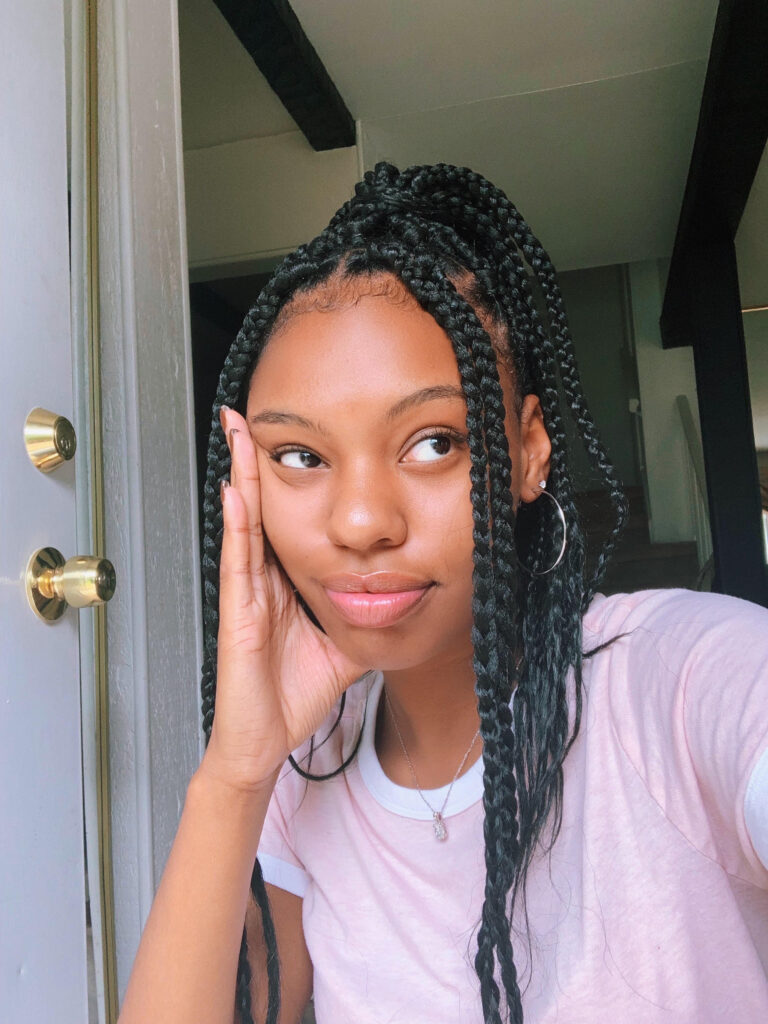 Below I have a few links that explain everything you need to know about braids:
Do you have what it takes to write about beauty?
Apply now and get published on RGNN!