Best Friend Does My Makeup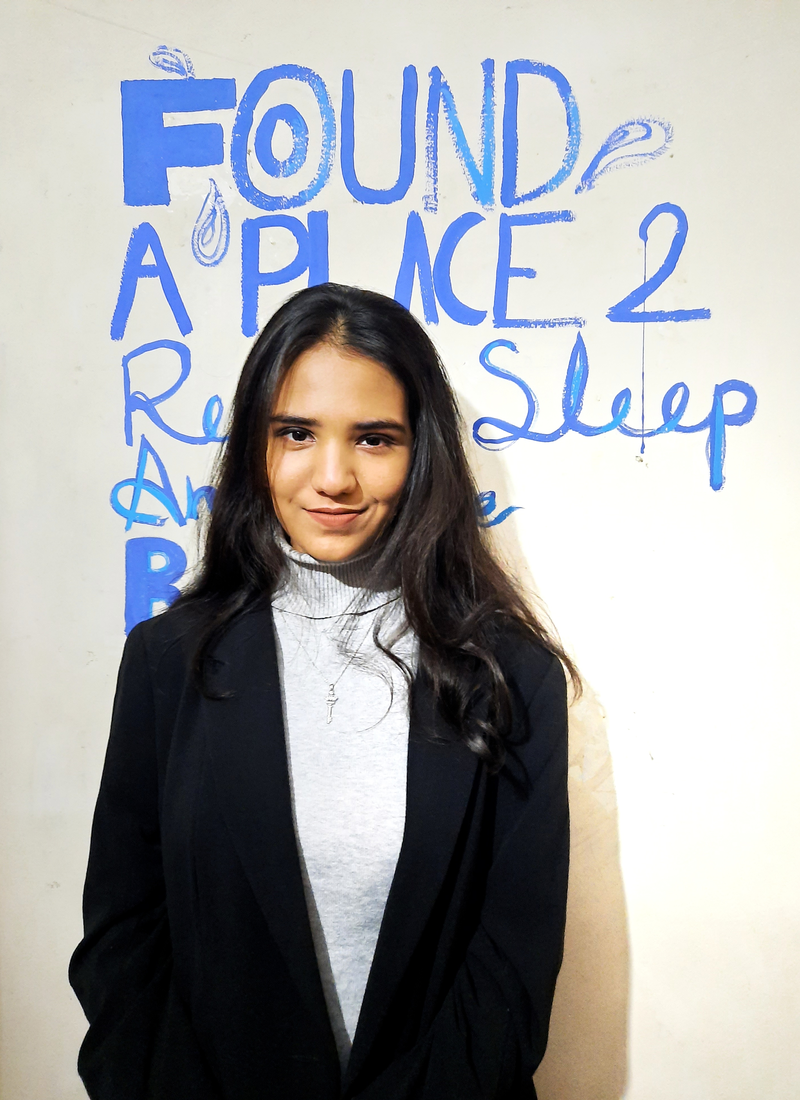 Bestfriend does my makeup | Syeda Humira Monir Purni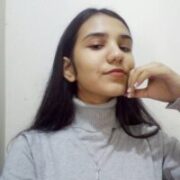 Syeda Humira Monir Purni
Rajuk Uttara Model College | Bangladesh
Syeda Humira Monir Purni is an aspiring writer from Rajuk…
Wanna know what college students are wearing all around the world? If you have an #OOTD to share, apply now and get published on RGNN.org!
My best friend loves to give me makeovers. Last weekend she came over and we girls had a great time. Here's how she decked me up: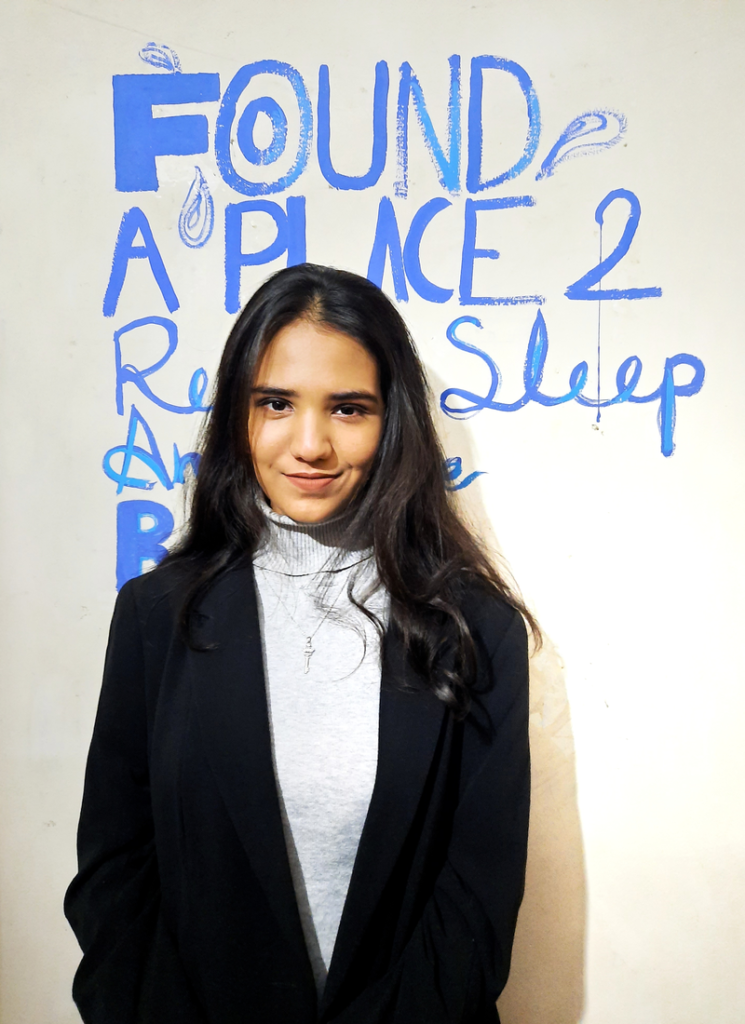 I was wearing a grey turtle-neck sweater with a black blazer, a staple look of mine. My friend decided to give me tan makeup. She used the following products: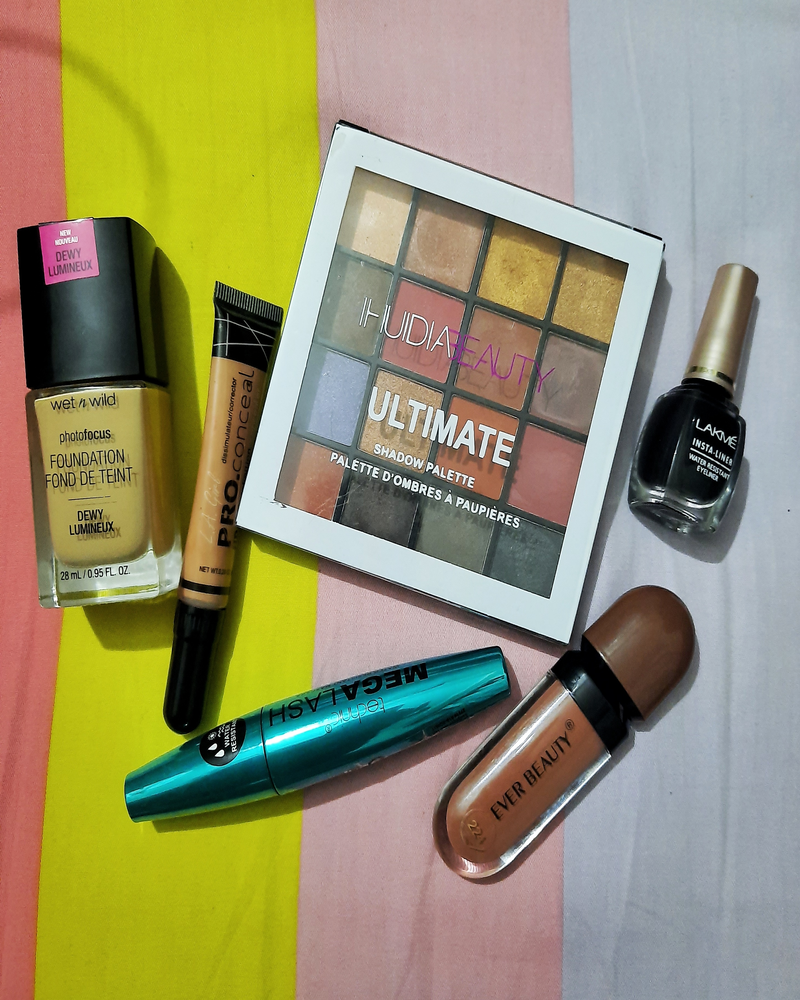 Wet n Wild Dewy Lumineux Foundation
LA Girl Pro Conceal-Bisque
Huda Beauty Ultimate Shadow Palette
Lakmé Insta Liner
Technic Mega Lash Mascara
Ever Beauty Liquid Lipstick, Shade: 224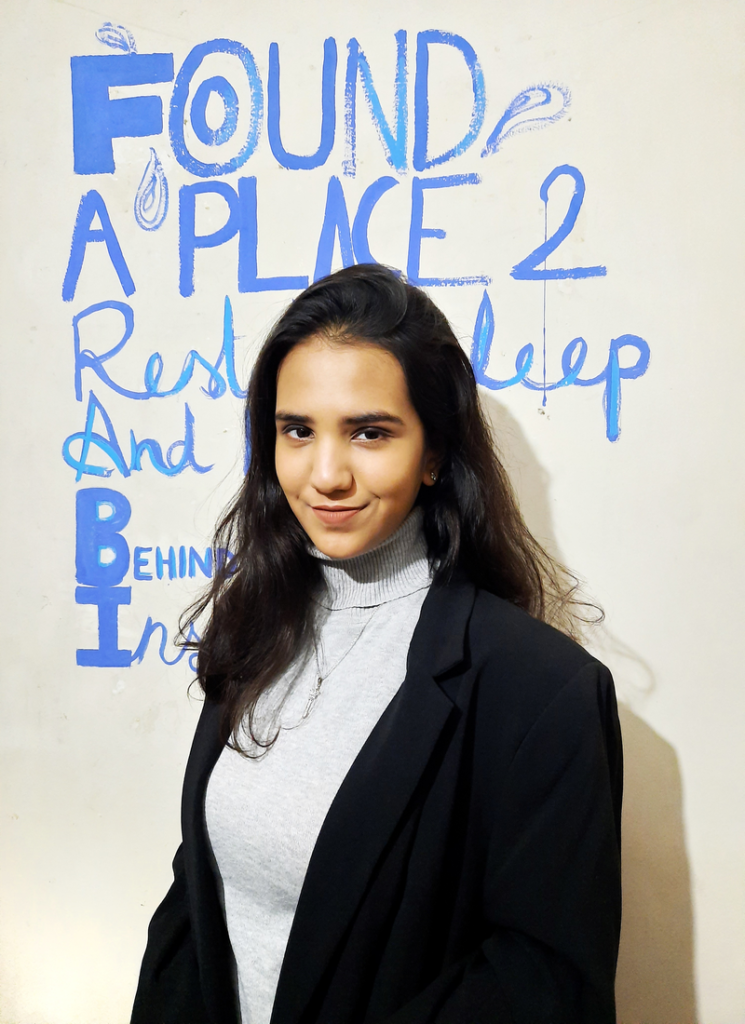 First, she put light foundation and concealer on my face. Then, she started working on my eyes. Since my eyes are hooded, she used 3 different shades to define the color, as well as put the shadow a little higher than usual to make it look visible. After getting done with the shadow, she gently applied some eyeliner. She gave me a tiny wing so the eyeliner didn't look over the top. She finished the look with a dash of mascara and I was ready to shine!
Do you have what it takes to write about beauty?
Apply now and get published on RGNN!