From RE/DO to RE/DONE #OOTD: "The Denim Brand Giving Vintage Jeans a DO/OVER"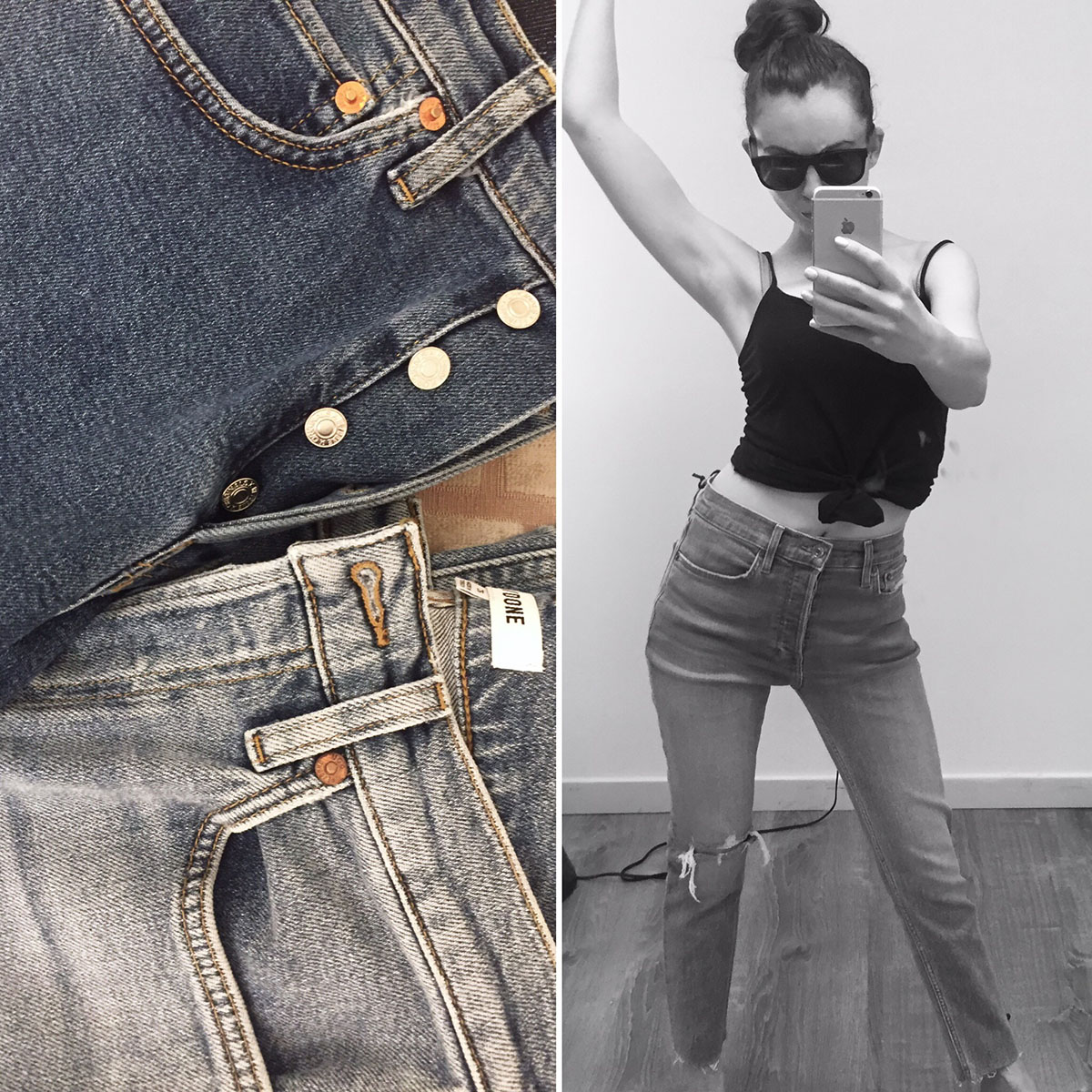 From RE/DO to RE/DONE #OOTD: "The Denim Brand Giving Vintage Jeans a DO/OVER" | Megan Taylor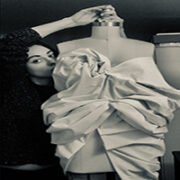 Megan Taylor
Parsons the New School for Design | USA
Megan Taylor is a student in her third year at…
Wanna know what college students are wearing all around the world? If you have an #OOTD to share, apply now and get published on RGNN.org!
Hand made in LA! This pair of jeans is unlike any other you have worn before. Tell Levi's, Lee, Wrangler, or Gap to "walk on by." There's a new kid on the block and it's taking these brands out of landfills and making them new again…it's called RE/DONE. I discovered this label whilst out shopping in downtown Miami, and couldn't have been happier with not only the story behind the clothing but its fit, comfort, and style. But first, let's give a few pointers about the brand itself. It's denim factories are "Cradle to Cradle" certified, part of the Alliance for Responsible Denim, and regularly implement a tool called "DV EWIMSR;" which (according to the website), "helps create eco-friendly washing recipes and measures CO2 footprint." The factories also recycle 27% of its water for community gardens in Mexico, recycles pumice stones used in washing processes to create 90% recycled bricks for housing initiatives in low-income communities, creates fading through laser technology to avoid the usage of chemicals and pesticides, and implements "E-flow" machines that calculate the exact amount of water needed per wash so that nothing goes to waste. (And, as I said they manufacture in the good ole' USA via its California-based warehouse in Los Angeles). RE/DONE goes even further by ensuring that all of their garments hang tags are made of 100% recycled card stock, and they use packaging that not only is made of 40% post-consumer fibers, but also biodegrades in six to nine months. They even have a sweet program that allows customers to sell back their garments to each other through "RE/SELL," as well as send back their packaging for recycling through "RE/PACK." Without further adieu, check out this adorable vintage find in a store near you or on their website here.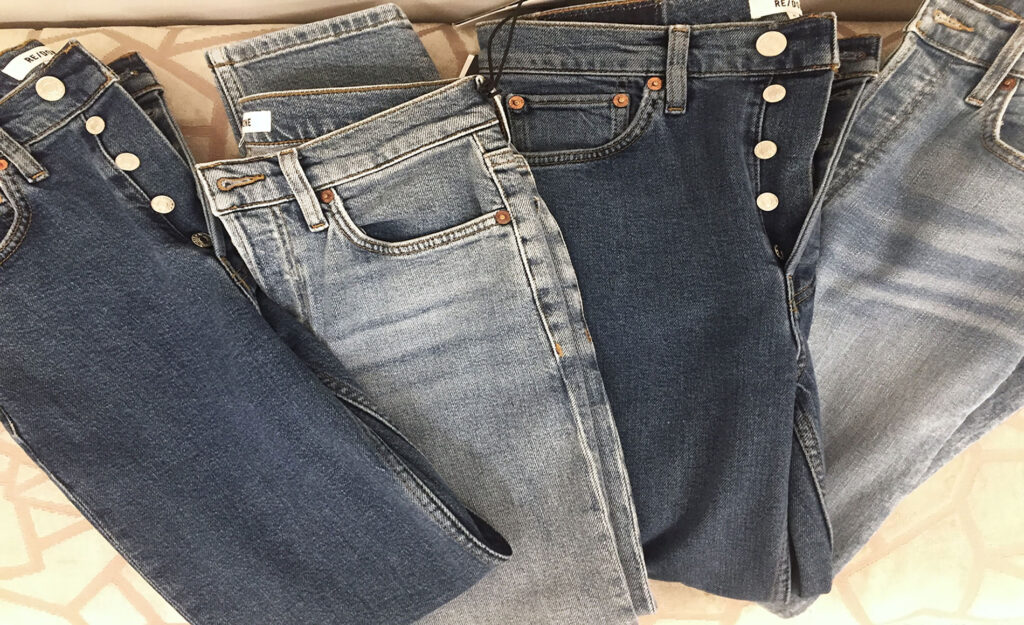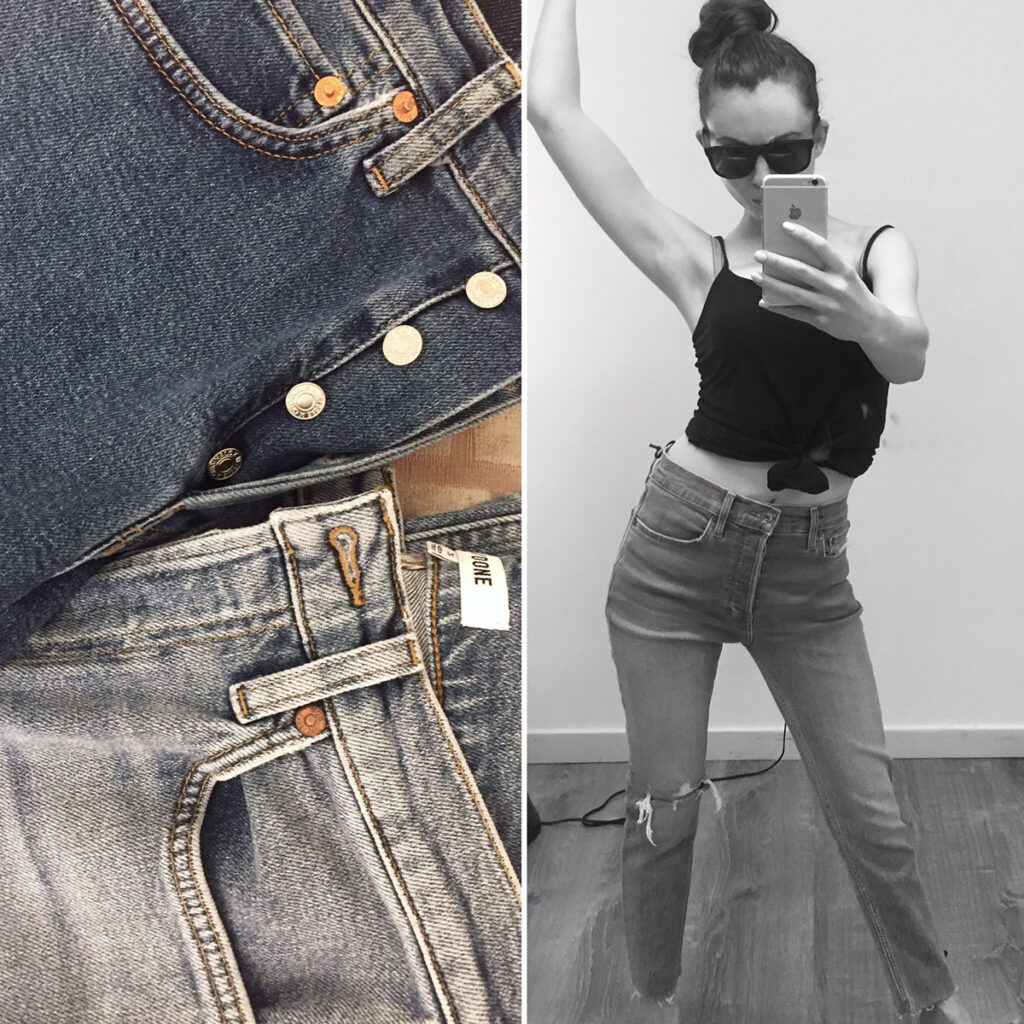 Get My Look
Have amazing style? Wanna share your #OOTD? Apply now and get published on RGNN.org!