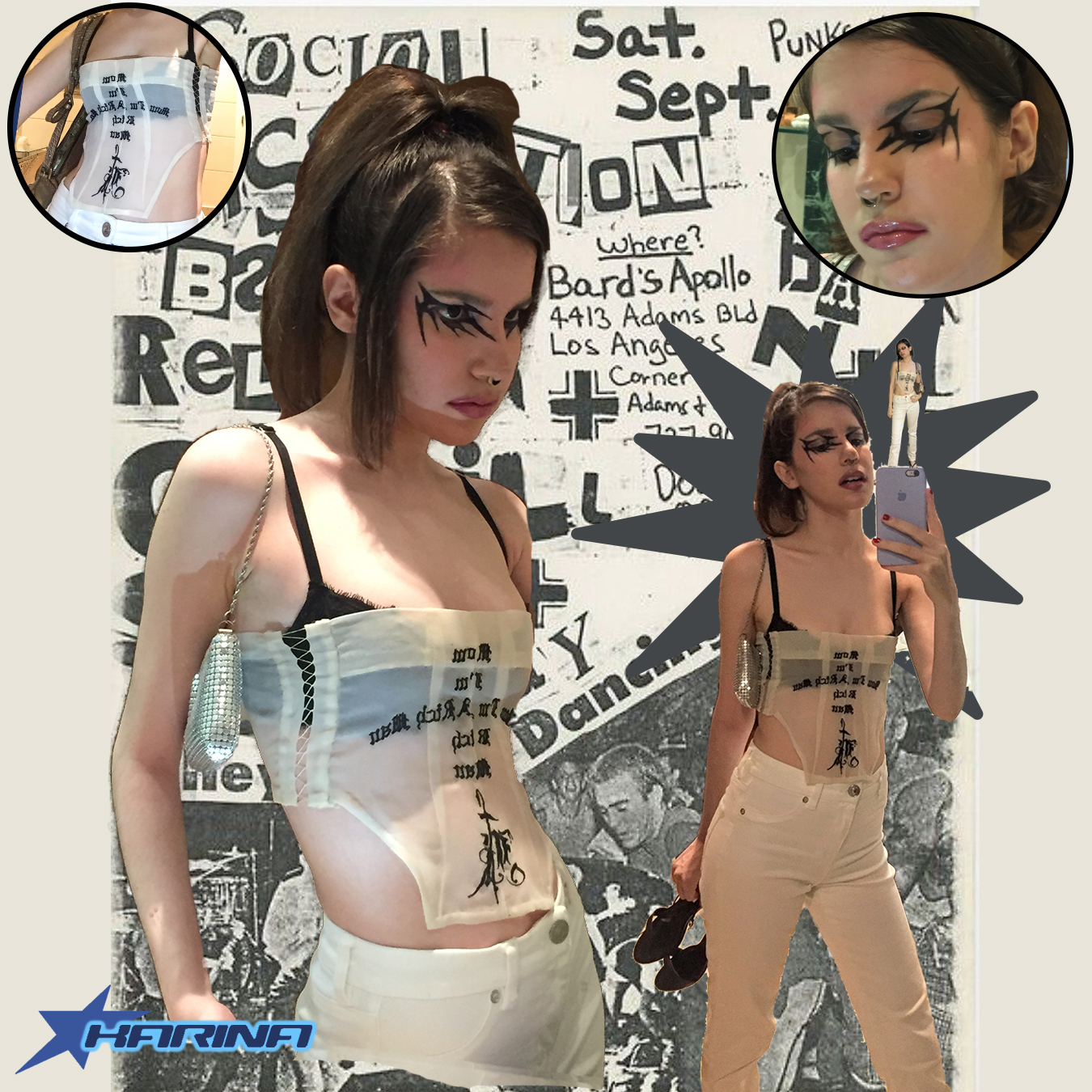 Mom I Am A Rich Man | Karina Terrazas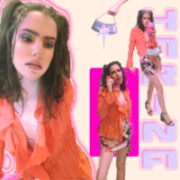 Karina Terrazas
Parsons the New School for Design | USA
All the way from Barranquilla Colombia, Karina is the hottest,…
Wanna know what college students are wearing all around the world? If you have an #OOTD to share, apply now and get published on RGNN.org!
Mother told me a couple years ago, "sweetheart, settle down and marry a rich man". I Said, "mom, I am a rich man" Cher, bold and liberating ladies, I find this quote, putting Karina´s unique piece as a total statement, like that time when Katharine Hamnett, refashion a political statement at the heart of British life, when she shook Margaret Thatcher wearing "58% don't want pershing", a statement reiterating the public opposition to the Prime Minister granting the US permission to station nuclear missiles on British soil. She quickly makes a huge jump into the history of statement t -shirts, a reminder than fashion can be bold, wild and smartly use as a piece of art, statement or as a political tool. Fashion is the art that we all wear! So next time you decide to go for that special statement piece think it twice, which message are you willing to transmit to this beautiful nasty world?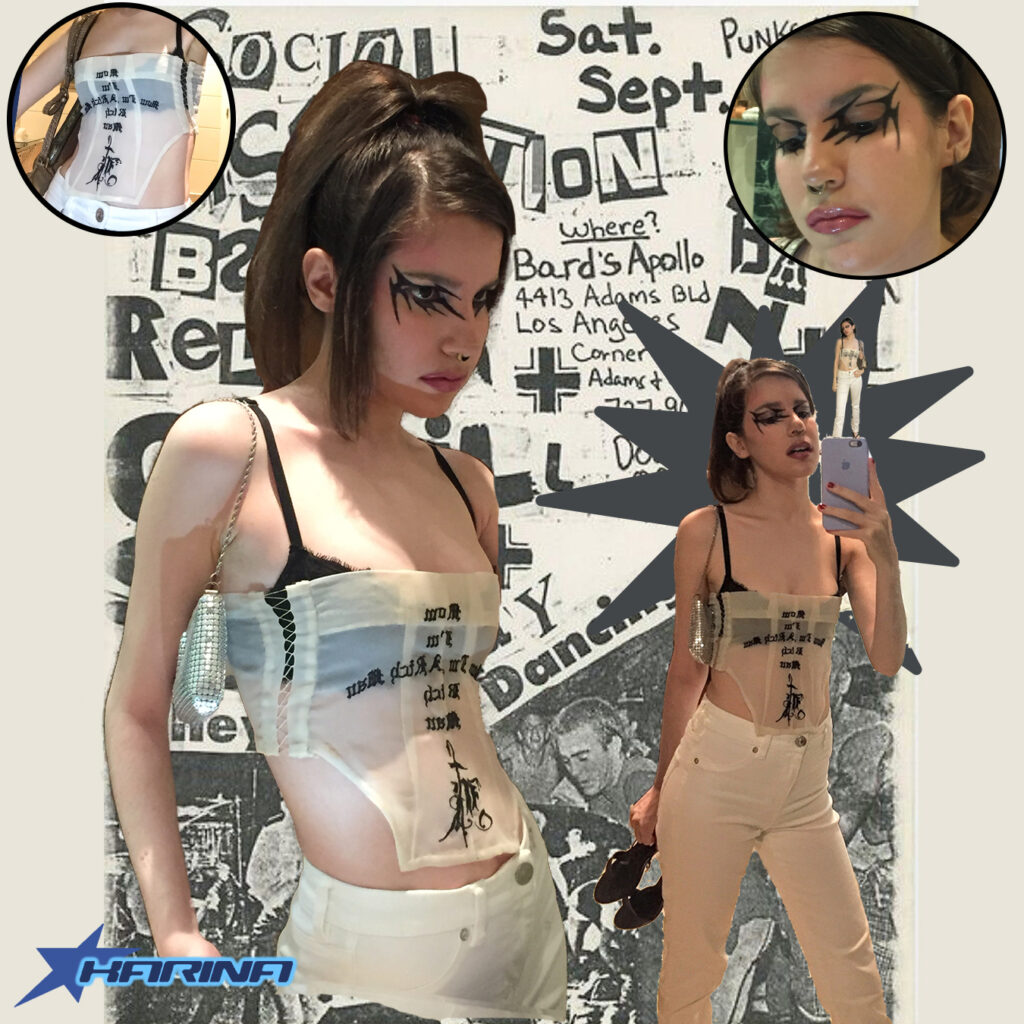 Get Karina's Look
Have amazing style? Wanna share your #OOTD? Apply now and get published on RGNN.org!