I Tested MAC's Versatile Haute & Naughty Mascara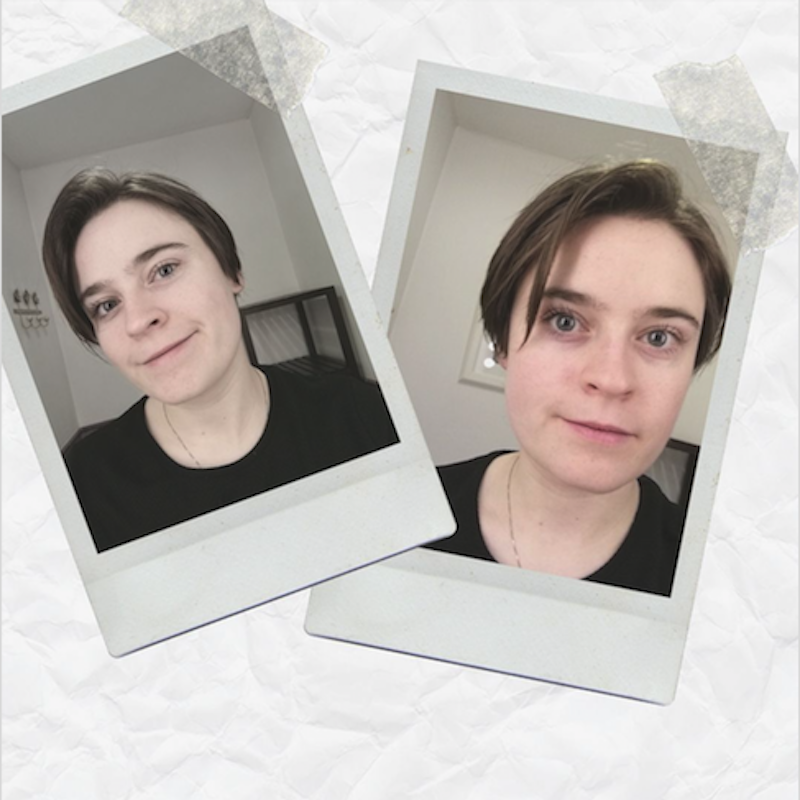 Trying out MAC's Haute & Naughty mascara | Roisin Burbridge
Mac's Haute & Naughty mascara stands the test of time because of its high quality and easy flexibility. I tried it out both for a day in the office and before dancing my heart out at the weekend and I was more than impressed by what I found.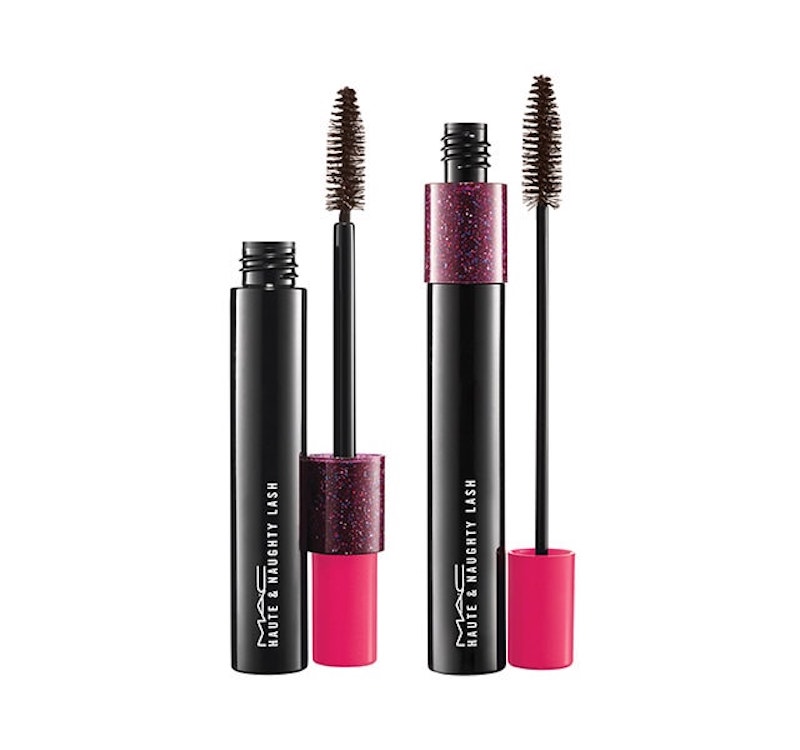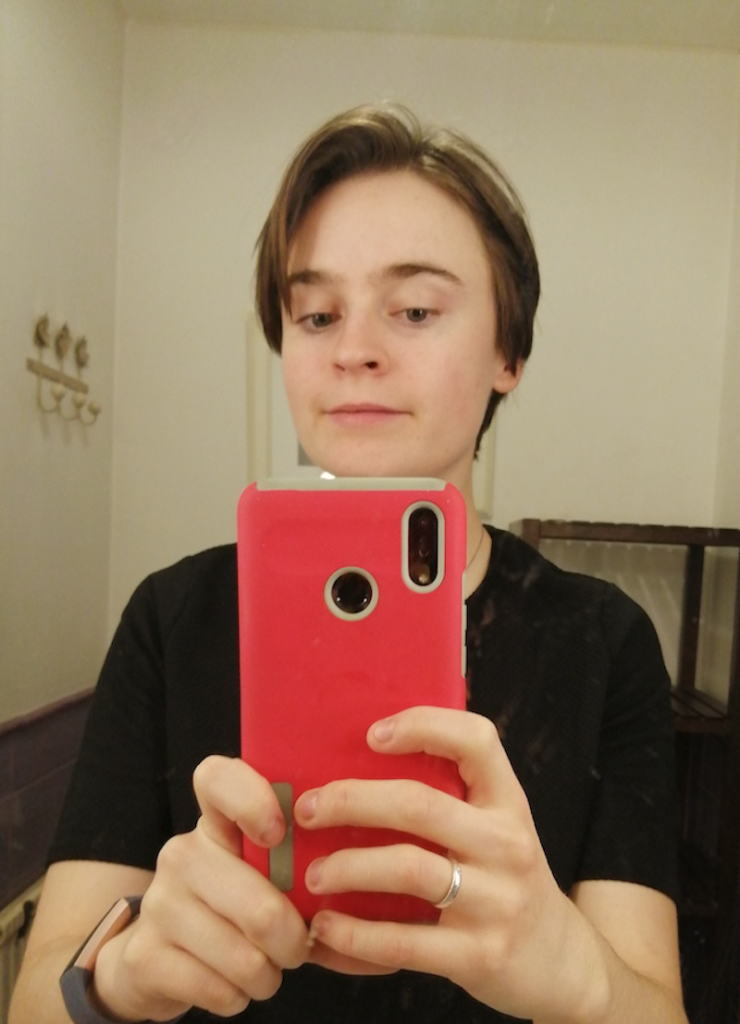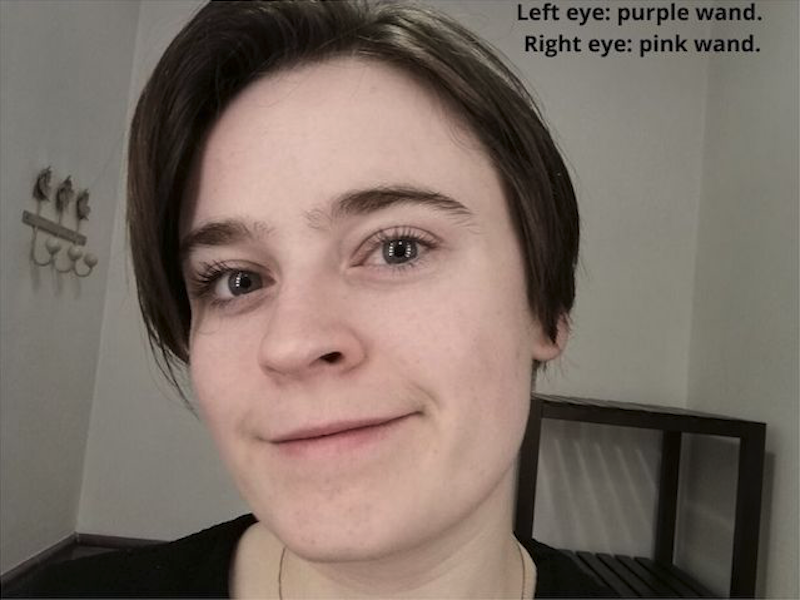 Pros: The design is simple and effective like all of Mac's products, without unnecessary writing on the side. What makes this mascara stand out? Its two wands of course! Hot pink and sparkly purple. As the pink wand doesn't gather a lot of product, it's great for avoiding clumping. You can either go for the natural, daytime look a single layer provides, or add layers to give a darker eye. The purple wand is great for going out at night when you want full coverage.
Cons: While the lighter, pink wand is great for avoiding clumping, the same cannot be said for the purple wand if you're not careful. In order to avoid this, make sure to pull the wand out slowly or you can wipe some of the product off on a tissue before applying. The price is a little high for mascara, selling for $24.00 in the U.S. and €26 in Spain, but it is definitely worth it.
Bottom line: This is a really great product that you can use for whatever purpose or occasion. The only downside is the clumping that can occur with the purple wand.
Do you have what it takes to write about beauty?
Apply now and get published on RGNN!