My 10 Favorite Street Style Looks From Milan Fashion Week Fall 2020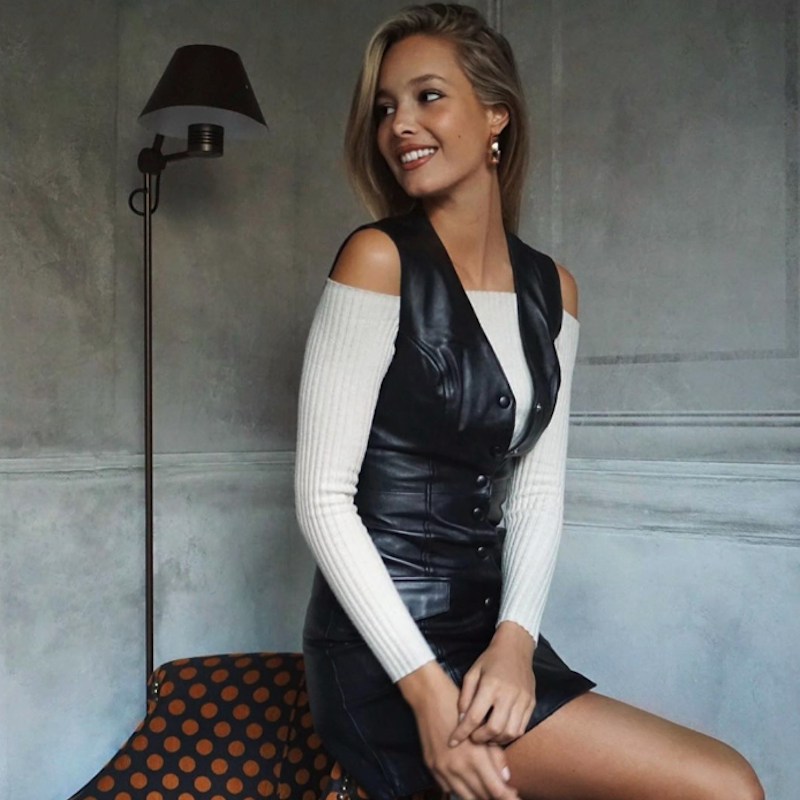 Viky Varga at Milan Fashion Week | via @vikyvarga Instagram
The streetwear around Milan this fashion week has given us some serious style inspiration. From mixing different patterns or textures to the most simple looks with some great accessories, these outfits stand out due to their effortless and chic feel. Here are some of the street style looks that stood out to us around Milan Fashion Week this season.
Tina Leung
Ola Farahat
Viky Varga
Chiara Ferragni
Vicky Lee
Irene Colzi
Noor Stars
Hyeko Song
Doina Ciobanu
Leen Al Ghouti
Do you have what it takes to write about fashion?
Apply now and get published on RGNN!

Ranim Tayech
Ranim Tayech studied Political Science with a minor in Communications and Media Studies at Carleton University in Ottawa. She was the president of the Palestinian Association on campus and is interested in learning more about the world of public relations, in order to begin a career in the field.